Happy almost New Year! I can't believe today is the last day of 2017! I know every year I always say that the next one has big shoes to fill, but it's true and I'm not complaining.  2017 was filled with so many incredible moments and I can't tell you how much I appreciate you following along with my journey! To celebrate the amazing year I've had, I'm sharing my top 17 moments of 2017 in today's post! It was hard to narrow them down to an order so I just put them in chronilogical order!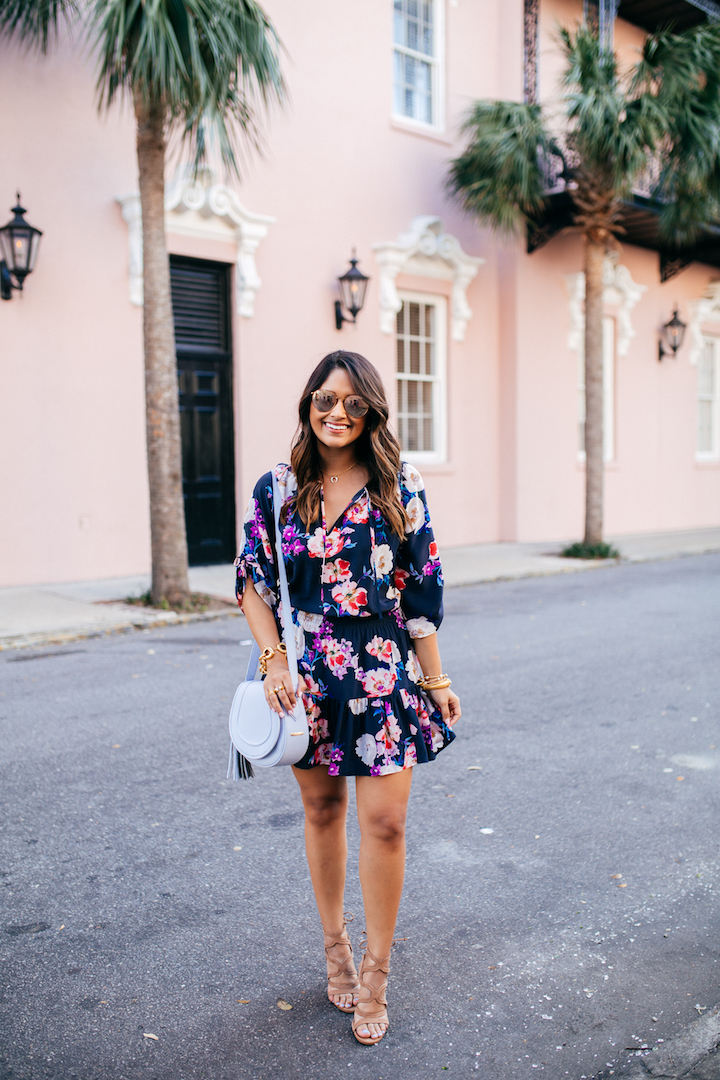 Charleston was my first trip of 2017 and it was by far one of the best! I will definitely be going back in 2018 and hopefully with Blake this time! See the full post here—> Charleston Trip Review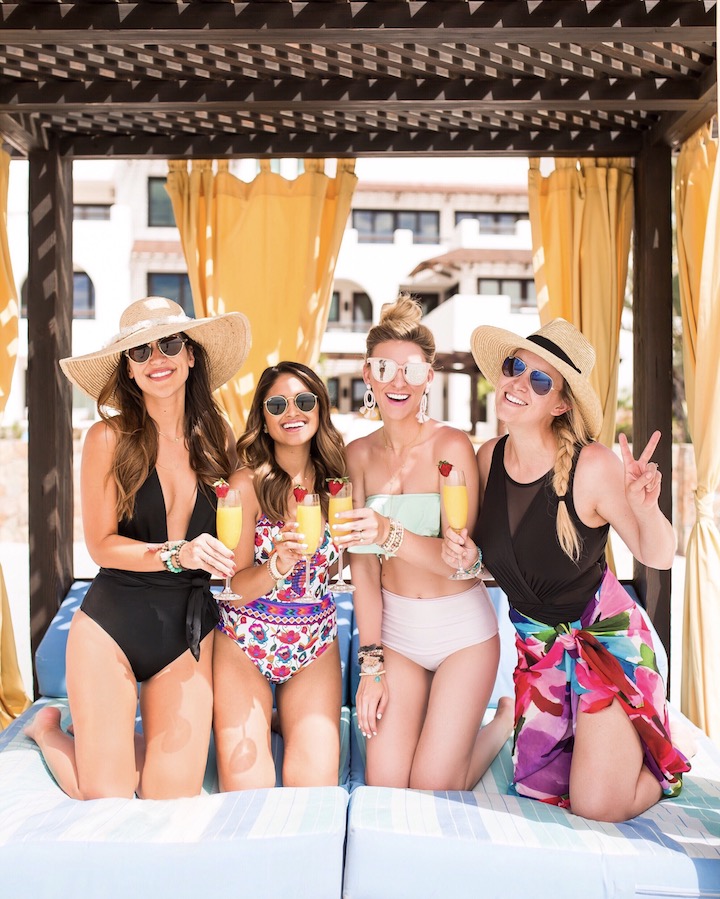 2) Visiting La Paz with my favorite girls was one of the coolest experiences of my life! See the full post here—>Playa de la Paz Travel Review 
3) Getting to experience the over-the-water bungalows in St. Lucia! See the full post here—>  5 Reasons to Stay in Over The Water Bungalows at Sandals Resorts
4) Swinging over the Caribbean in St. Lucia and it was just as wonderful as it looks!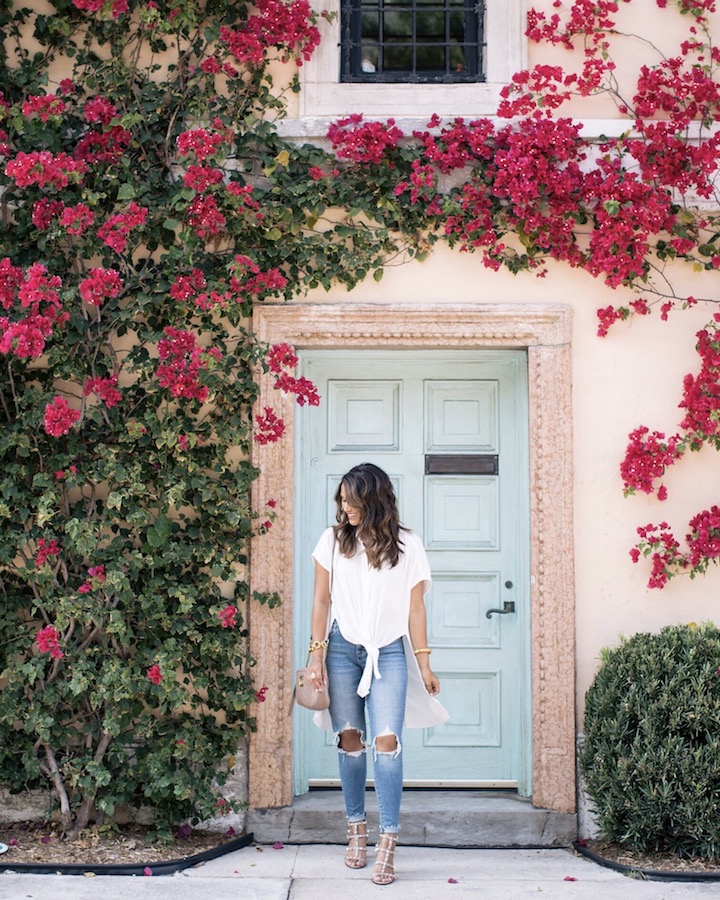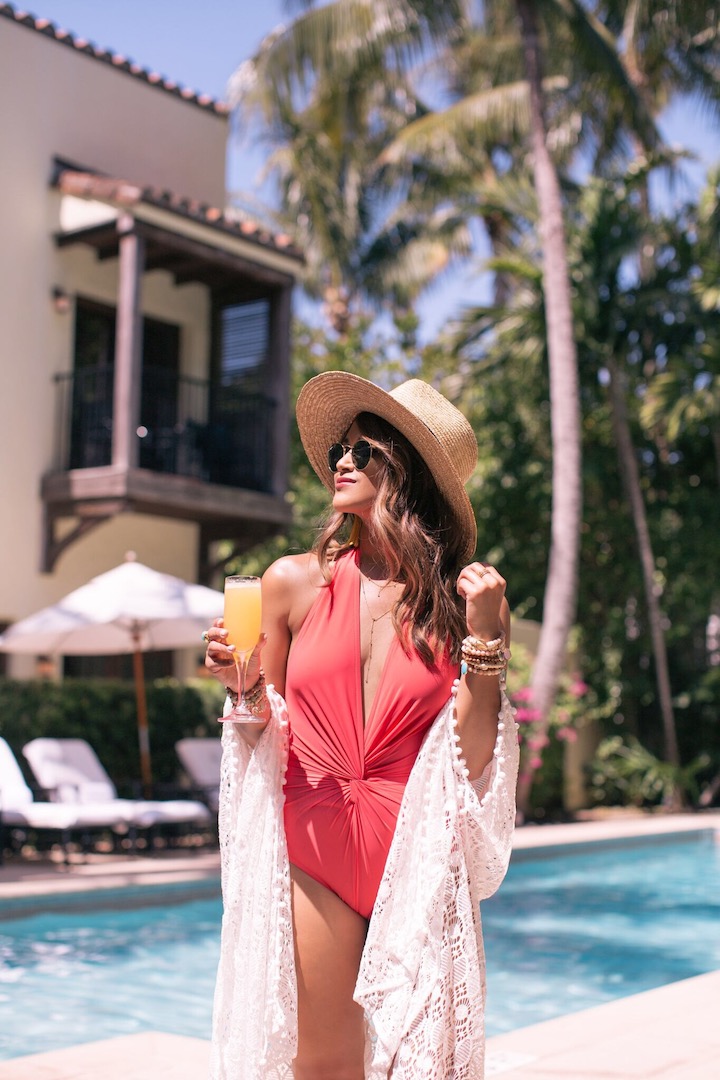 5) Visiting Palm Beach for the first time! I will definitely be going back this year! See the full post here—>Palm Beach Travel Review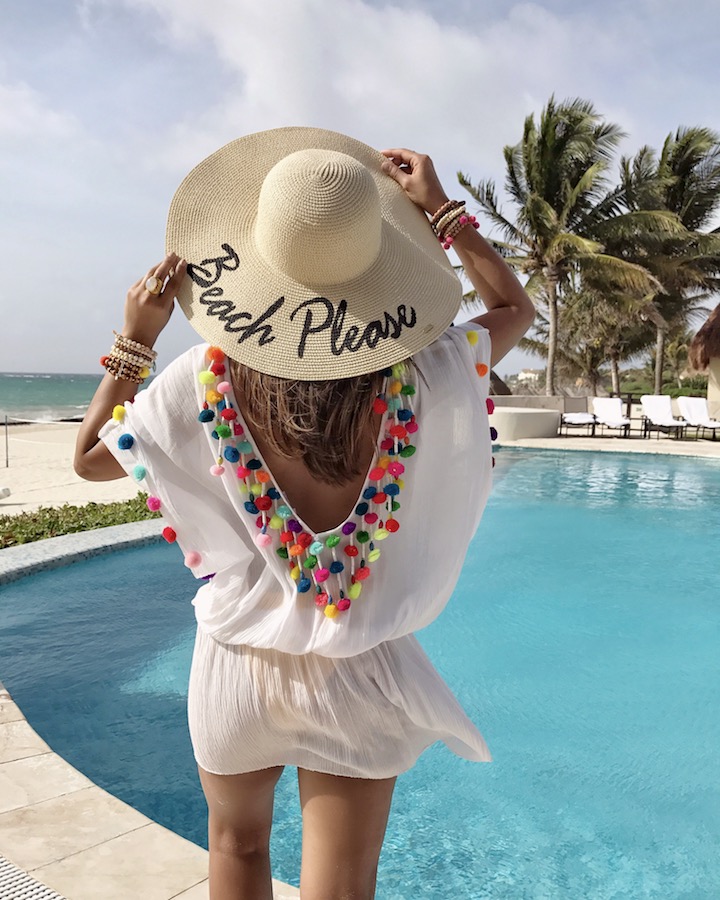 6) Finally getting to wear this adorable hat in cover up in Maya Riviera, Mexico! See the full post here—> Fairmont Mayakoba Travel Review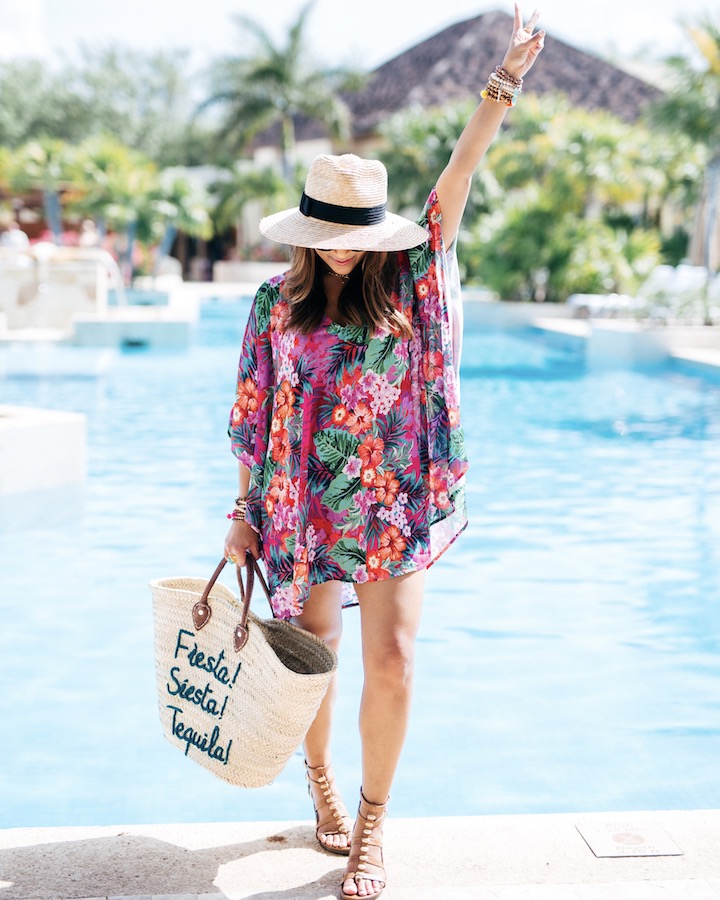 7) Visiting the Colosseum in Rome! See the full post here—> 5 Ways to Conquer Jet Lag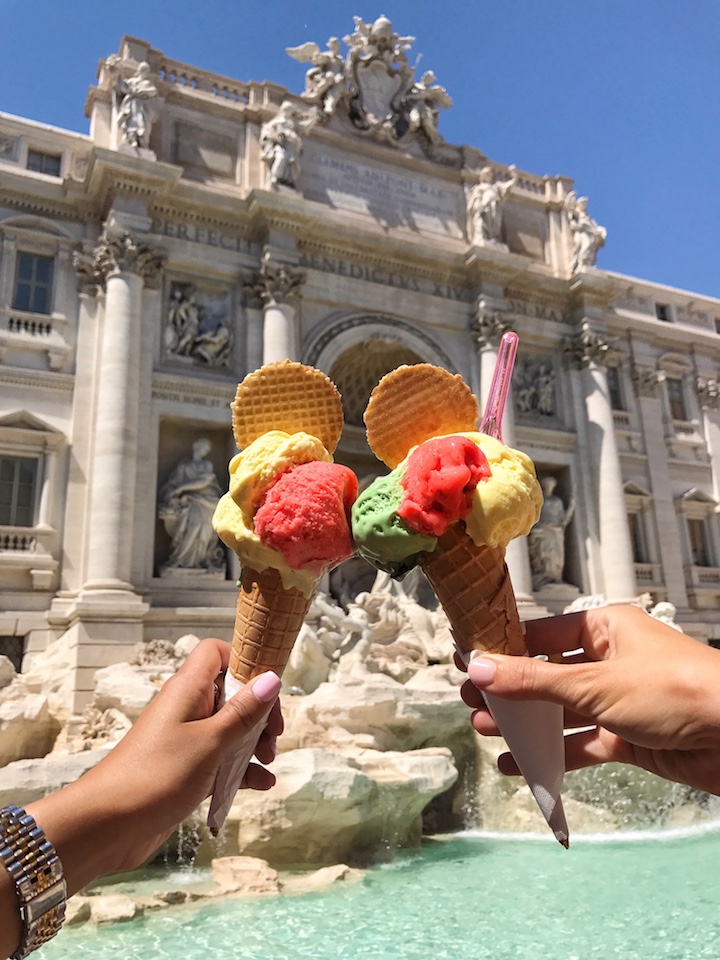 8) Eating gelato by the Trevi Fountain!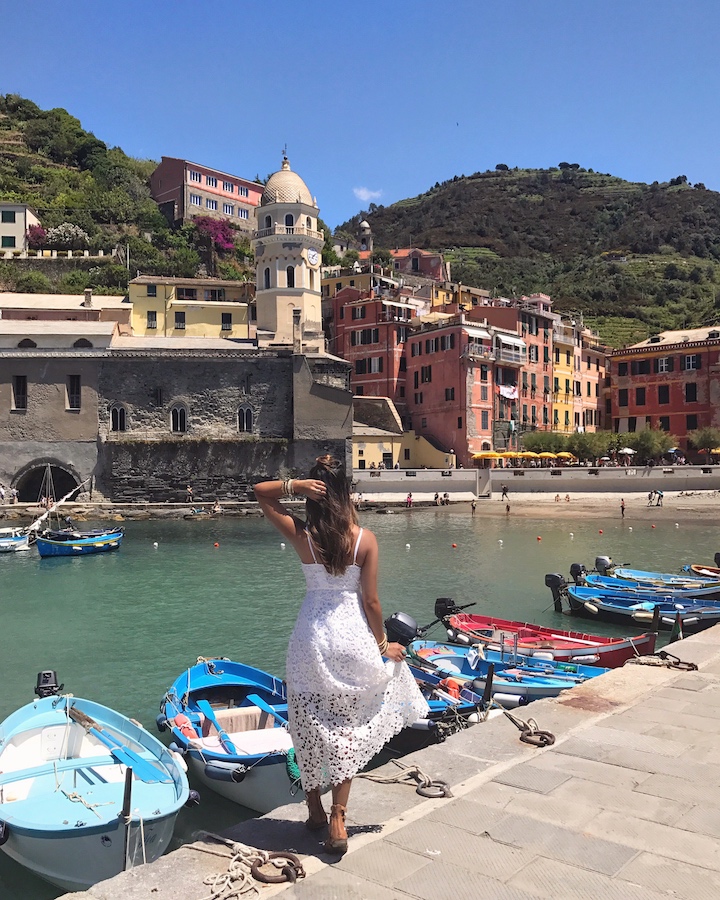 9) Running into one of my blog followers halfway across the world in Vernazza, Cinque Terre, Italy! It was such a surreal moment!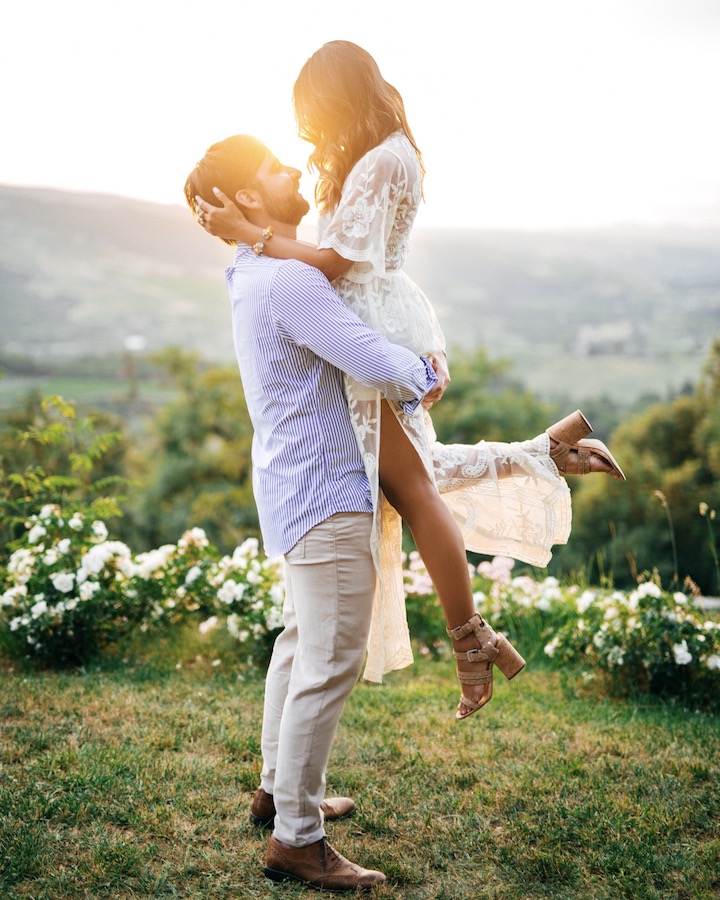 10) When Blake agreed to taking photos with me on a cliff in Tuscany, Italy!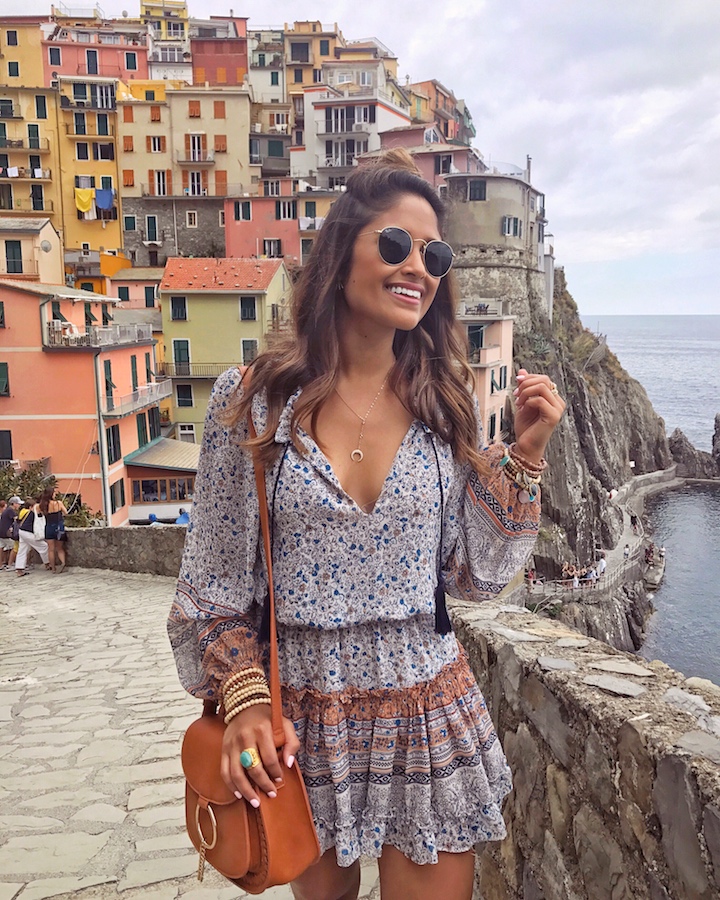 11) Getting to see Cinque Terre in real life! Something I've dreamed about for a long time! See the full post here—>Sundresses for Summer Travels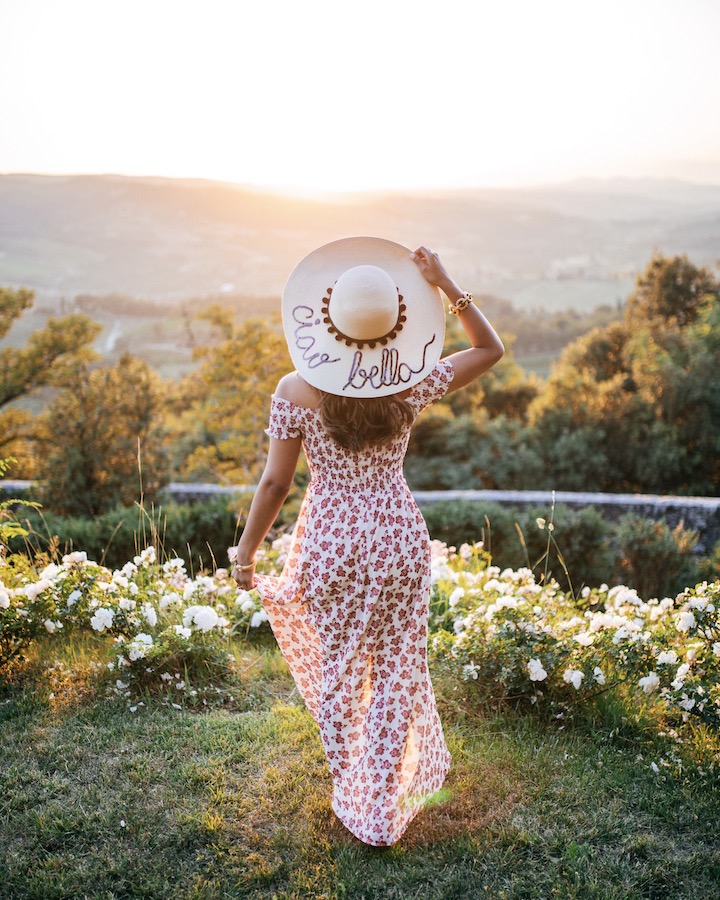 12) Getting to stay in a 20 person private villa in Tuscany, Italy with Blake and my entire family! See the full post here—> Our Private 20 Person Villa in Tuscany
13) Getting engaged in front of my entire family at our villa in Tuscany! See the full post here—> Our Proposal Story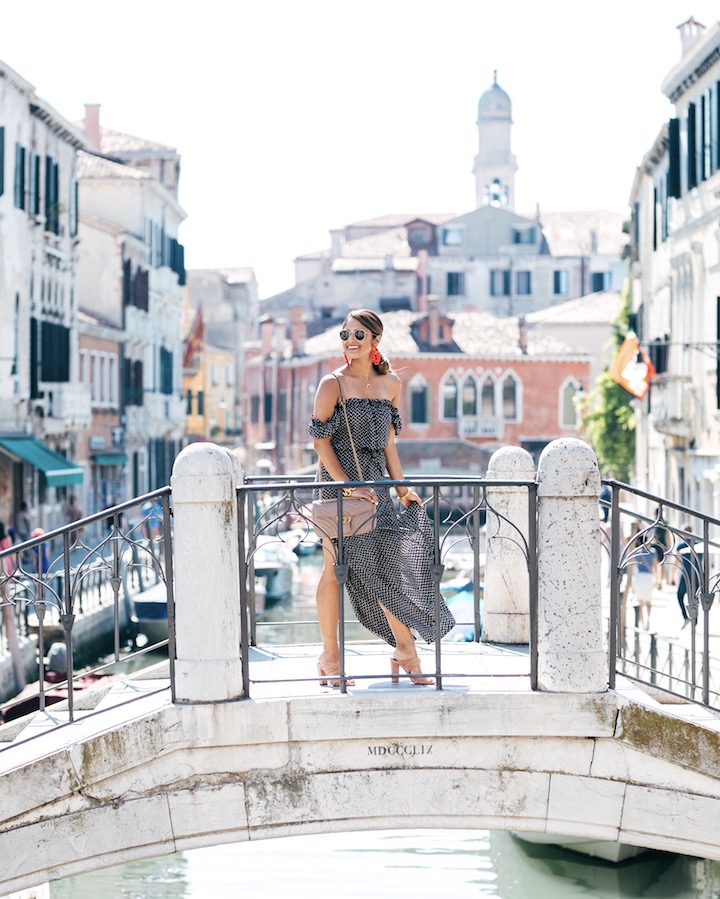 14) Visiting Venice for 24 hours before hopping on a cruise through the Mediterranean!
15) Santorini was definitely a sight worth seeing and I love getting to explore the island with Blake and my family and friends!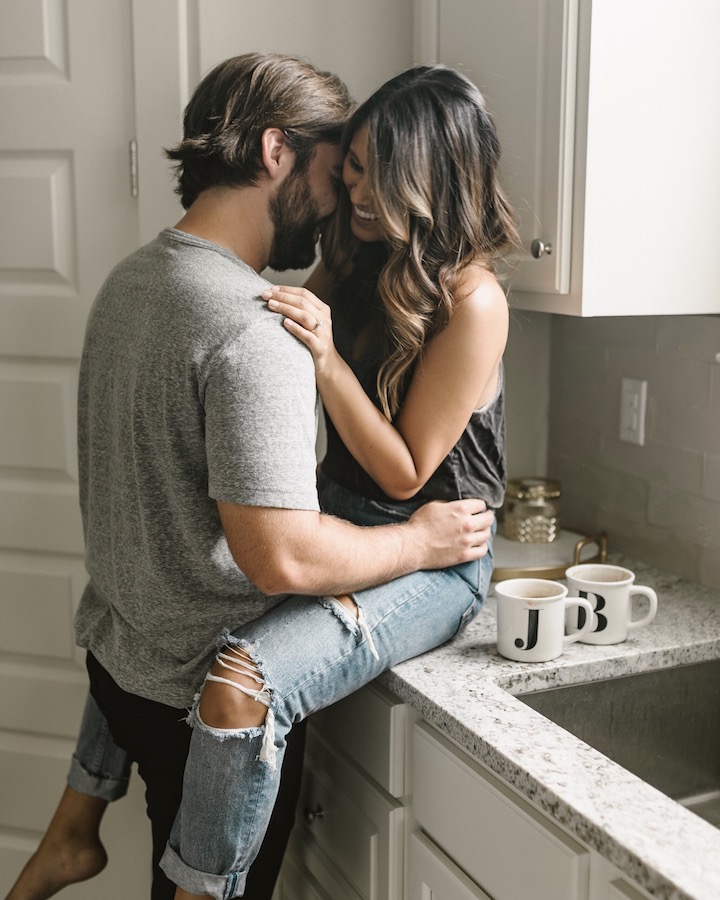 16) Buying our first home together! See two of our home posts here—> 5 Ways to Spend Productive Time Together at Home & 6 Things You Need When You Move Into a New Home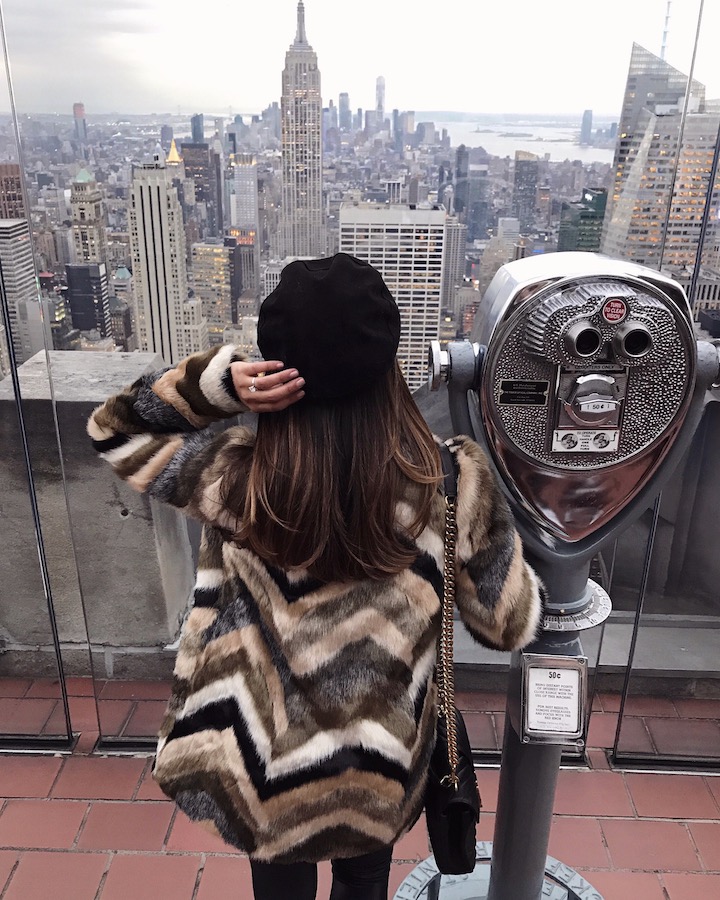 17) Getting to check out the view from Top Of The Rock in NYC is something I like to do every year!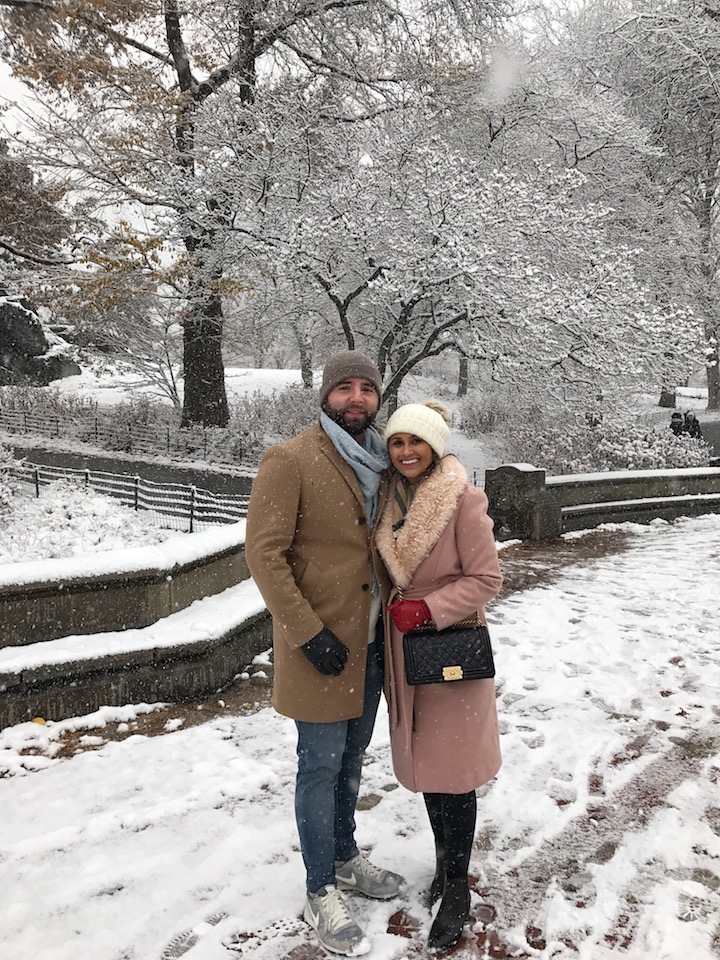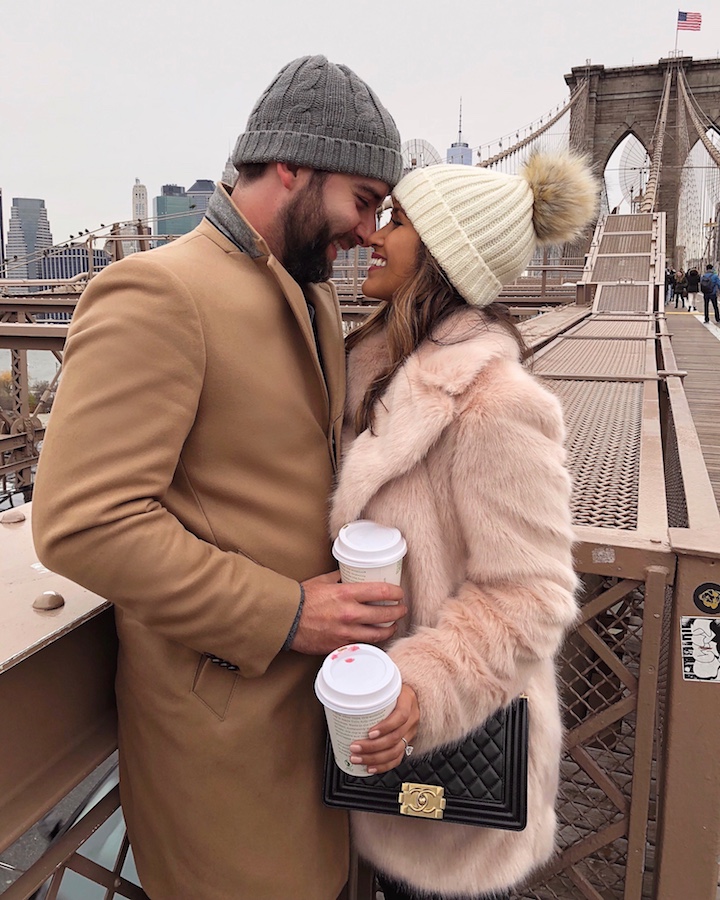 Bonus Moment! Getting to experience the first snow of the season with Blake in NYC was definitely the perfect ending to an incredible year!
SaveSave