Hey everyone, as most of you know, Blake and I recently bought our first house this past August! We're so happy that we finally found a place we love and we've been working on it non stop to turn it into our dream home with all the bells and whistles. That all takes time, but there are a handful of essentials that I could not do without. So I've partnered up with Bed Bath & Beyond to share six things you need when you move into a new house.
6 Things You Need When You Move Into a New House: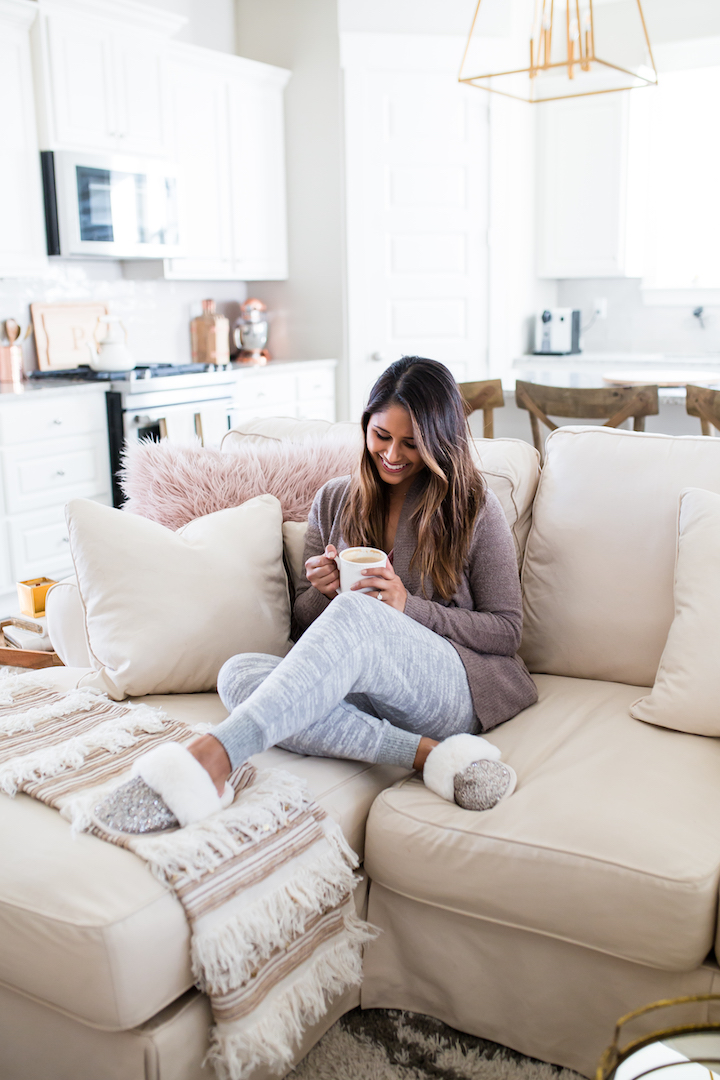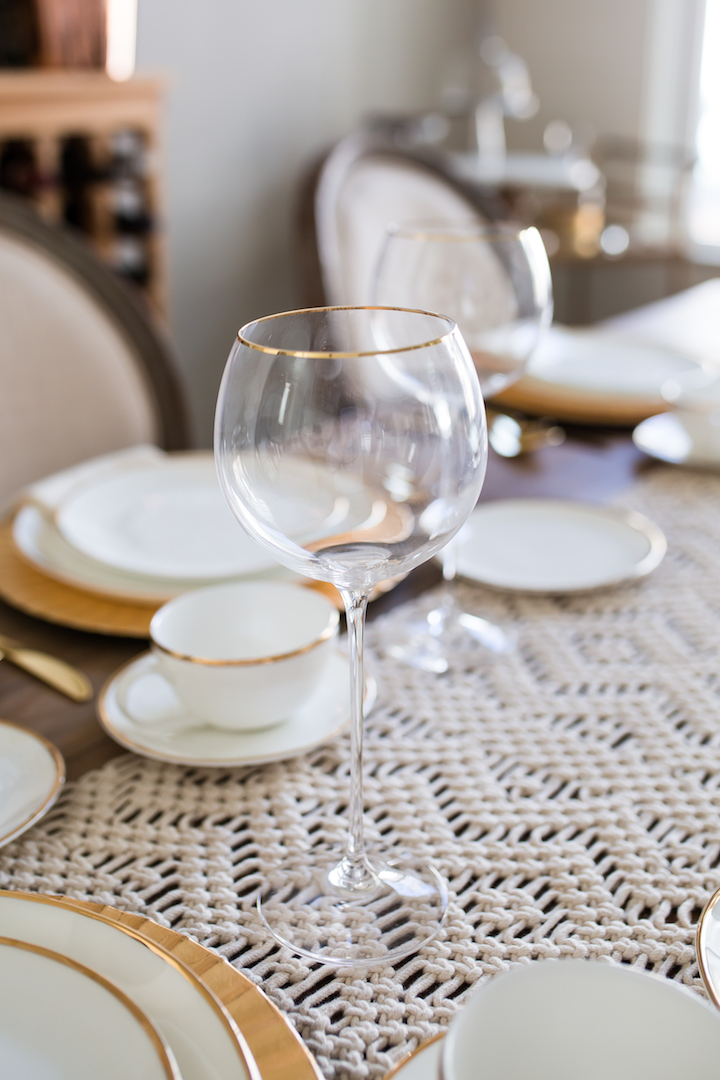 1. The first thing you're going to need is new glassware and wine glasses because if you've ever moved before in your life then you know you're going to need a glass of wine! Am I right? I love this set by Olivia & Oliver because I like the gold trim around the rim.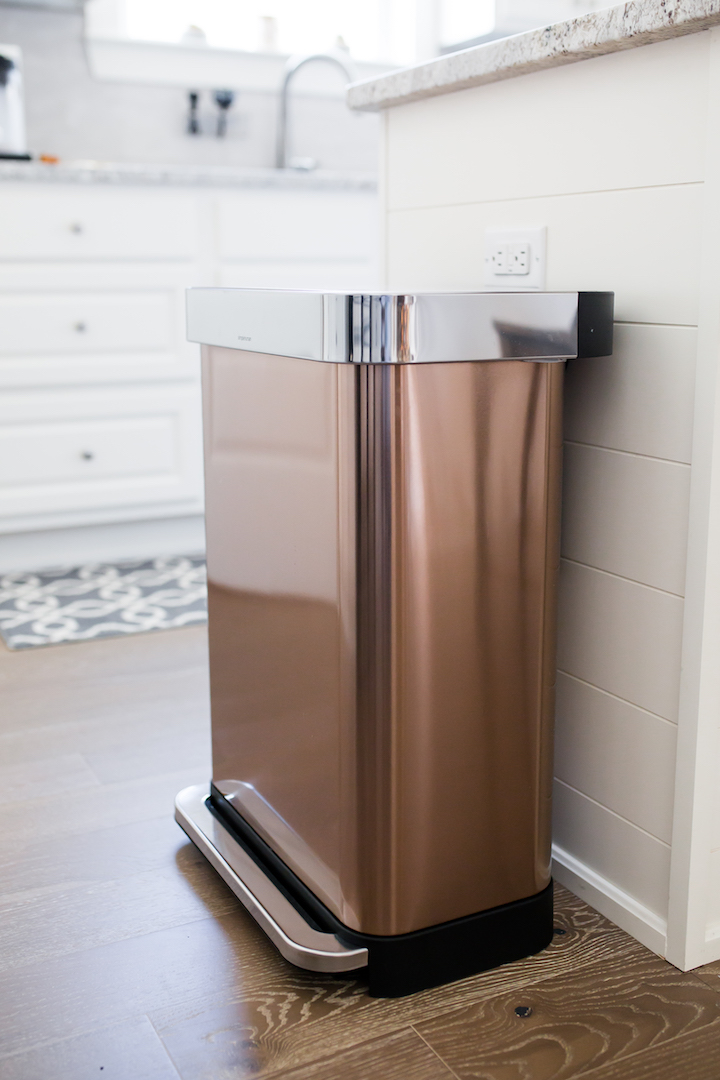 2. A good trash can because it's time to start clean and purge on the things you no longer need! Did you even know there was such a thing as a rose gold trash can? How weird would you think I was if I said our trash can is one of my favorite household items.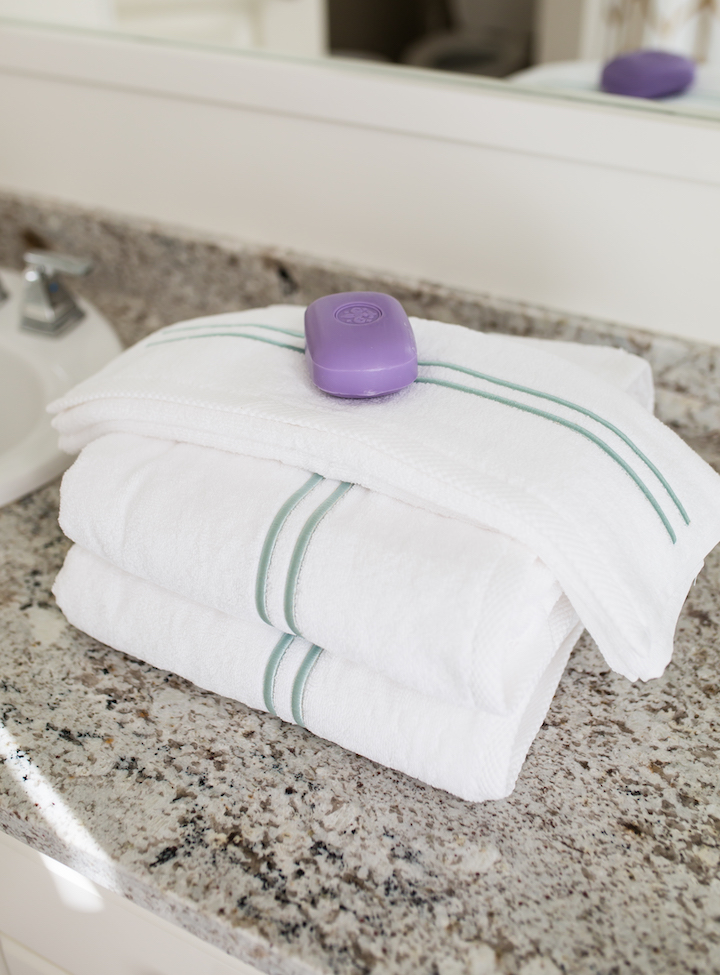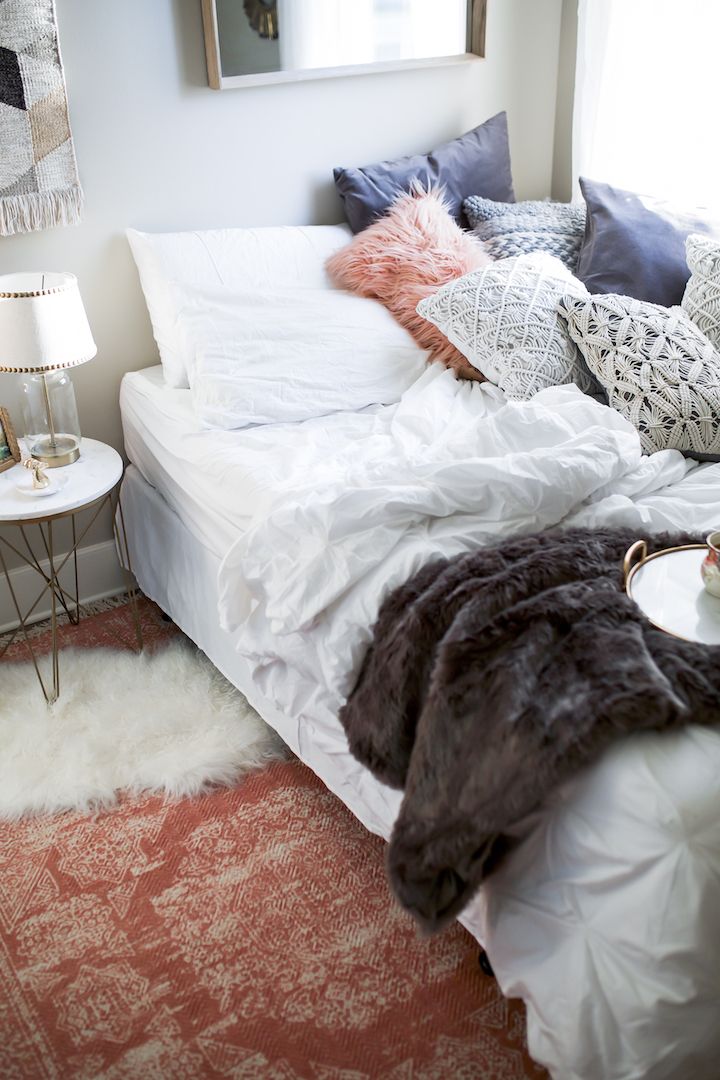 3. New sheets & towels! There is nothing that feels more like a fresh new start than a set of brand new clean sheets and towels. We've always bought the Wamsutta 500-Thread-Count sheet set, because they're a super soft and smooth fabric that keeps you cool throughout the night.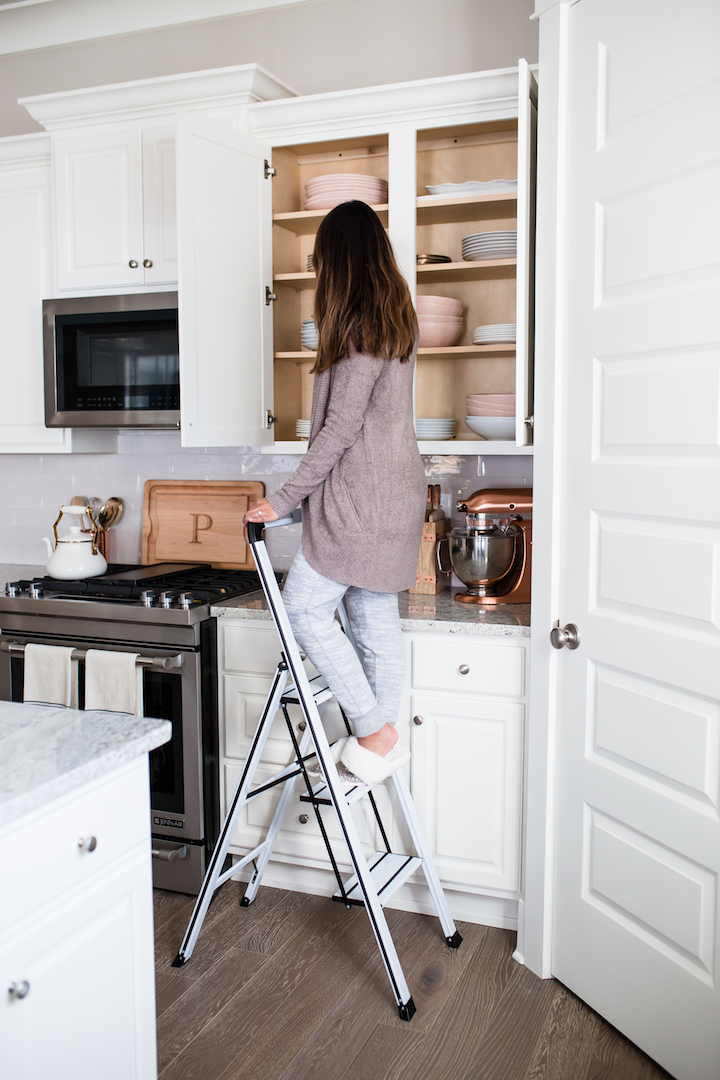 4. Step stool! A step stool can make unpacking and storing away items much easier especially if you're petite like me! I'm only 5 ft! It's also nice to keep the stool around when you need to reach your nice plate-ware and platters for entertaining.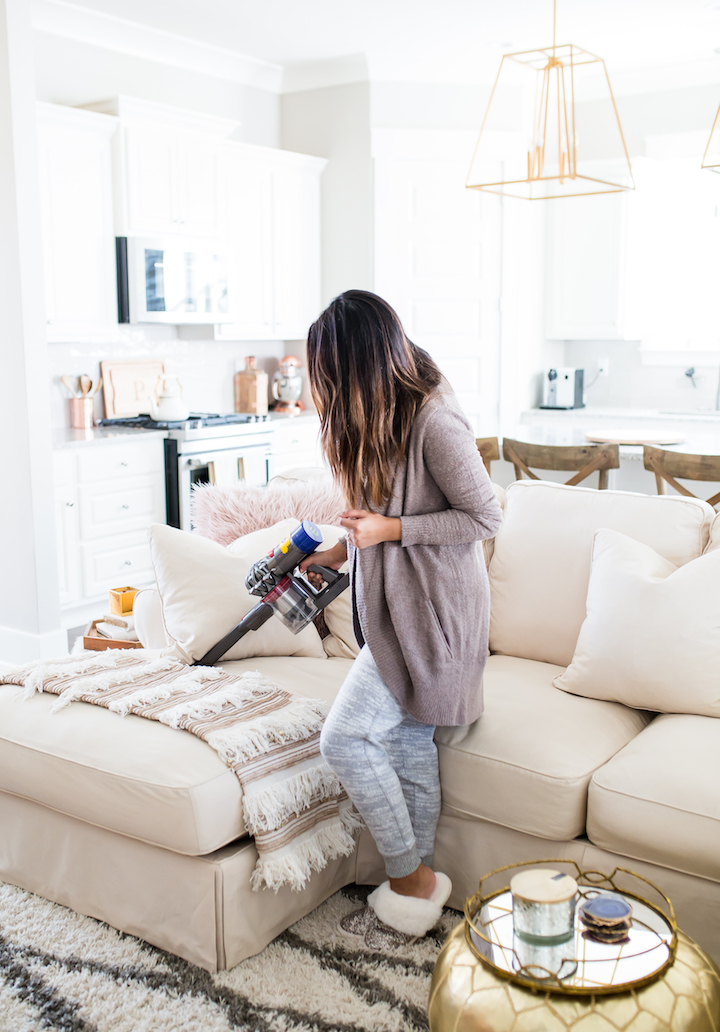 5. Vacuum! If you're first time home buyers like us, I think you'll find that there are a lot of essential items and cleaning tools that you don't already own like a vacuum, a mop that actually works and you should probably replenish your dish scrubbers and cloths. I'm obsessed with the Dyson V8 Cord-Free Stick Vacuum Cleaner from Bed Bath & Beyond because it comes with all different kinds of tools and devices to clean those hard-to-get-in spots.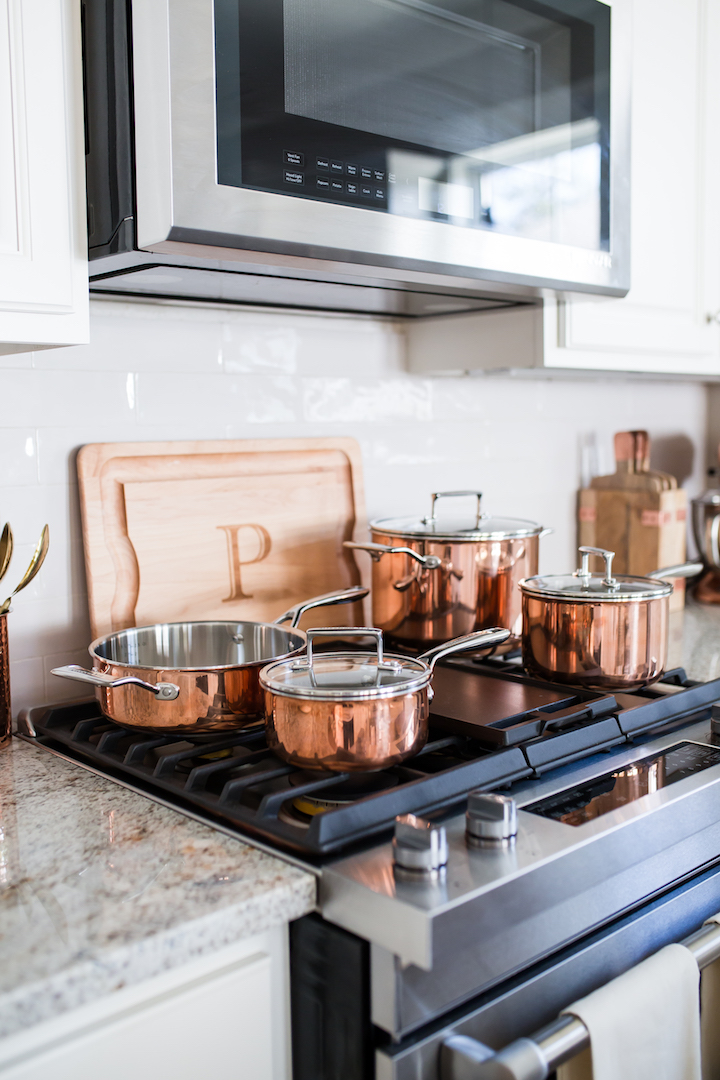 I love this Bamboo Cutlery Tray to keep my flatware organized.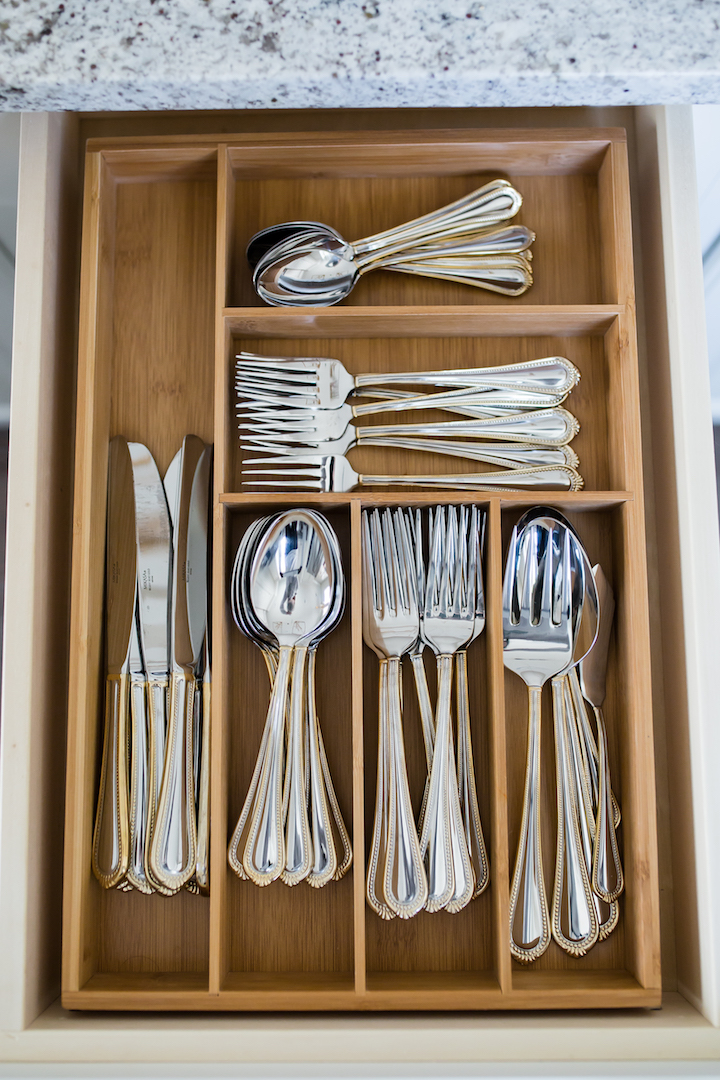 6. Tupperware, flatware and a new set of pots and pans! I don't know about you, but we somehow manage to lose half of the lids or containers every time we move so it's always nice to to start over with a new set of Tupperware and pantry organization. As for pots and pans, we've never owned a complete matching set!
Other items you may need: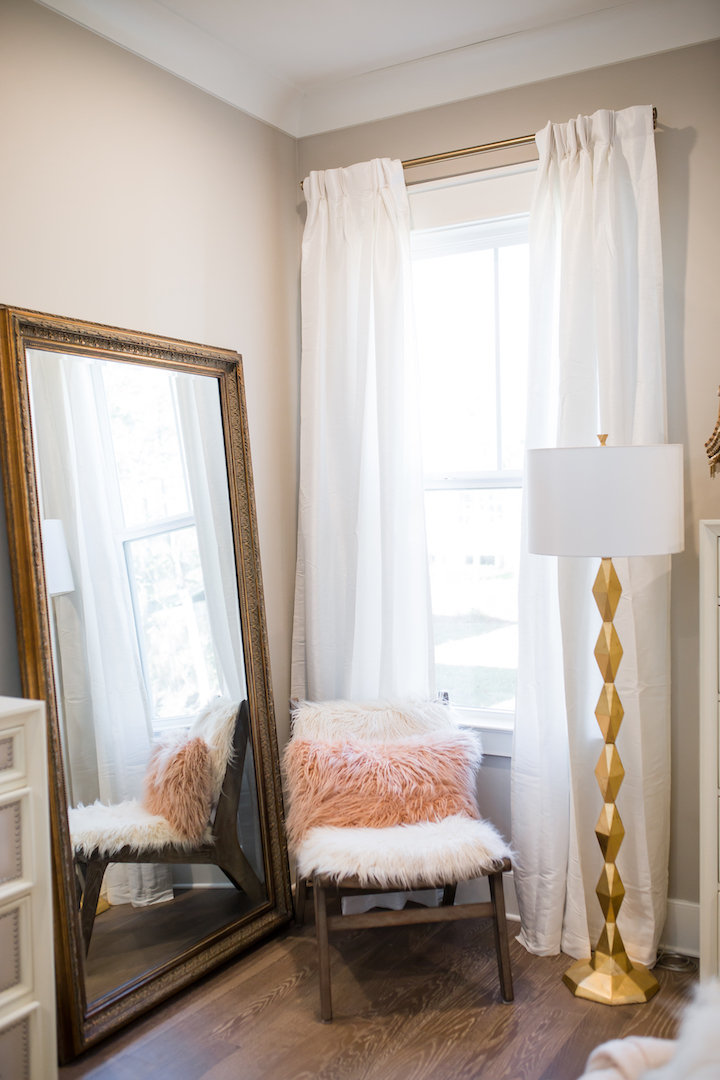 I got my gold curtain and white 108 inch drapes from Bed Bath & Beyond.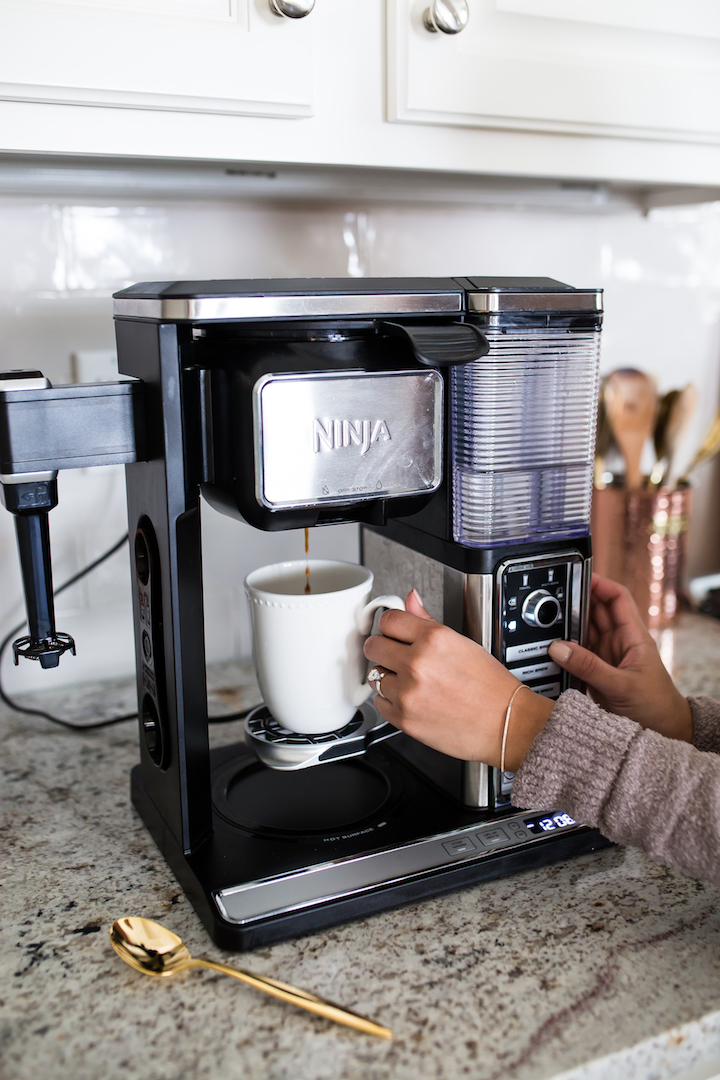 We're obsessed with our Ninja Coffee Bar especially because it comes with a built-in-frother.
If you don't already have a set, I recommend getting an everyday dinnerware set.
Need more assistance with moving? Check out Bed Bath & Beyond's Movers Checklist and special promotions.
| Shop My New House Essentials |

Photos by: M Preau Photo
This post is in partnership with Bed Bath & Beyond, a brand I love. All opinions and selections here are my own. Thank you for supporting the affiliate posts who make this blog possible.
SaveSaveSaveSave
SaveSave