Email: jenn.hauteofftherack@gmail.com
Twitter: @hauteofftherack
Facebook: Haute Off The Rack
Instagram: @hauteofftherack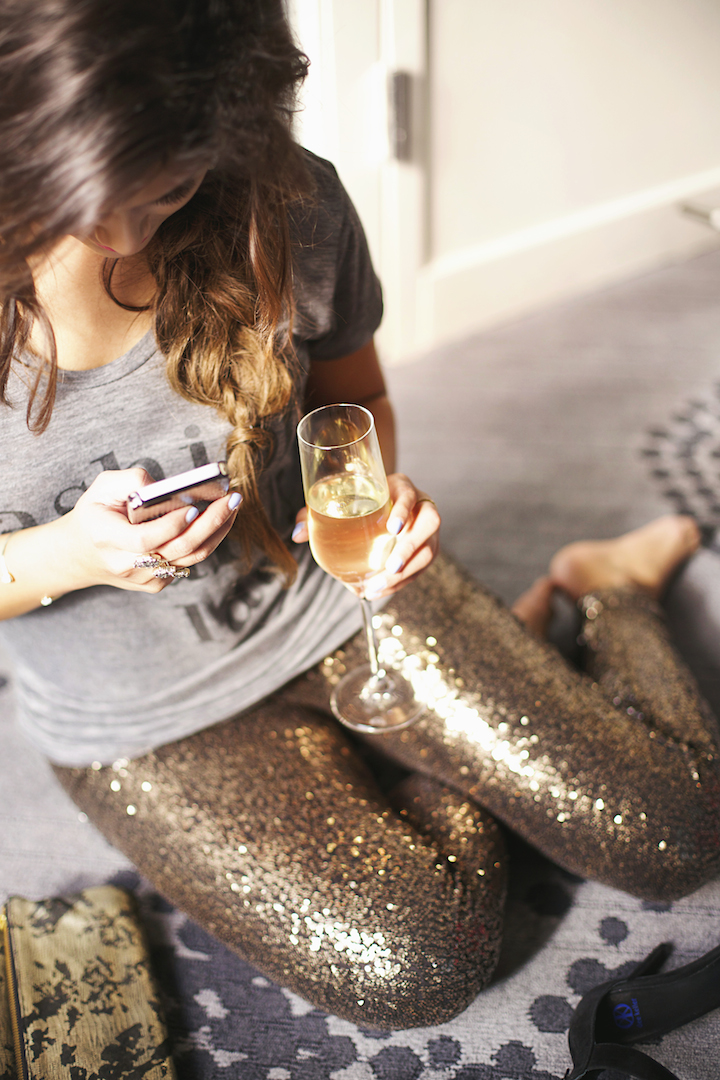 Louisiana based fashion and lifestyle blogger Jennifer Palpallatoc of Haute Off The Rack strives to help women feel confident and beautiful in their clothing by sharing her personal style reviews while also educating her readers on new brands and trends. Her ultimate goal is to maximize her readers' outfit options by presenting stylish new looks and molding what they already own into a more boho-chic and complete wardrobe.
Jenn was named one of the Top 10 New Orleans Fashion Bloggers on NOLA.com. She continually hosts numerous local boutique and store style events on a monthly basis and recently hosted the grand opening of both new H&M stores in New Orleans and Shreveport, La. Jenn also works closely with an array of local Louisiana boutiques and designers as well as large corporate businesses like the French Quarter Business Association, Saks Fifth Avenue at Canal Place, Old Navy, Julie Vos, Henri Bendel, Zac Zac Posen, Sole Society, TRESemmé and Gigi New York.
Some of Jenn's brand collaborations include creating her own designs and collections. Jenn designed and launched her first handbag, the Jenn Bucket Bag with Gigi New York this past November 2014. The boho-chic and classic Jenn Bucket Bag quickly landed a spot as of one of GiGi New York's top sellers. After a successful first season, she launched her second collection of pebble leather handbags this past spring. On top of producing her own bucket bag, she also recently created and launched her own 'Haute Summer Nights' necklace set alongside Elizabeth Stone Jewelry this past June 2015. Most recently Jenn launched her second handbag design with GiGi New York in August 2016, the Jenni Saddle Bag.
Not only do Haute Off The Rack viewers go to Jenn for style advice, but they also love seeing new updates to Jenn's little house for interior inspiration in their own homes. On top of fashion and home decor, Jenn's readers frequently visit her blog for the best places to wine, dine and lodge in the Big Easy!
Haute Off The Rack offers established brands, stores and designers a more approachable and down-to-earth connection with customers by giving the brands' consumers new ways to style their products and reminding them why they should continue to love and trust that brand. Haute Off The Rack also helps brands penetrate the Louisiana fashion market through social platforms, media coverage online and live TV fashion segments.
Young professionals as well as the stay-at-home-moms visit Haute Off The Rack for daily style and beauty advice, fashion and home inspiration and to stay up to date with all of the "hautest" trends and new designers.
Haute Off The Rack 's Personal Faves: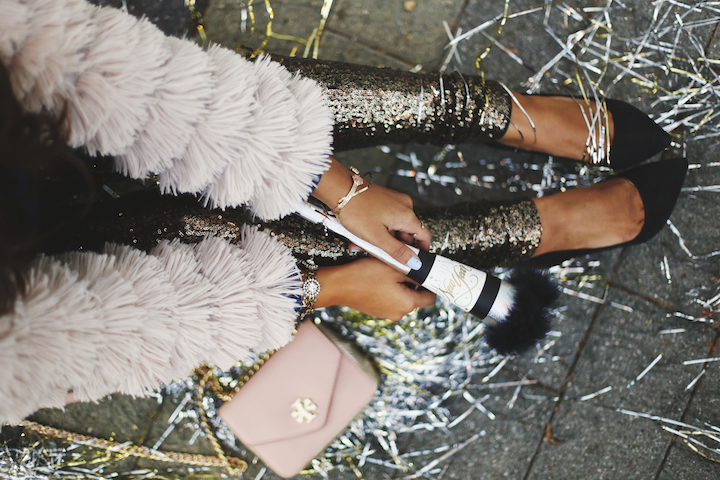 See Full Outfit Post Here–> Happy New Year!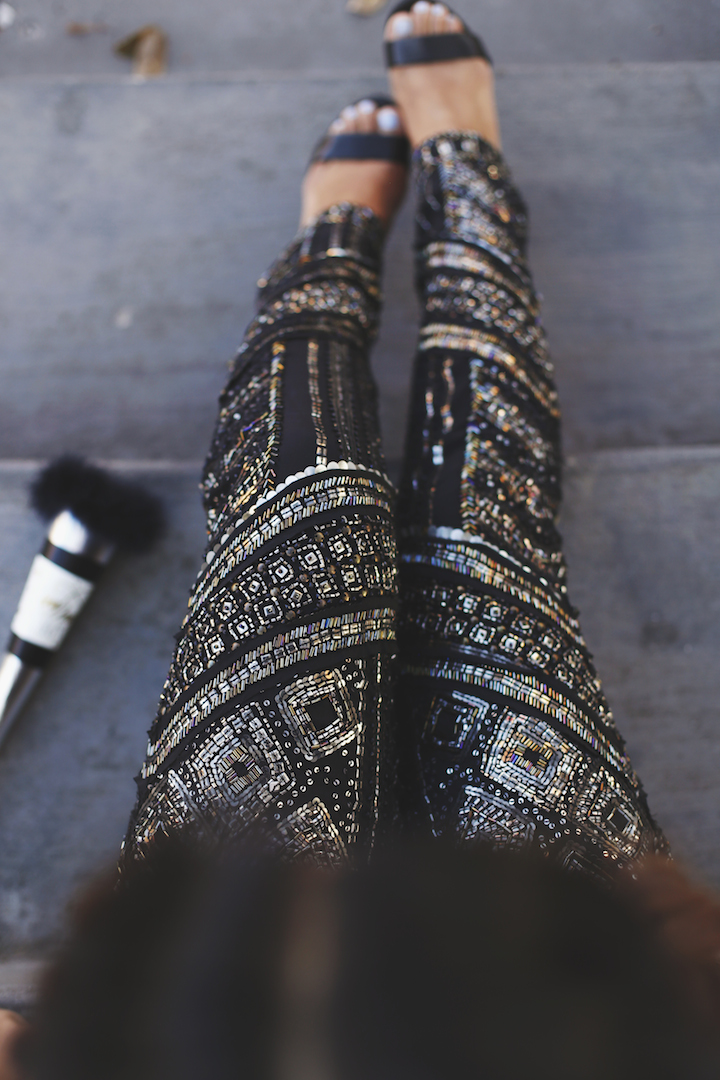 See full post here–> Sequin Embellished Pants for New Year's Eve!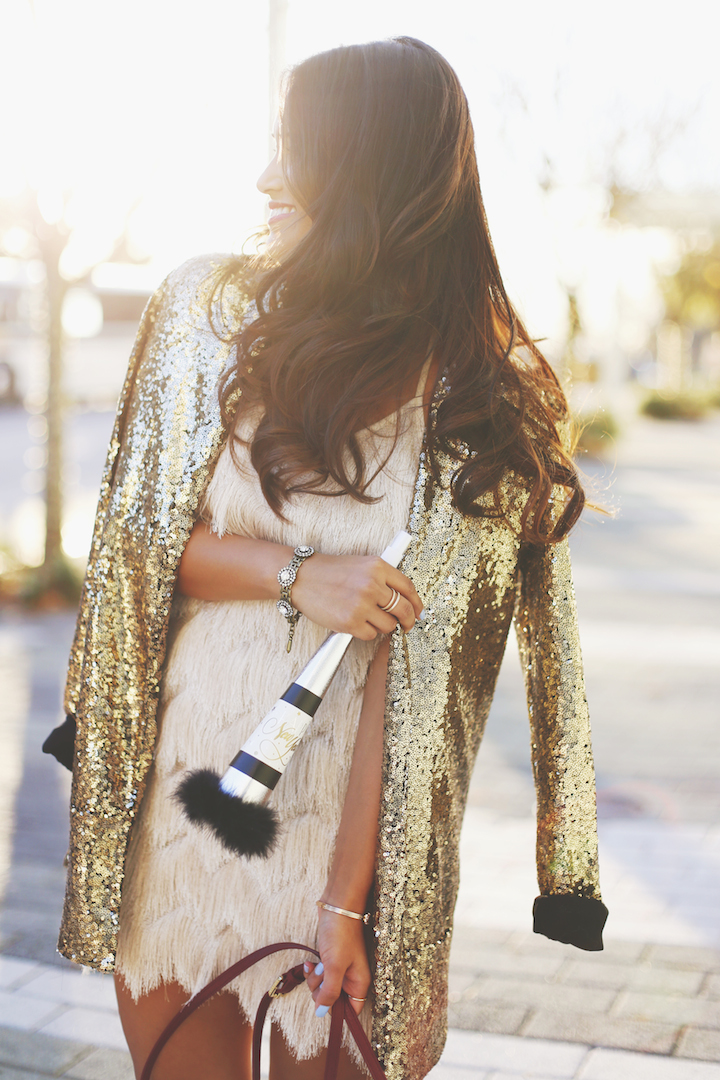 See Full Post here–> Steal The Spotlight This New Year's Eve!