Happy Weekend everyone! It's officially soup season and I have the most delicious recipe for you: my mom's version of Italian Minestrone Soup. Oh and no need to search all over the store for these ingredients. I have everything linked for you in the blog post to add to your cart so you can have all of your groceries delivered directly to your door from your local Walmart. You can also select the "pick-up" option too if you prefer. If you're a new customer, you're in luck because you can save $10 off your first 3 pickup or delivery orders. $50 min. Restrictions & fees apply*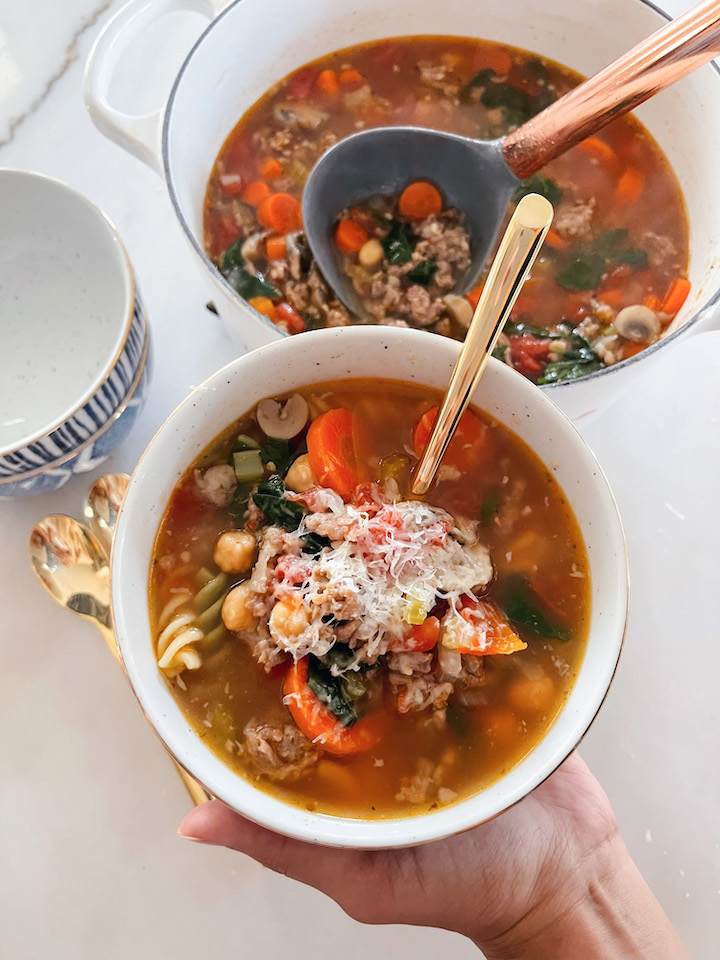 | Shop Ingredients at Walmart |

Italian Minestrone Soup Recipe:
Ingredients:
1-1.5 lbs of Ground Italian sausage
1/2 chopped onion
2 boxes of low sodium chicken broth
1 cup of chopped celery
1 cup of chopped carrots
1 can of diced tomatoes with basil & oregano
1 can of chickpeas
1 cup of fresh mushrooms
1 cup of fresh spinach leaves
Salt & pepper to taste
Dash of oregano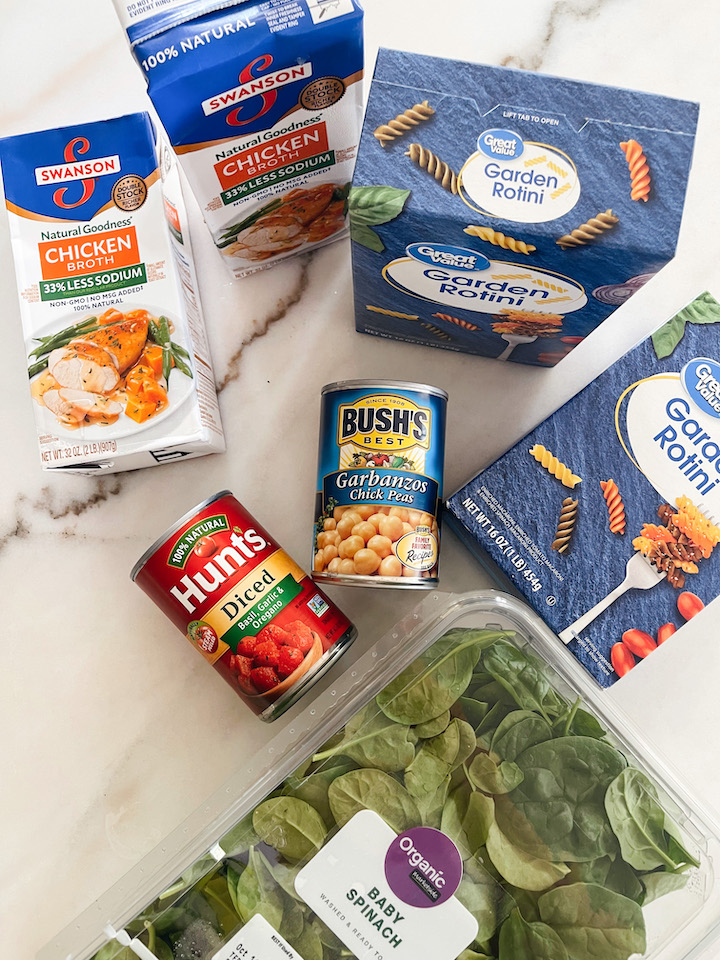 Directions:
1) Cook your Italian sausage in a pan & drain all the grease
2) sauté your onion & celery in a large soup pot with salt & pepper
3) add sausage & broth to soup pot & bring back to a boil. Then let simmer for about 30 minutes to soak up all the flavor.
4) Add carrots & tomatoes. Bring back to boil before adding mushrooms & chickpeas. Then bring soup back to a boil & let simmer for 30 minutes.
5) turn off the stove & add fresh spinach to the soup & lose the lid to let sit for 2 minutes
6) serve with noodles & top with Parmesan cheese!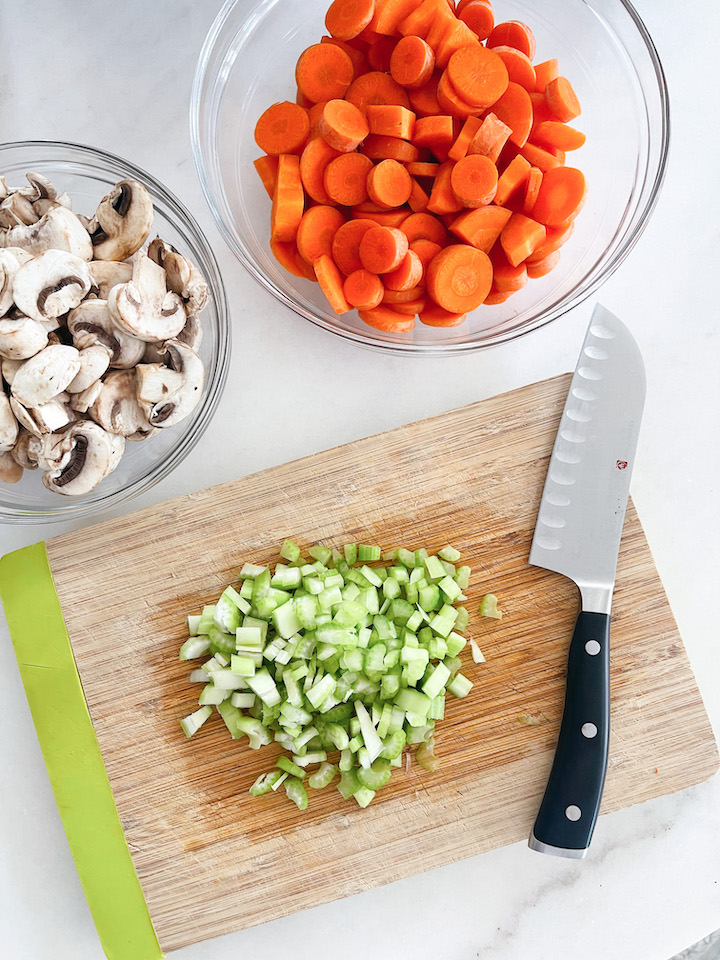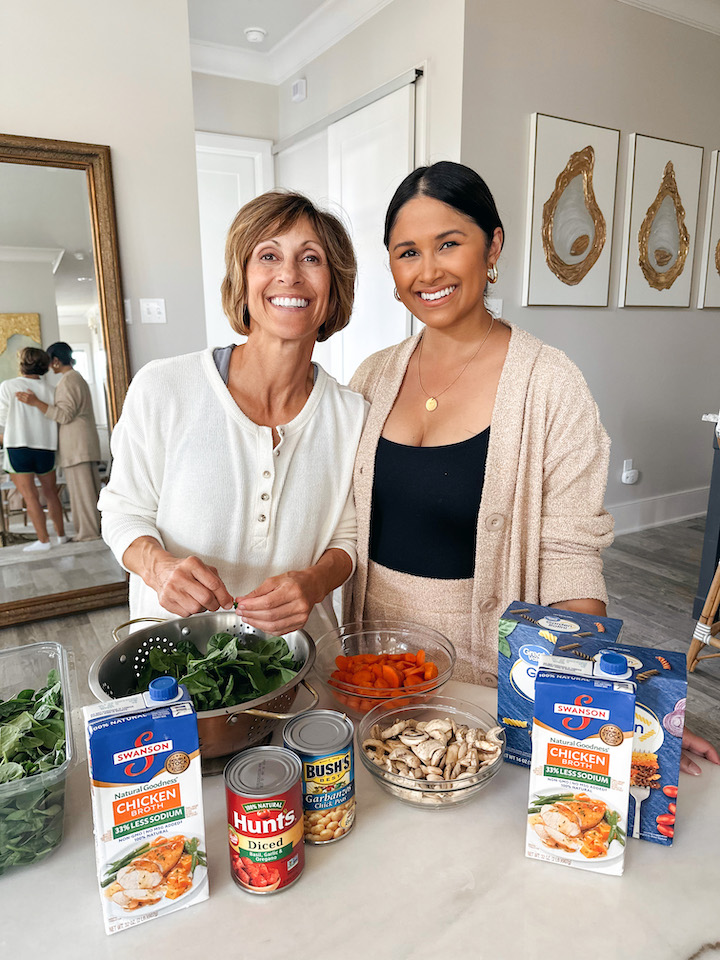 You can do all of this in a crock pot too if you prefer, but I suggest browning your meat first. I also add a little garlic powder & a dash of oregano.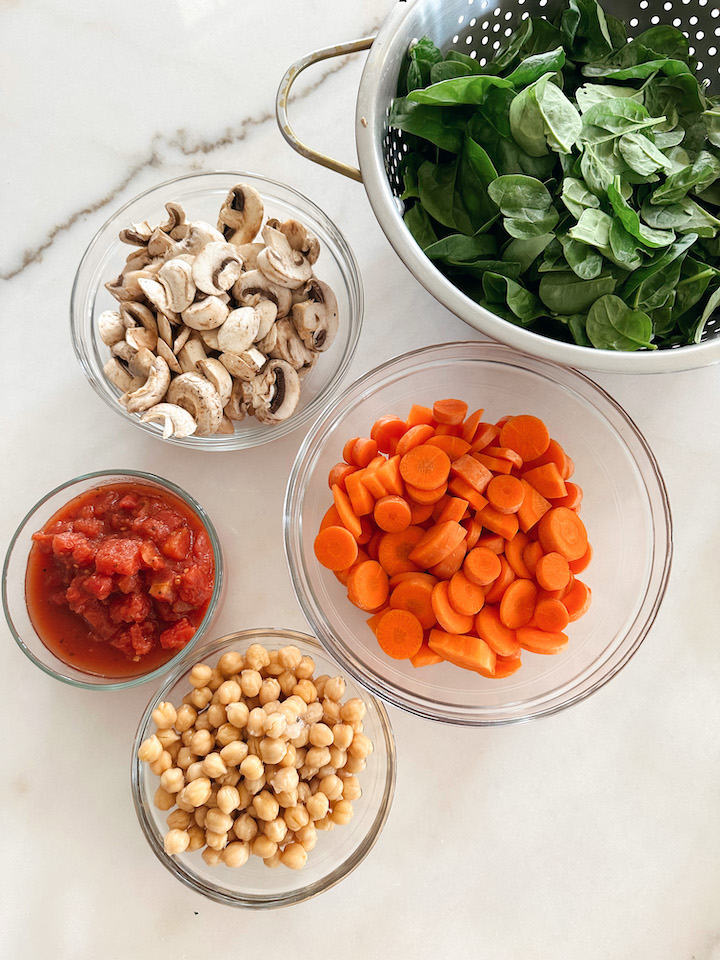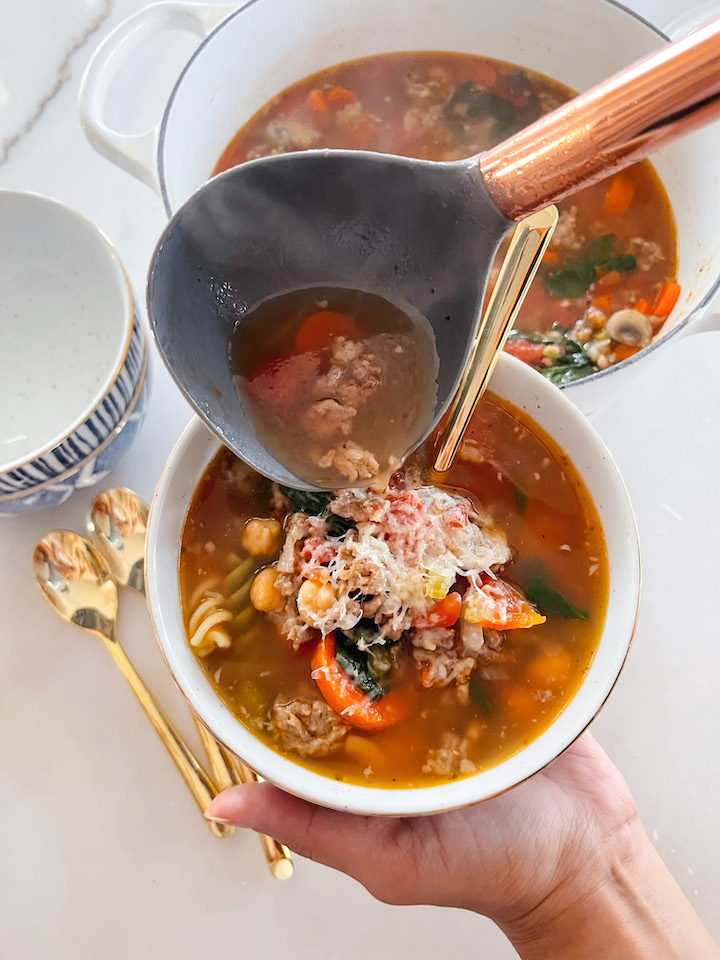 Don't forget that new customers can use promo code TRIPLE10 to save $10 off their first three pickup or delivery orders at Walmart $50 min. Restrictions & fees apply.*
This post is in partnership with Walmart, a brand I love. All opinions and selections here are my own. Thank you for supporting the businesses who make this blog possible.