Hi everyone, as you know I have officially returned home from my recent travels to Europe so I will be sharing all of the photos from our trip on the blog over the next few weeks. Yesterday I shared all about my experience in Croatia and today I'm sharing one of my favorite places that we visited in Italy: Cinque Terre.  I will be doing a full travel review of Cinque Terre, but today's post is about sundresses for your upcoming summer vacations. I'm sure you saw on Instagram that I pretty much wore dresses my entire trip in Europe. So today I partnered with Nordstrom to help you find the perfect dresses to complement your beautiful summer travels.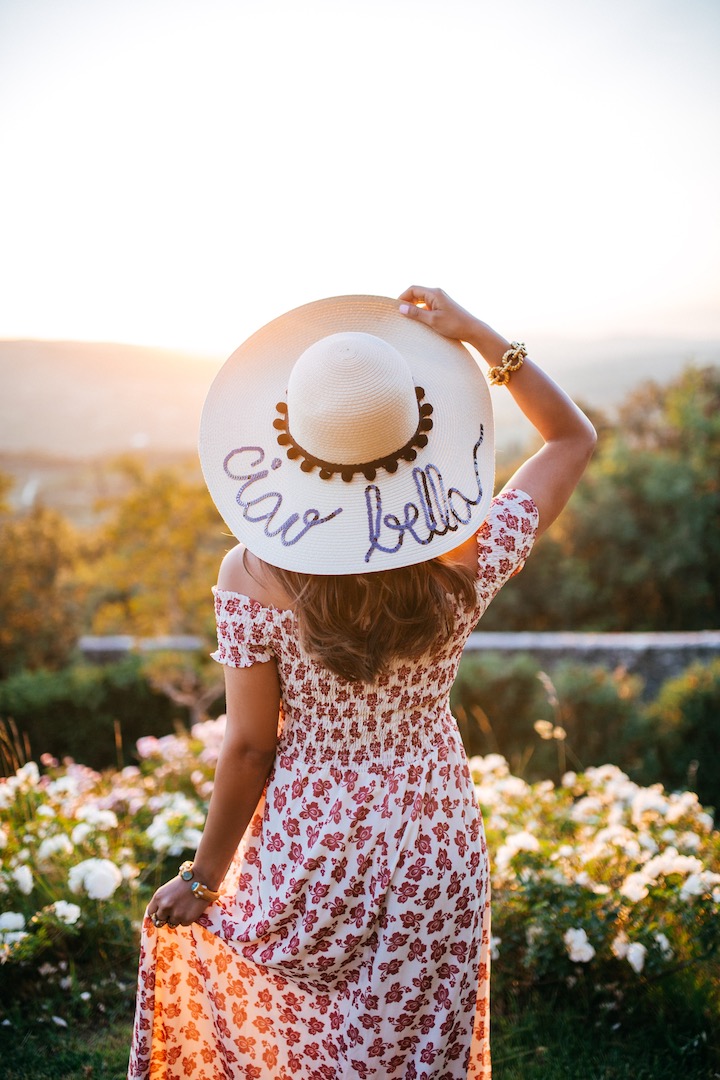 | Shop Printed Maxi Dresses |

I'm a huge fan of rocking printed maxi dresses on vacations because they rarely require any styling. I especially love this one by Tularosa from Nordstrom because it doesn't wrinkle and the off the shoulder style is very on trend.  For size reference, I'm wearing the XS.
Packing Tip: If I could pack all over again, I would have made sure to hem all of my maxi dresses so that I could wear them with flat sandals as opposed to wedges.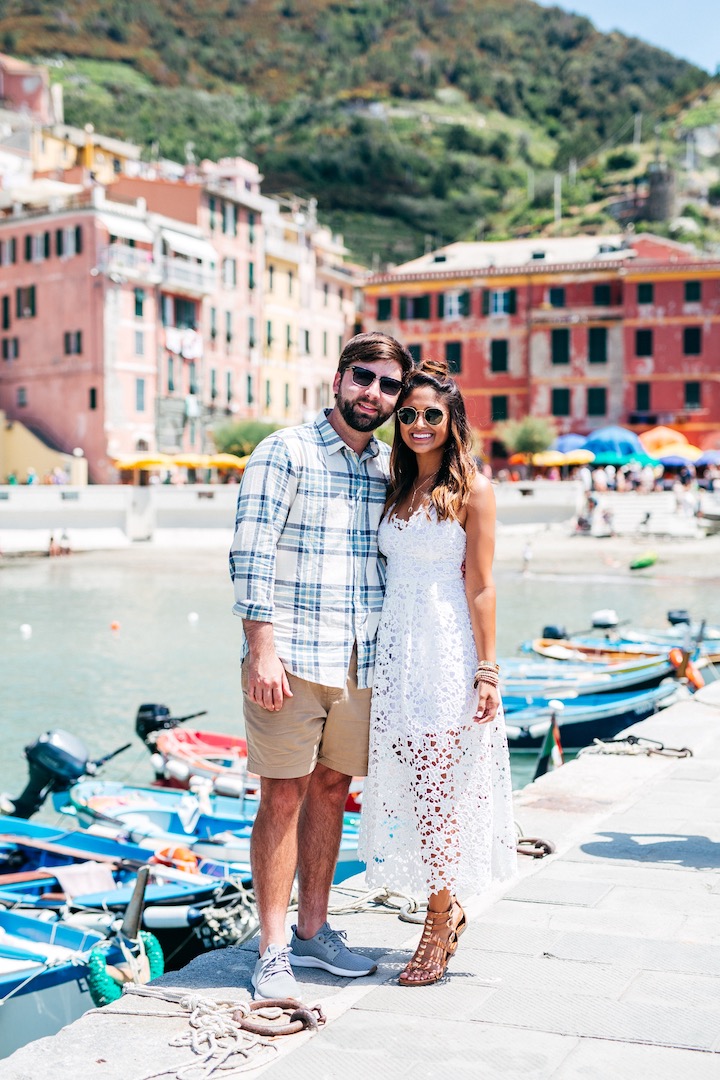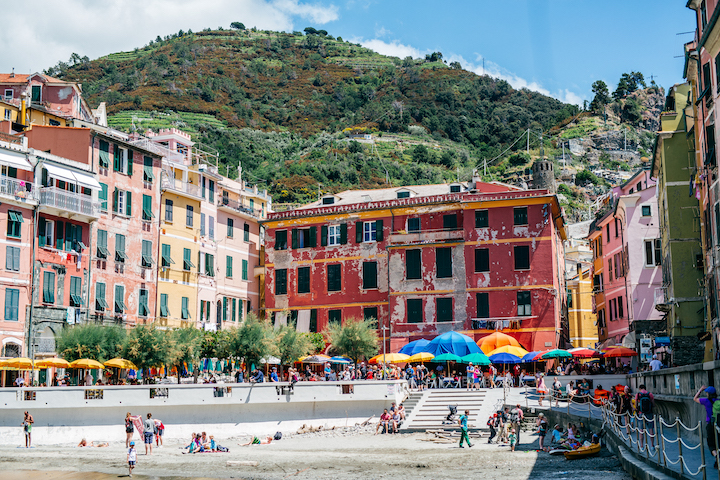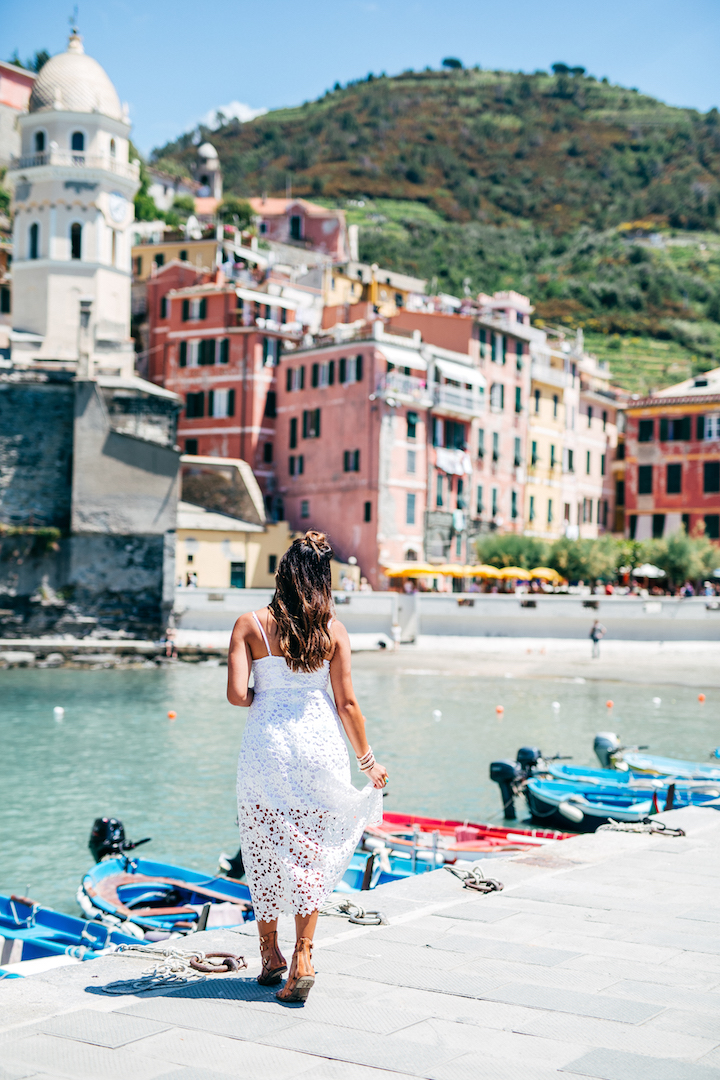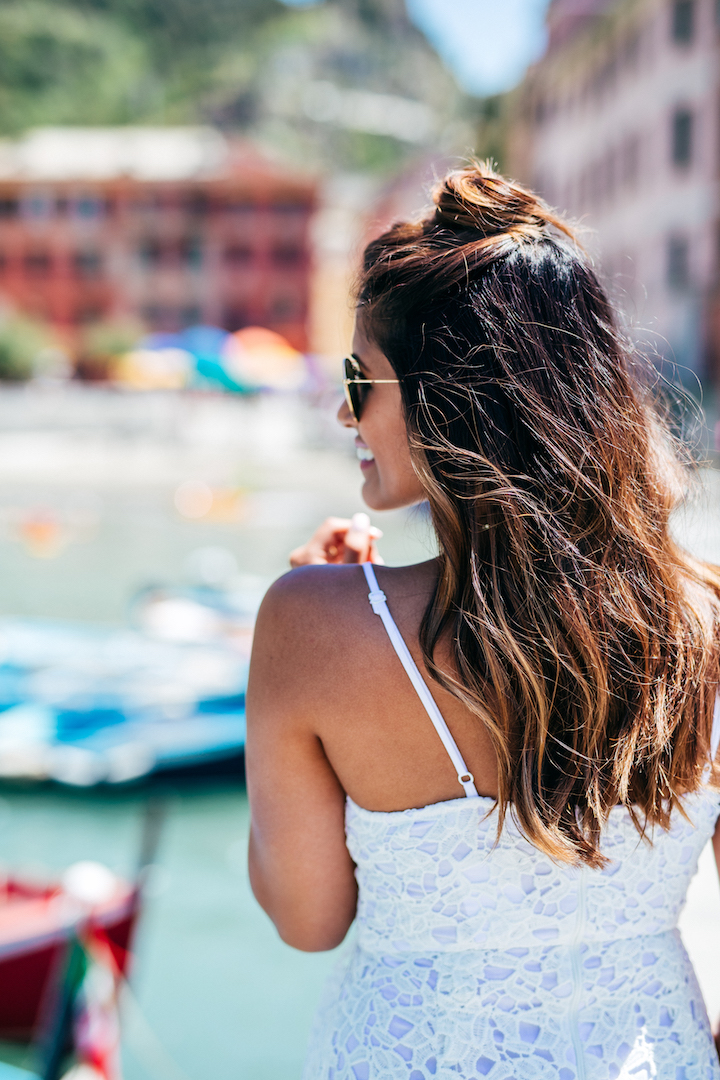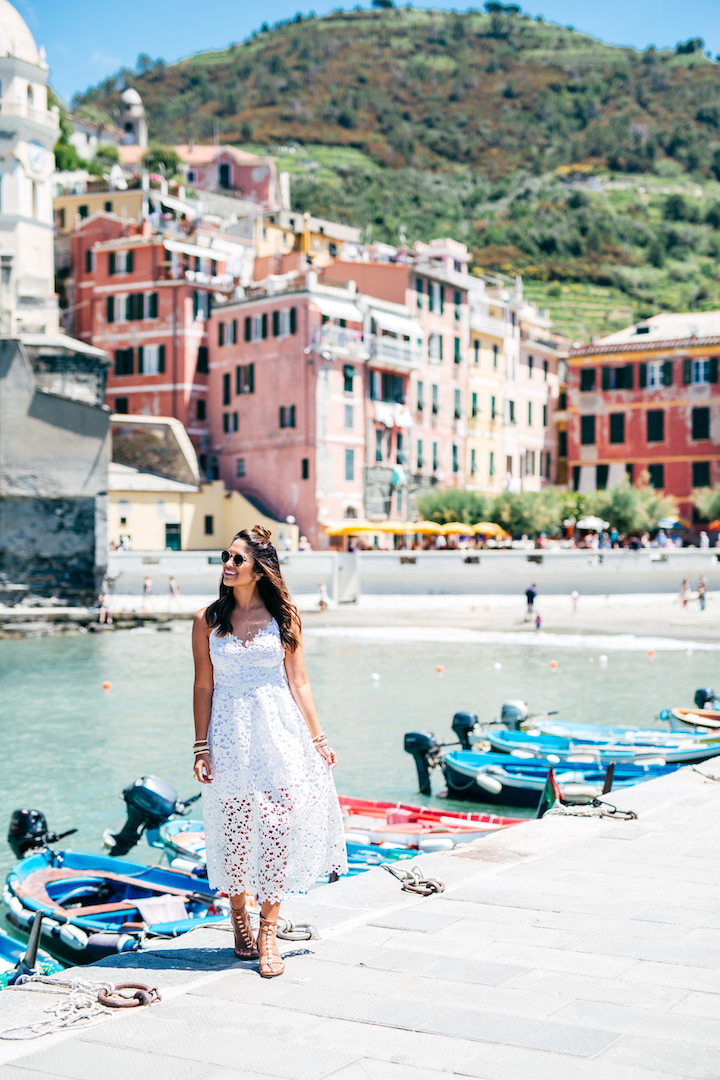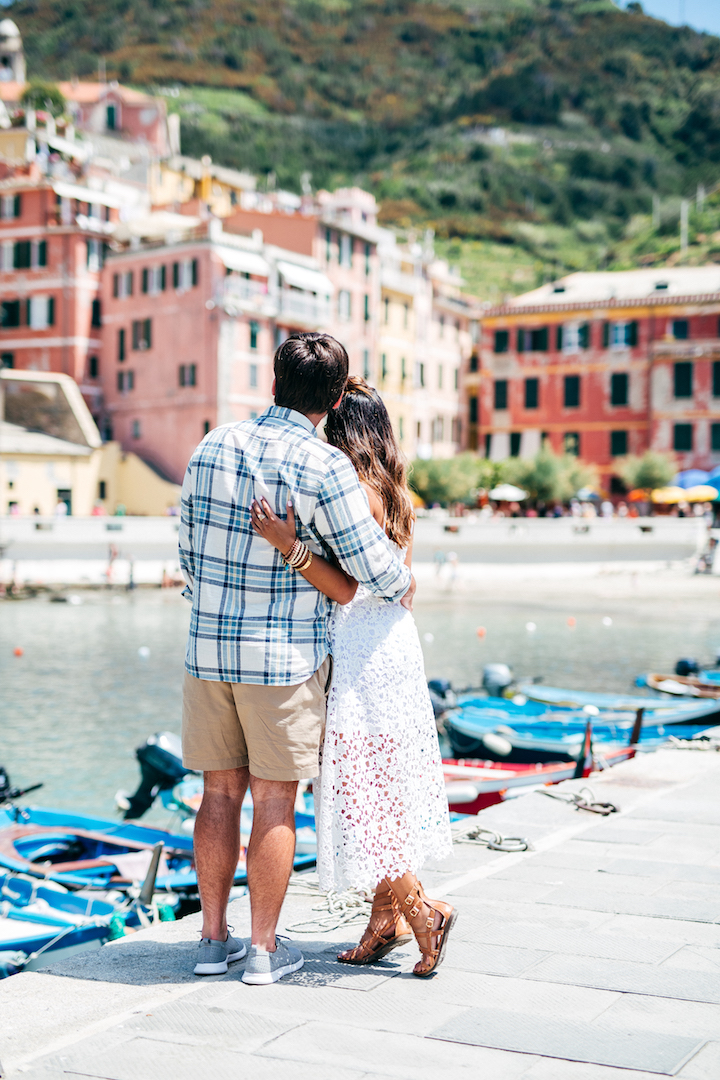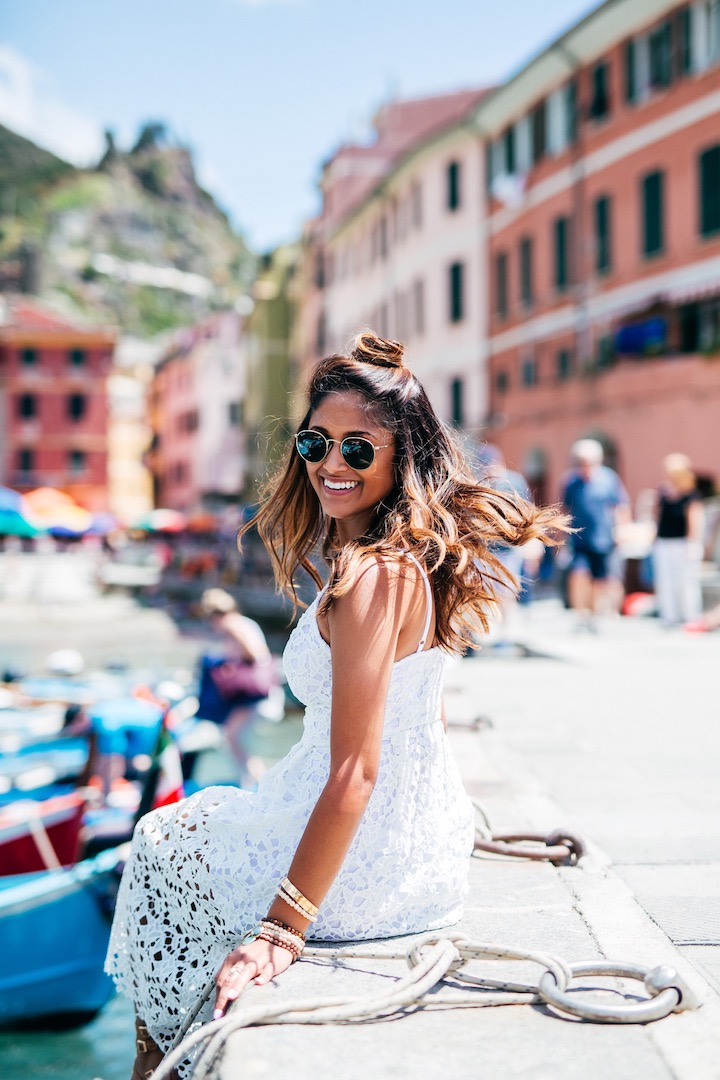 | Shop White Lace Dresses |

Another favorite thing of mine to pack is: the classic white dress! With sun-kissed skin and touseled, carefree waves, you're bound to look amazing in almost any white dress so I usually pack a few because they always look so good in the summer. I especially love this lace crochet one that I bought from Nordstrom.
Packing Tip: Make sure to keep your white pieces wrapped in plastic bags in your suitcase to protect them from any water damage if your bags get caught in the rain or if anything spills out of your toiletry bag. White clothing is always so hard to salvage after toiletry accidents.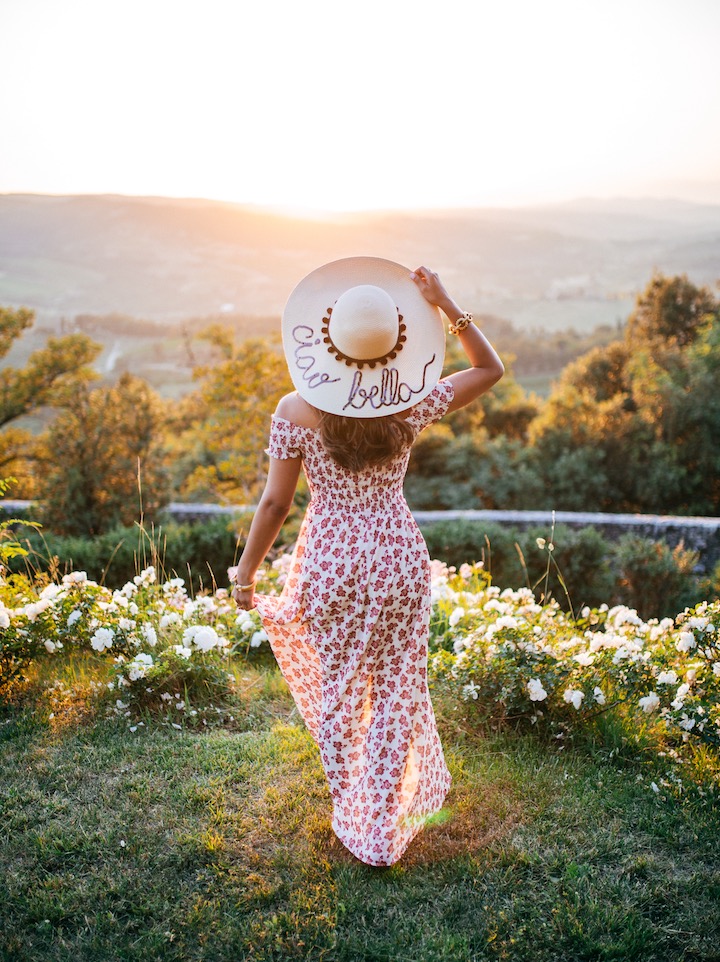 Photos by: Lainey Reed Photography
This post is in partnership with Nordstrom , a brand I love. All opinions and selections here are my own. Thank you for supporting the affiliate posts who make this blog possible.