Good morning everyone! With the year coming to an end, I thought I would share my top moments of 2016. I had to scroll through my blog and Instagram to remember everything I did and I could just cry at how wonderful of a year I had. I feel so blessed to be in a position where I can be creative, travel the world for work and still have plenty of time to visit with friends and spend time with family. For my top moments, I'm going to start from the beginning of the year and work my way down to December.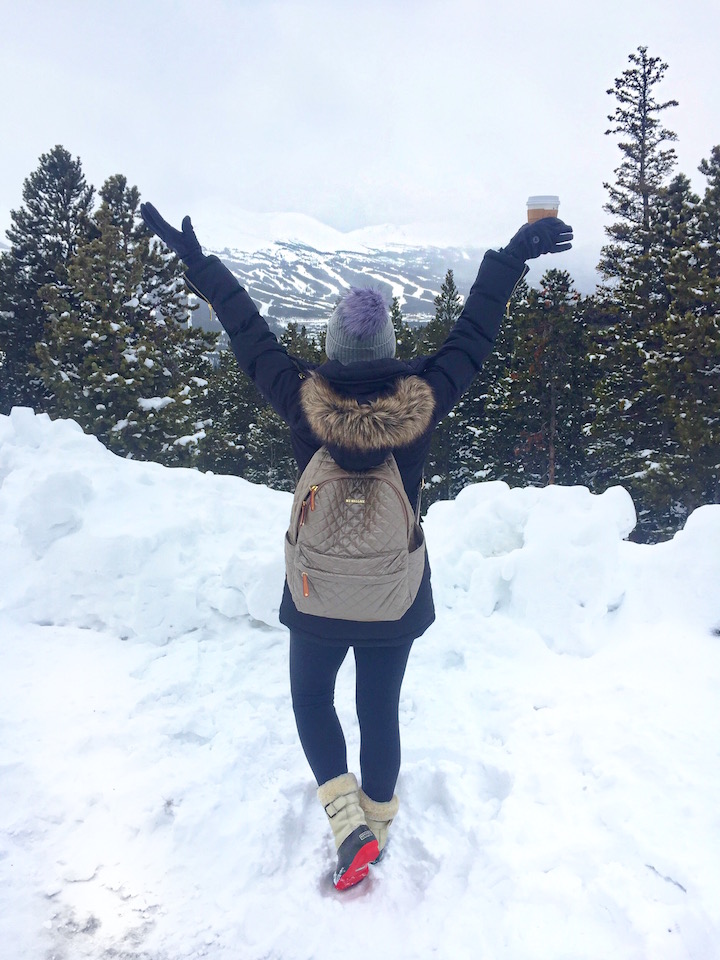 My first ski trip with Blake and our friends in Breckenridge, CO. See the full pos there—> Breckenridge, Colorado Ski Trip Review  

I had never been on a bachelorette trip before and I got experience my first one in Palm Springs, California with one of my good friends Nikki of My Style Diaries. See the full post here—>Palm Spring Trip Recap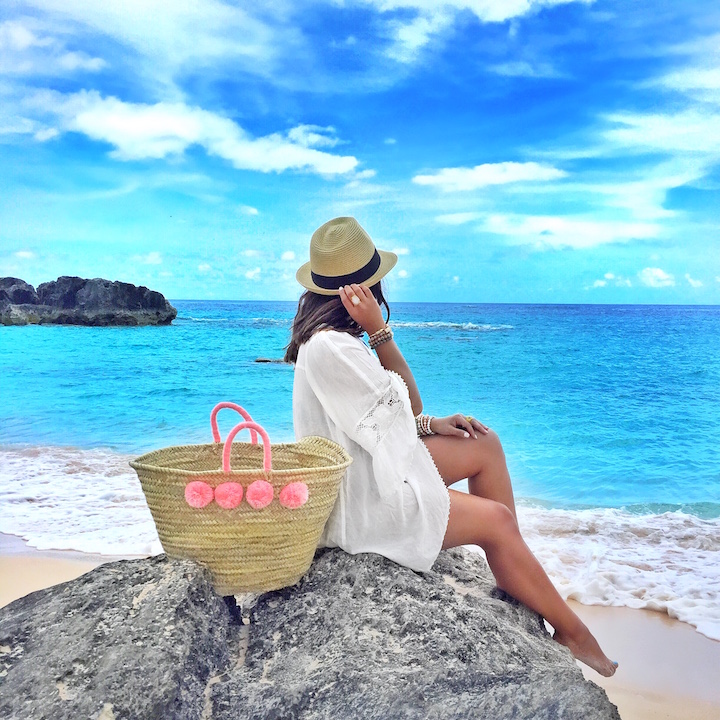 Jobson's Cove in Bermuda is one of the most breathtaking places I have ever visited and I got to experience it with my best blogger friends! See all three posts below:
Bermuda Style Instagram Round Up
5 Things To Pack For Tropical Summer Getaways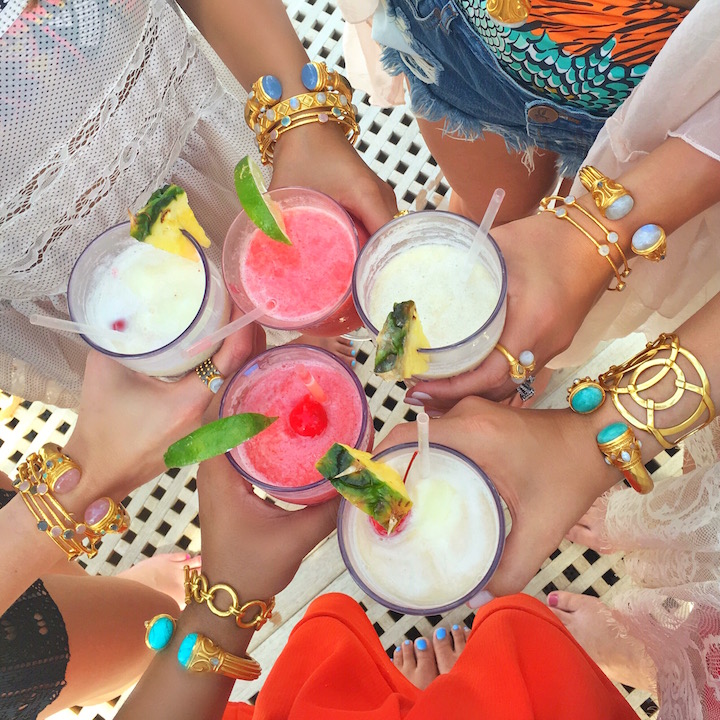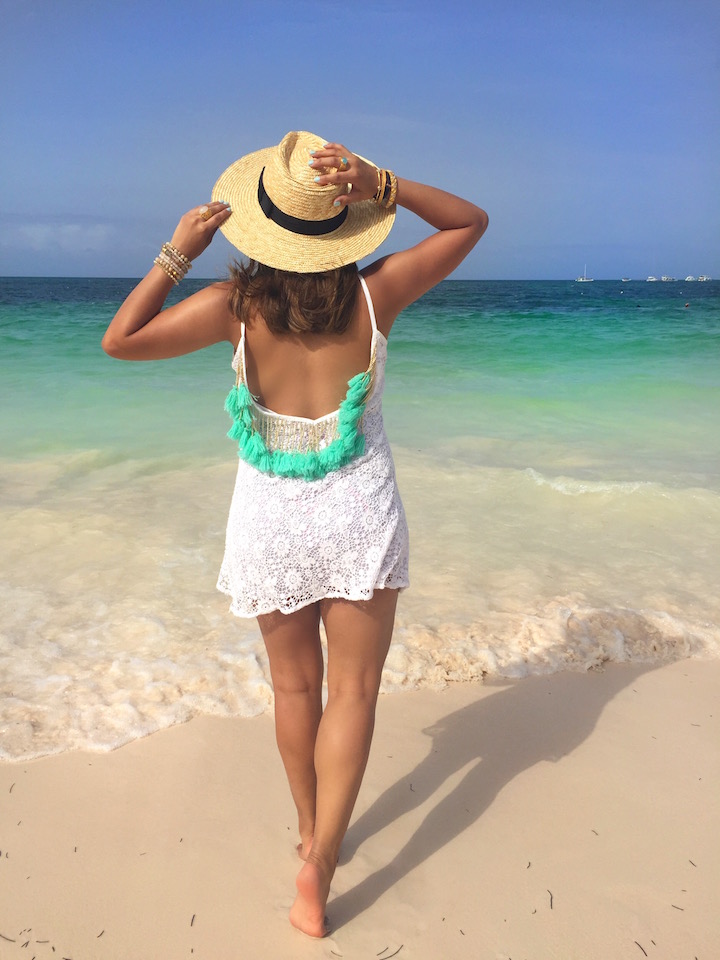 I usually never attend those two-week-long vacations with my family, but two weeks with my family can sometimes feel like two weeks too long! LOL However, when they mentioned they were heading to the Dominican Republic, I jumped at the opportunity. See the full post here—>Dominican Republic Vacation Review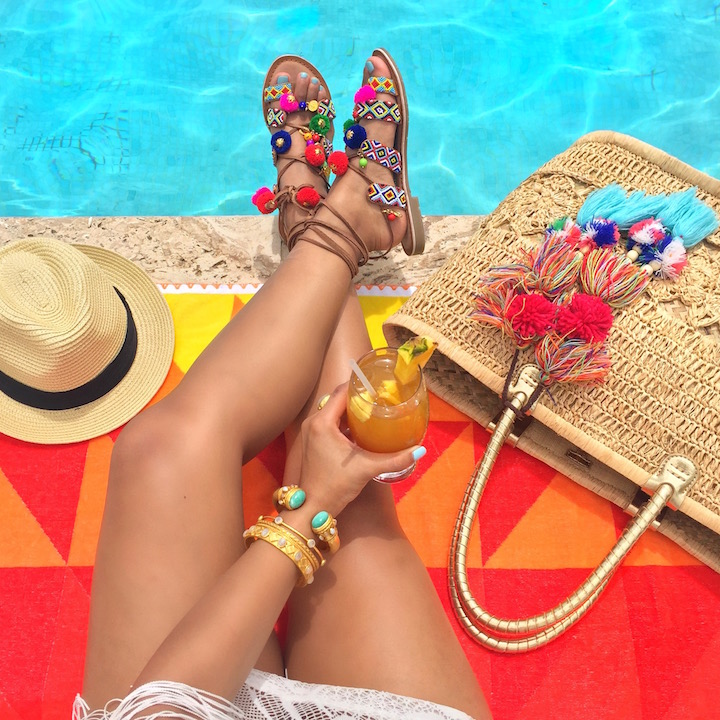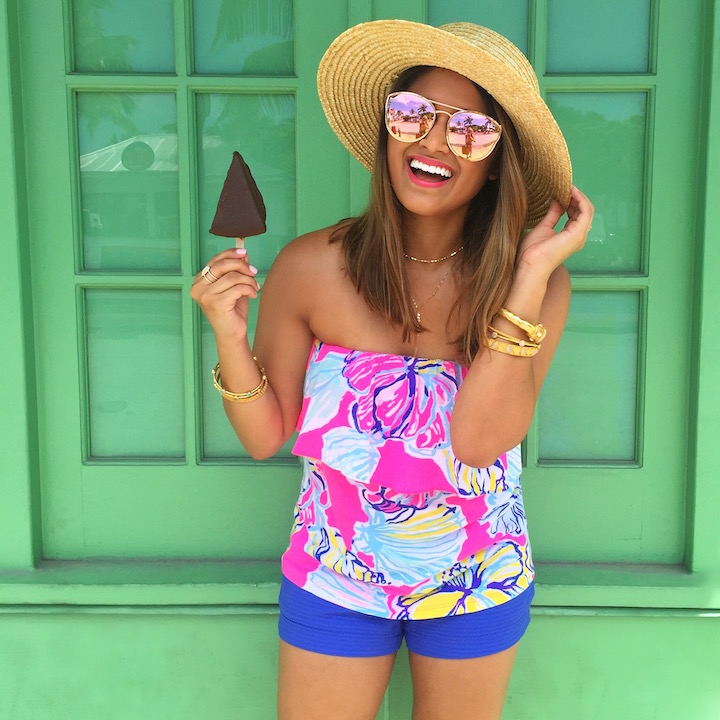 I'm not going to lie…Key West was hot. Like really hot! Like I'm not sure if I've ever officially cooled down from that trip! Haha! However, it was quite the trip to remember from missing our first flight because we had too much luggage and seeing the smallest airport in the world to trying key lime on a stick and eating fish tacos for every meal. It was the first time Krystal (A Pinch of Lovely) and I had ever been on our together in a place that we've never been so we learned a lot that trip and I'll never forget it! See the full post here—>Key West Travel Review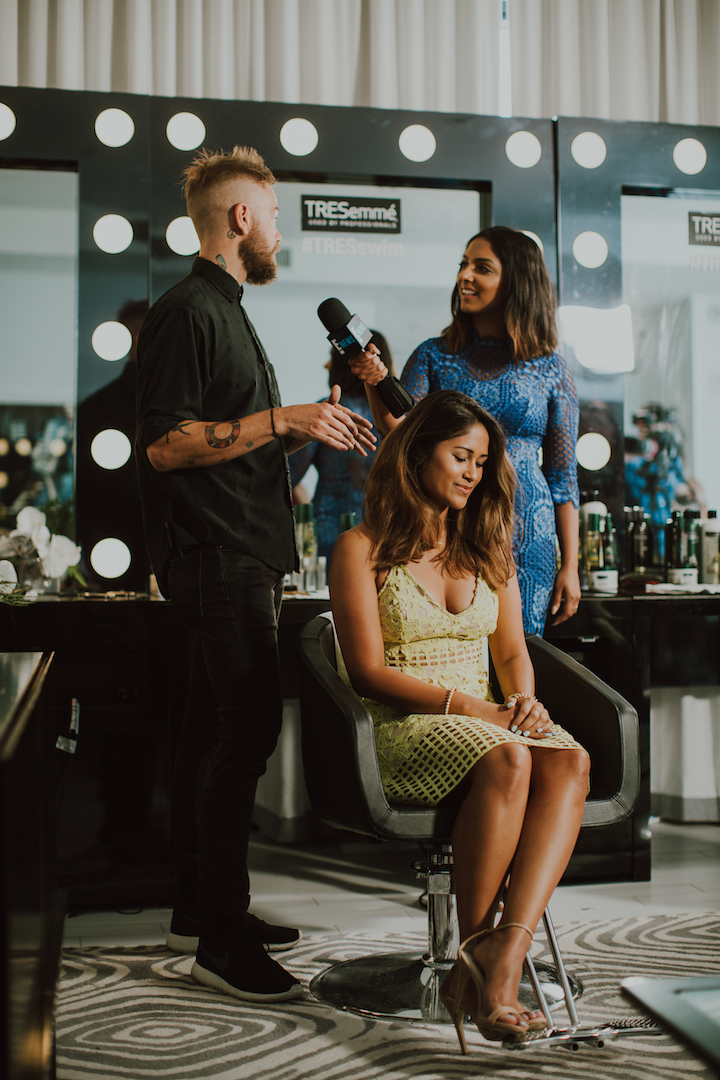 Traveling with the TRESemmé team to Miami Swim Week and getting interviewed for E!News definitely sits near the top of the best moments of 2016 list! See all of the posts from Miami Swim Week Below!
Behind The Scenes with Beach Bunny Swimwear at Miami Swim Week
Backstage at Frankie's Bikinis 'Summer of Love' Show With TRESemmé 
My Summer Hairstyle Tutorial With TRESemmé & E!News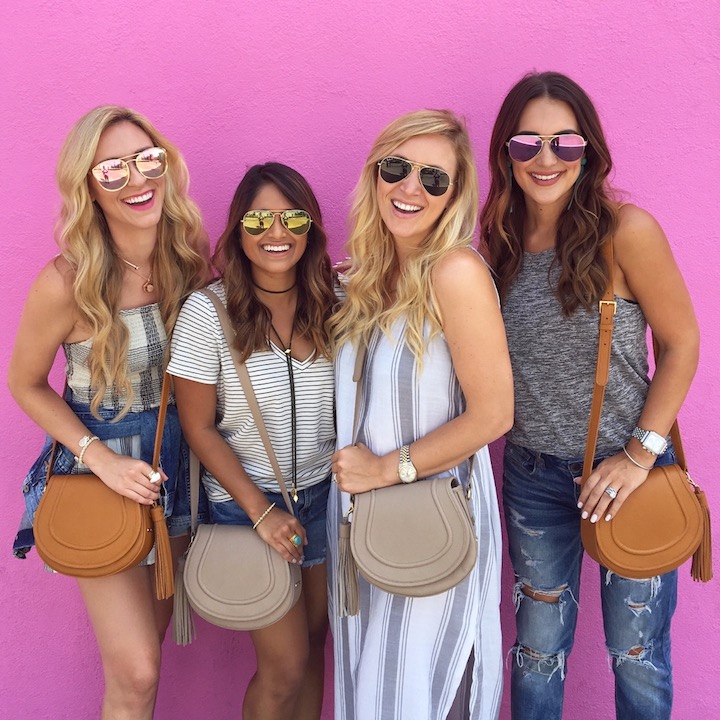 Designing the Jenni Saddle Bag with Gigi New York and launching it in California with Blake and my blogger besties also sits at the top of best moments of 2016 list! See the post below:
The New Gigi New York Jenni Saddle Bag
| Shop The Jenni Saddle Bag |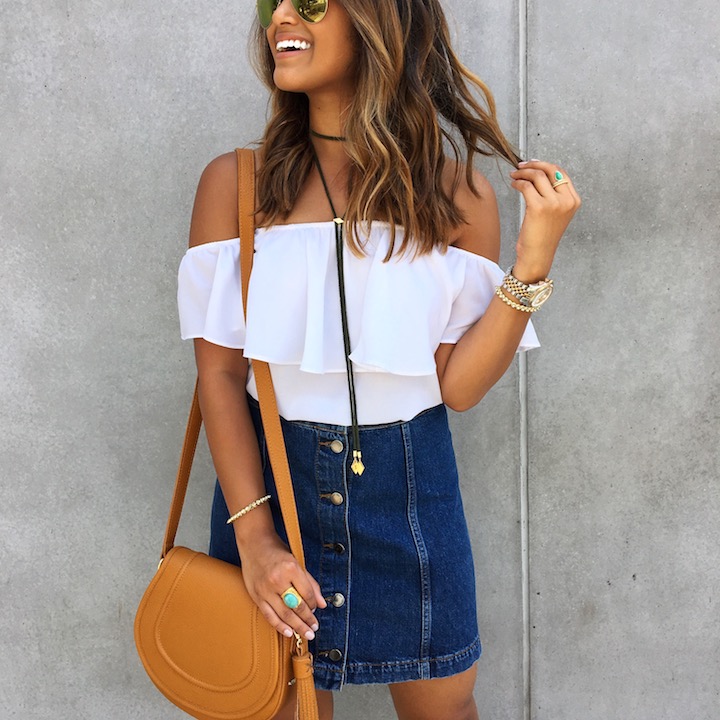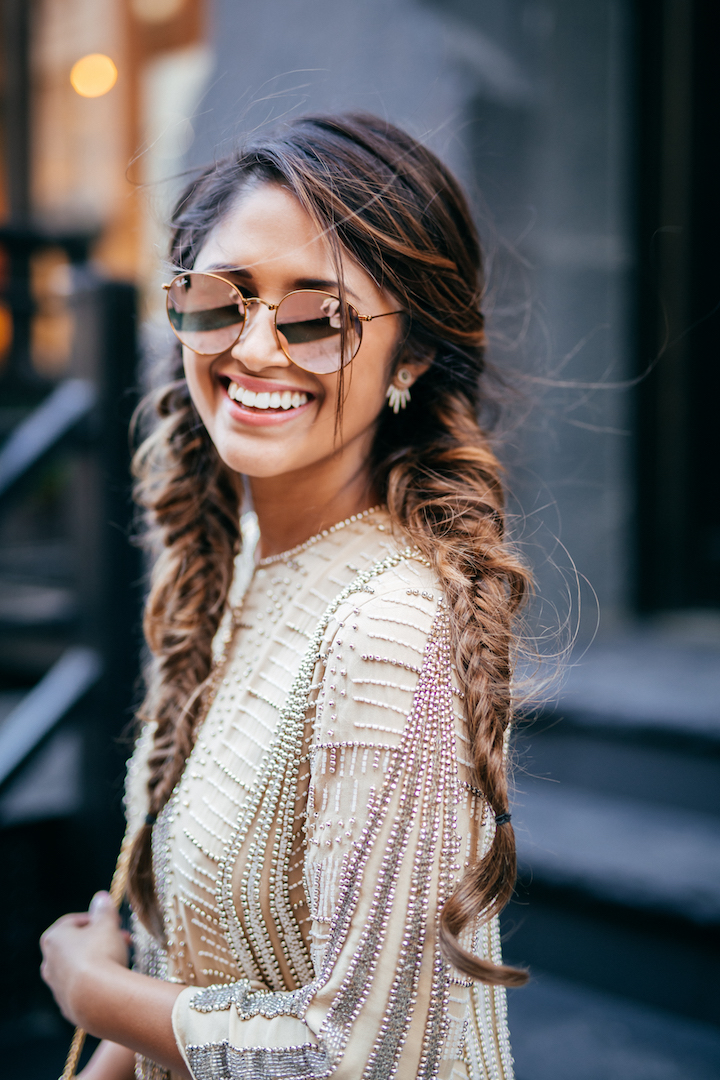 Working with TRESemmé has been long time goal of mine so getting to work with them twice in 2016 in both Miami and New York felt like a huge accomplishment! See all the posts below!
Holiday Party Hairstyles With TRESemmé
Holiday Party Style: The Milkmaid Braid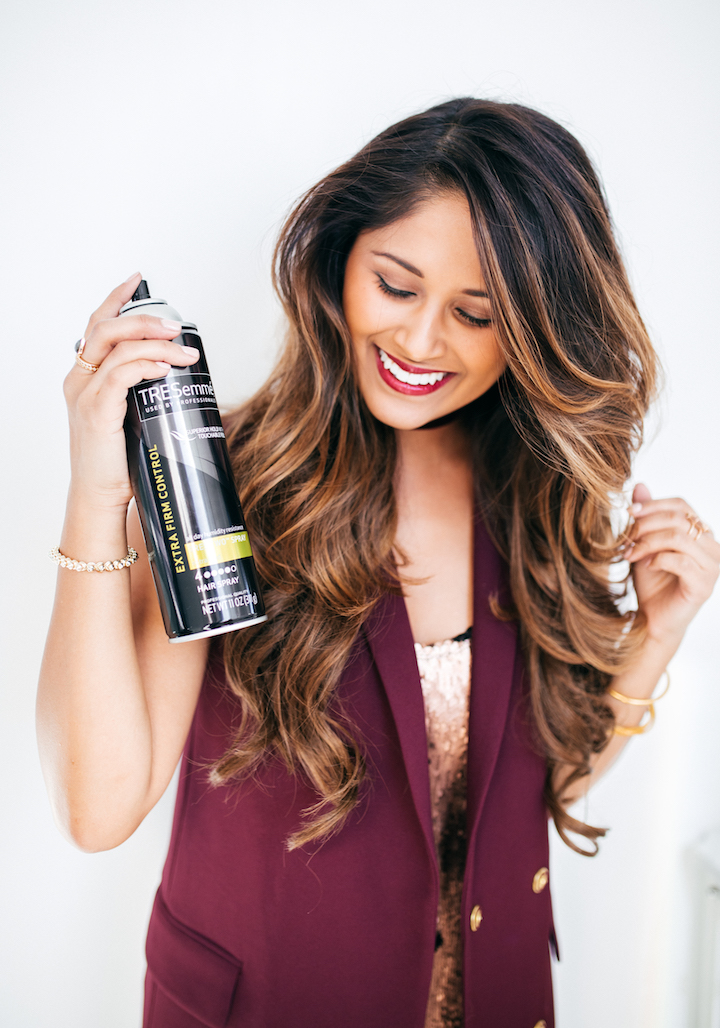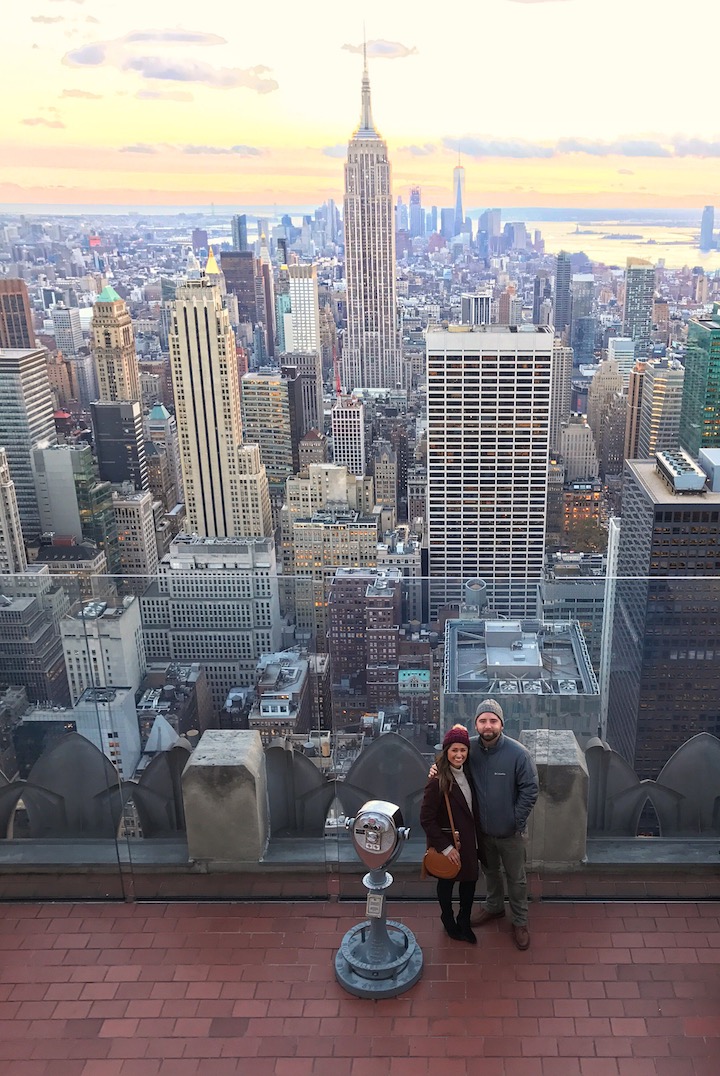 Getting to show Blake around my favorite city definitely sits at the top of my list! I love NYC so much and go multiple times a year so it was so fun getting to share one of my favorite places with him. Oh and we booked tickets to Italy and Greece this summer so I have a feeling that our upcoming travels together will hit the top of my 2017 list.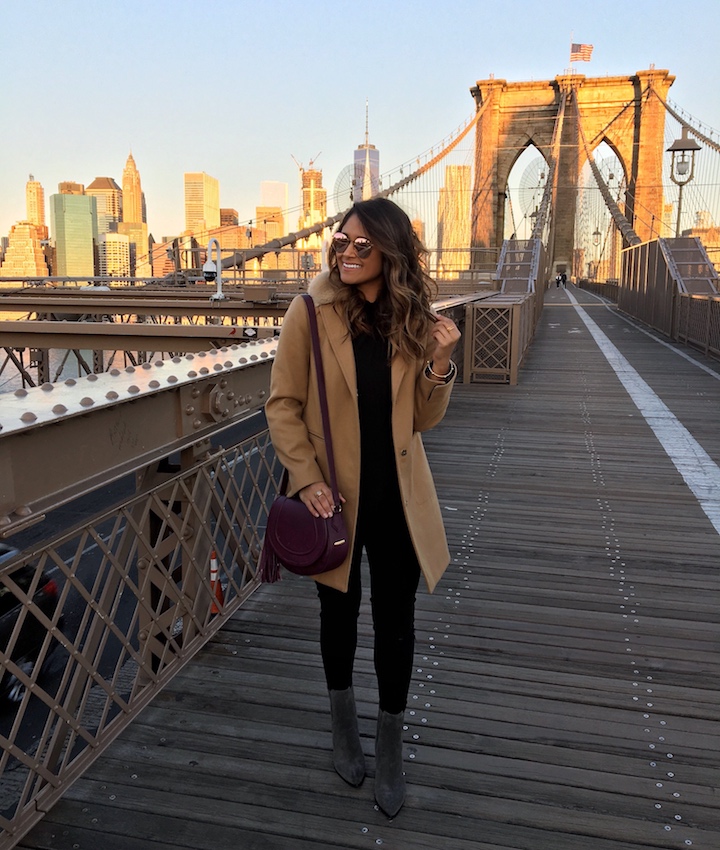 Thank you all for following along with my adventures throughout the year! What are some of your best moments of 2016?