Email: jenn.hauteofftherack@gmail.com
Twitter: @hauteofftherack
Facebook: Haute Off The Rack
Instagram: @hauteofftherack
Please contact me if you are interested in sponsoring a giveaway or collaborating and advertising with Haute Off The Rack, LLC.
Privacy Policy:
The privacy of those who visit our web site is of primary concern to Haute Off The Rack. We automatically gather some data from everyone who visits our site. None of this information is shared with outside parties other than our sponsors and/or affiliates.
All gifted items are disclosed with "c/o" on Haute Off The Rack, LLC.  Also, I do not claim to share the same views or expressions of the companies that I receive items from.
 Haute Off The Rack Press
Gigi New York | Jenn collaborates with Gigi New York to design her second handbag called the Jenni Saddle Bag | August 2016
Julie Vos | Haute Off The Rack Styled Julie Vos's Holiday Collection | November 2015

Gorjana | Haute Off The Rack Styles Gorjana's Fall Collection | October 2015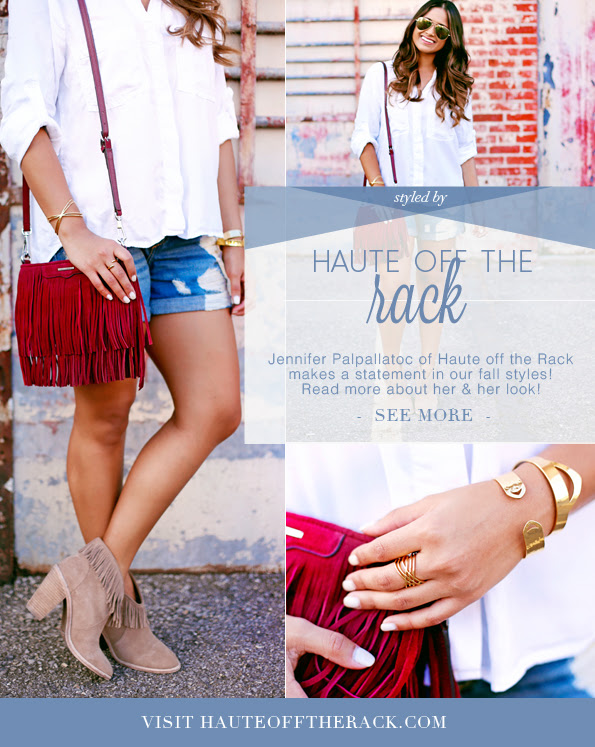 GiGi New York | Haute Off The Rack Launches GiGi New York Jenn Bucket Bag in Fall Colors | August 2015
225 Magazine | Haute Off The Rack Home Tour | May 2015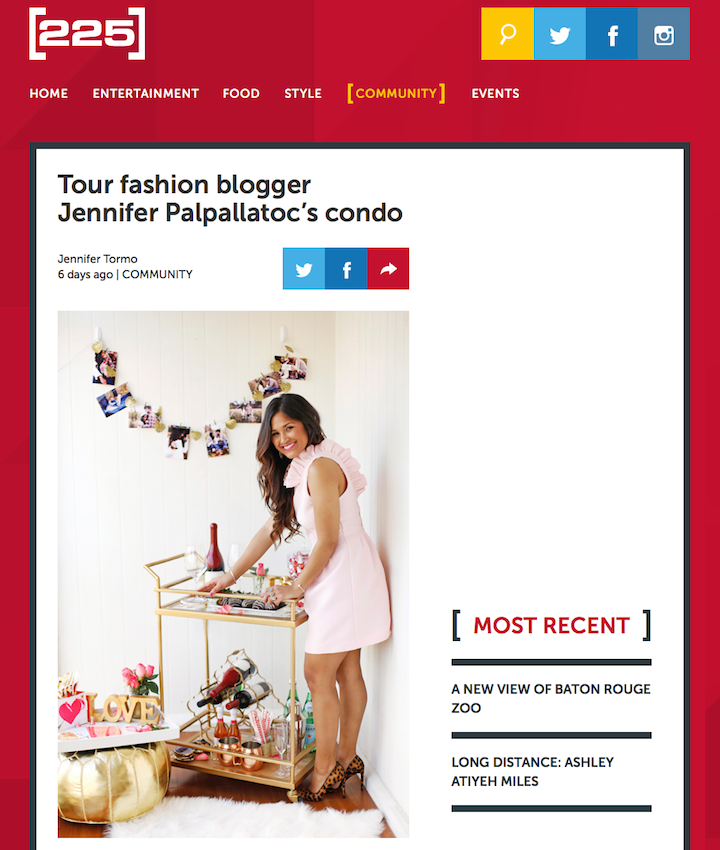 Southern Living | 50 Best Dressed Southerners of 2015 | February 2015
Gigi New York | Introducing the Jenn Bucket Bag for Spring 2015 | February 2015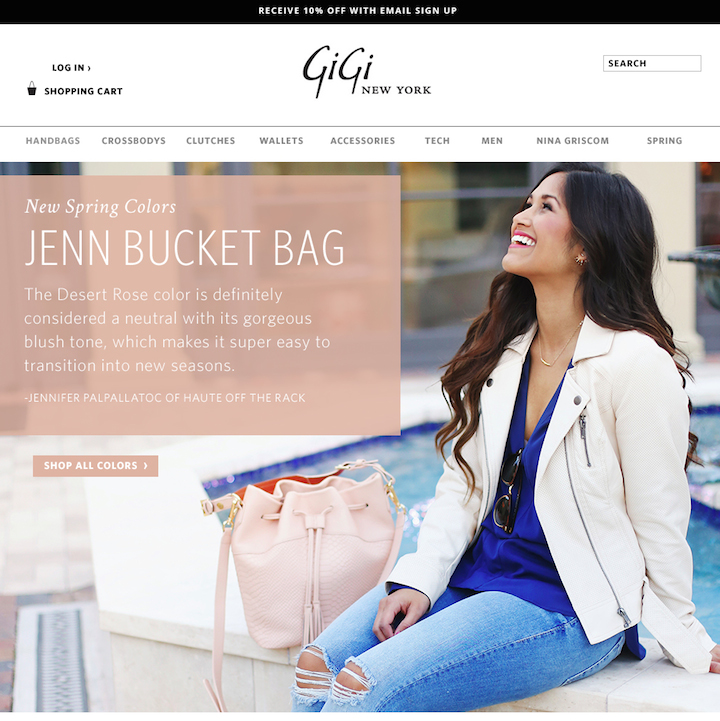 Southern Living | 30 Bloggers To Follow in 2015 | February 2015
Glitter Guide: Local Gem: Haute Off The Rack's NOLA Trip To Le Méridien | January 2015
225 Magazine: Recognized for my Instagram following and Featured in the People to Watch January issue of 225 Magazine in Baton Rouge | January 2015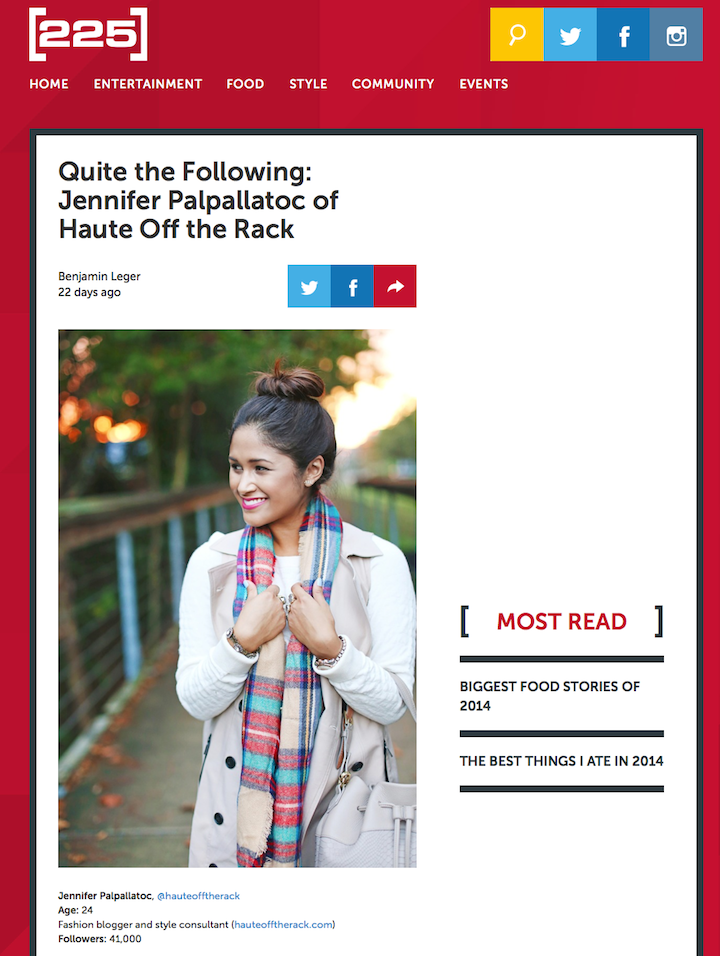 Gigi New York: Jenn worked with Gigi New York to design her very own handbag called the Jenn Bucket Bag | October 2014
Annie Griffin: Breast Cancer Awareness Campaign on Homepage | October 2014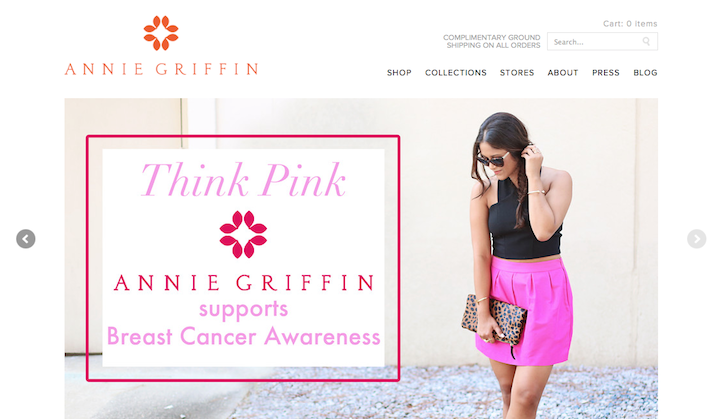 Gigi New York: Parker Satchel Launch for Fall | September 2014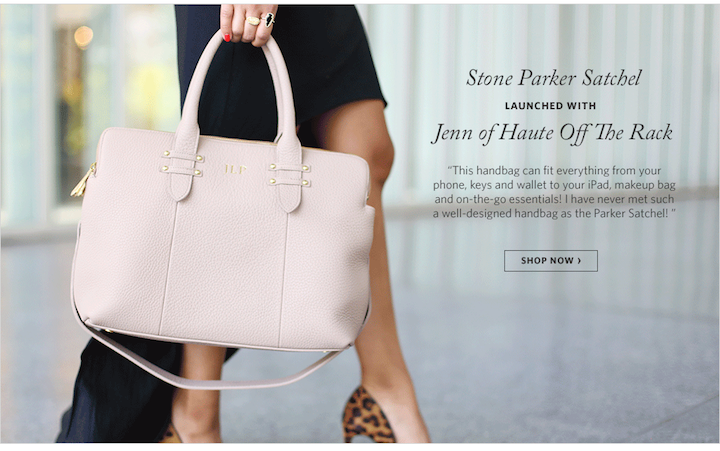 Lucky Magazine: 30 Summer Hairstyle Ideas Guaranteed To Look Stunning All Season Long | July 2014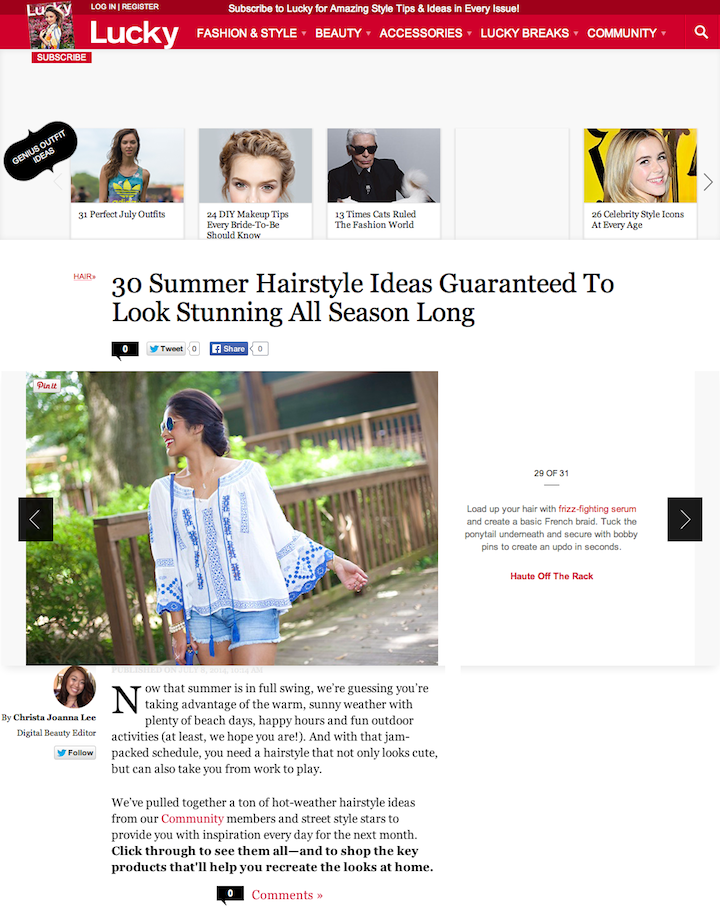 WBRZ News 2: Summer Fashion Q&A With Haute Off The Rack | June 2014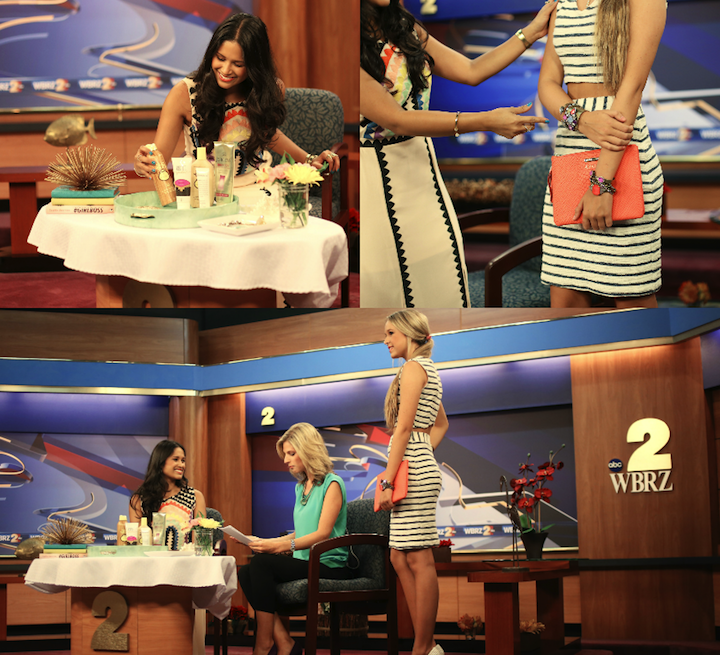 Mary P Lamb Designs: Exclusive Haute Off The Rack Collection | June 2014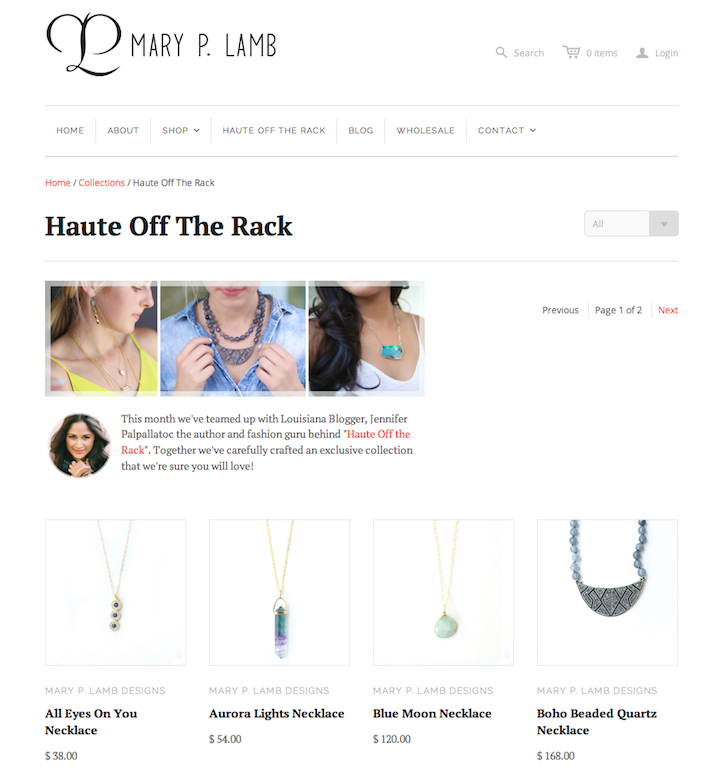 WBRZ News Live Fashion Segment: Layering Trend Heats Up for the Summer | May 2014
525 America: Email Blast Featuring the Cotton Shaker Sweater styled by Haute Off The Rack | March 2014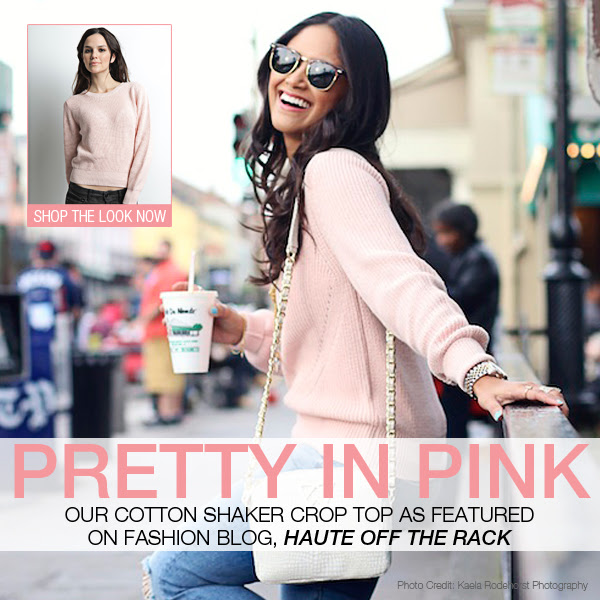 Kendra Scott | Southern Charm Homepage Banner and curated page Styled by Haute Off The Rack & A Pinch of Lovely | March 2014
Kendra Scott | Mardi Gras Glam Home Page Banner Styled by Haute Off The Rack & A Pinch of Lovely | March 2014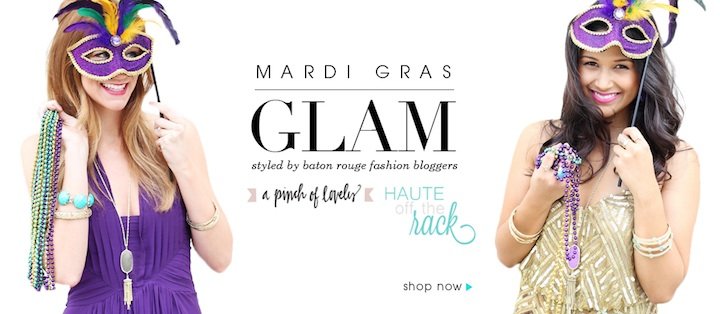 Kendra Scott: Haute Off The Rack & A Pinch of Lovely Curated Page | March 2014
Kendra Scott | Mardi Gras Glam Email Blast curated by Haute Off The Rack & A Pinch of Lovely | March 2014
C. Wonder | Style Event Host for C. Wonder's Grand Opening Weekend in New Orleans, LA | February 2014
ASOS: Blogger Feature & Haute Off The Rack Curated Page | February 2014
Gigi New York | New York Fashion Week Instagram Takeover | February 2014
Huffington Post: Cozy Up in This Season's Chicest Toppers | January 2014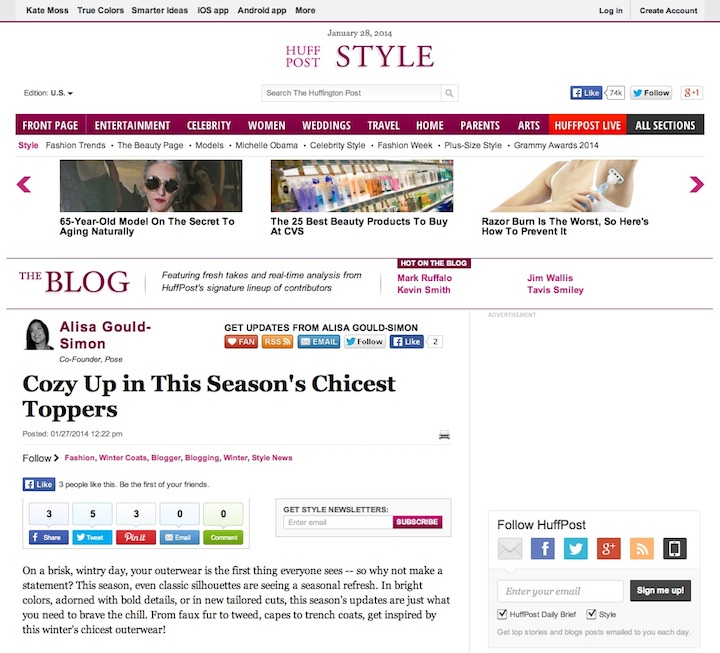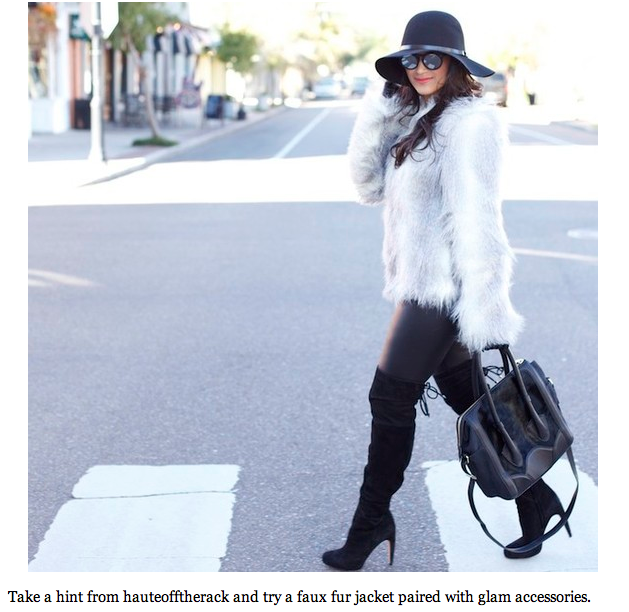 WBRZ News 2 Fashion Segment: A New Color To Make Your Spring Pop | January 2014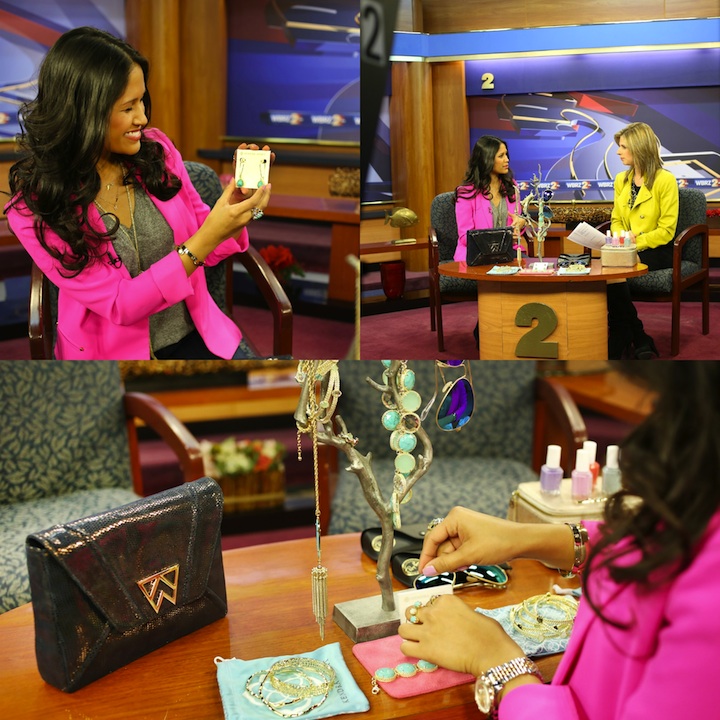 Candy Apple Boutique | Holiday Gift Guide Event Host at Candy Apple Boutique | December 2013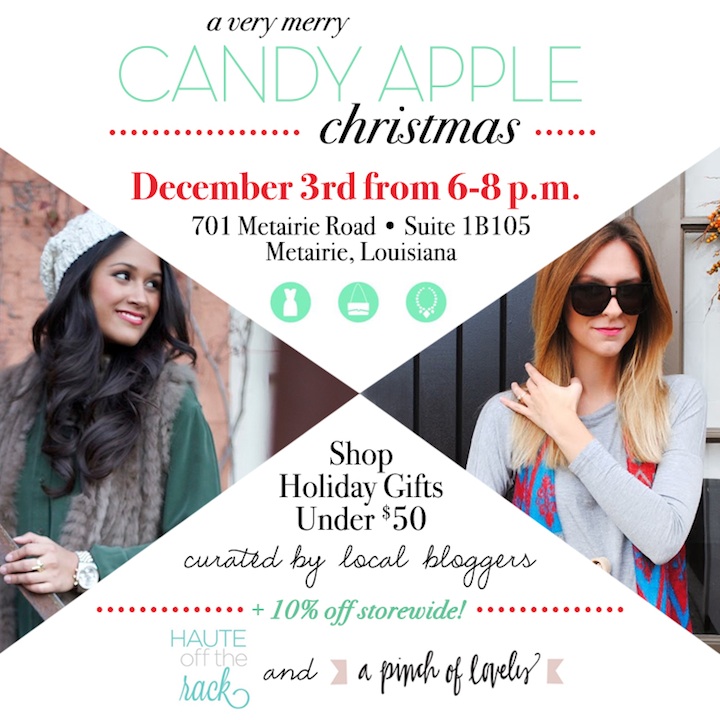 WBRZ News Fashion Segment: Holiday Looks | December 2013
Tiffany & Co. Grand Opening in New Orleans: Haute Off The Rack chosen as an Exclusive Blogger for the launch of the first location in New Orleans, LA | November 2013 | Breakfast With Tiffany's | Could You Pass the Tiffany's Please? | Tiffany & Co. Grand Opening in NOLA | Cocktails With Tiffany's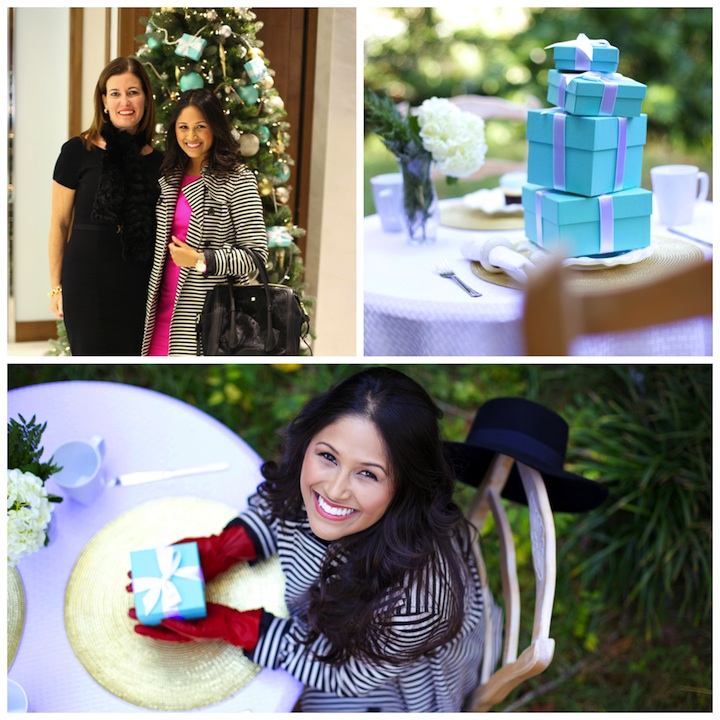 WBRZ Fashion Segment: Tiffany & Co. Grand Opening in NOLA | November 2013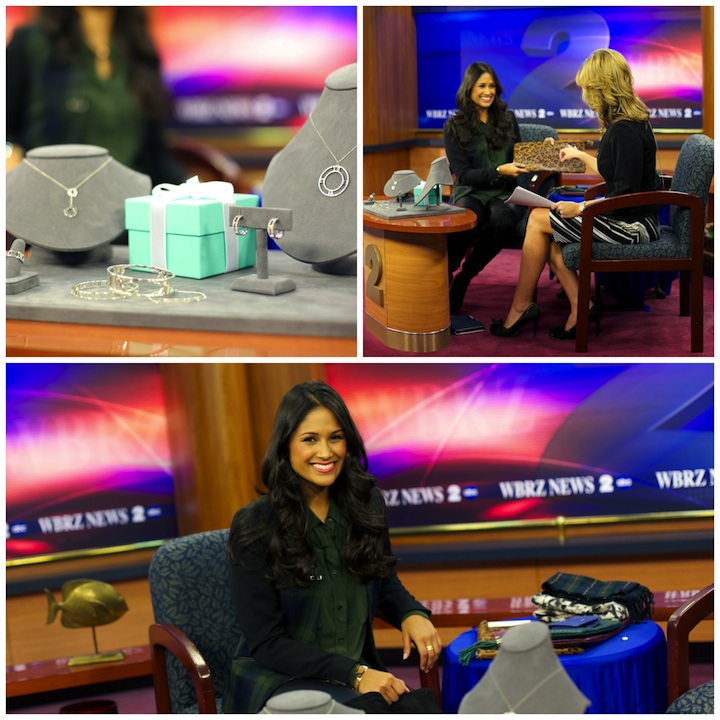 H&M New Orleans: Co-host for style event at Grand Opening | November 2013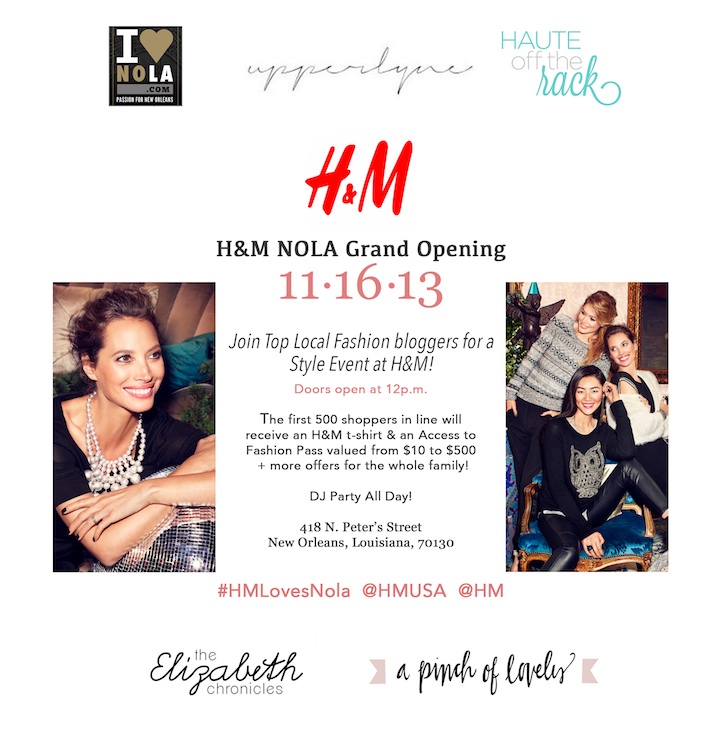 NOLA Fashion Week: Jennifer Palpallatoc of Haute Off The Rack & Krsytal Bennet of a Pinch of Lovely host Shop Your City in New Orleans to kick off NOLA Fashion Week. | September 2013 |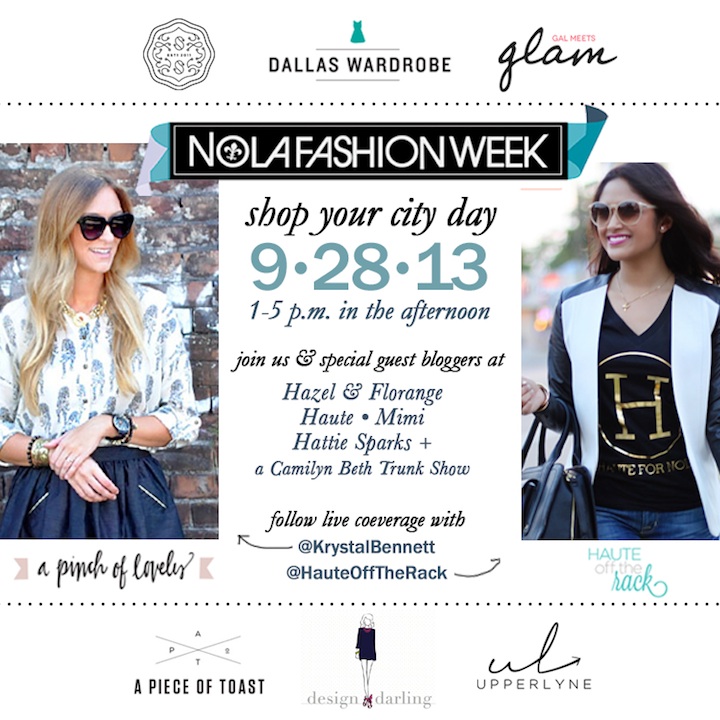 WBRZ News: Fashion Segment on Fall Shoes & Handbags with Haute Off The Rack | September 2013 |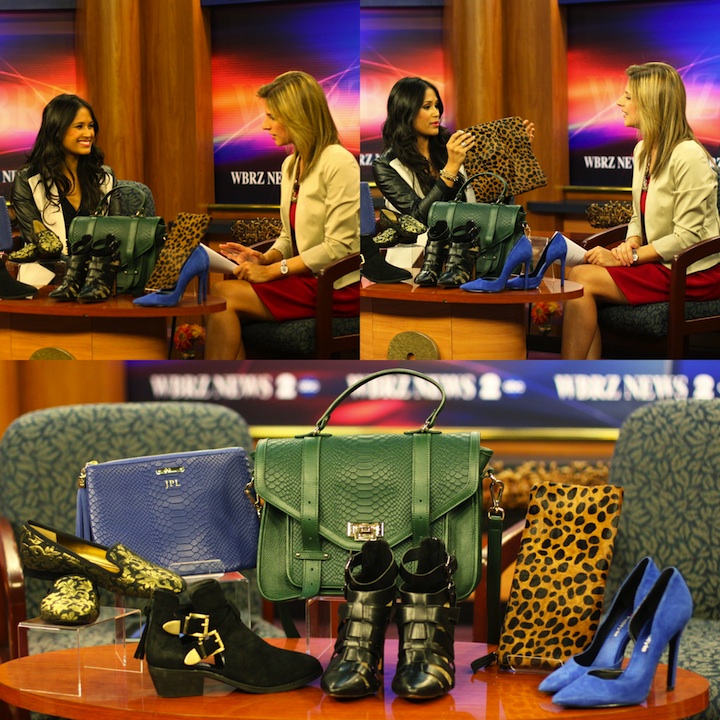 225 & InRegister Magazine: September 2013 Fashion Issues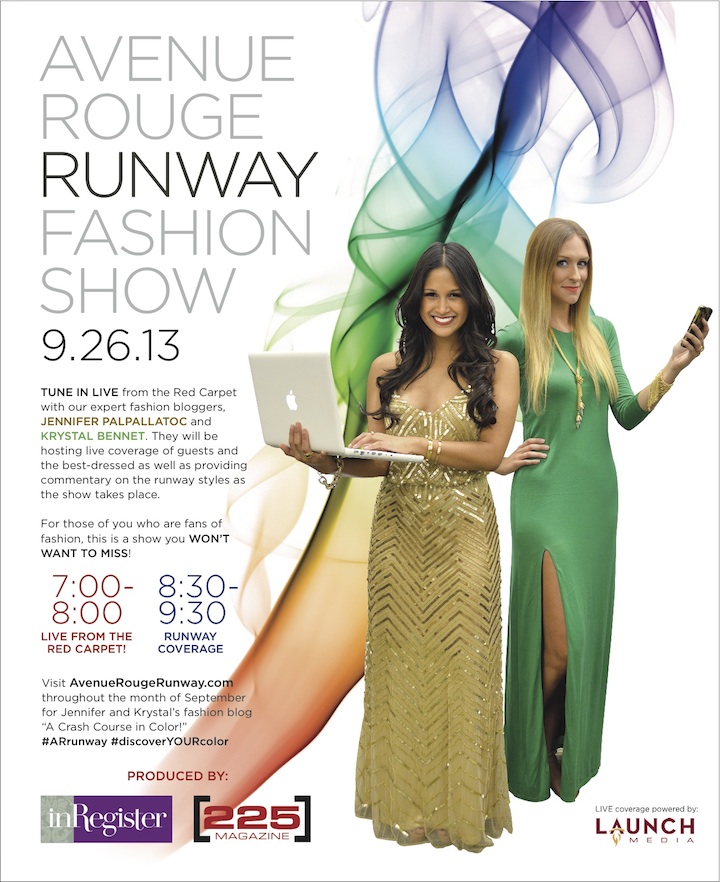 Guest Blogger for 225 & InRegister Magazine to help promote their Avenue Rouge Runway Fashion Show! | September 2013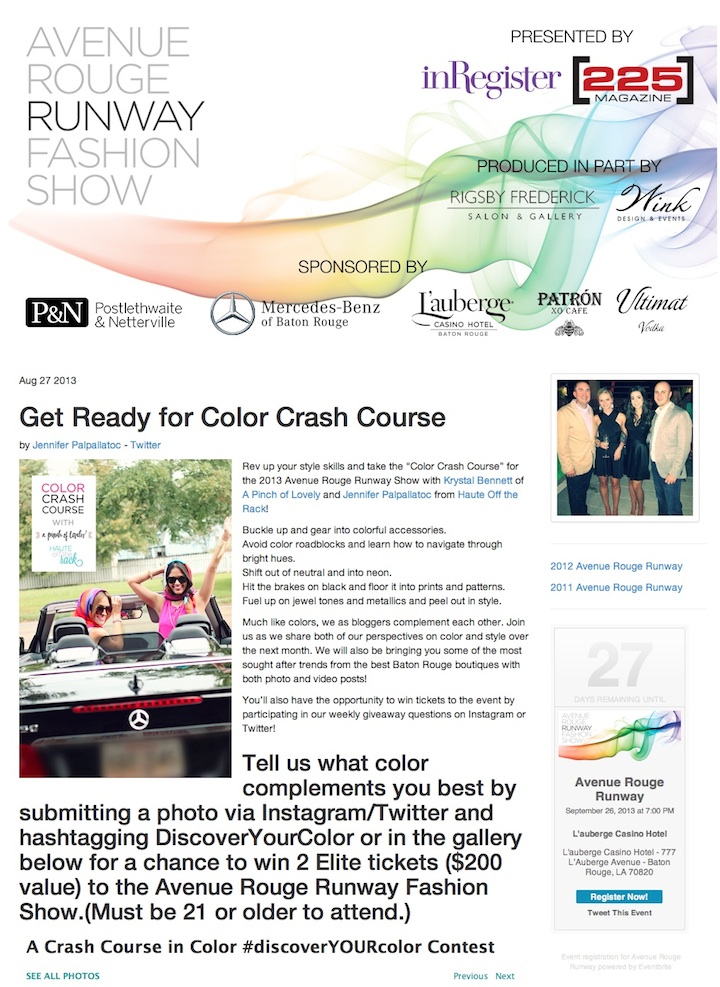 DIG Magazine: Haute Off The Rack Instagram Feature | 10 Fashionable Baton Rouge Instagram Accounts You Must Follow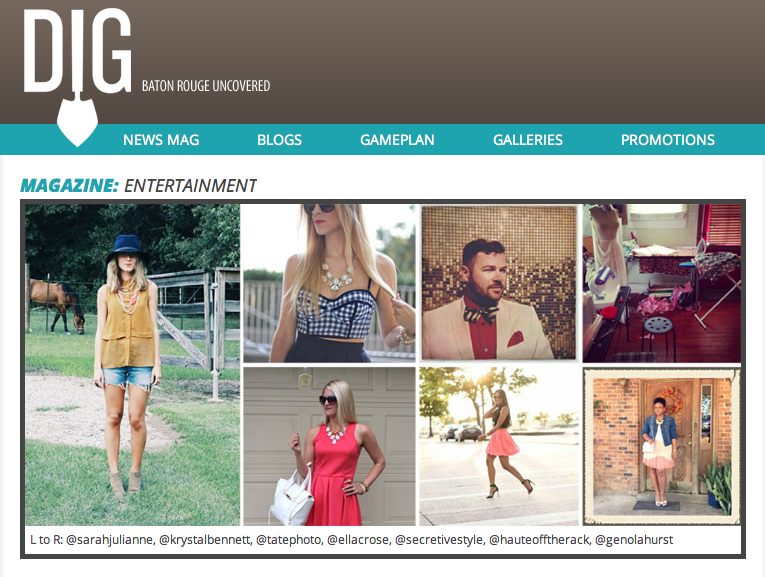 WBRZ: Haute Off The Rack Fashion Segment on WBRZ News | August 2, 2013 |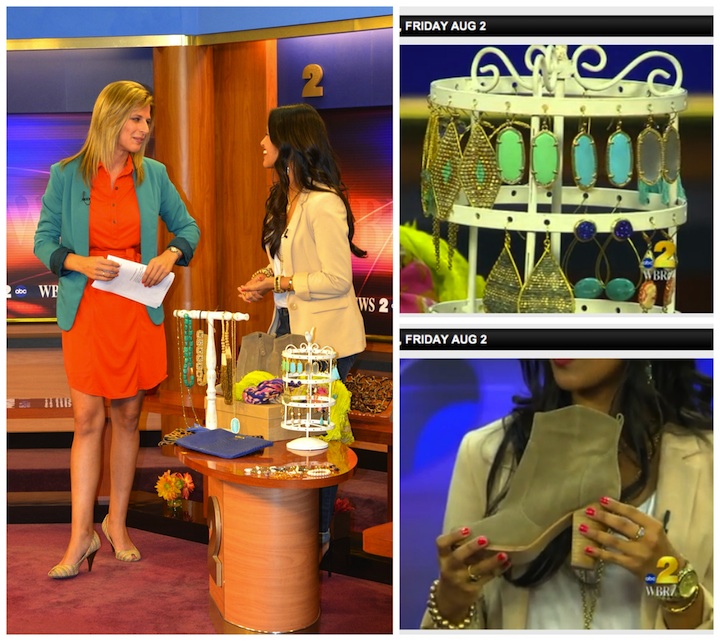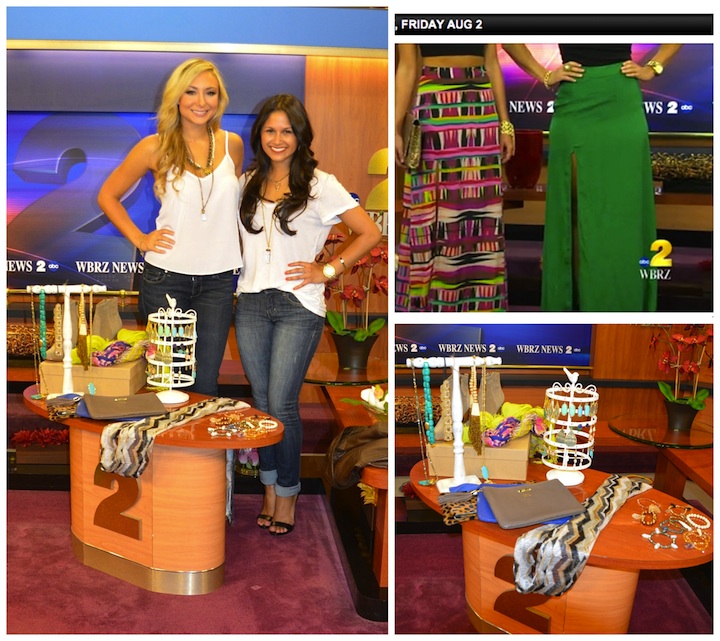 H&M: Selected to represent Louisiana as an H&M 50 States of Fashion Campaign ambassador to help launch H&M's first US e-commerce site | August 1, 2013 |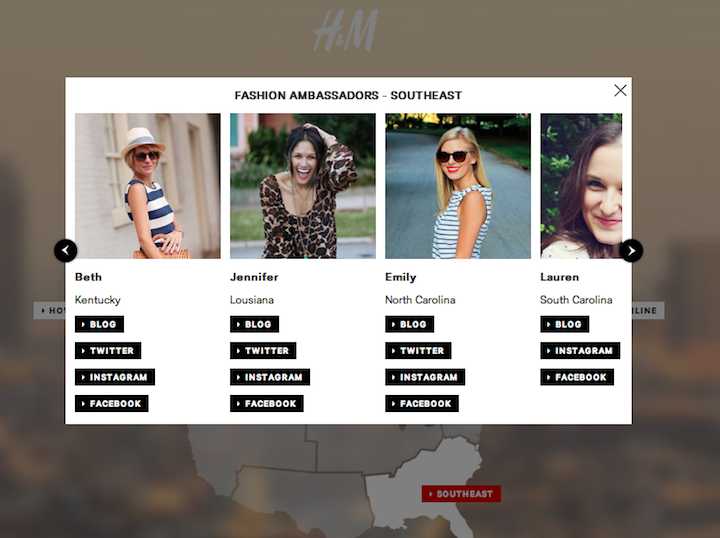 Mignon Faget: Haute Off The Rack curates her favorite Mignon Faget pieces and lands on the Mignon Faget website's homepage. | June 2013 |
"Jennifer Palpallatoc of Haute Off The Rack knows how to style."- Mignon Faget
225 Magazine: The Top 25 Local Twitter Accounts You Need to Follow!  | June 2013 Issue |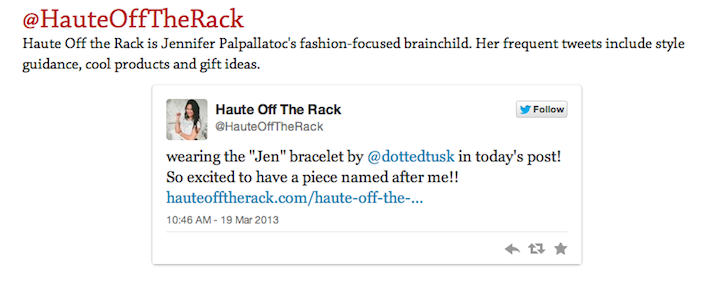 People Style Watch Magazine: May 2013 Issue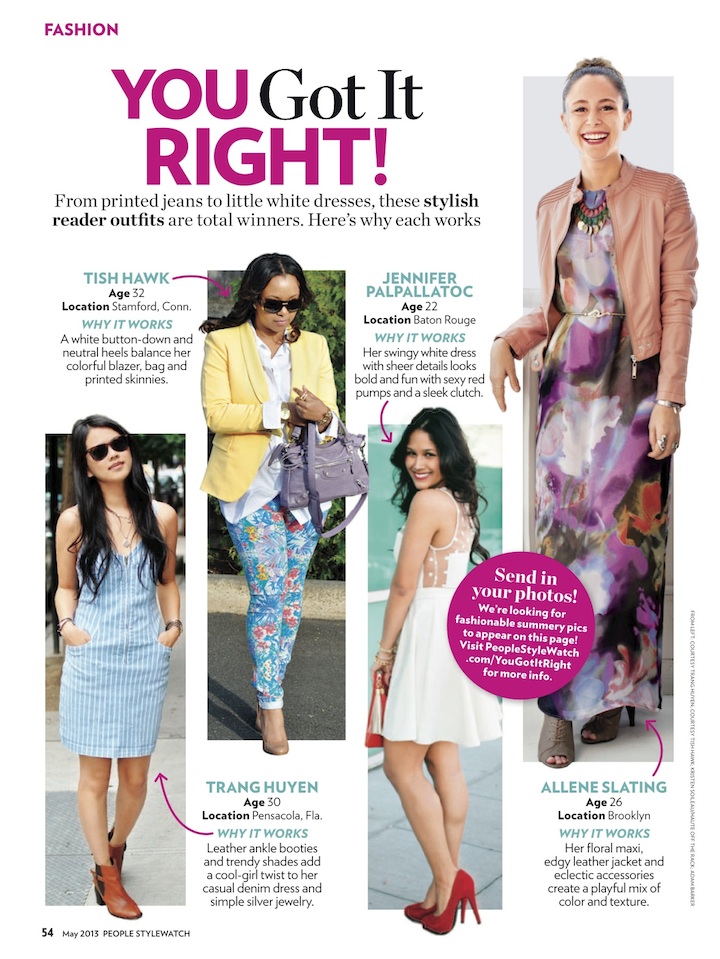 NOLA Fashion Week: Jennifer Palpallatoc of Haute Off The Rack & Krsytal Bennet of a Pinch of Lovely host Shop Your City in New Orleans to kick off NOLA Fashion Week. | March 2013 |
Nolawoman.com: Jennifer Palpallatoc Leaves LSU Behind to Take On The Fashion World | March 2013 | 

WBRZ News: Haute Off The Rack dishes on Valentine's Day Fashion on WBRZ News Channel 2 | February 2013 |
NOLA.com: New Orleans Top 10 Fashion Blogs We Love | January 2013 |
"I love Jennifer's elegant style and professional quality photography.  I am thrilled that we have a refreshing bright daily outfit blog in the Louisiana area."
Dig Magazine in Baton Rouge gets a new Fashion Editor! | August 2012|