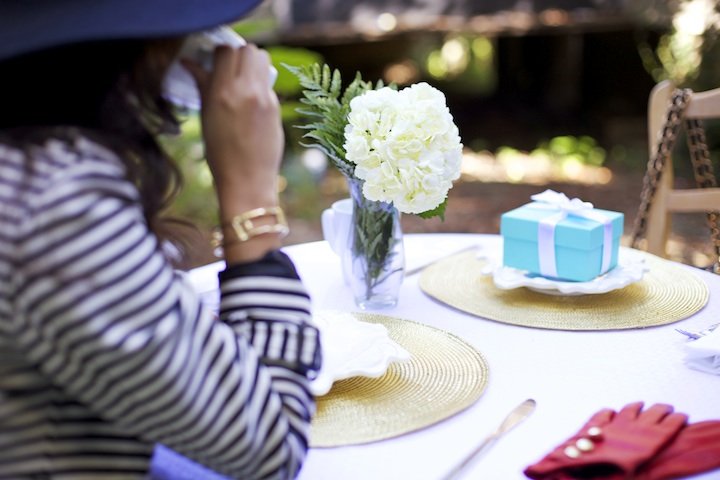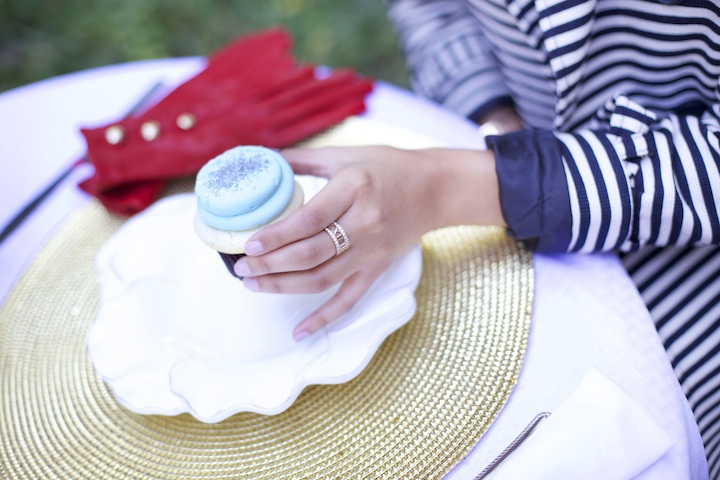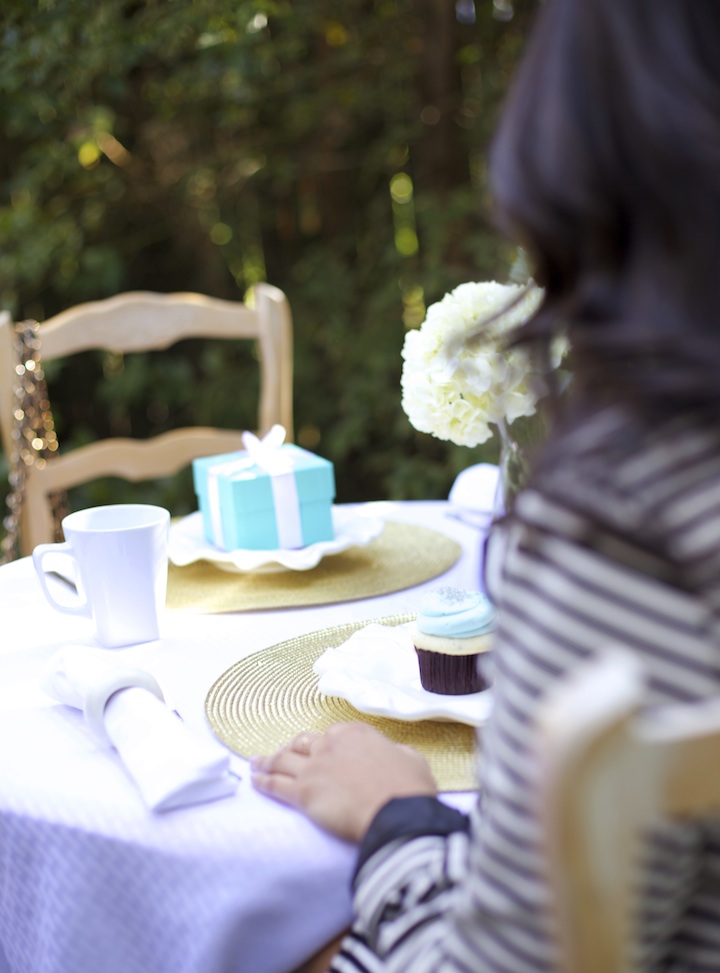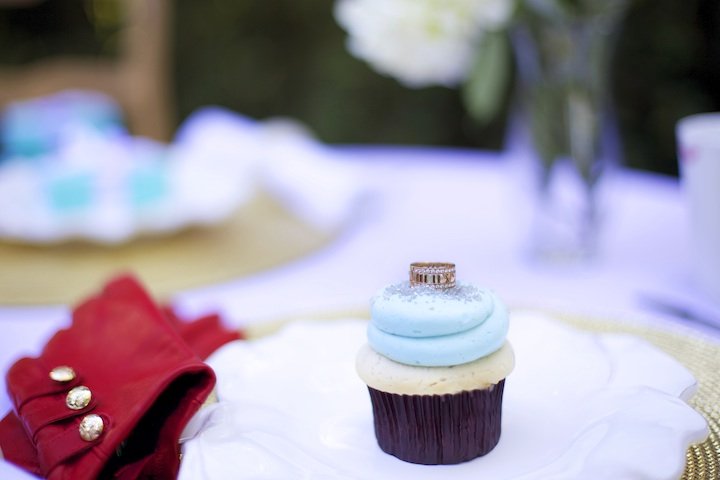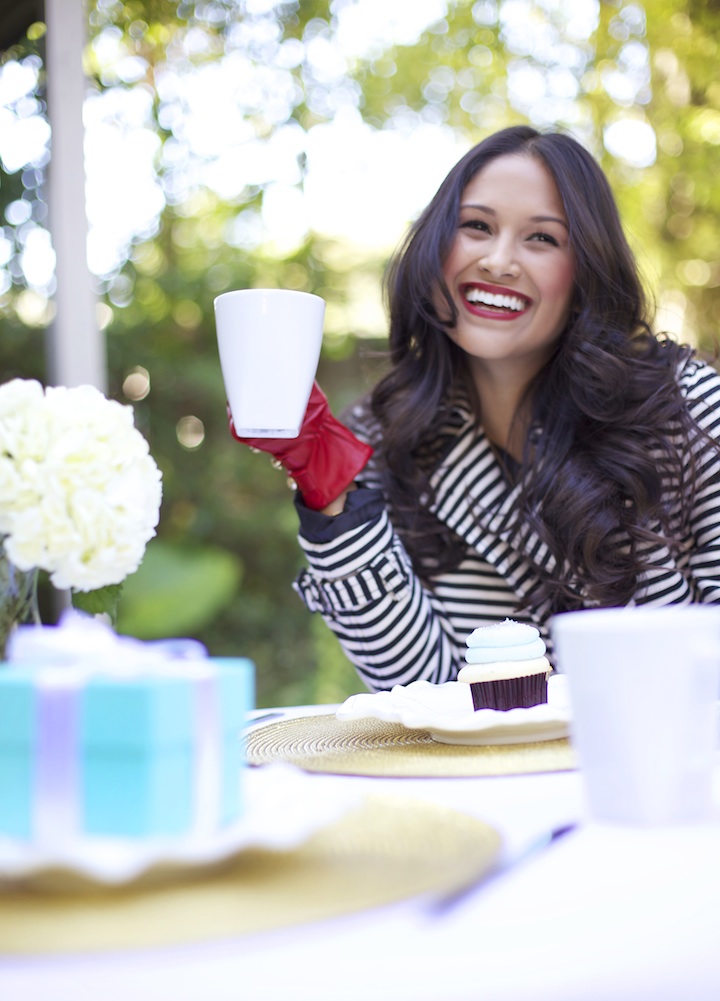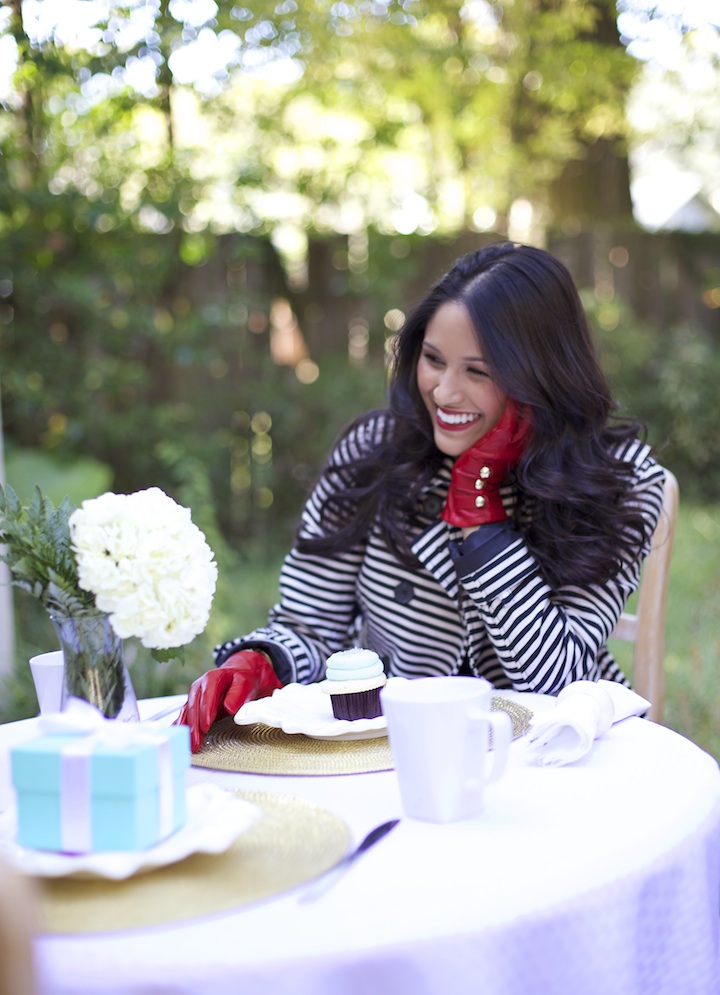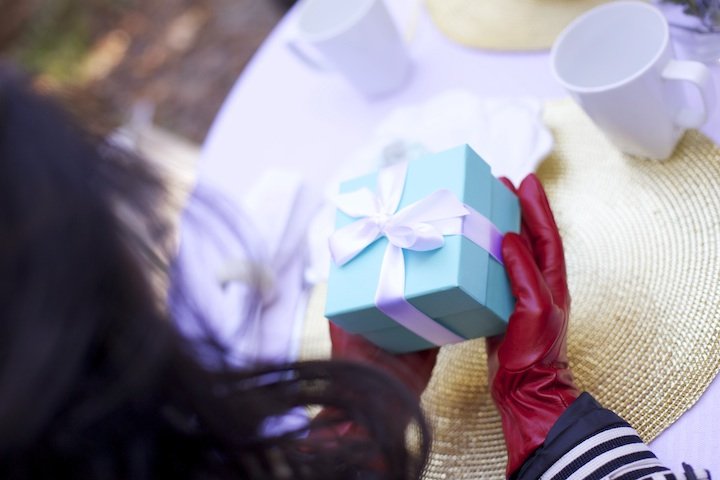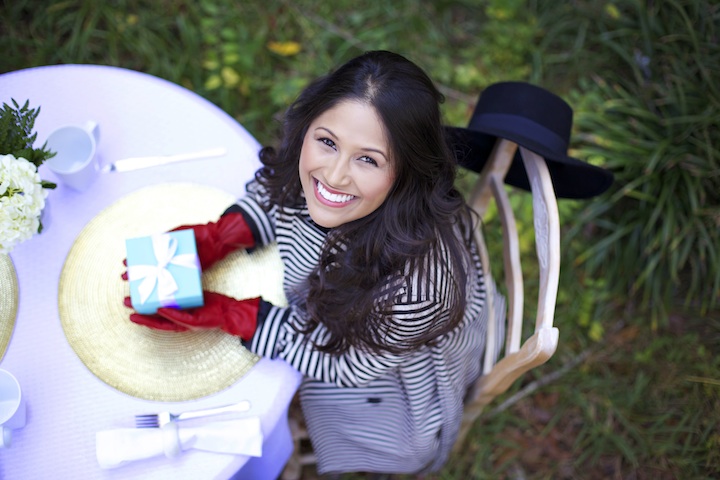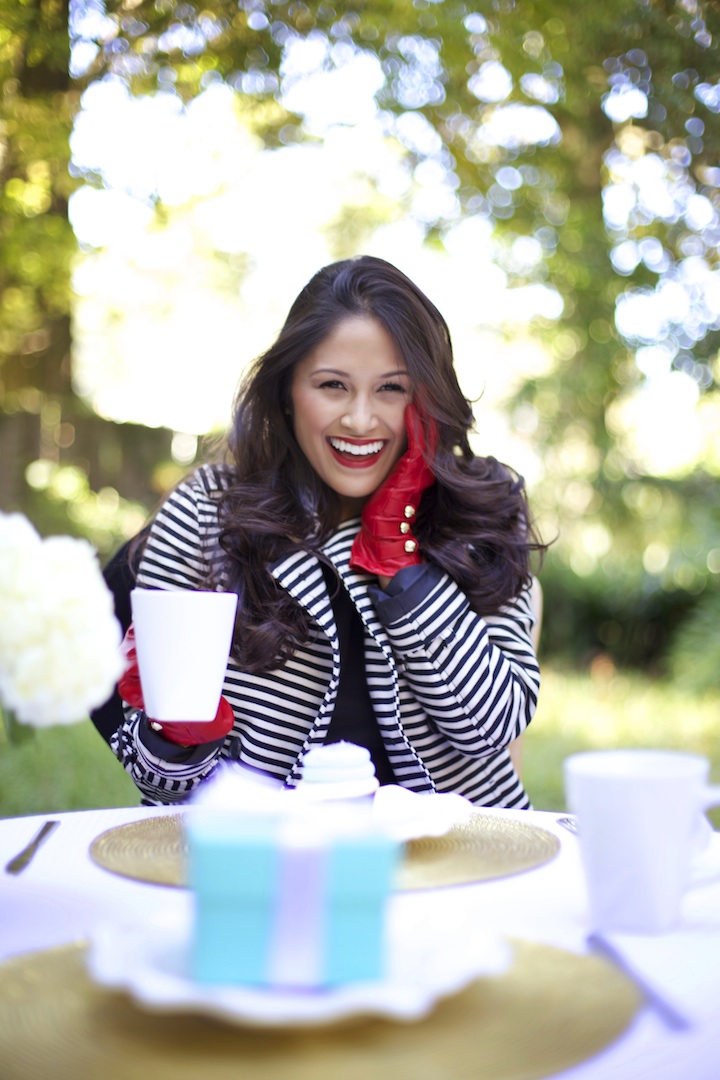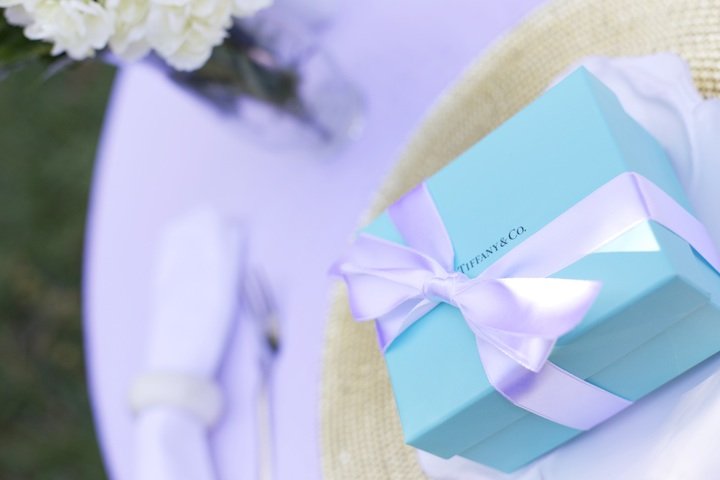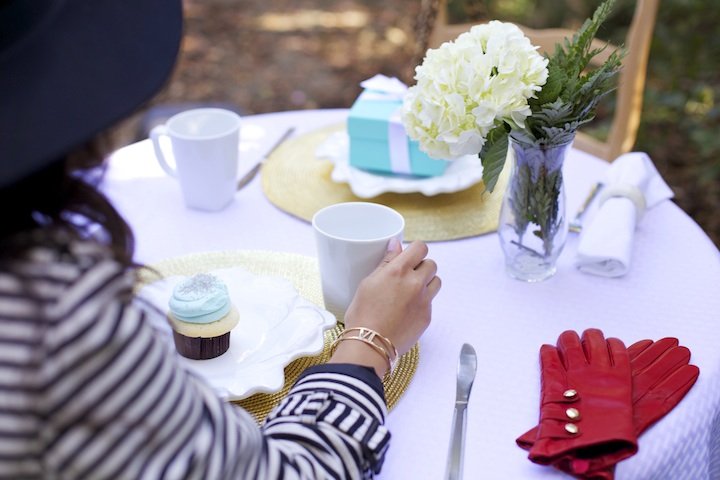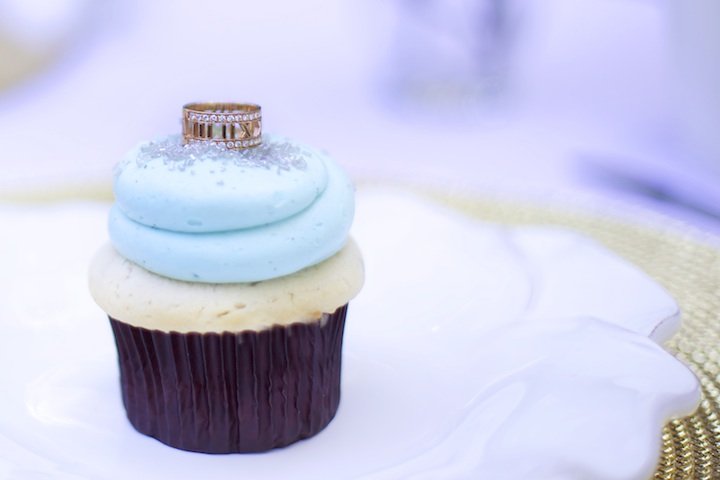 Photos by: Kaela Rodehorst Williams
Good Morning readers, I hope you all had a wonderful weekend. My weekend wasn't anything too special, but this week sure will be! The first Tiffany & Co. in New Orleans, Louisiana will host their grand opening this Wednesday, November 27th.  To top it off, Juley of Upperlyne and I have been selected by Tiffany & Co. to help launch the new location on Canal!  We are both very honored and excited to be a part of their new venture in Louisiana. It is so amazing to watch the city of New Orleans continue to grow with the fashion industry.
In honor of the new Tiffany & Co. location in New Orleans, I decided to host an intimate little breakfast featuring the new Atlas collection. Since, we couldn't have "breakfast at Tiffany's," I decided to have breakfast "with" Tiffany's! I hope you enjoy the photos. My photographer and I actually set this photo shoot up with an old outside table in my backyard after a quick trip to the florist and Cupcake Couture. We thought the atmosphere of my backyard fit the perfect southern setting to give Tiffany & Co. a nice warm welcome to Louisiana.
As for the jewelry, the new Tiffany's Atlas Collection is both fresh and modern while still true to the chic and sophisticated style of the brand. All of  the Tiffany & Co. jewelry collections are very sleek and elegant and their pieces always add the perfect touch to a classic style. Can you guess which piece is my favorite? Check back tomorrow for more photos and to hear which piece of jewelry I favor most! Oh and don't worry, you'll see more of the jewelry styled on my blog throughout the next few weeks!
P.S. I have two running two amazing giveaways right now: Gigi New York + Graphic Image ($500 value) Giveaway & the Candy Apple Thanksgiving Giveaway! Make sure to enter both before it's too late!