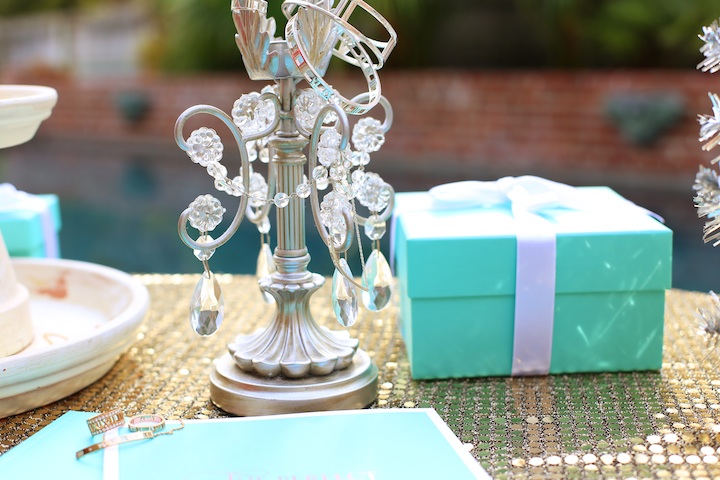 Good Morning readers, I know that by now you've seen "Breakfast With Tiffany's" and "Cocktails With Tiffany's" on Haute Off The Rack, but I still haven't gotten to show you the rest of the Atlas collection. Fortunately, Tiffany & Co. graciously allowed me to hang onto the jewelry a little longer to style a Tiffany's Christmas Gift Guide for you. After seeing all of these photos, I'm sure you can imagine how hard it was for me to give the jewelry back after the grand opening in New Orleans. However, I'm so honored to have had the opportunity to collaborate with such a prestigious company and I totally enjoyed pretending that I owned half of the Tiffany & Co. Atlas collection for a few weeks.  Also, I did get to keep one of the pieces as a sweet gift from Tiffany's.  You can shop the entire collection here–> Atlas Collection Oh, and if you to want give someone the "hint," pin these photos to your Christmas Wish List on Pinterest. I'm sure they'll get the picture! You can also pick up one of these Tiffany & Co. Christmas catalogues at your nearest Tiffany's location.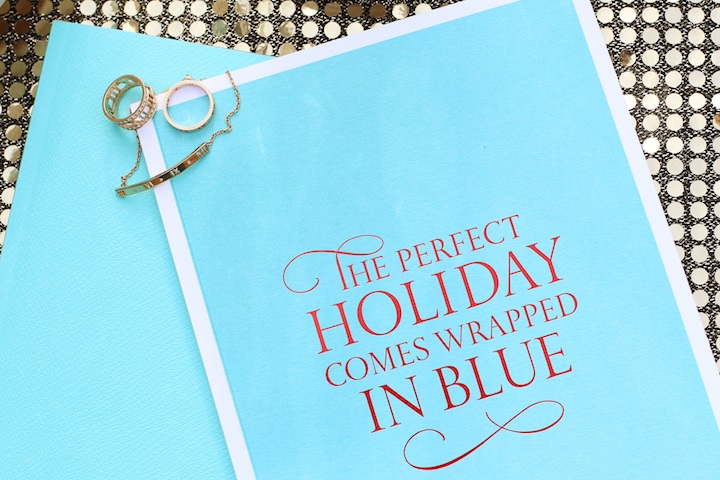 You know it's true!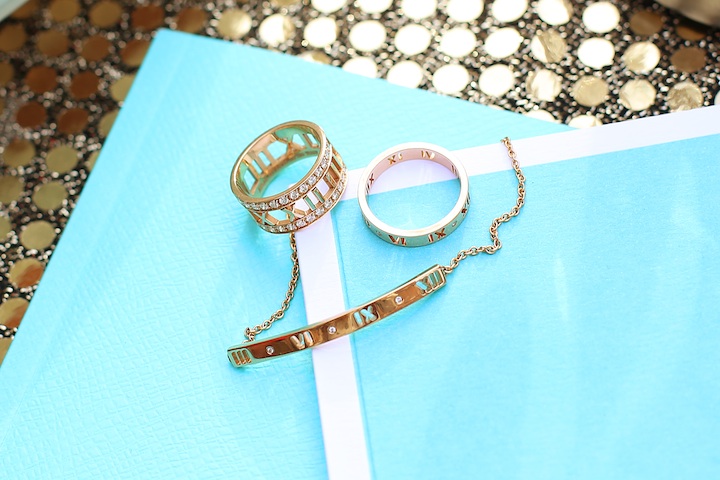 The Open Atlas Ring in rose gold with diamonds shown above is among my top three picks.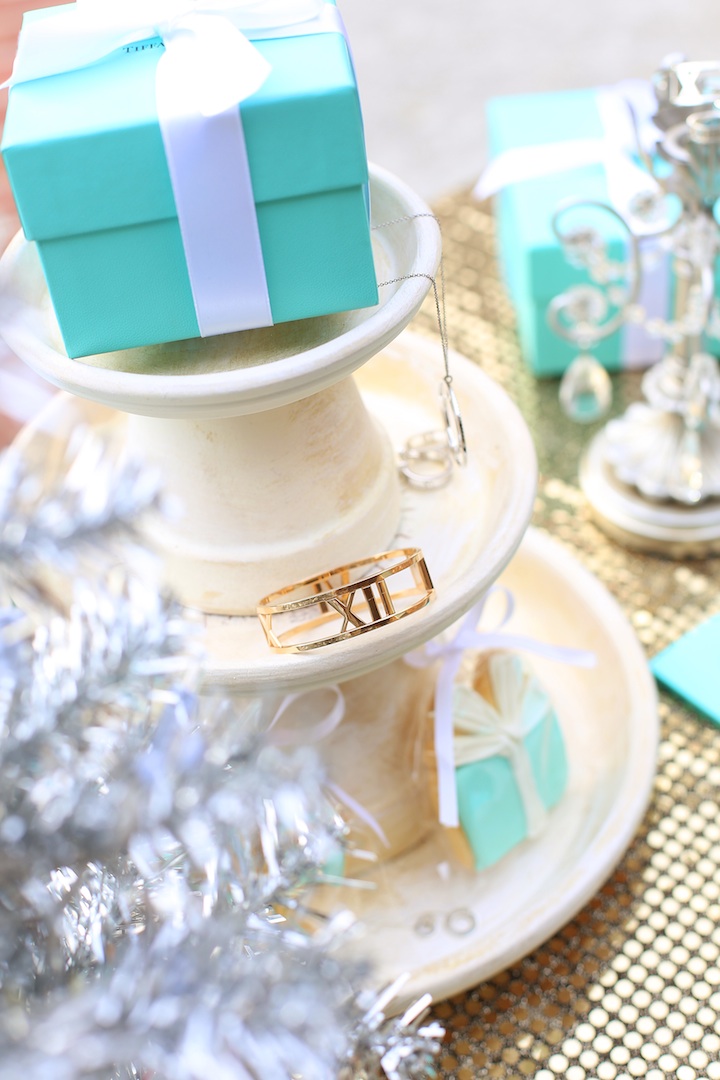 The Atlas Hinged Bangle in gold is also a part of my top three.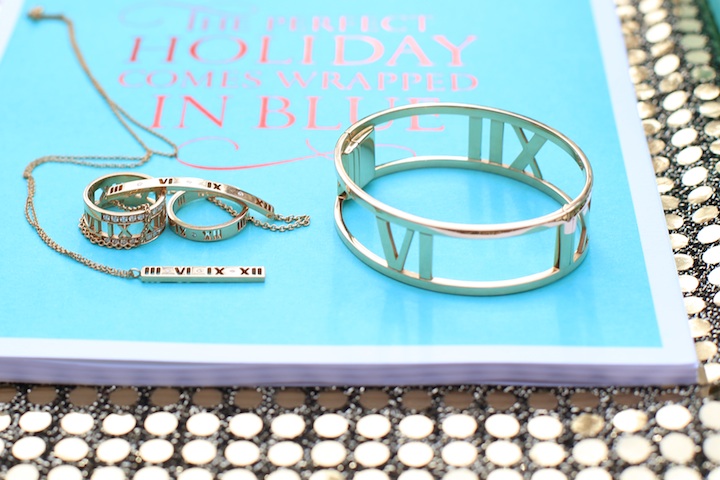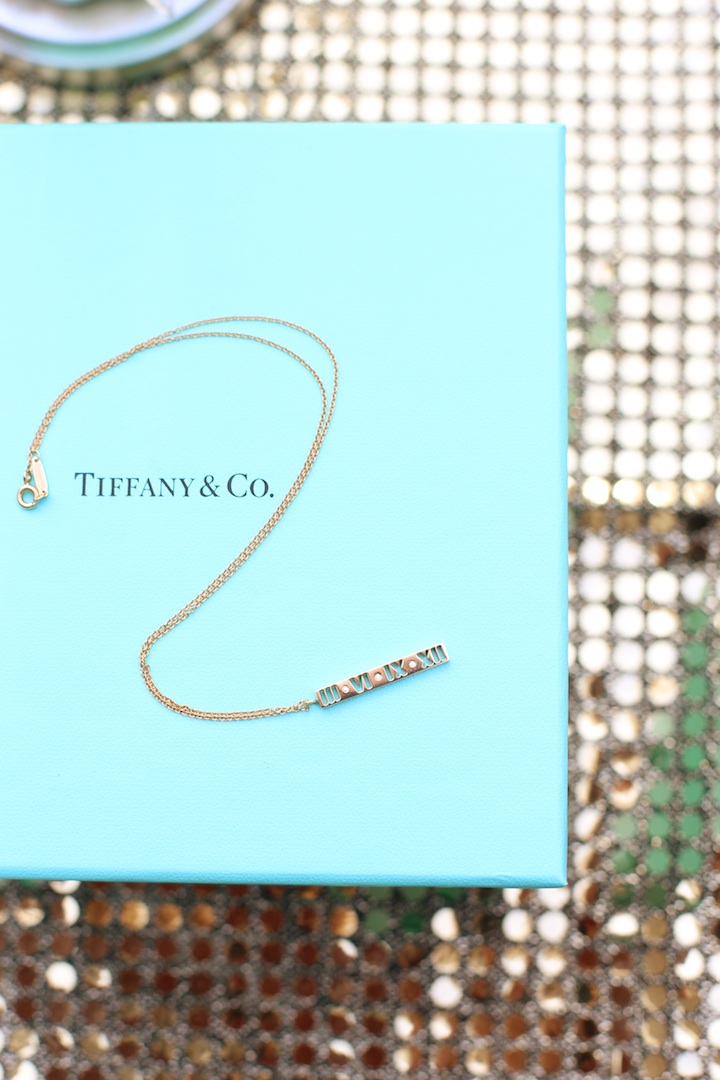 Last but not least, the Pierced Bar Pendant in 18k rose gold with diamond is also among my top three favorites.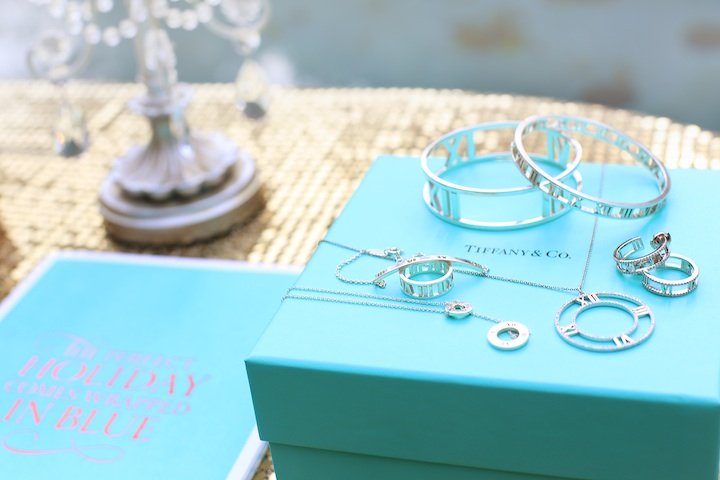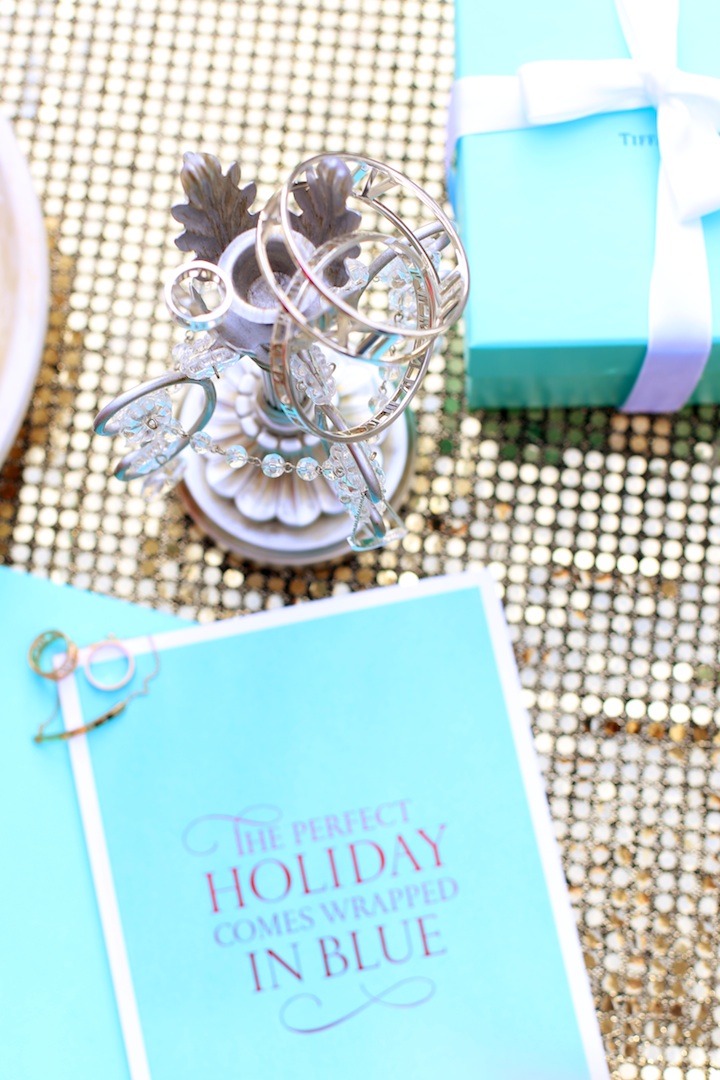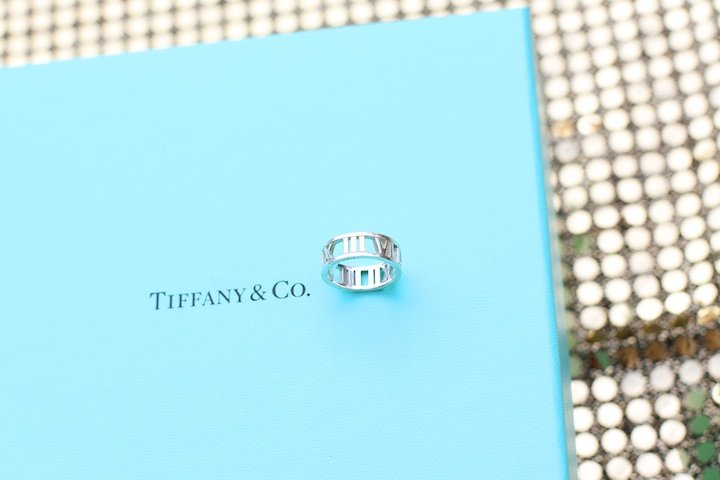 Photos by: Kaela Rodehorst Williams | Styled by: Haute Off The Rack