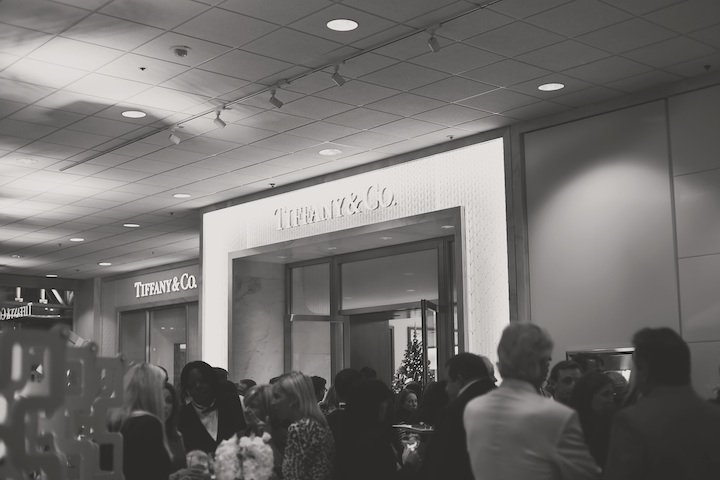 Good Morning readers, last night I attended the VIP Tiffany & Co. Opening Reception at their first Louisiana location on Canal St. in New Orleans. During the event guests enjoyed cocktails, live music and a delicious selection of Hors d'oeuvre while viewing and shopping Tiffany's stunning jewelry displays. Below are some photos from the event.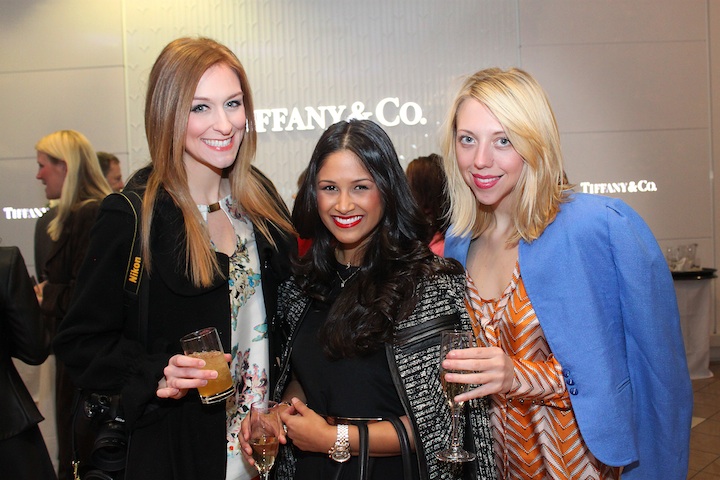 Krystal Bennet of A Pinch of Lovely | Haute Off The Rack | Rachel Adams of The Elizabeth Chronicles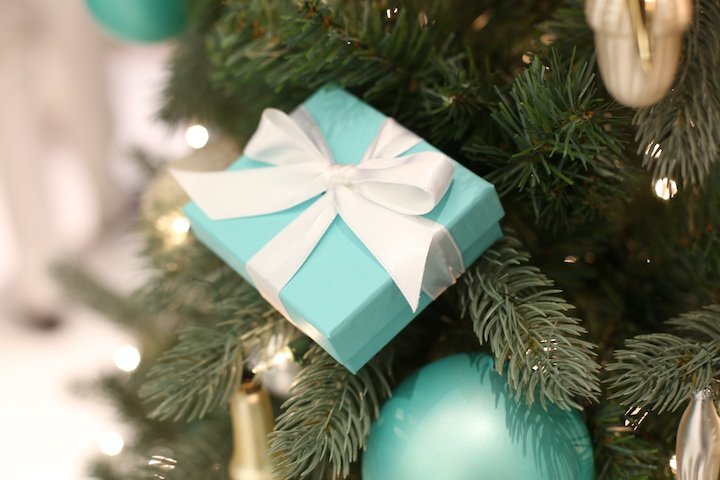 All of the Christmas trees were adorned with beautiful gold lights, ornaments and of course little blue boxes.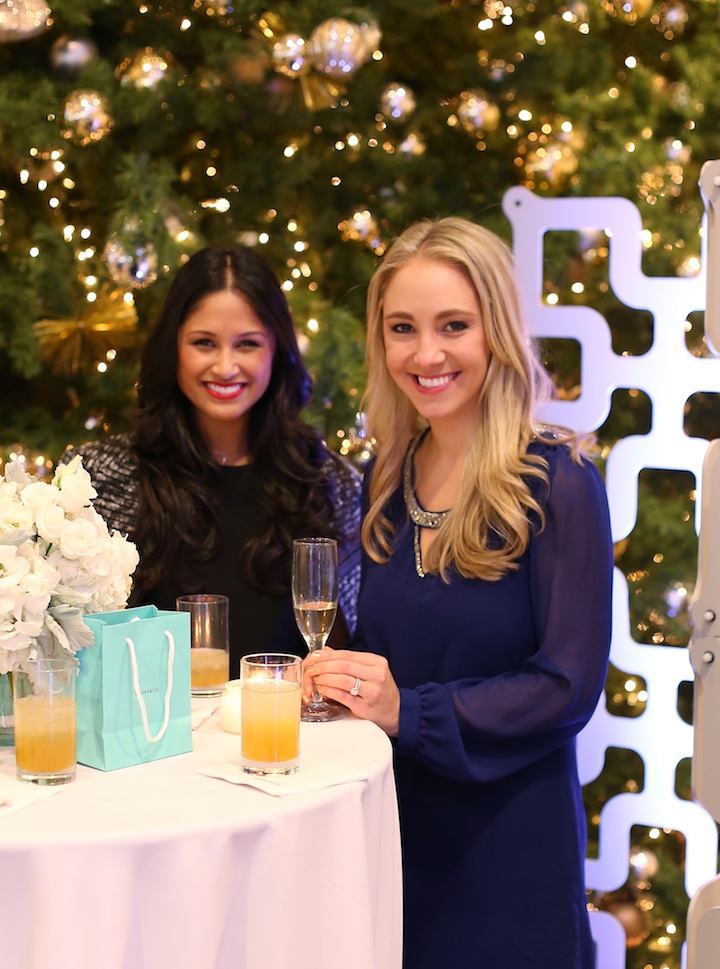 My photographer, Kaela Rodehorst Williams and myself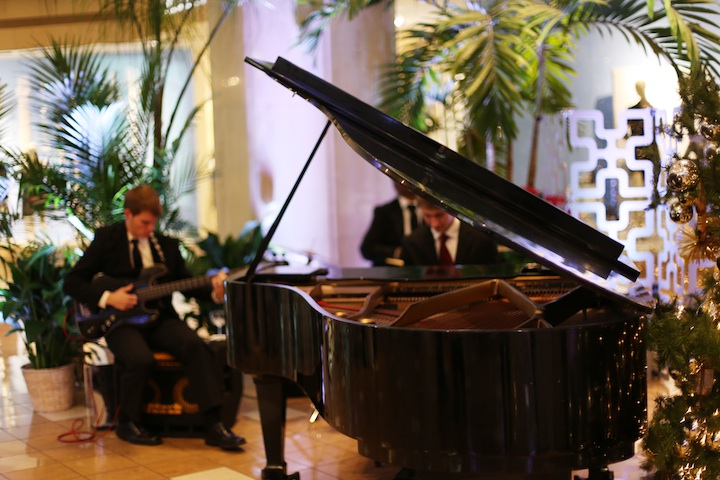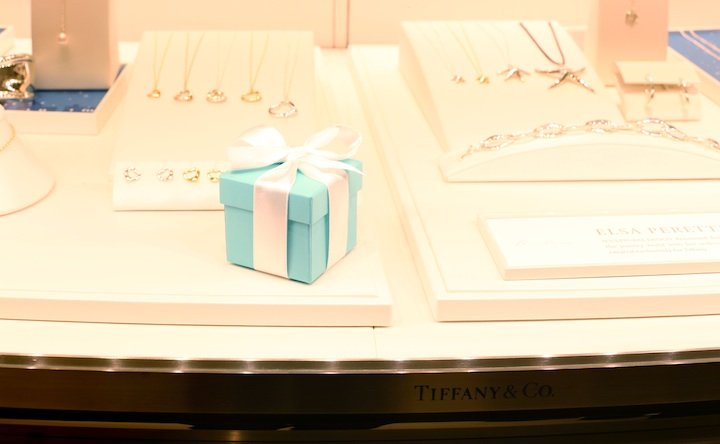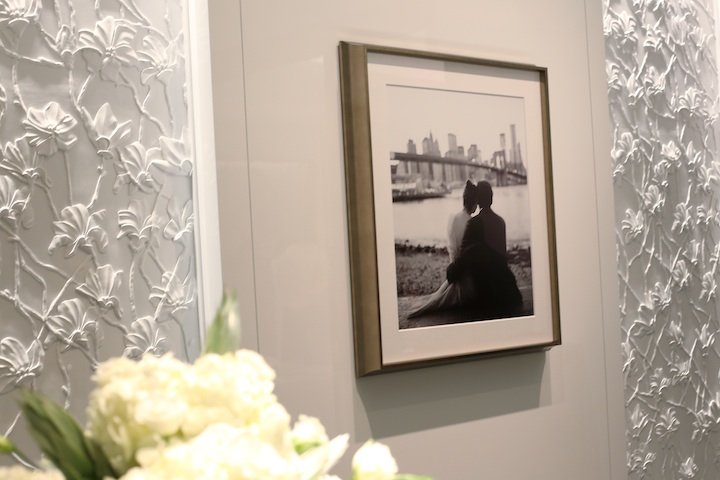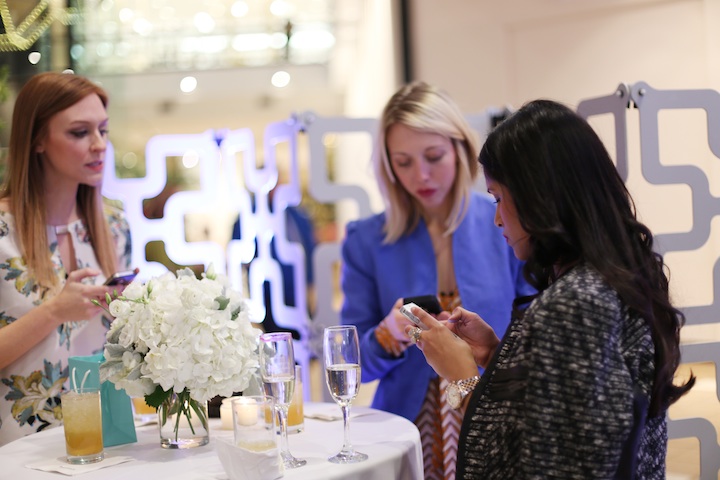 Of course we're always on our phones to keep you updated via social media during events!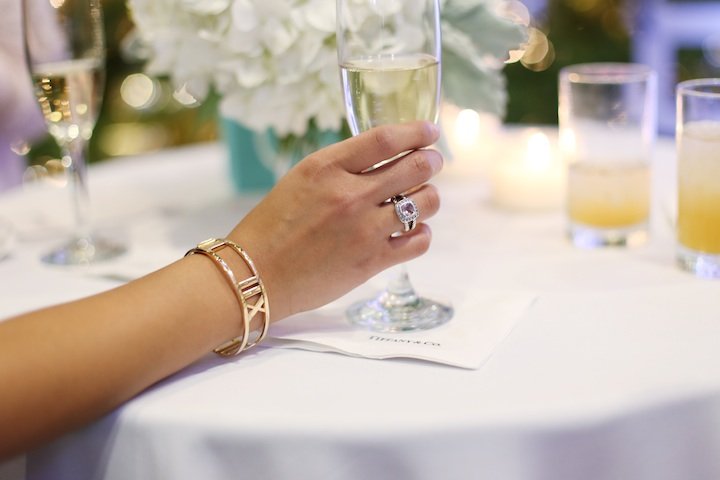 I wore the Open Atlas Bangle in gold for the event, which is currently one my favorite pieces from Tiffany's.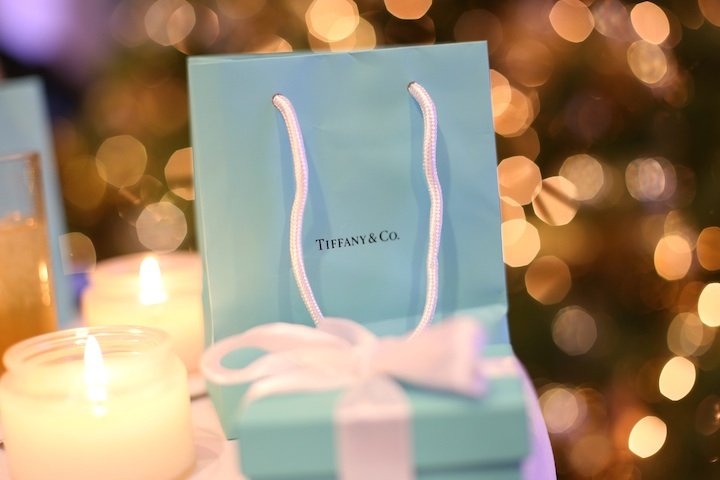 Tiffany & Co. kindly presented each guest with a sweet necklace from their gorgeous Atlas Collection as a token of their gratitude for attending the opening event.
Krystal Bennet of A Pinch of Lovely and myself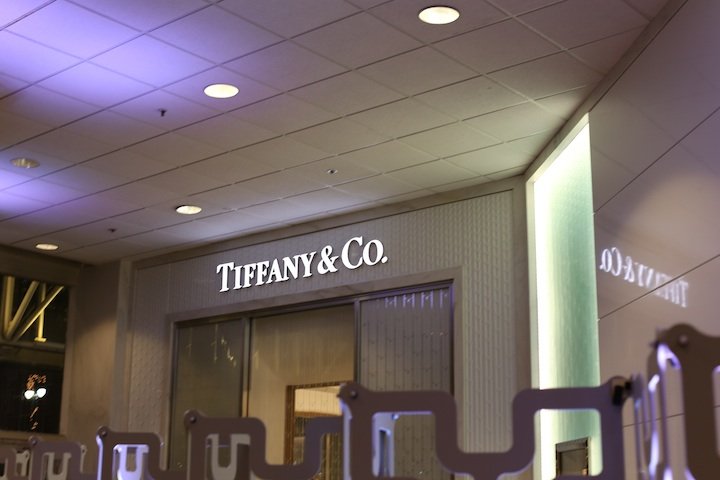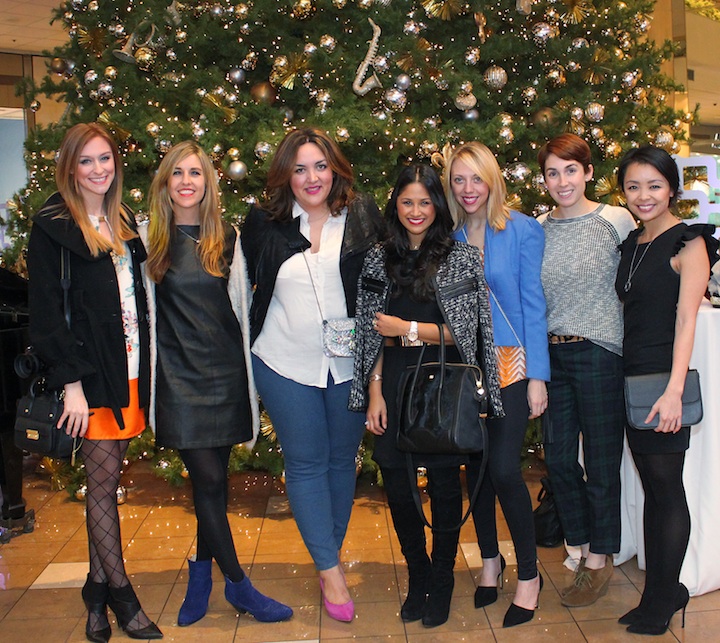 A Pinch of Lovely | Andi Eaton of Oui We | Lauren Lagarde | Haute Off The Rack |Rachel Adams & Katie Dumestre of The Elizabeth Chronicles| Juley Thuy of Upperlyne
Photos by: Kaela Rodehorst Williams