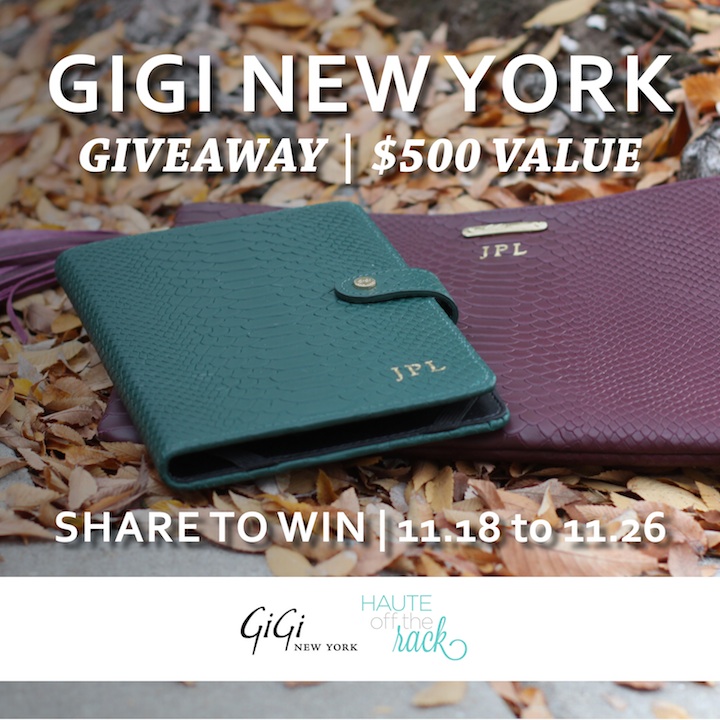 Enter to WIN $500 in Gigi New York + Graphic Image products and you could win every item in these photos!
Here is how to win:
*** Share this photo on EITHER: Facebook, Twitter, Instagram or Pinterest and hashtag #HAUTEGIVEAWAY
Don't forget to to leave a comment with your NAME and EMAIL on this post so that we can contact you if you are to win!
Use the Rafflecopter App below to make sure that you follow all of the steps!***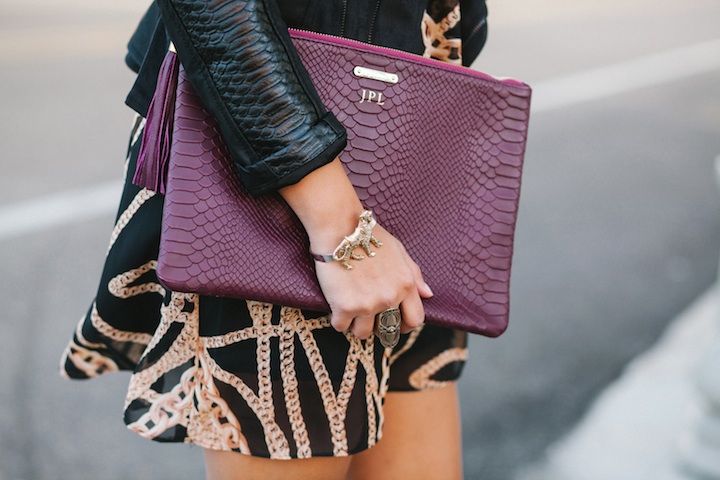 Photos above by: Caitlin B Photography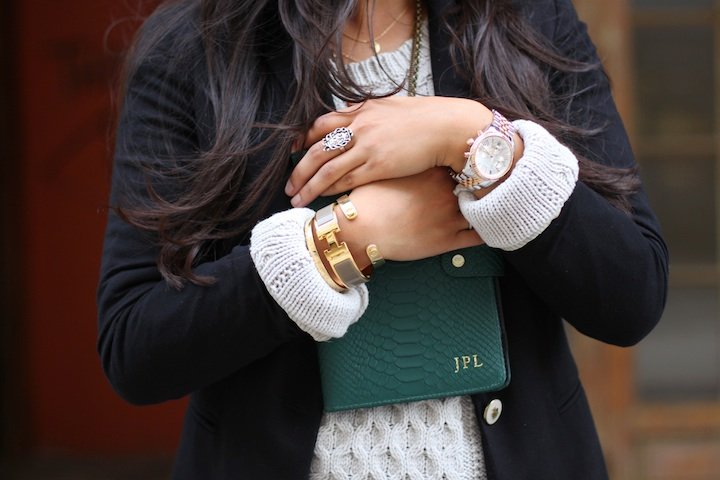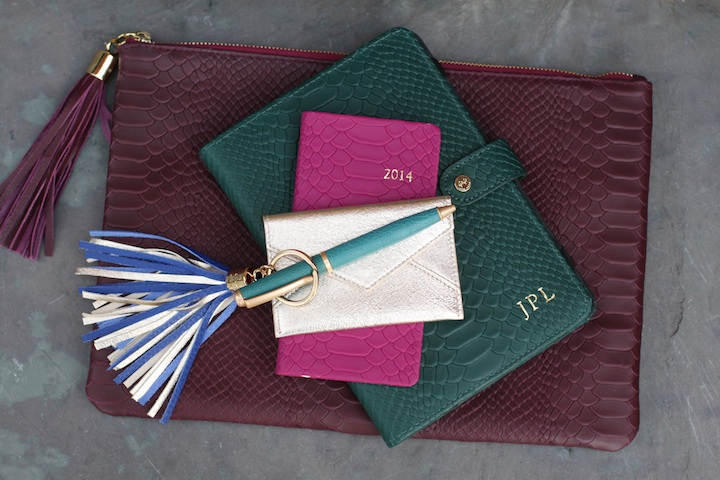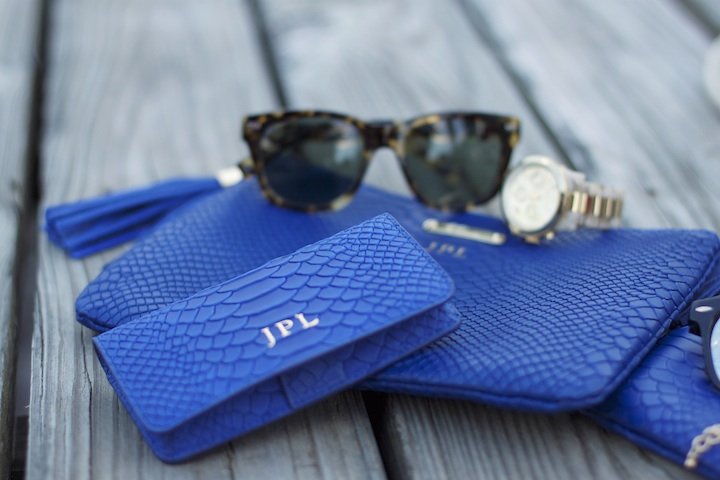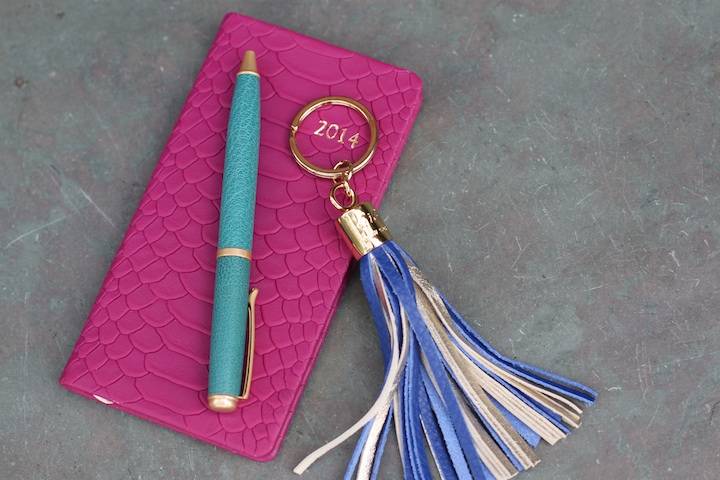 Photos by: Kaela Rodehorst Williams
Good afternoon readers, as promised here is my second post of the day! Now tell me, who wouldn't want to win $500 in Gigi New York and Graphic Image products!? I told you! This is probably my best giveaway yet! You know how much I love all of my Gigi New York and Graphic Image handbags and accessories. Now I get to share them with one lucky winner!
| Shop All The Items You Could Win|
Here is a breakdown of all the items you could win:
Graphic Image Items:
6" Pocket Datebook :  $38.00
Leather Wrapped Pen: $40.00
Mini Envelope Card Case: $46.00
GiGi New York Items:
 Uber Clutch: $130.00
Mini Phone Wallet:  $65.00
Tassel Key Chain: $25.00
iPad Mini Case : $110.00 ( Can be swapped for a iPad Case)