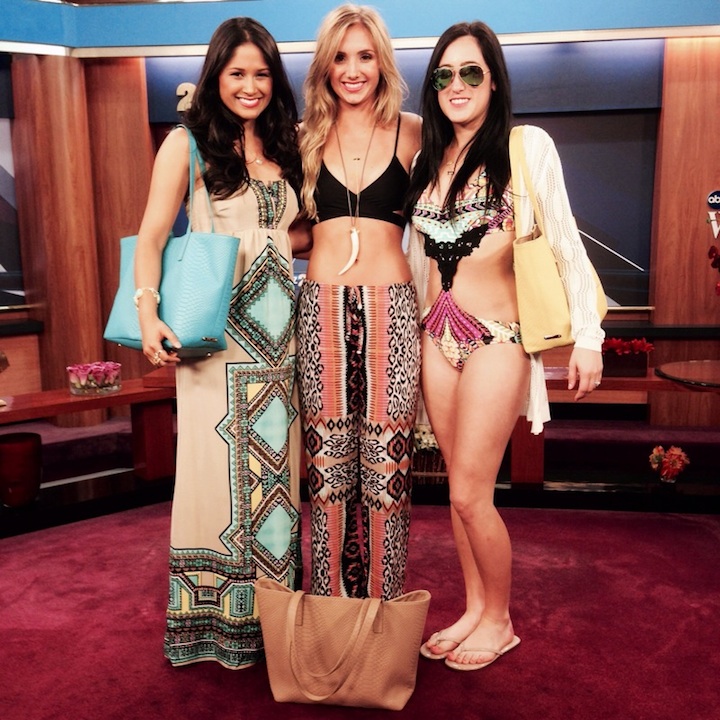 Good Morning readers, thank God it's Friday right? In case you missed my live swimwear segment with WBRZ news this week, you can view it below or by clicking this link–> Three Must-haves for Beach Season.  Also, below the video you can find all of the links to purchase the swim suits from the segment. Thank you to Orchid boutique for providing Haute Off The Rack with all of the swimwear for the segment. Orchid Boutique has the best online swimwear selection!
Left: Chloe Wrap Top | Right: Wild and Free Pants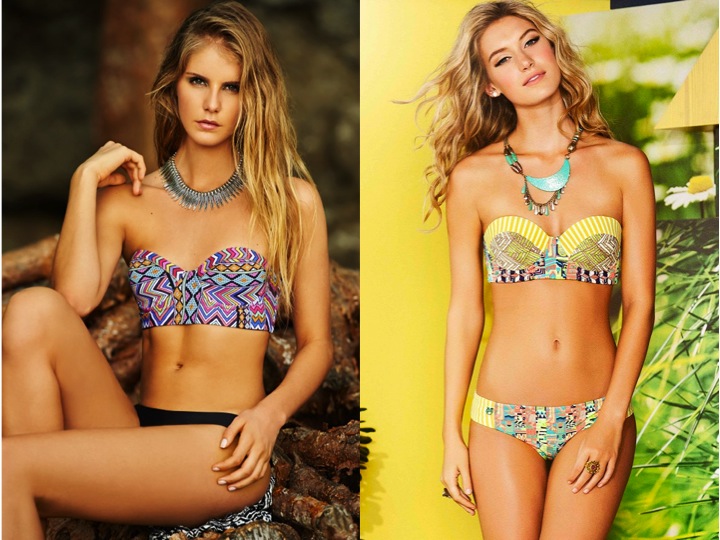 Left: Kenya Underwire Bikini | Right: Maaji Sunny Parfait Top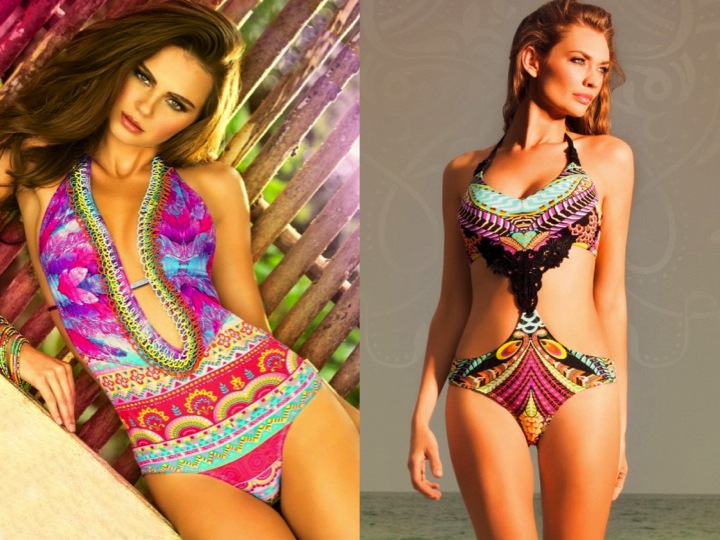 Left: Fiesta Monokini | Right: Oasis Monokini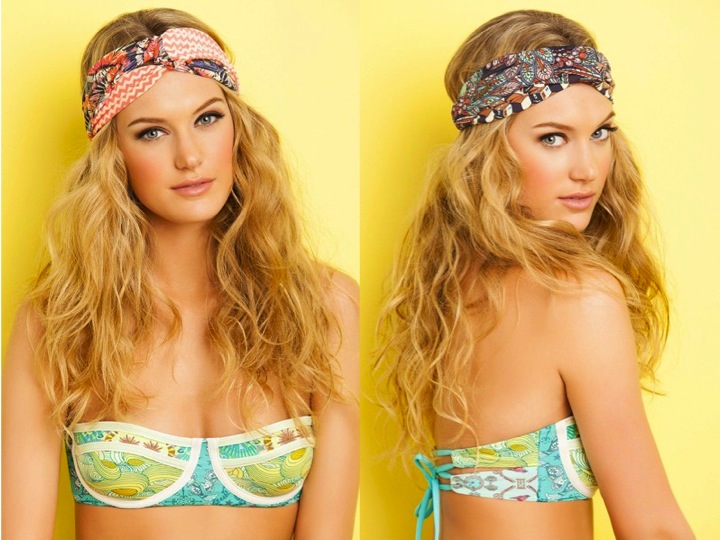 Left: Coral Beach Turban | Right: Beach Turban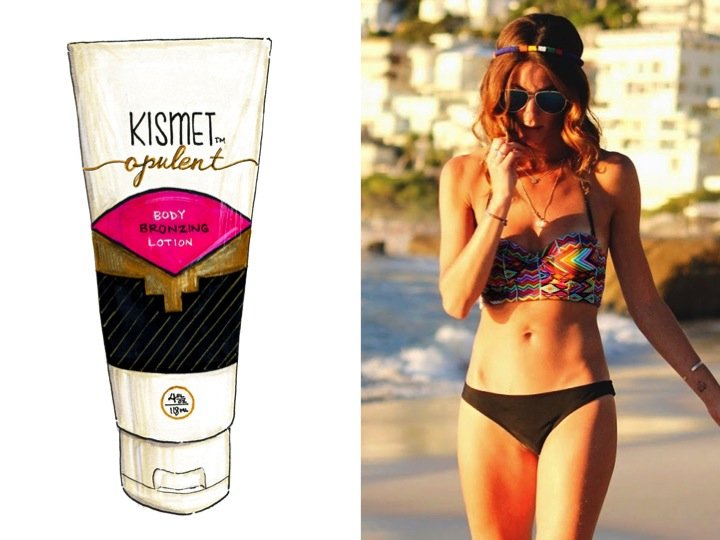 My Secret Weapon this season: Kismet Opulent Body Bronzing Lotion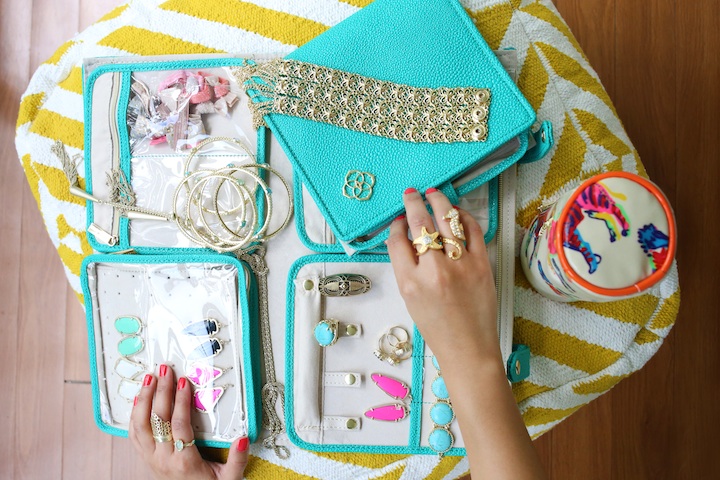 Jewelry & Travel Cases c/o Kendra Scott
**See Haute Update for more information on the Kendra Scott Jewelry Travel Cases!**
One more thank you to all of the brands that made this swimwear segment possible: Kendra Scott, Kismet Cosmetics, Orchid Boutique, Gigi New York, Dotted Tusk, Candy Apple Boutique, Mary P. Lamb Designs, Betsy Pittard Designs and Lola James Jewelry.