Hi everyone, I can't believe that we're only days away from the most anticipated sale of the year: the Nordstrom Anniversary Sale 2017! This sale is known for offering some of Nordstrom's top pieces like the BlankNYC suede moto jacket, Vince Camuto Booties and the AG Ankle Legging Jeans from last year! I love the Anniversary Sale because Nordstrom isn't just marking down items that didn't sell over the summer, they're selling brand new closet staples and on-trend items at unbeatable prices.  It's the ultimate time to go crazy on pre-fall denim, booties, jackets, Zella leggings, handbags, shoes, you name it! With that being said, I've taken my past experiences and put together my top 5 tips to shopping the Nordstrom Anniversary Sale 2017 to help you fully maximize your shopping experience.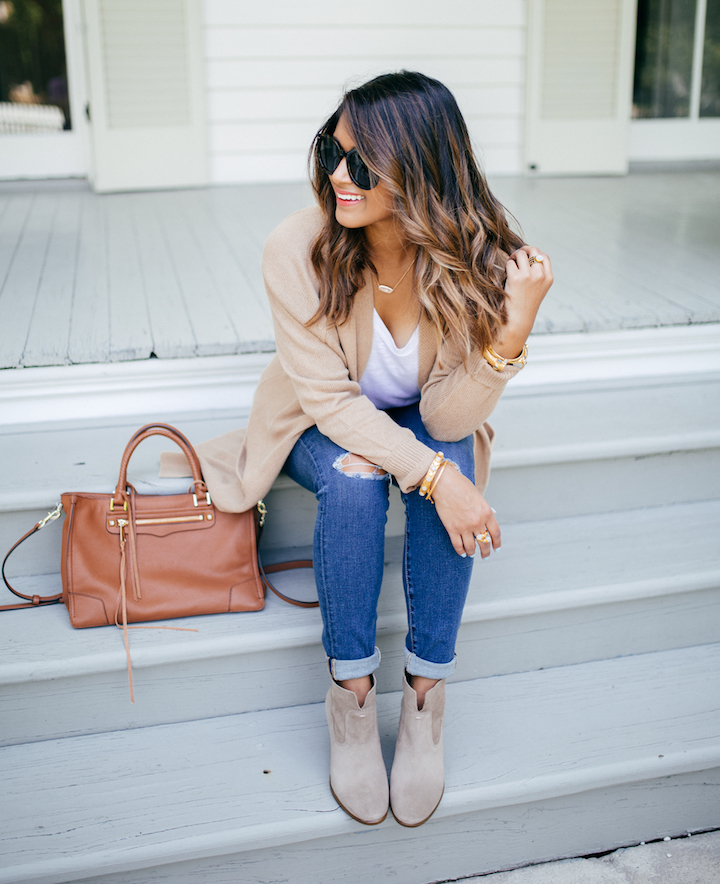 1) Key dates to know:
July 13th: Early access begins
July 20th: LAST day of early access
July 21st: Public access begins
Sale ends August 6th!
2) Get an early start!
All the best items usually sell out within the first few days of "Early Access" so getting early access is obviously a must!! All you have to do to gain early access is sign up to be a Nordstrom Card Holder. I signed up with Nordstrom about four years ago and it was the best decision I could have ever made for my shopping habit. Sign up for Nordstrom Credit here and if you sign up by July 9th & spend $100 the day you're approved, you'll also receive a $20 Nordstrom Note, which is essentially a gift card to Nordstrom.
If you aren't able to sign up until the day of the sale, not to worry because Nordstrom doesn't require you to have you card in-hand to gain early access. Also, you're a Nordstrom Rewards member, you'll get rewarded every time you shop!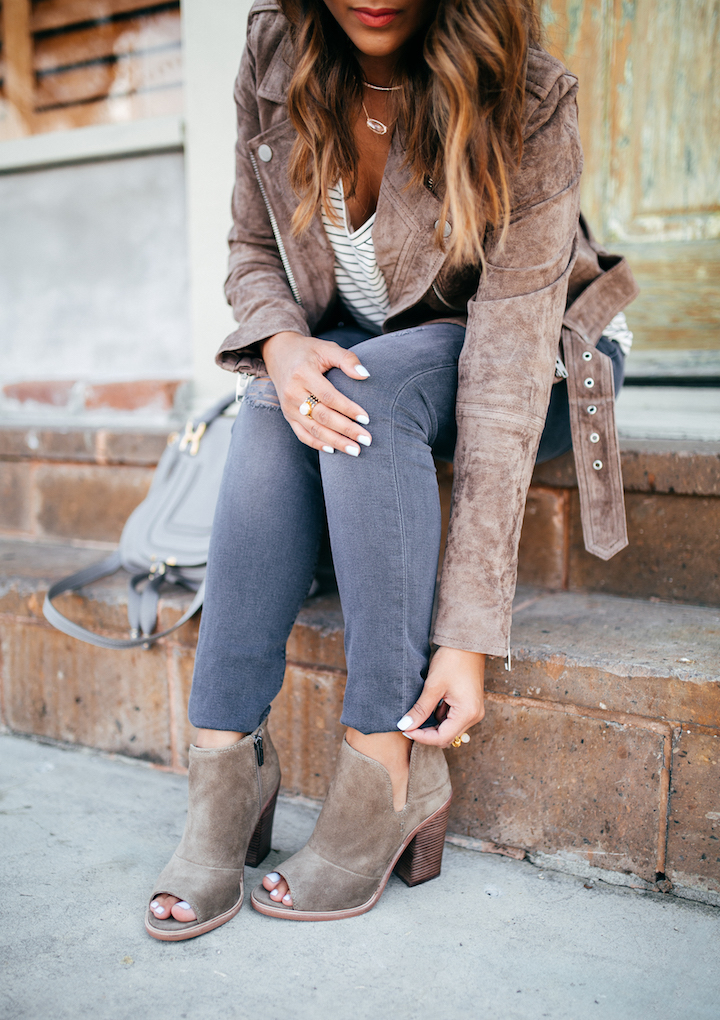 3) Do your research & map out a plan!
When I say "do your research," I mean study the 2017 Nordstrom Anniversary Sale Catalog and make a list of everything you want for your future fall wardrobe. Then narrow the items down to your favorite pieces and create a budget according to that list. However, keep in mind that you can always return items, so don't be afraid to go a little over your budget because once an item is gone, that's usually it. It's very rare that they restock the bestsellers. If it happens to you though, don't lose hope because remember that other people return things too.
4) Shop online!
You don't live near a Nordstrom? No problem! Neither do I! Fortunately, the best way to shop Anniversary Sale is online because it allows you easily navigate all of the sale items and categories. Plus why would you get dressed and leave the house when you can everything in your pajamas on the couch! LOL
Additionally, their online shipping and return policy is amazing because they offer both free shipping and returns. So you've got nothing to lose! Plus I'm heading to Houston for the sale to do all of the leg work for you!
5)  Use me as your guide!
I am heading to Houston this week to scope out the sale early and will be reporting to you live from the dressing rooms in Nordstrom! Just be sure to follow along with my Instagram stories (@hauteofftherack) as well as my blog post updates and I am happy to answer any of your questions about sizing, quality as well as my overall opinion.
5 Items I recommend investing in during the sale each year:
2) A few pairs of neutral colored booties
4) Fall jackets
SaveSave
SaveSave