In case you haven't noticed, I'm kind of obsessed with anything that has the word trench in it from trench dresses and trench coats to trench vests and trench jackets. I'm also loving all things olive right now so I'm sure can imagine how I feel about this olive trench jacket from Herringstone's Boutique.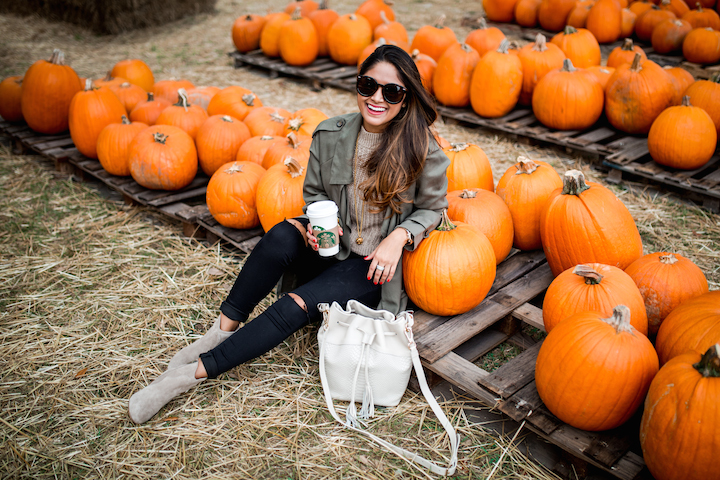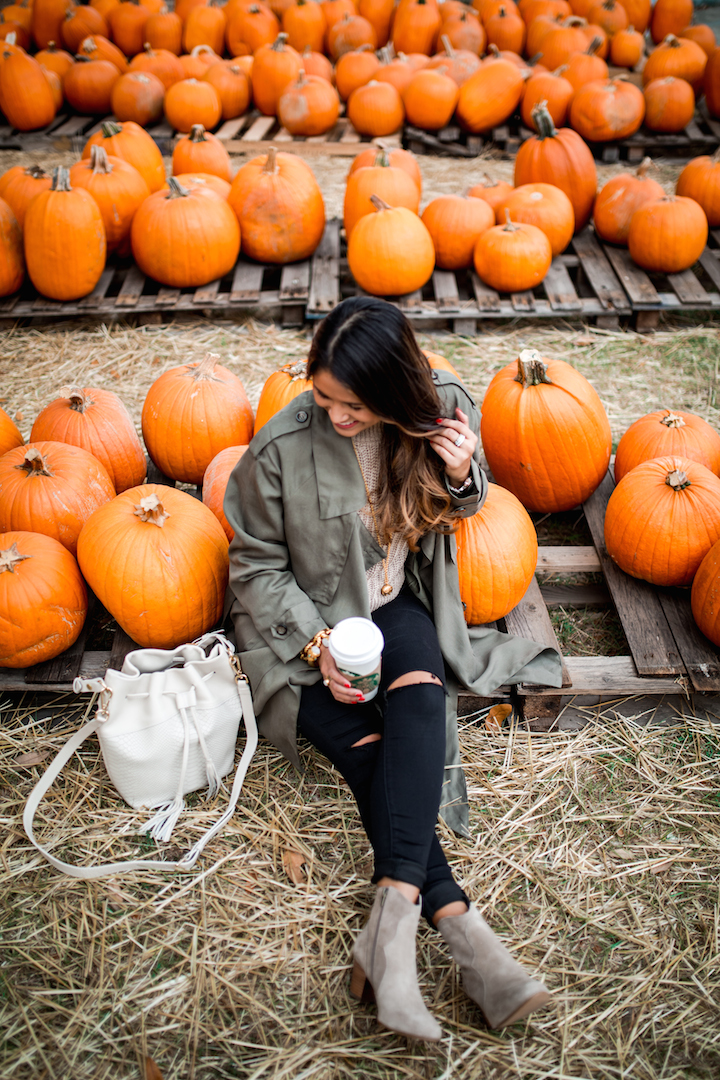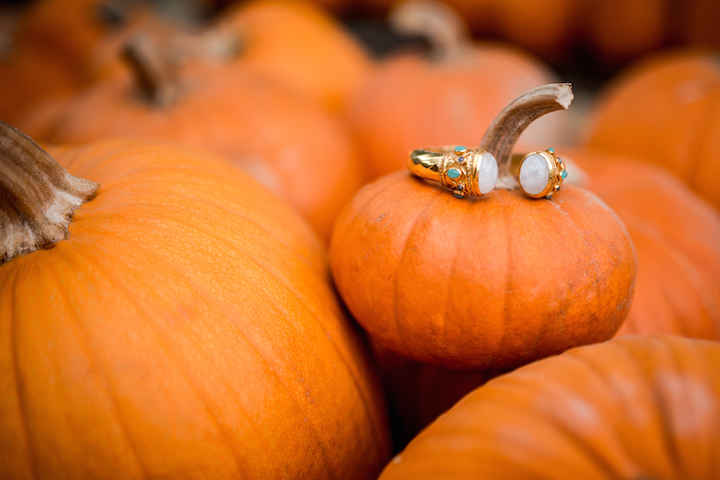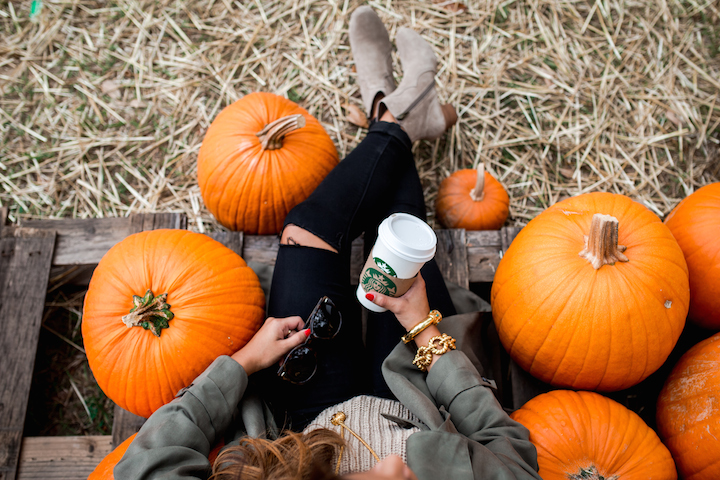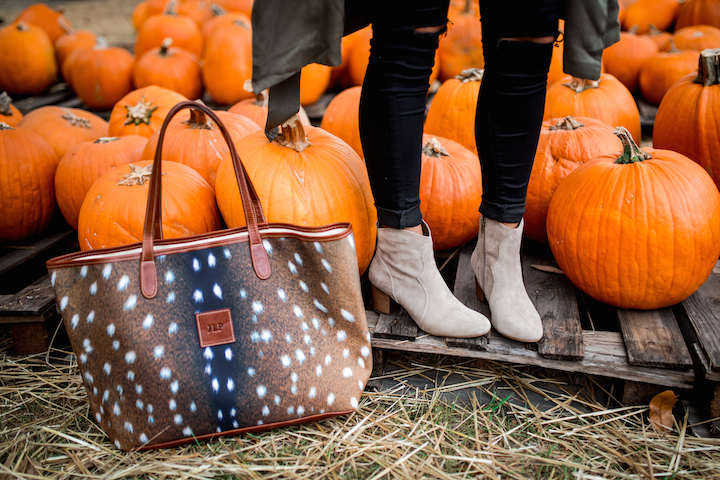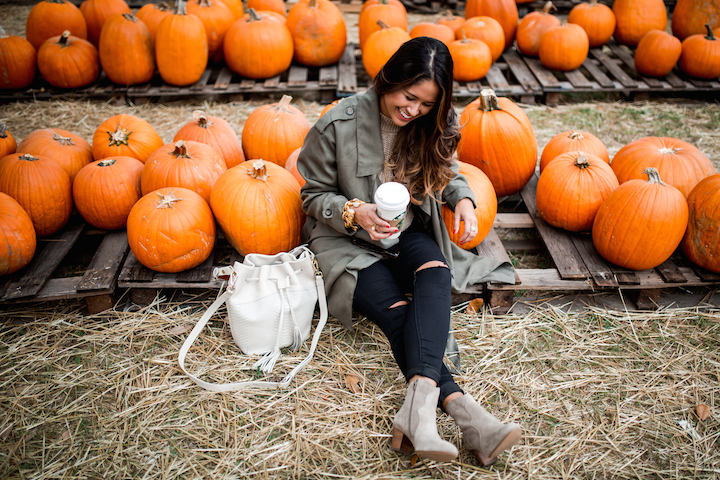 Photos by: Lainey Reed Photography
| Shop This Look |

Outfit: Jacket (wearing sz S), Cropped Sleeveless Sweater (wearing sz S, but a M could have worked too) & Taupe Ankle Boots c/o Herringstone's Boutique | Ripped Jeans | St. Anne Tote c/o Barrington Gifts |  Jenn Bucket Bag (designed by Haute Off The Rack in collaboration with GiGi New York)
Jewelry: Elephant Pendent Necklace, Soho Ring, Greek Key Cuff & Spencer Link Bracelet c/o Julie Vos | Miranda Ring c/o  BaubleBar
Hi everyone! This is my second post today because I have so many amazing fall looks to share with you including this olive trench jacket that I paired with ripped jeans, a cropped sweater and my taupe ankle boots. Normally I would never wear a cropped sweater with a pair of jeans, but I made the exception since the jeans are black and high-waisted. Plus I was wearing a trench jacket over it so I felt less exposed. Also, just so there is no misunderstanding, I don't think there is anything wrong with wearing cropped sweaters and jeans. I just personally don't feel my best in that outfit combo, but in this case I did thanks to the trench jacket!
P.S. I just want you to know that I played around in a pumpkin patch for an hour to get these photos while these elderly gentlemen made fun of all my poses and the "holes" in my jeans! lol It was worth it though and I left with a few cute pumpkins too!
Herringstone's Boutique | Monroe (318)-388-2680 | Lafayette (337) 356-2079 | @Herringstones
Thank you to Herringstone's Boutique for bringing you this post. All opinions are my own.