Happy New Year's Eve everyone. I can't believe today is the last day of 2018!  Each year I like to take New Year's Eve to reflect back on the year we've had and this one definitely takes the cake!  2018 was filled with so many incredible moments and I can't tell you how much I appreciate you following along with my journey! To celebrate the amazing year I've had, I'm sharing my top 18 moments of 2018 in today's post! It was hard to narrow them down to an order so I just put them in chronological order!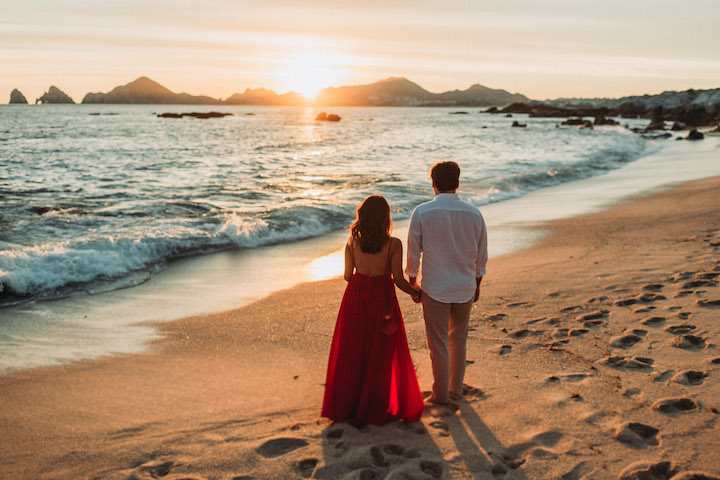 We kicked off 2018 in Cabo San Lucas at The Cape Hotel to finalize all of our wedding details. Check out the full post here—>Top 5 Destination Wedding Planning Tips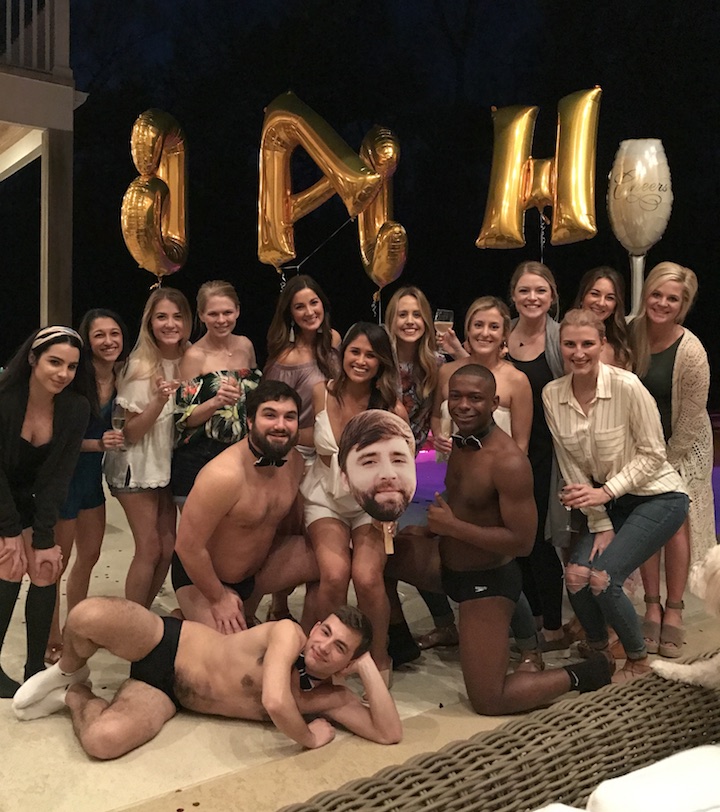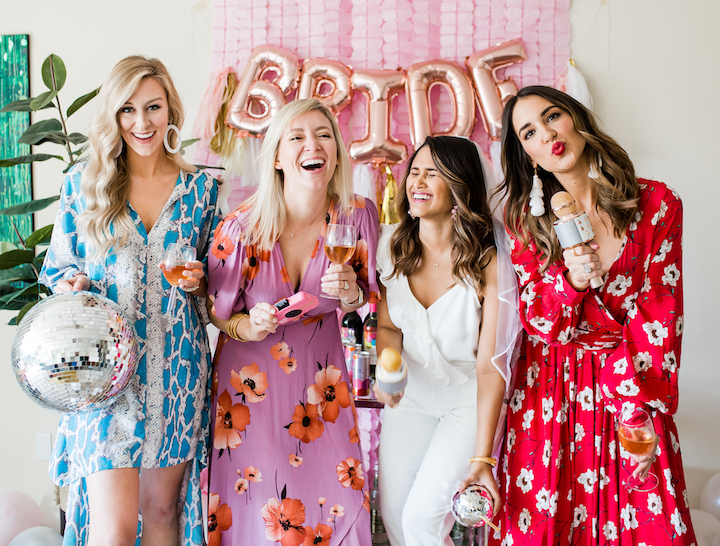 2) I celebrated my two different bachelorette parties with all my best gals! See more on my bachelorette party here—>5 Essentials You Need For The Perfect Bachelorette Party 
3) I hosted the most delicious bridal party luncheon/cooking class at Simplee Gourmet in New Orleans. See the full post here—> New Orleans Bridesmaids Luncheon Cooking Class
4) Blake and I got married with just our family present in New Orleans! For anyone who missed the blog post explanation…I had two weddings: one small family ceremony in New Orleans and then one in Cabo with all of our friends in March! I realize that it's a bit of a unique situation, but we had always wanted to get married in Cabo! We talked about it for years, but when my dad was diagnosed with MS last year, our plans shifted.
I wanted my dad to feel included and be able to walk me down the aisle without me having to give up my dream of getting married in cabo. So I decided that the best decision for us was to just have two ceremonies, which would also allow us to include all the family members who are unable to travel to Cabo! Sounds like a lot of extra work, right? It was, but it was 100% worth it! I will be sharing more wedding details this year in 2019!
5) In March we set out on one of the biggest adventures of our lives…marriage and a big Cabo reception with all of our friends! I also launched my Wedding Collection with GiGi New York. See here—> GiGi New York x #HauteOffTheMarket Wedding Collection
Check out this post for our travel style outfits—>My Top Sofft Shoes For Summer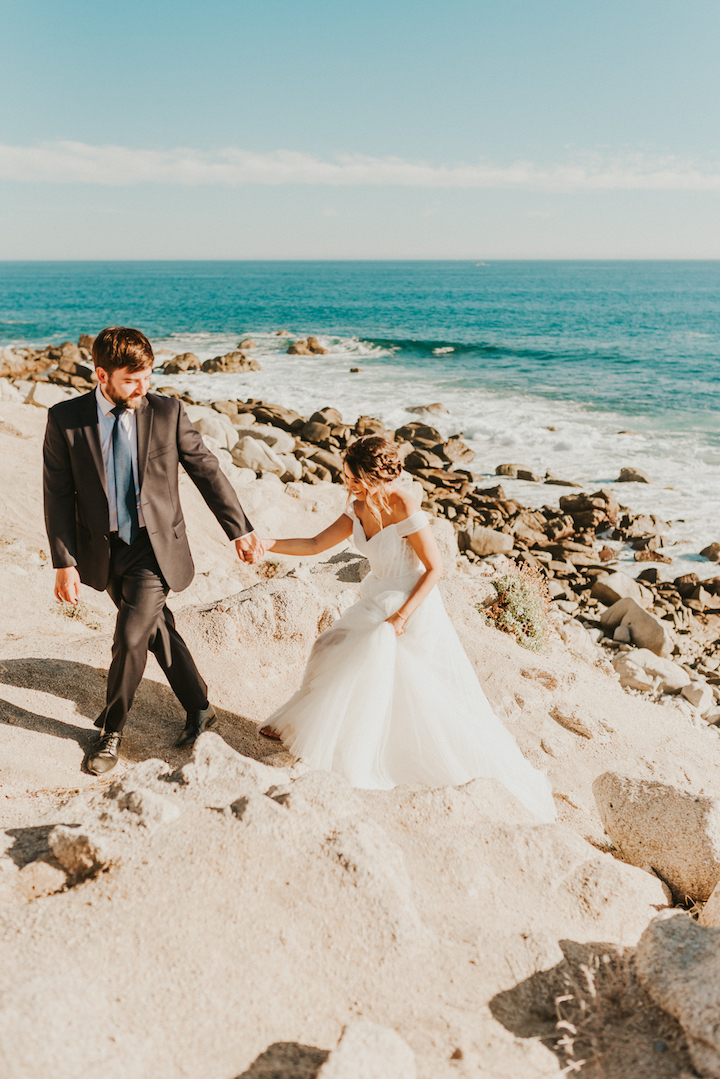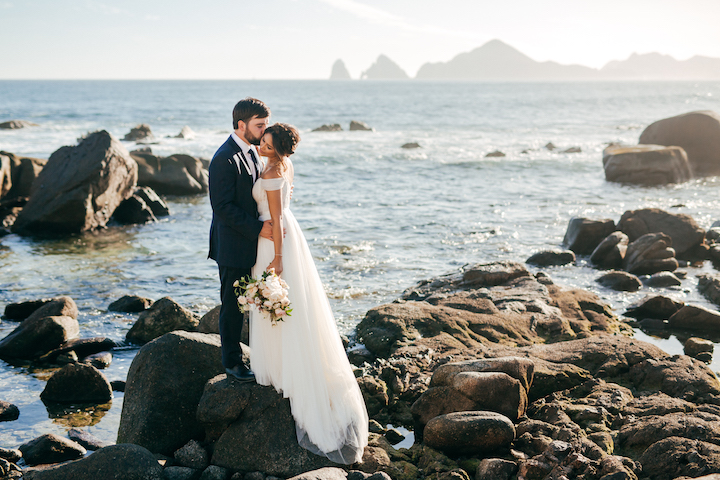 6) We took photos on the most beautiful cliffside in Cabo just before we welcomed all of our friends to the resort! See more on the post here—> 3 Reasons to Take Day After Wedding Photos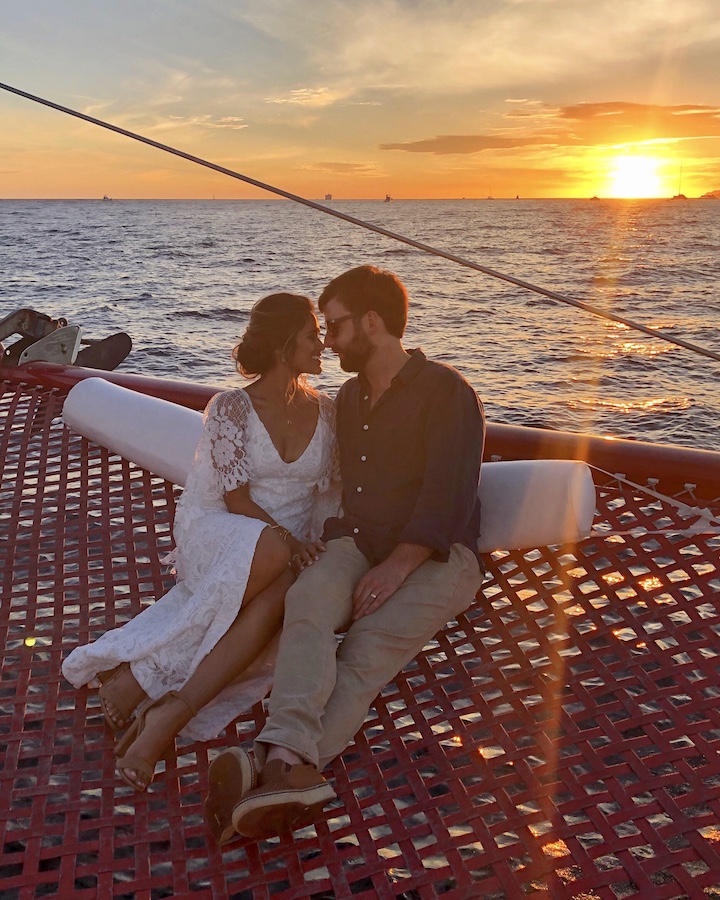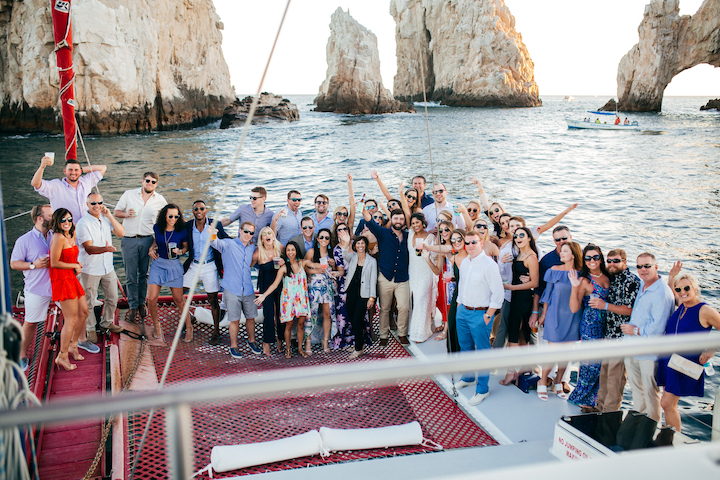 7) We hosted our rehearsal dinner on a sailboat in Cabo to take all of our friends to see the famous El Arco! I will be sharing more on that in 2019!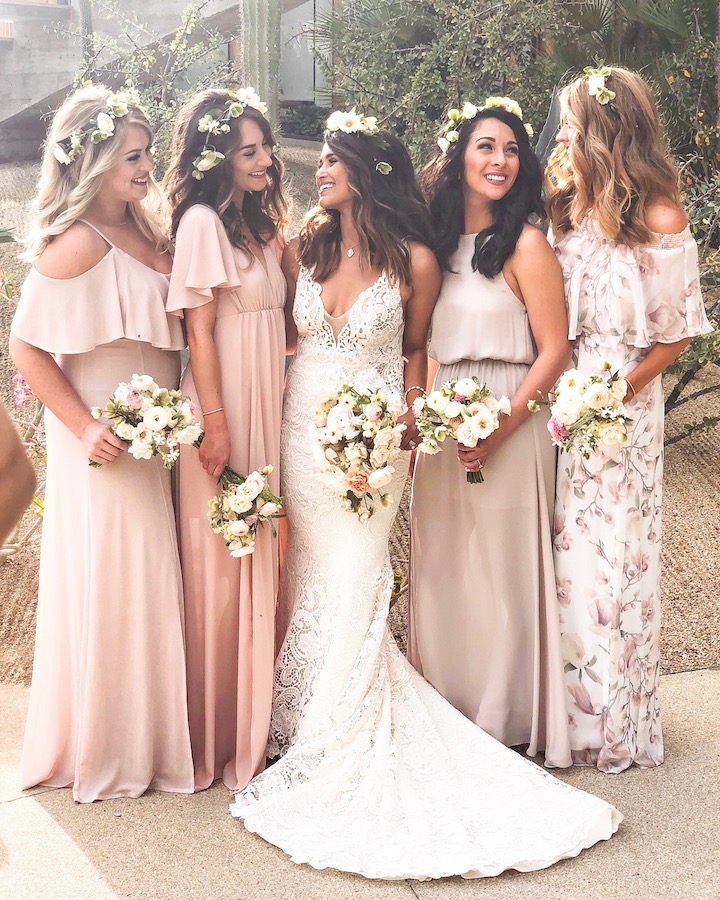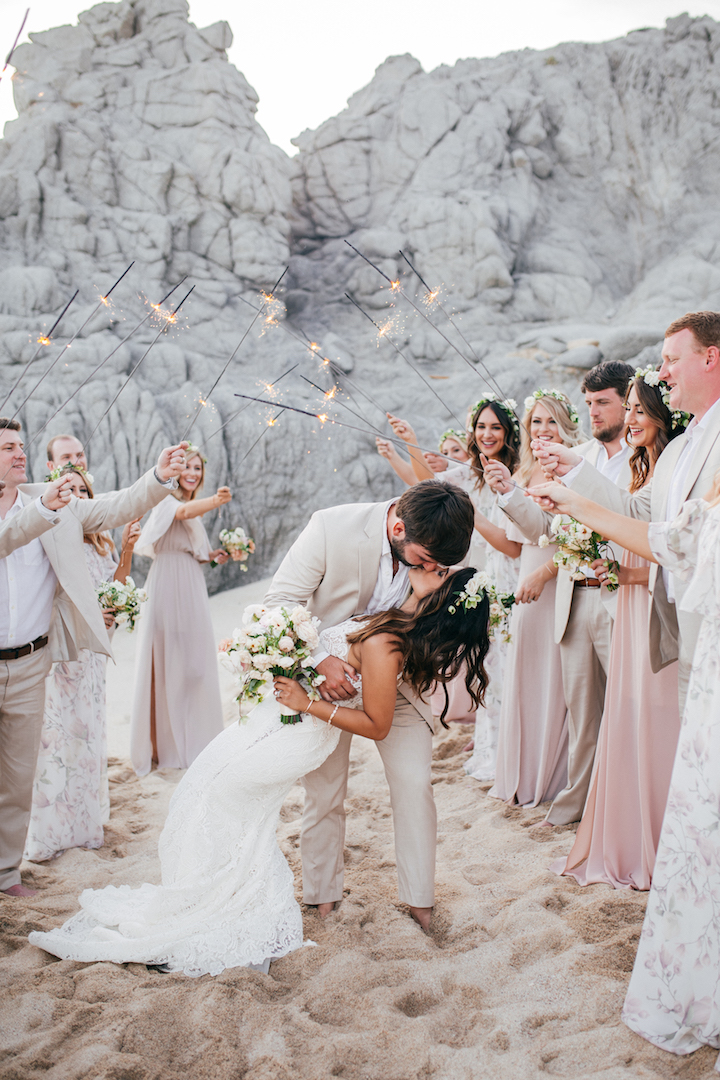 8) We celebrated wedding ceremony #2 at The Cape hotel in Cabo with all of our friends. The whole week was even more incredible than I could have dreamed.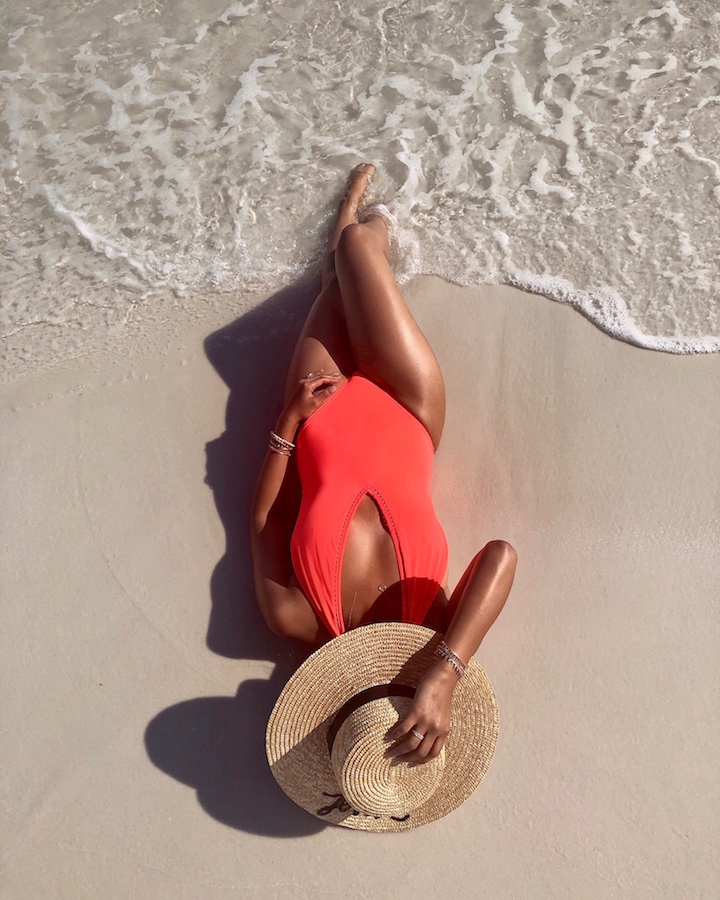 9) We enjoyed a relaxing girl's beach trip at the Hilton San Destin after all of the wedding festivities. See the travel review here—>Hilton San Destin Travel Recap + Swimsuit Round Up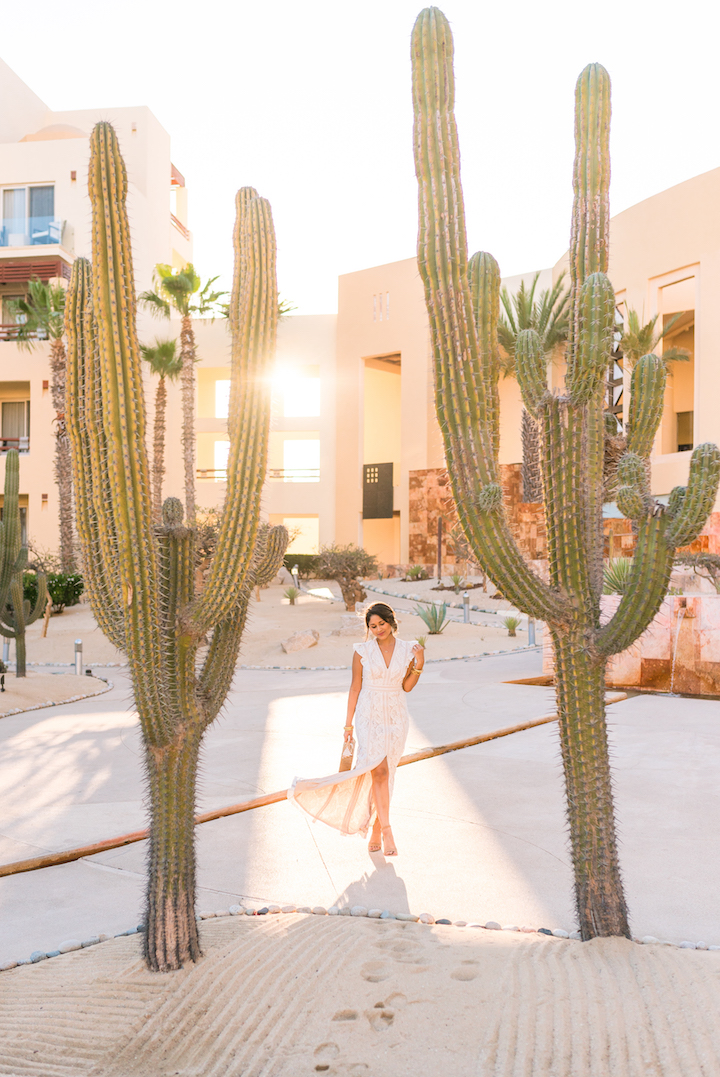 See full post here—> Where to find top bridal looks for less!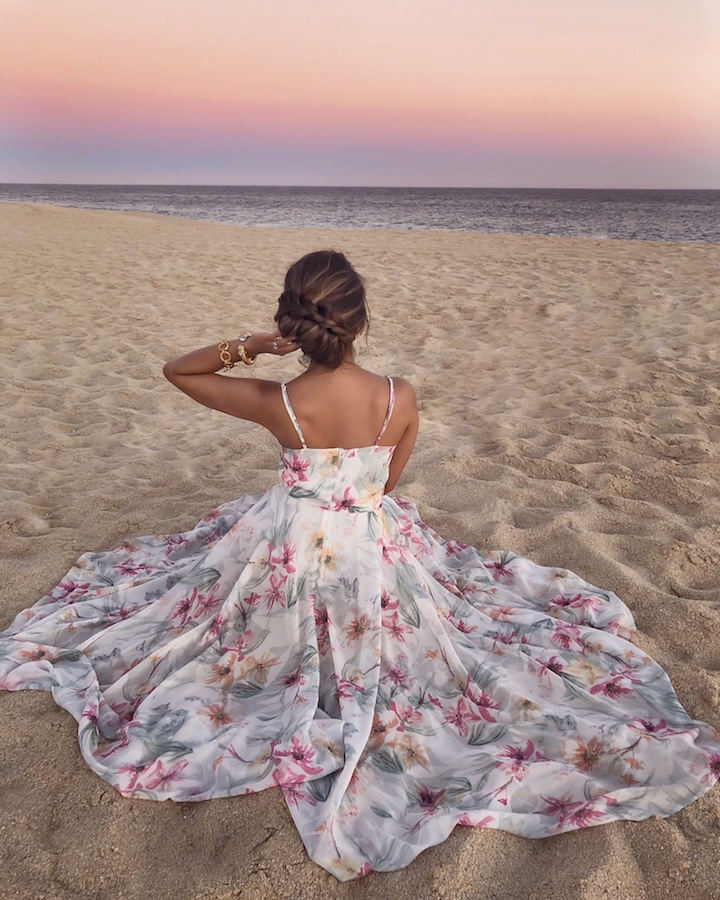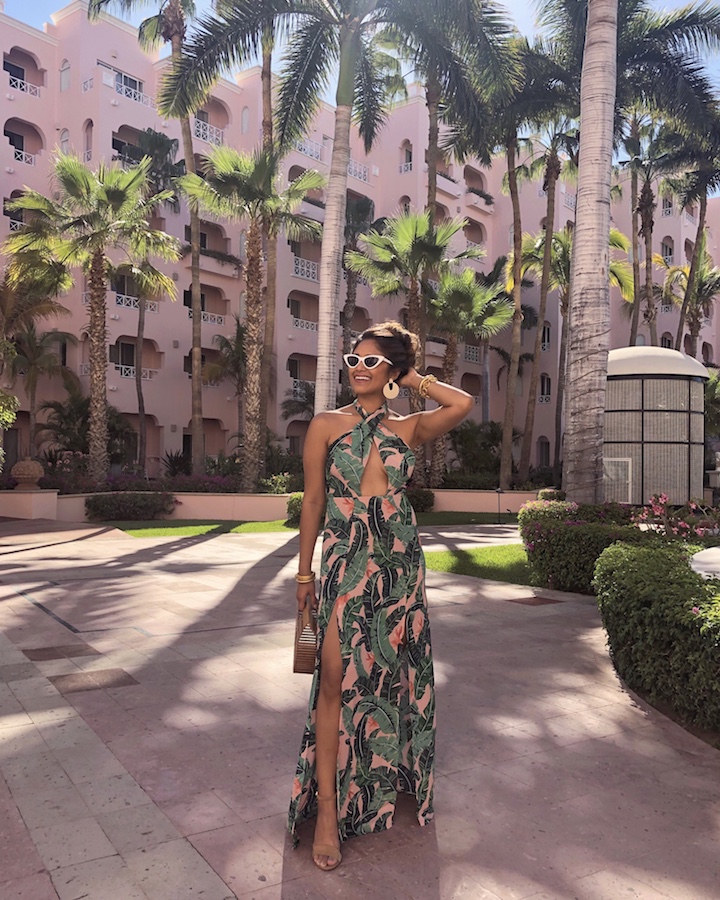 See the full outfit post here—> Palm Print Maxi Dress
10) We started having Cabo withdrawals so we headed back to the Pueblo Bonito to visit again! See my travel review here —> The Towers at Pacifica Cabo Recap
11) I got to explore Nantucket Island with some of my fellow bloggers and the Lilly Pulitzer team. The whole trip was a dream. See the full travel recap here—> Nantucket Travel Review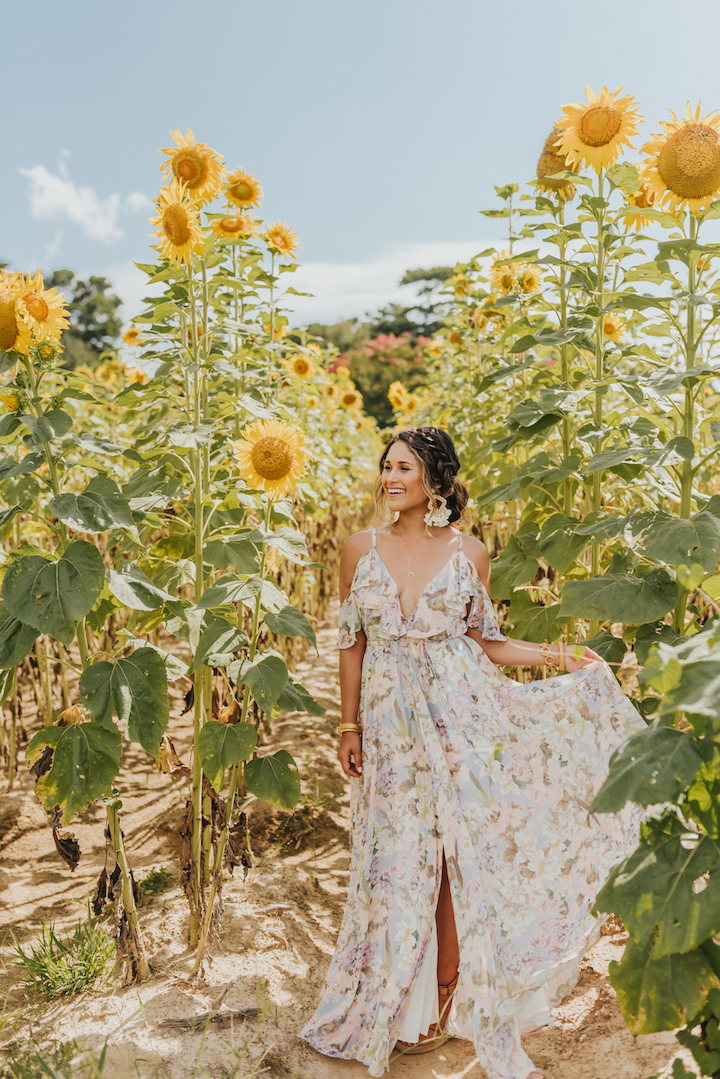 12) I finally got to shoot some photos at a fully bloomed sunflower field here in Louisiana and it was so beautiful. The sunflowers towered over me!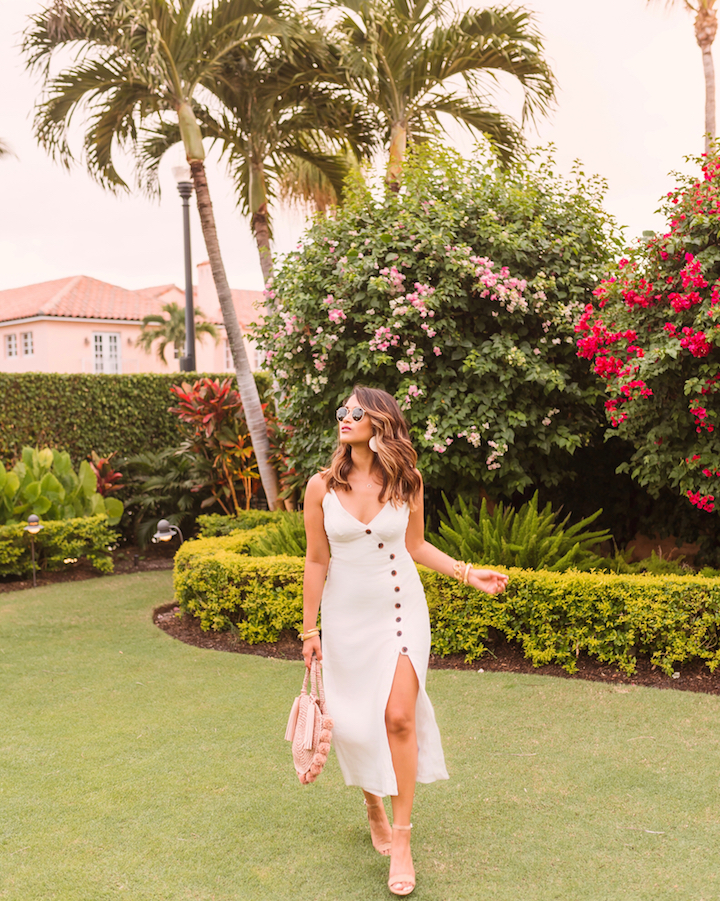 13) The first time I ever visited Palm Beach, I fell in love with it and I promised myself I would return one day and I was so glad that the opportunity presented itself sooner than later. See my most recent Palm Beach travel review here—> Palm Beach Travel Guide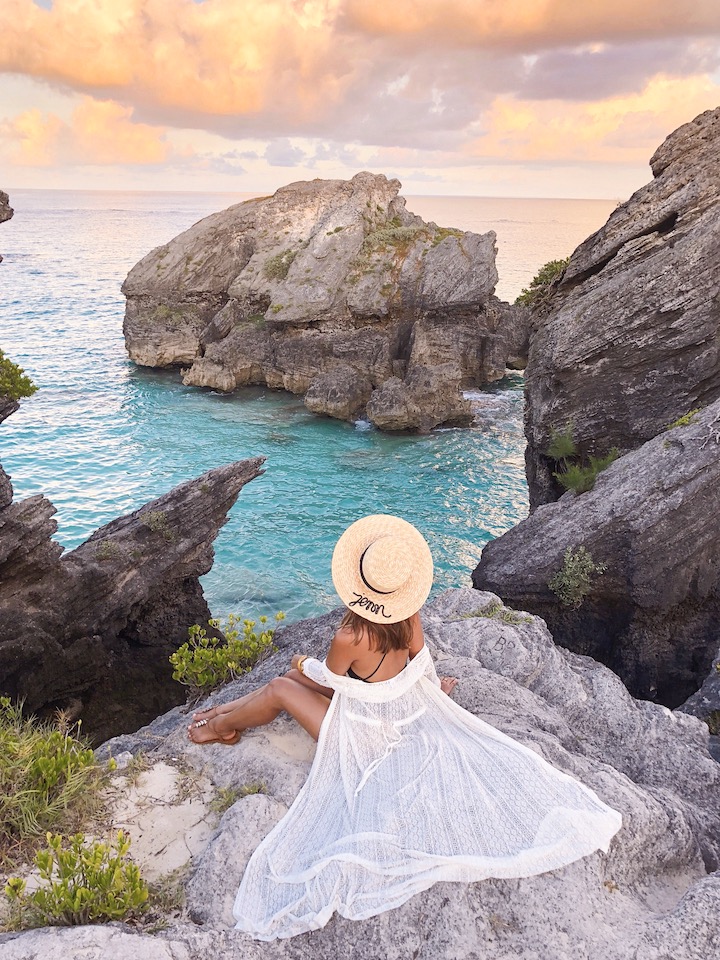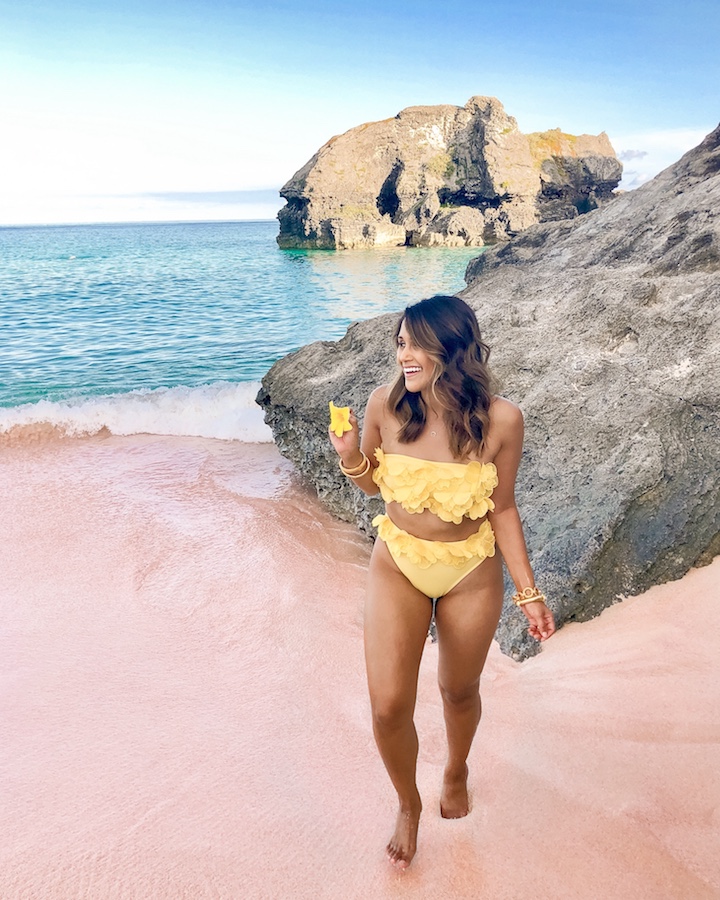 14) Bermuda is another destination that I promised myself I would return to and I still need to take Blake back there because it's an island unlike any other. See my full post here—> Top 5 Instagram Worthy Spots in Bermuda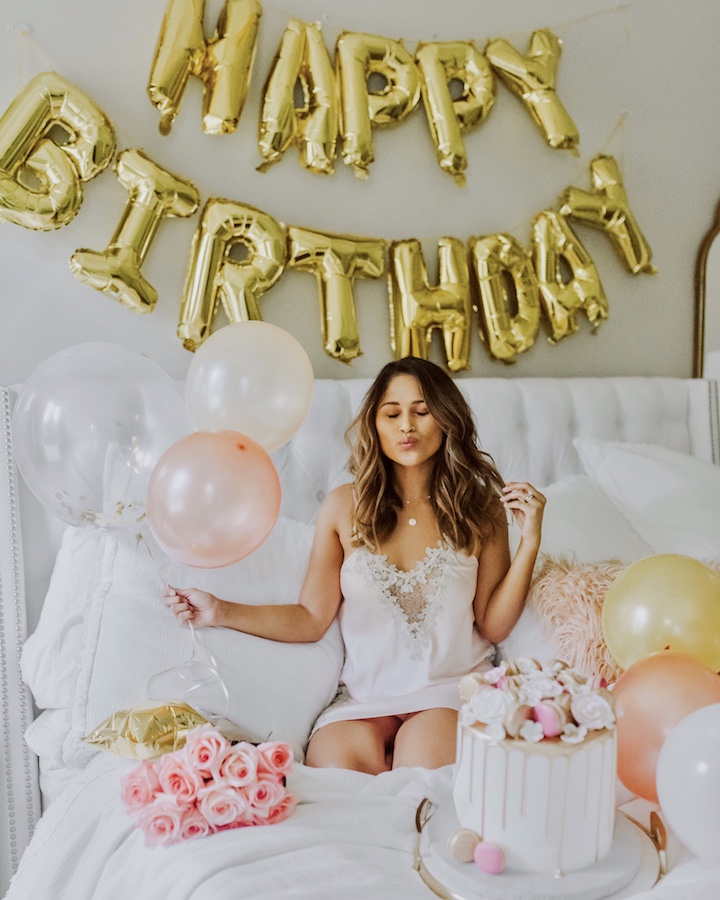 15) I turned 28 this past September! Learn 28 things about me that you might not know here—>28 Fun Facts About Me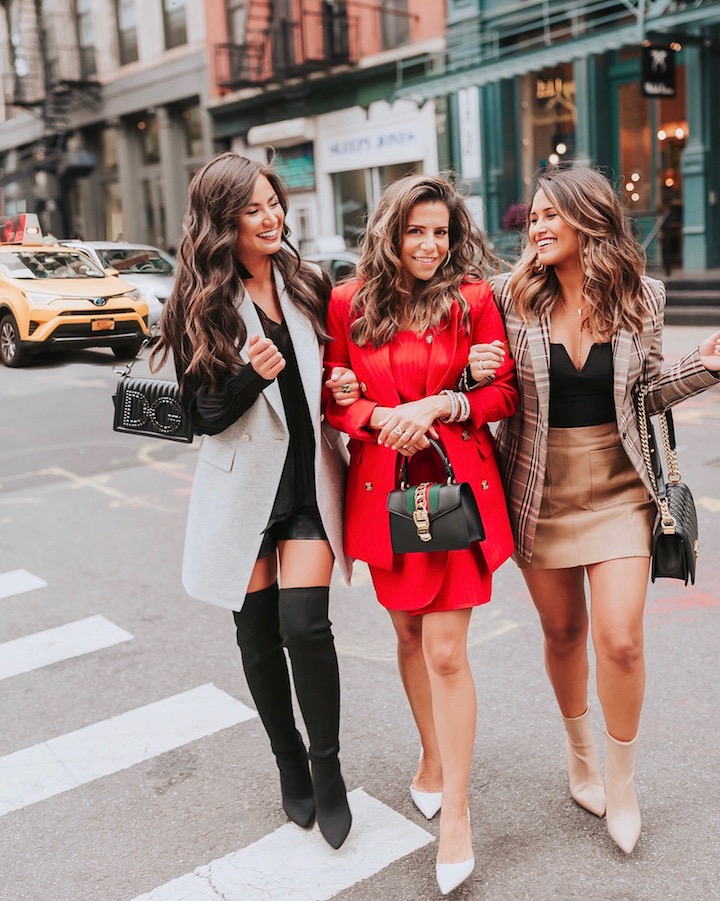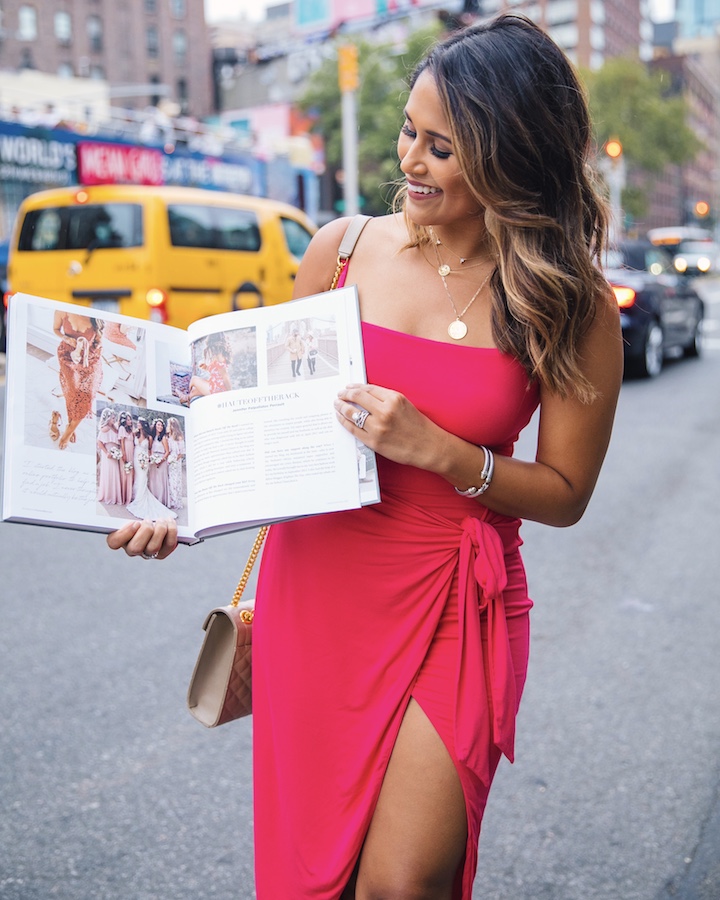 16) I made some new friends at NYFW and got my blog story published in the LiketoKnow.it book available here—> LIKEtoKNOW.it: Stories from the Influencer Next Door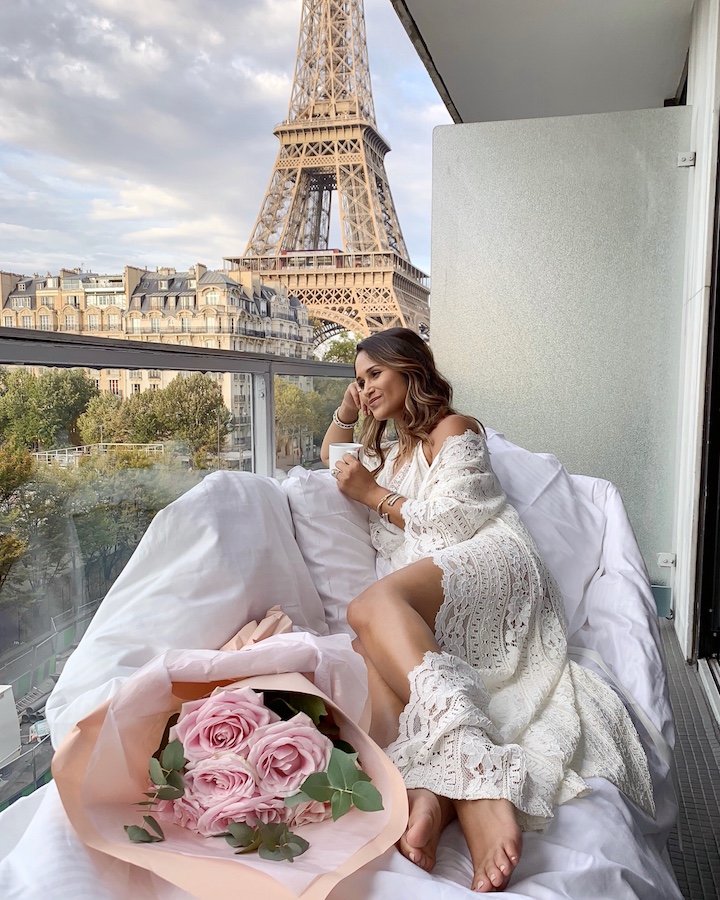 17) I woke up to the most magical trip through Paris with my love. Full travel review coming soon!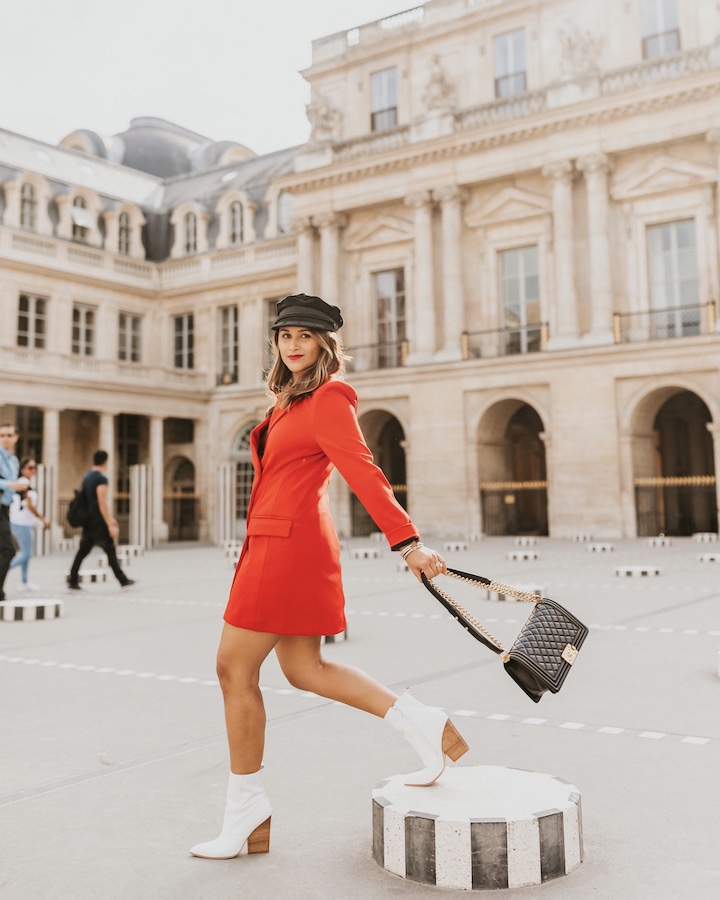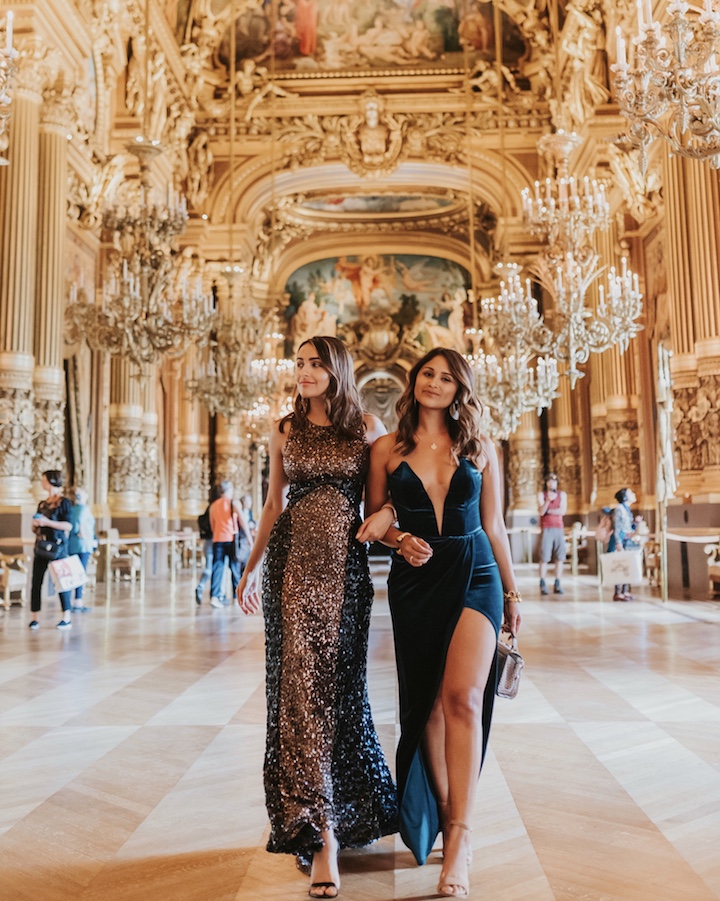 Check out the the travel review on our cruise through France here—>Uniworld Paris to Paris River Cruise Recap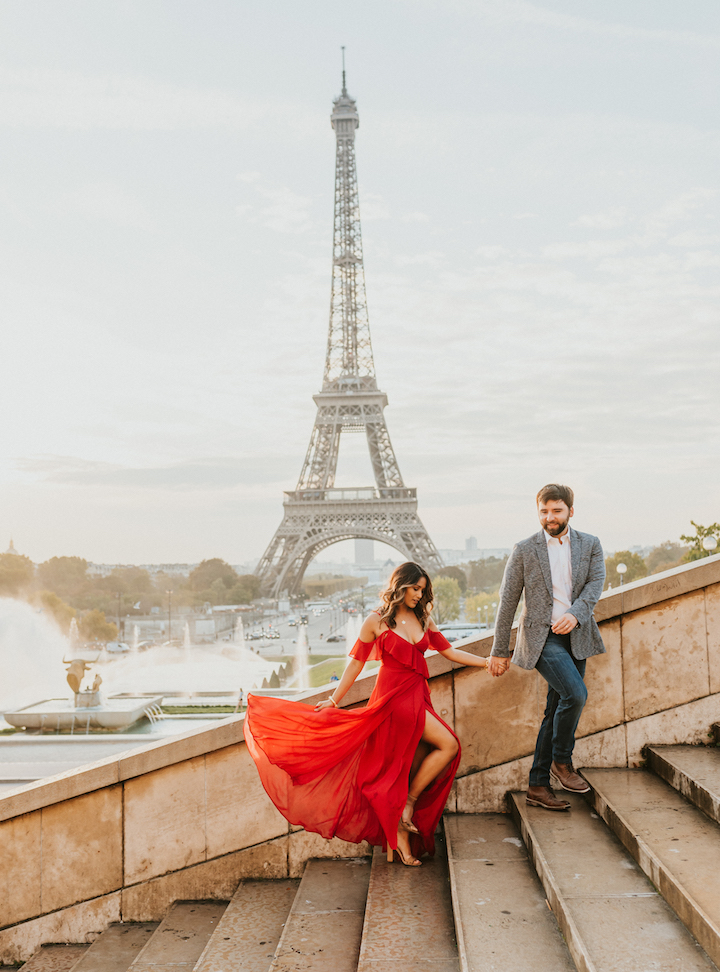 This was everyone's favorite photo from Paris on Instagram.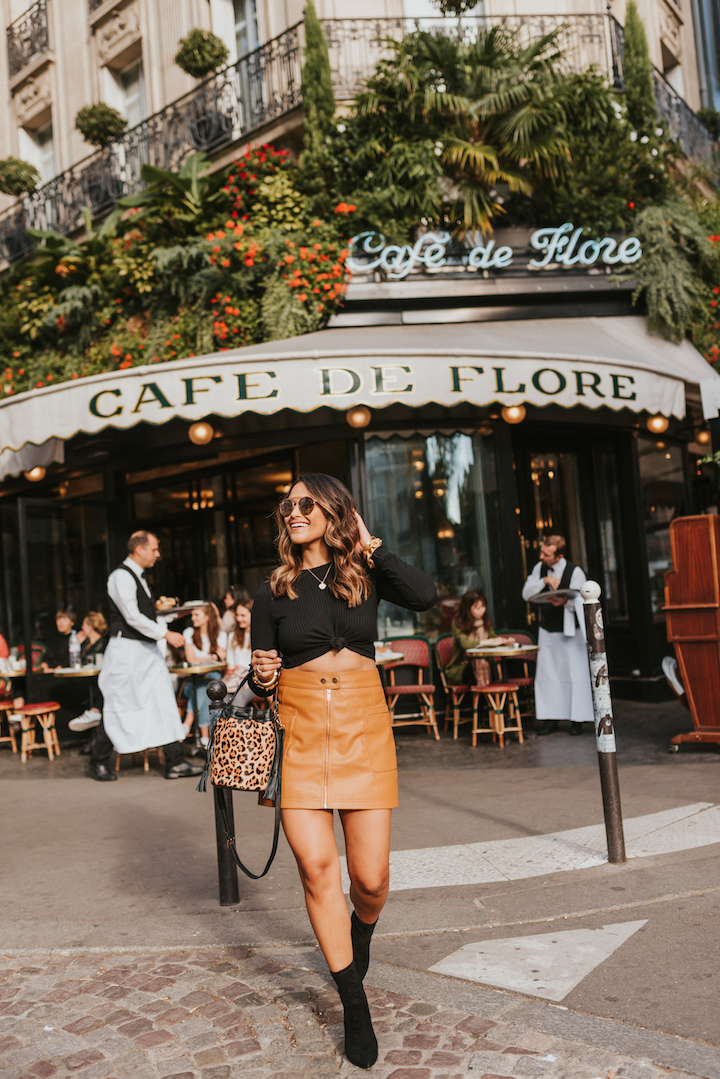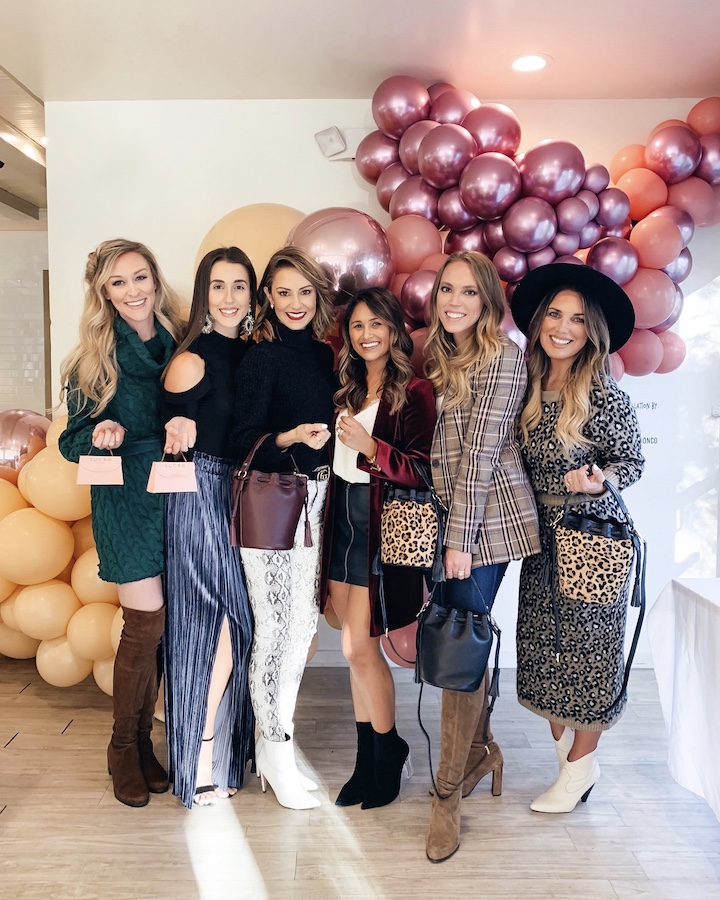 18) I launched my 4th design collaboration with GiGi New York this past October. I specifically designed the mini Genevieve Bucket Bag with Gigi New York to use during my trip through France this fall. See more here—>The Mini Genevieve Bucket Bag
3 Other Important Milestones: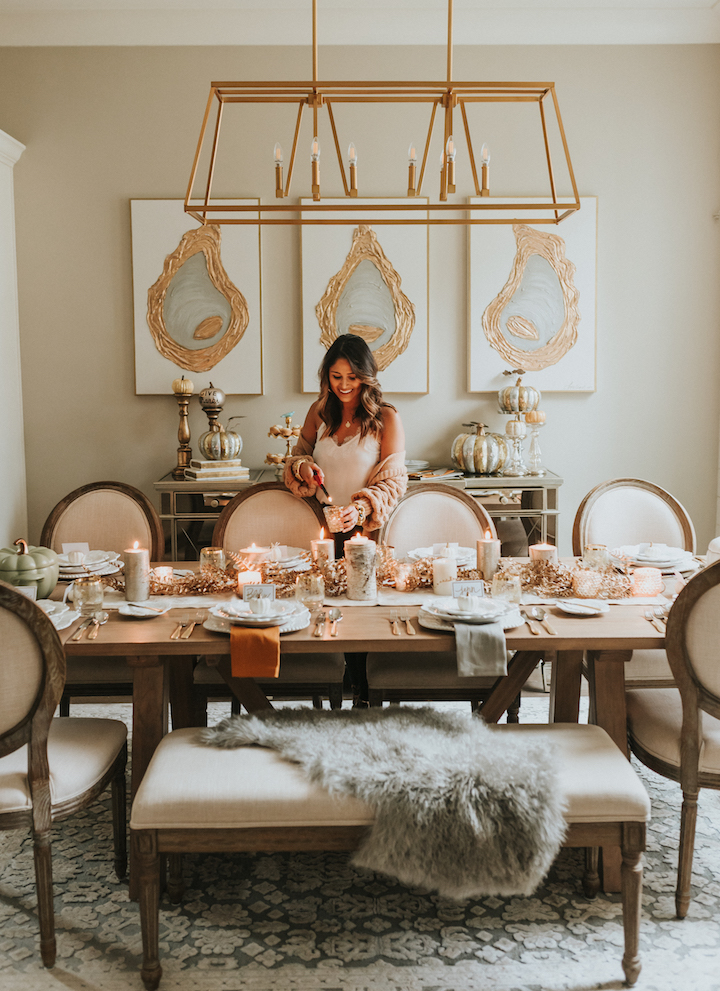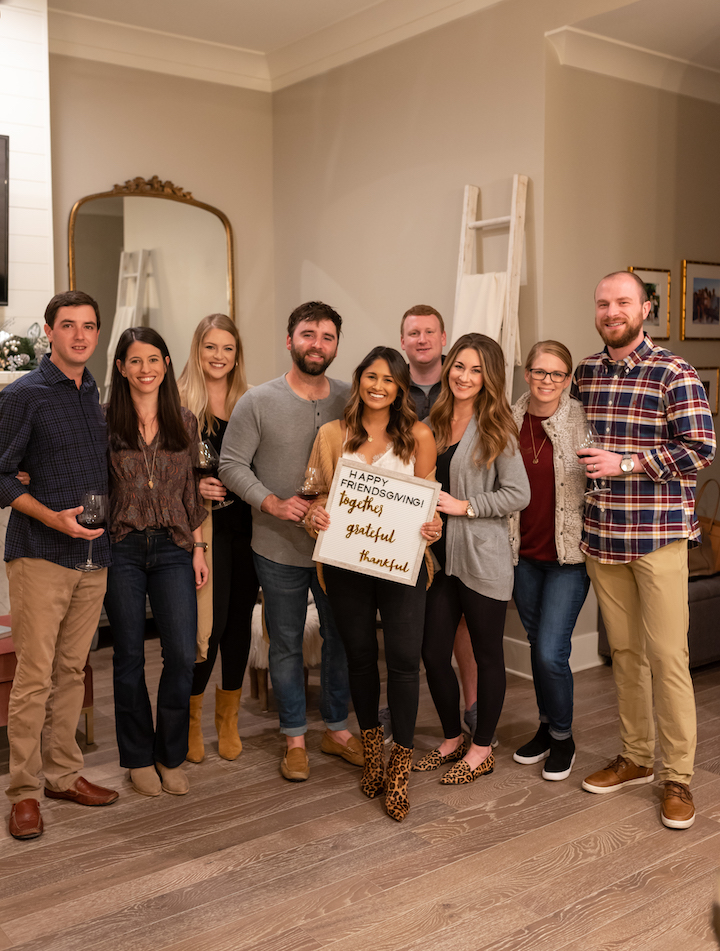 1) We hosted our first Friendsgiving in our new home! See the full post here—> 3 Tips on how to host your first Friendsgiving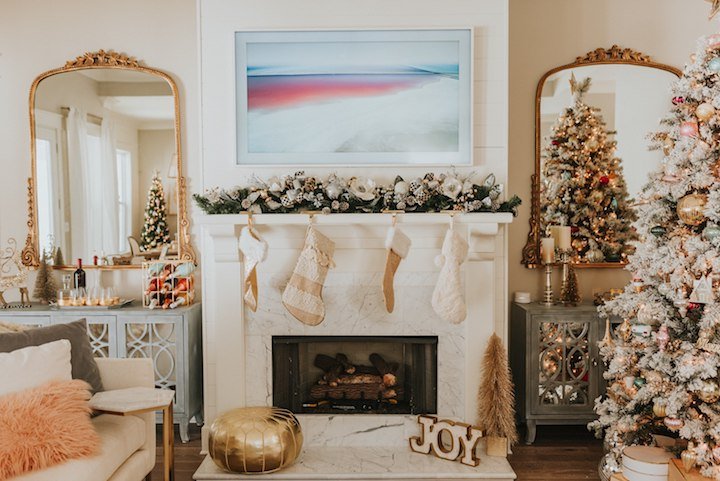 2) We finally finished decorating and furnishing our home. Check out my holiday home tour here—>Holiday Home Tour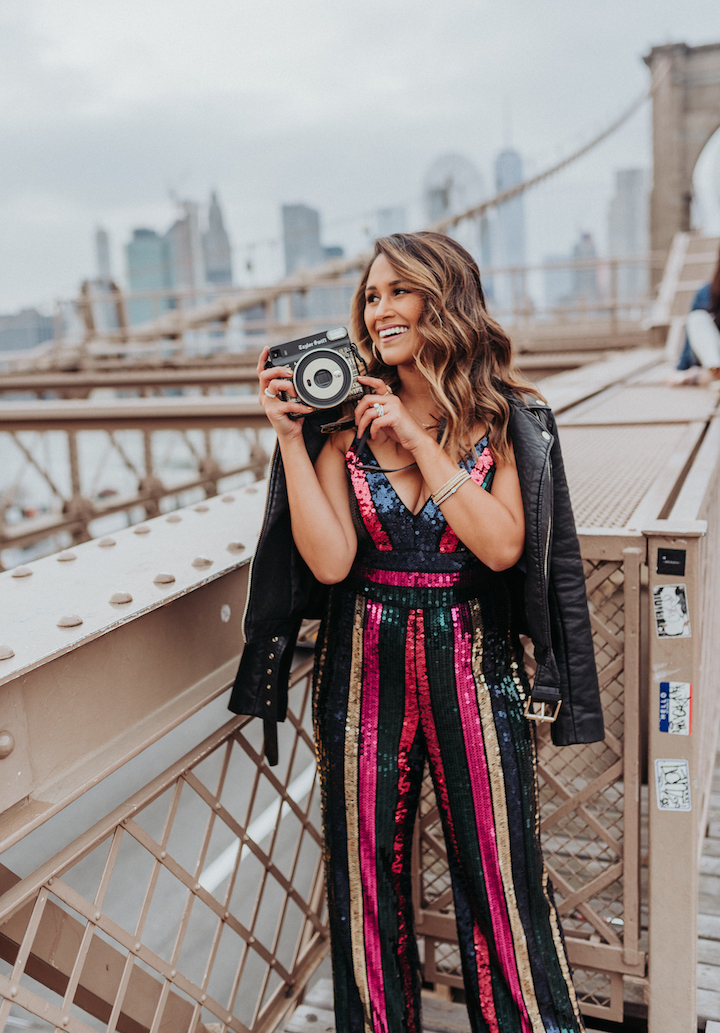 See the full post here—>Velvet & Sequined Holiday Party Outfits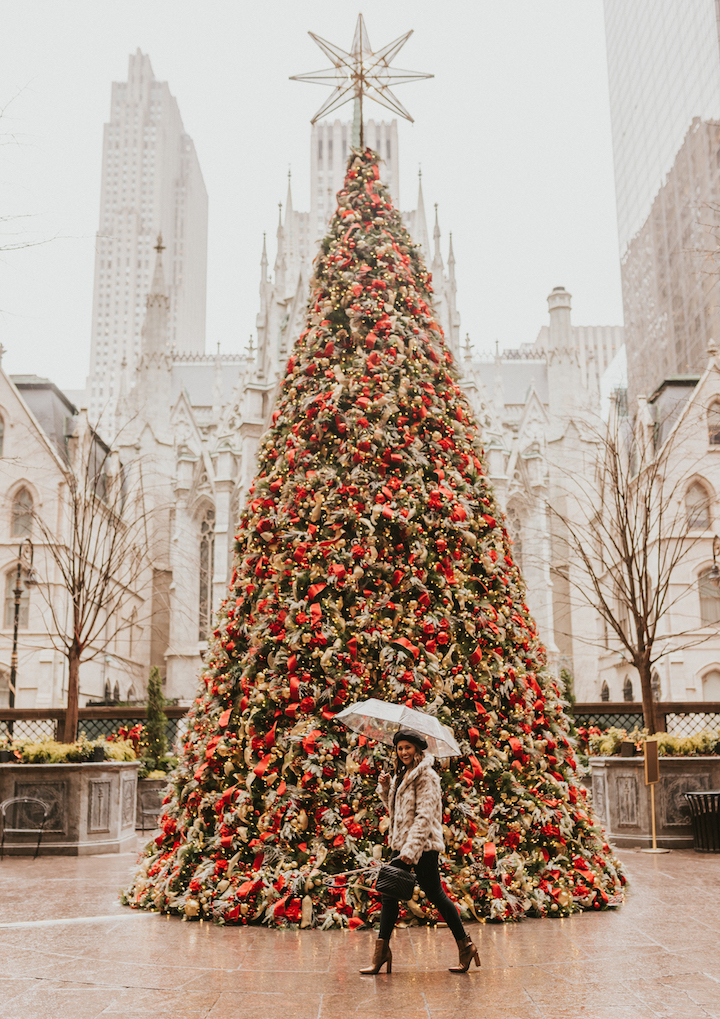 3) Despite the busy holiday season, Blake and I made time for our 4th annual NYC Christmas trip!