Happy Friday everyone, today I've teamed up with Walmart to share some fun and affordable galentine's day beauty essentials. Normally, Blake and I go out for a romantic dinner, but this Valentine's Day is different being that it's my last v-day as a single gal before we get married in two weeks. So I thought to myself..what better way to spend my last Valentine's Day as a single lady than enjoying a relaxing at-home spa day with my girls. At this point in my wedding planning experience, I feel like we've spent a fortune on both necessary and unnecessary things so the fact that Walmart offers a variety of affordable beauty products to create your own at-home spa is so refreshing. I was able to find moisturizing faces masks, manicure and pedicure tools and all of my favorite OPI nail colors along with some fresh new colors.  You can find everything for your own gal party in their Galentine's day beauty selection. Scroll through this post to see everything I purchased to complete my perfect galentine's day spa weekend just before my big day.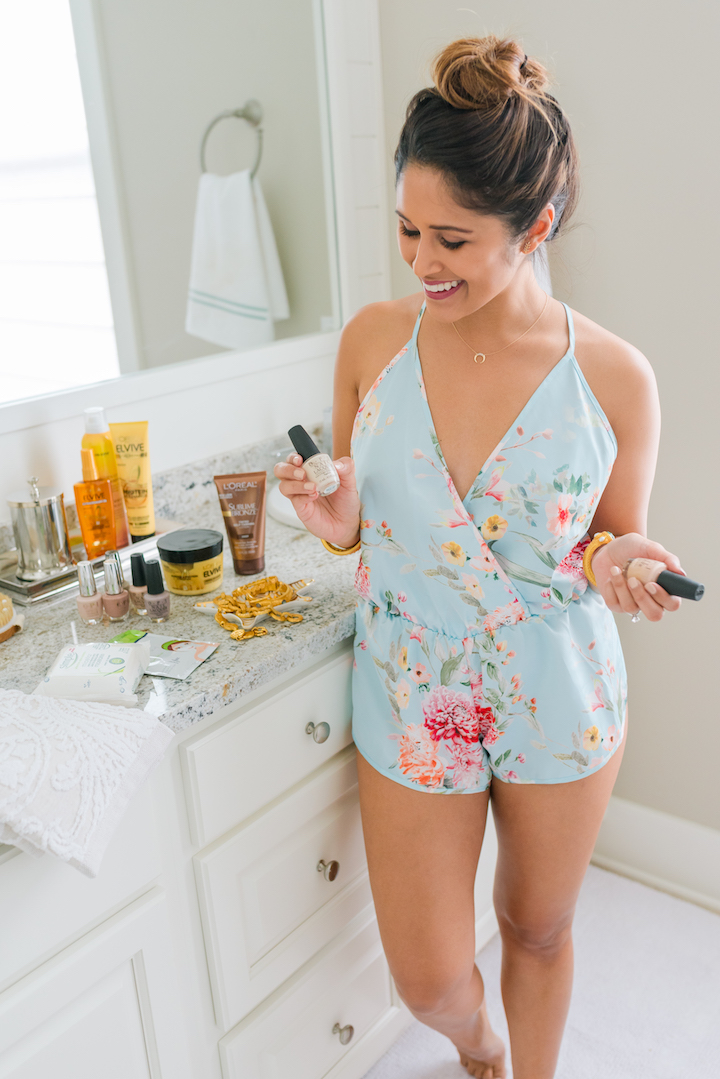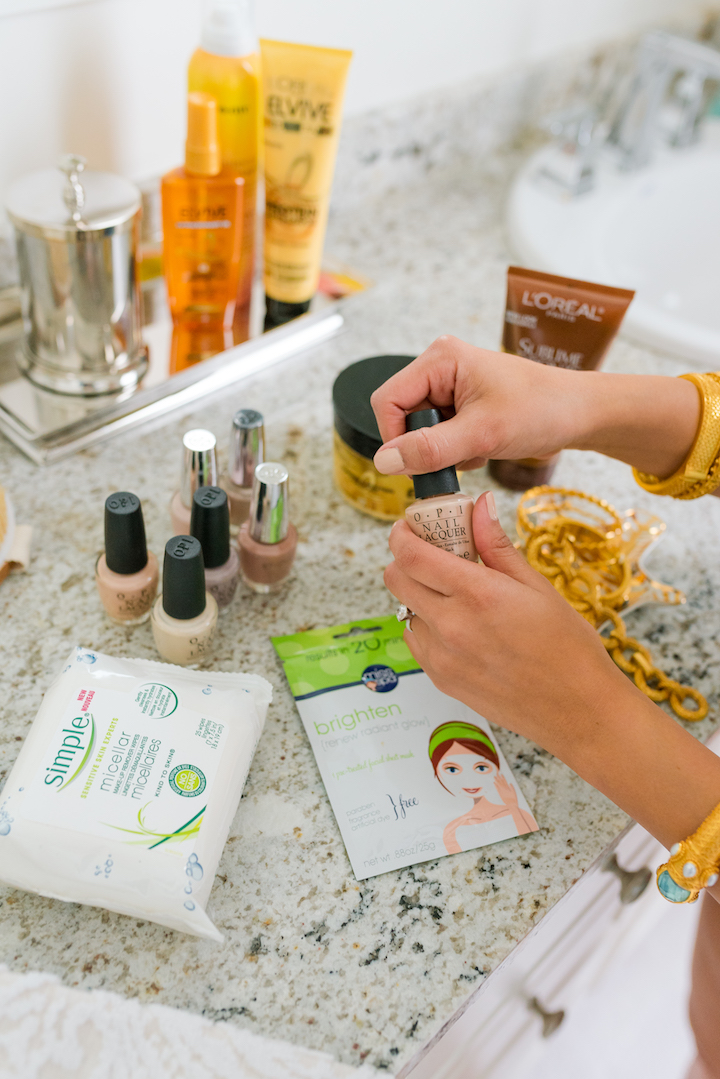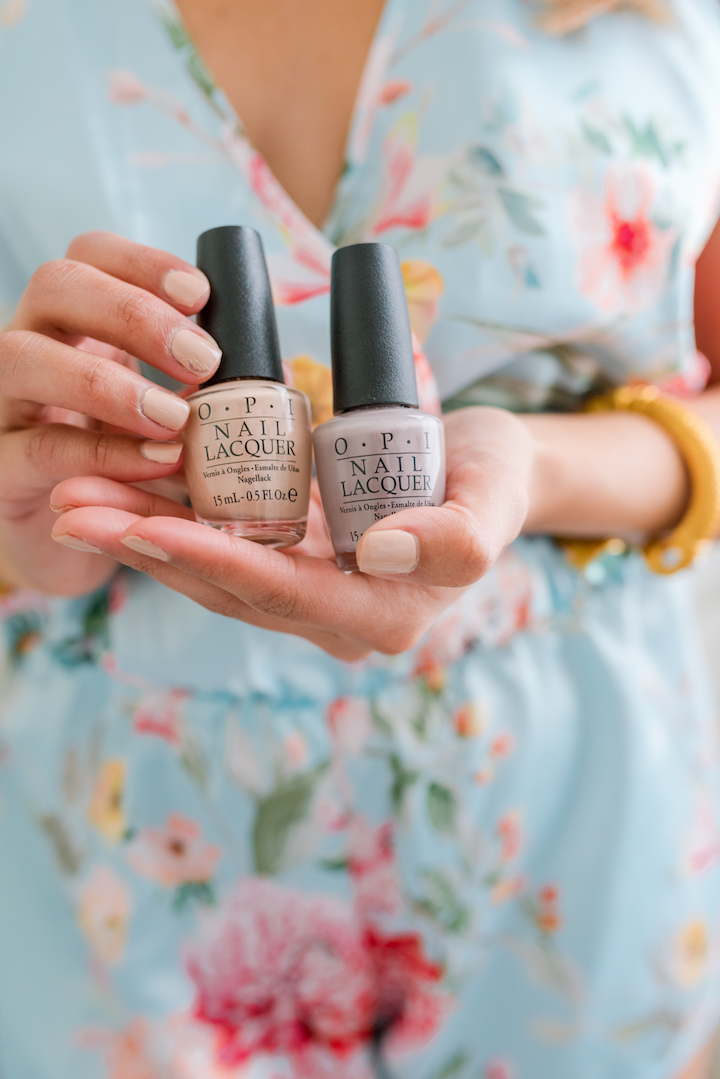 1) OPI Nail Polish | Walmart always has the best selection of OPI colors. I always go for neutral colors, but don't worry they have everything as well as other brands of nail polish. On top of that, they carry all of the necessary tools to achieve salon worthy manis and pedis.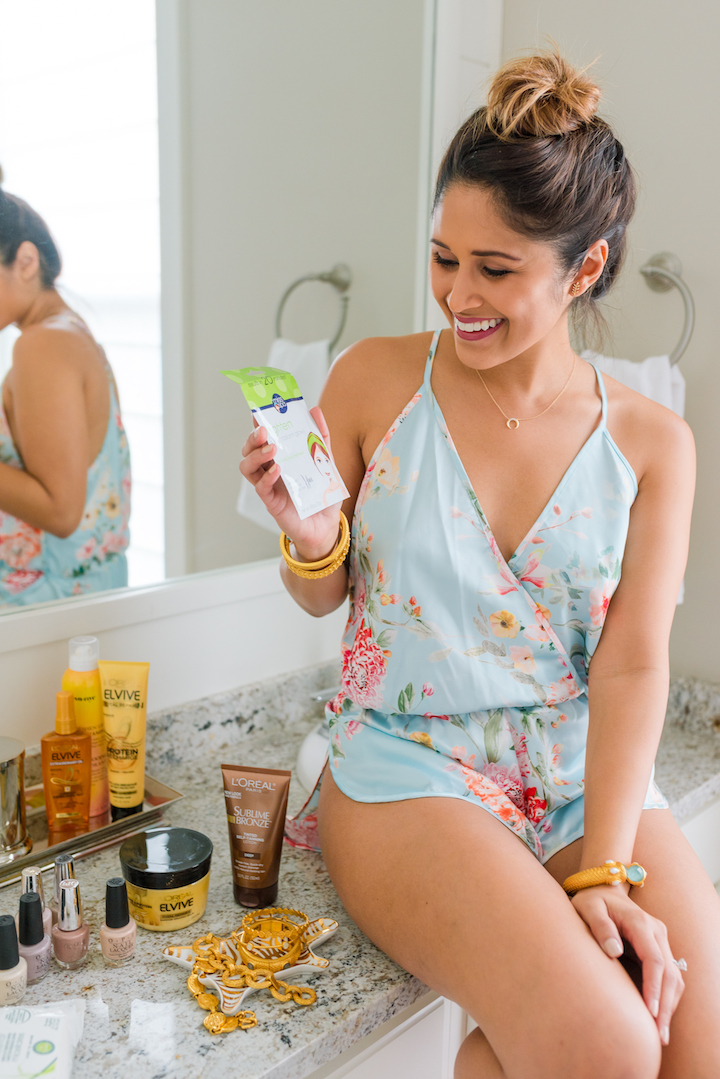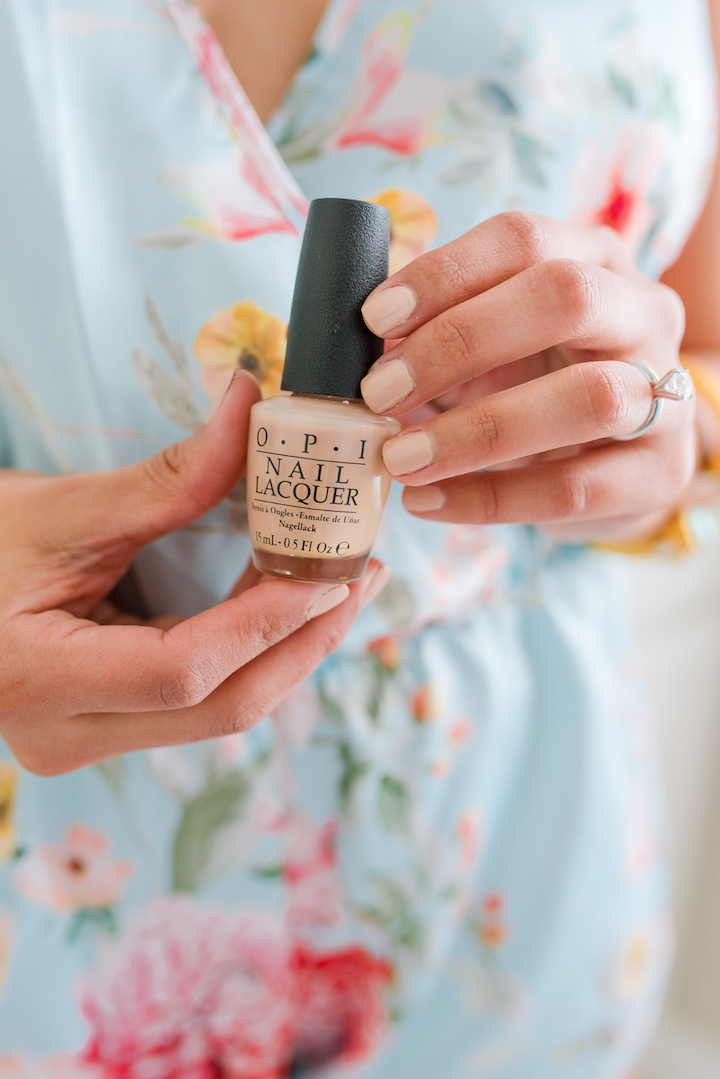 2) Calming & Moisturizing faces masks | I'm sure we can all agree that this cold dry weather has not been kind to our skin and complexions so plenty of moisture is needed in order to look glam and glowy on my wedding day. Speaking of asking color complexions, that brings me to my next beauty product necessity.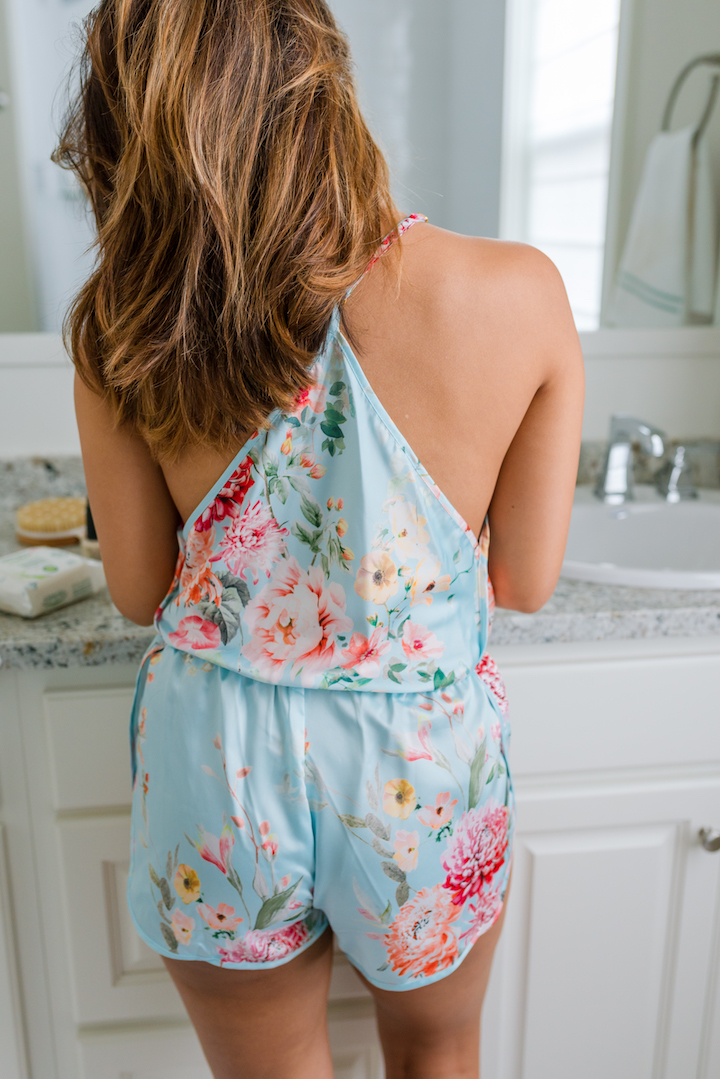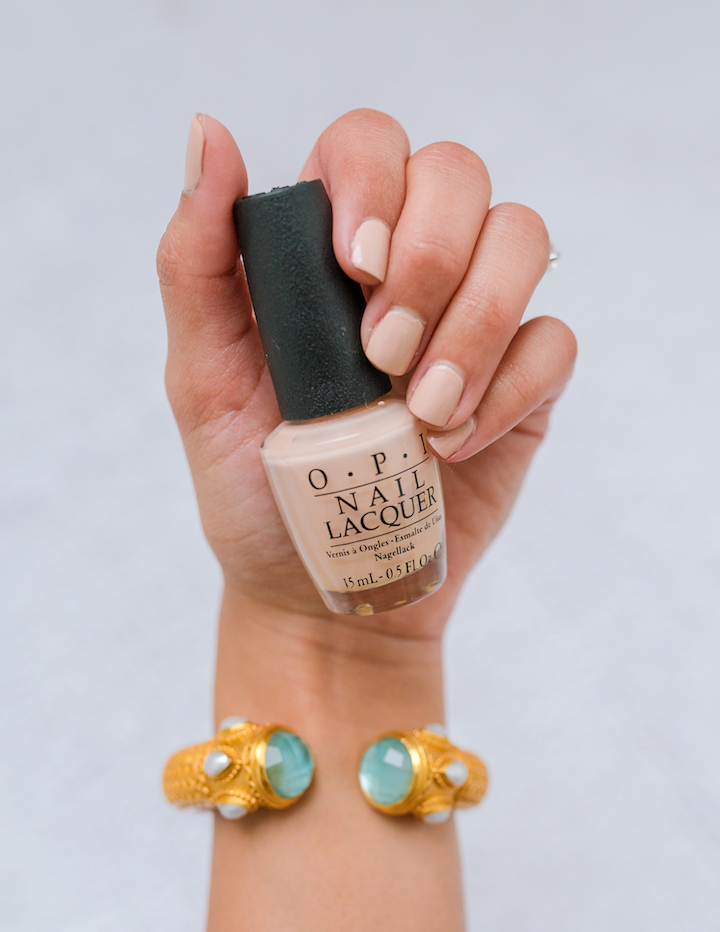 Wearing OPI Tiramisu for Two
3) Bronzing Lotion | Let's be really here, no matter how tan your skin naturally is, everyone could use a little bronze shimmer on special occasions (aka my wedding day)! I love using this Loreal Sublime bronzer!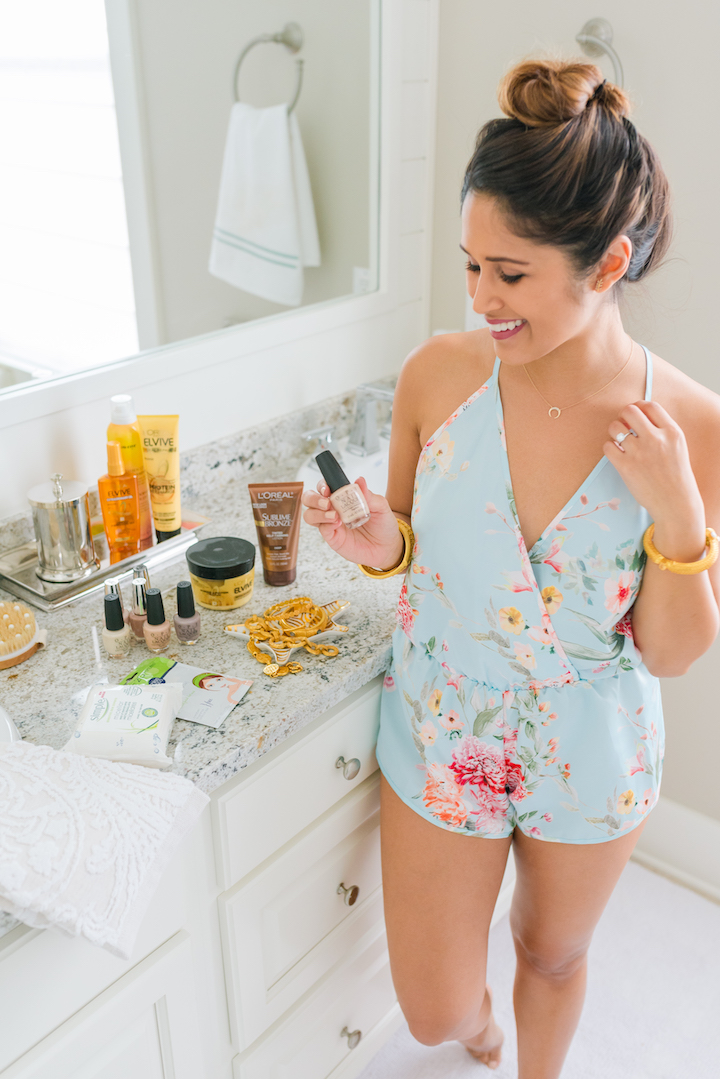 | Shop My Galentine's Day Beauty Essentials |

This post is in partnership with Walmart, a brand I love. All opinions and selections here are my own. Thank you for supporting the affiliate posts who make this blog possible.
SaveSaveSaveSave