Hey everyone, I'm so disappointed in myself for how few blog posts I've published so far in 2020, but we all know this pregnancy has been a whirlwind of change for me. I hope to get better about publishing more blog posts as I have a whole list of posts I owe you. Even though there hasn't been much action over here with the blog, I've been super busy at home organizing our home and preparing for this baby so I thought I would share some of the ways that I've been preparing our house starting with the purging unnecessary items and spring cleaning. Fortunately, I didn't have to do this alone. I had the help of Sara West from South Coast Organizers.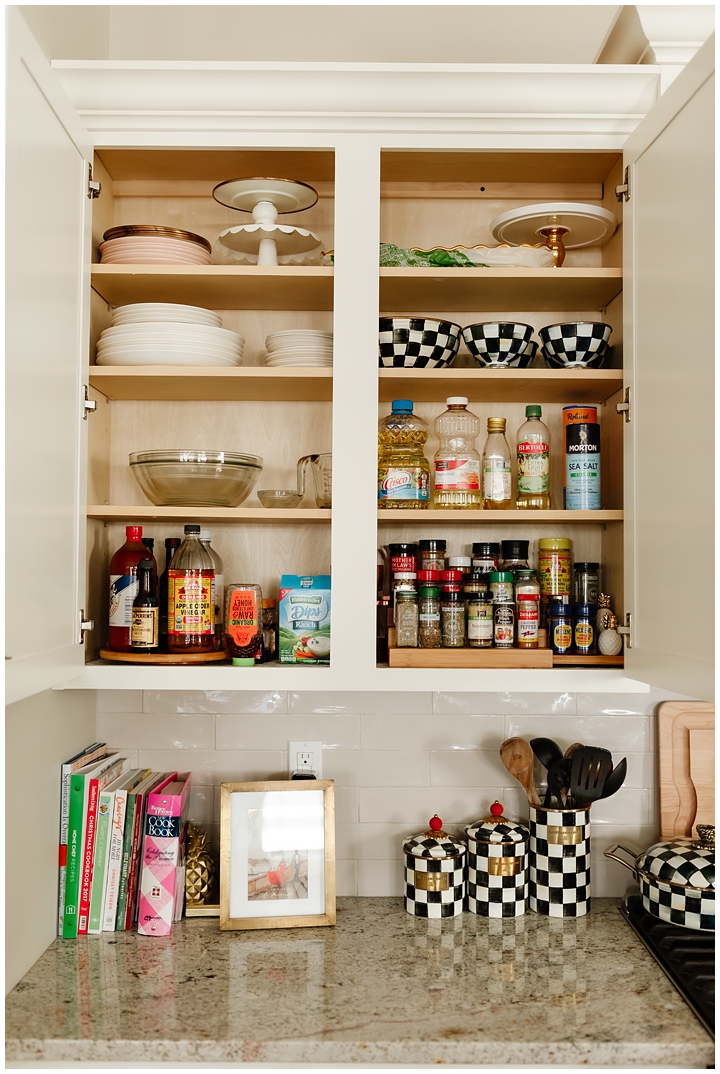 When Sara reached out to me with the idea of collaborating together on home organization, I immediately jumped at the opportunity. I'm actually a pretty well-organized person, but everyone has areas in their homes that could use some improvement including me. In fact, our garage has been a disaster for the past year and with the all of the new baby gear and equipment arriving, we knew we needed to make more room. Also, our pantry along with a few kitchen cabinets definitely needed some attention too. Once Blake and I made a decision together, Sara visited my house and took photos and measurements of each of the areas. Then she sent me some proposals with different options for organization products, tools and storage bins.
I was able to look through the proposal and click on individuals products links to approve them before she ordered. While I love a clean look, I also like to see what is inside of the bins, so we went with a combination of clear and grey bins with labels of course. Scroll through this post to see before and after photos along with 5 tips from Sara on how to get your home organized.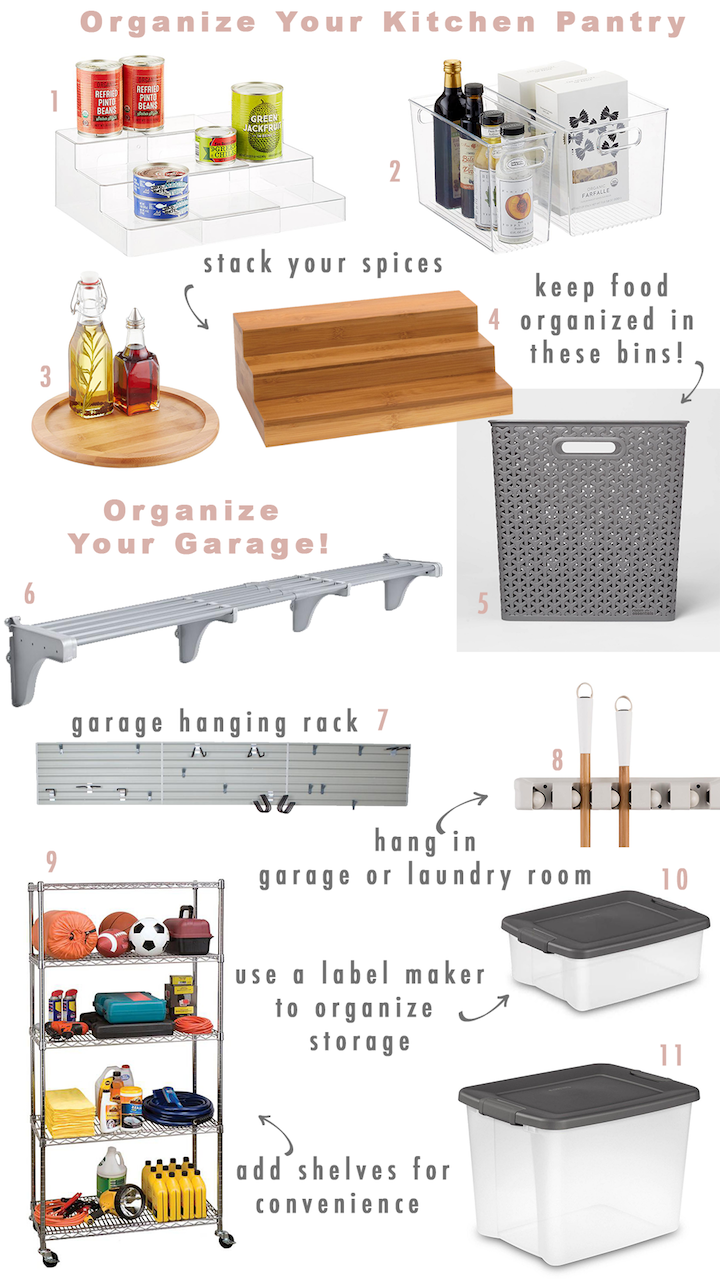 | Shop These Organization Essentials |
1. The Home Edit 3-Tier Shelf | 2. iDesign Linus Kitchen Bins | 3. Bamboo Lazy Susan | 4. Bamboo Expandable Step Shelf | 5. Y-Weave Basket Bin 11″ | 6. Garage Shelf in Silver | 7. Sports Wall Storage Panel Set | 8. Handled Tool Holders | 9. 5-Shelf Steel Wire Shelving | 10. Sterilite 25 Qt Shelf Tote | 11. Sterilite 50 Quart Storage Container
Garage Organization: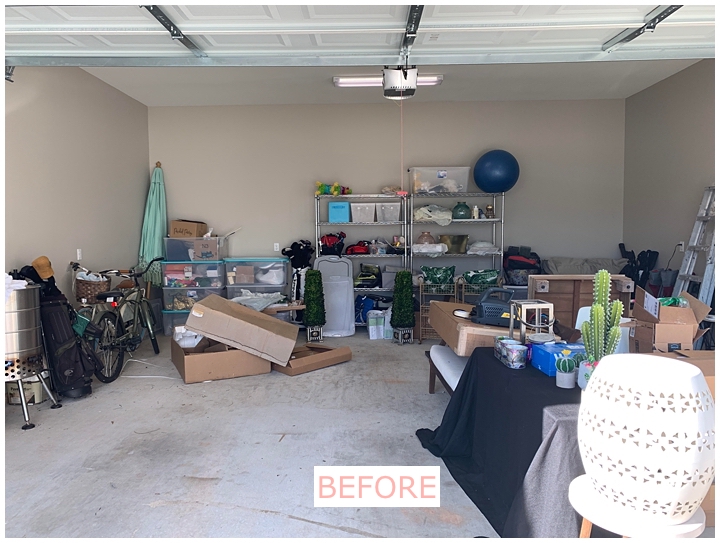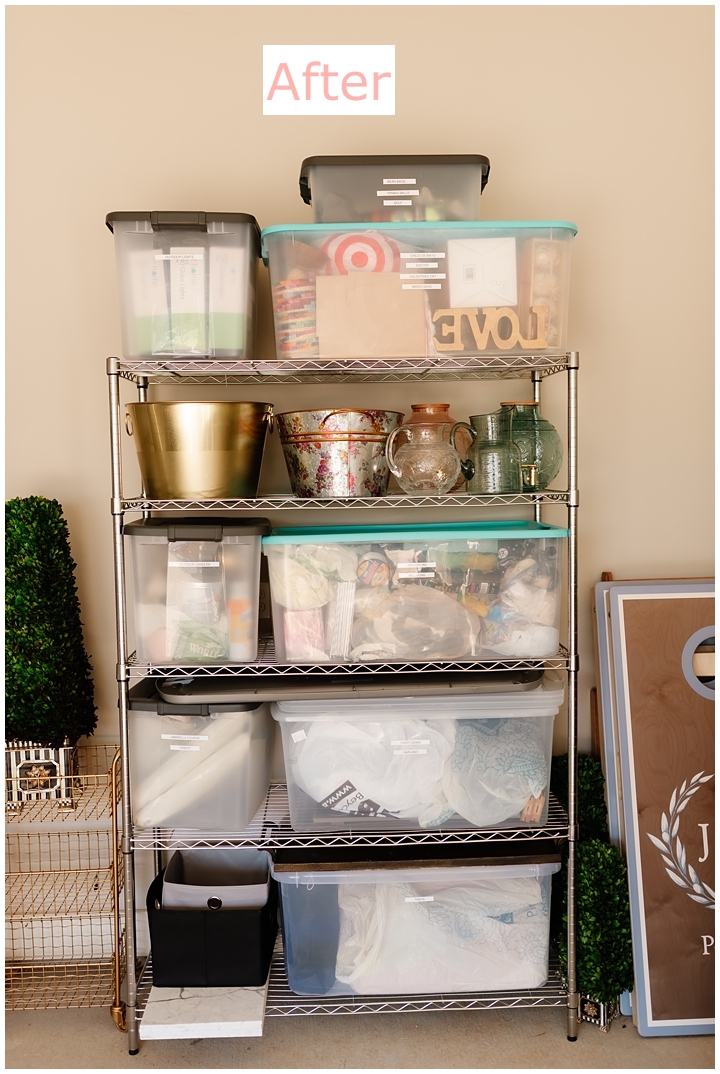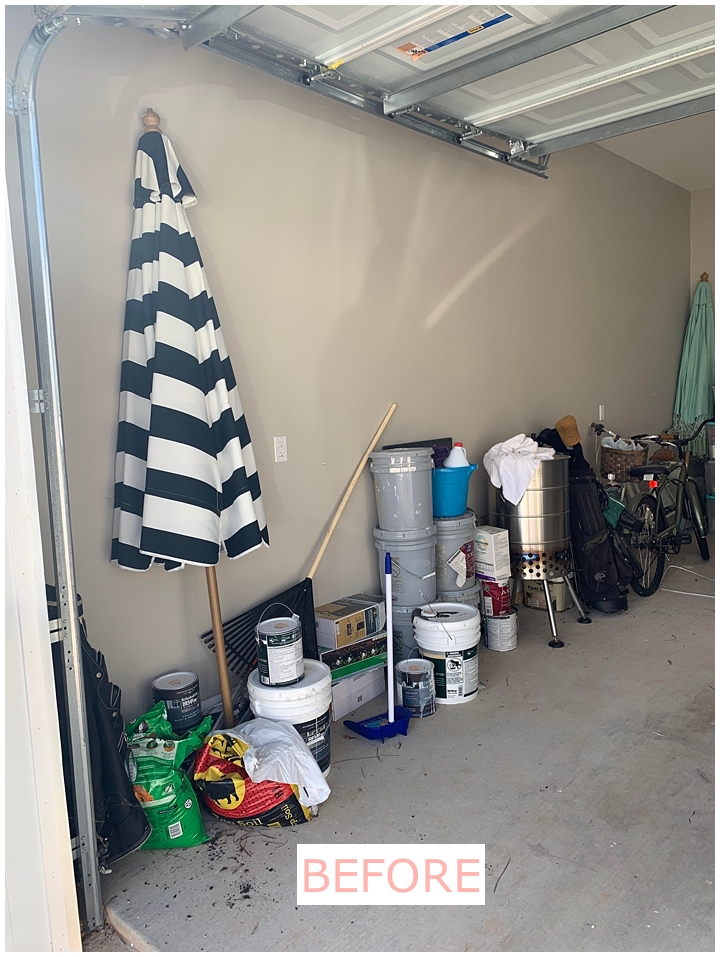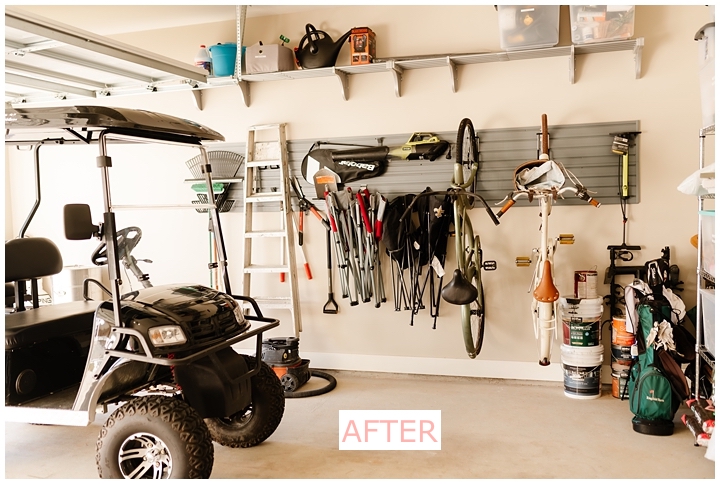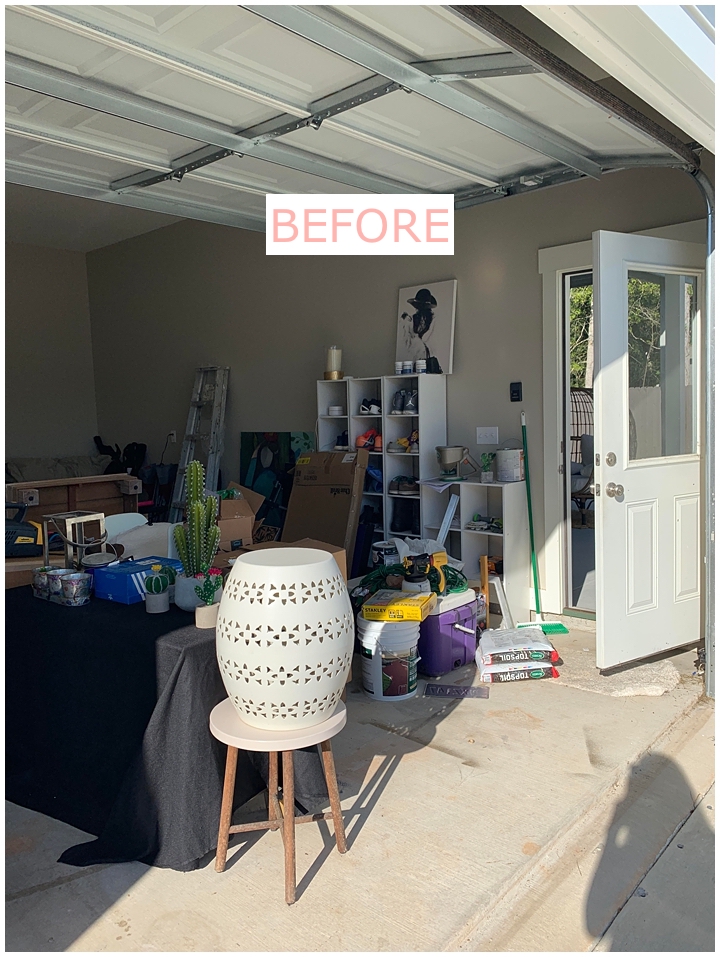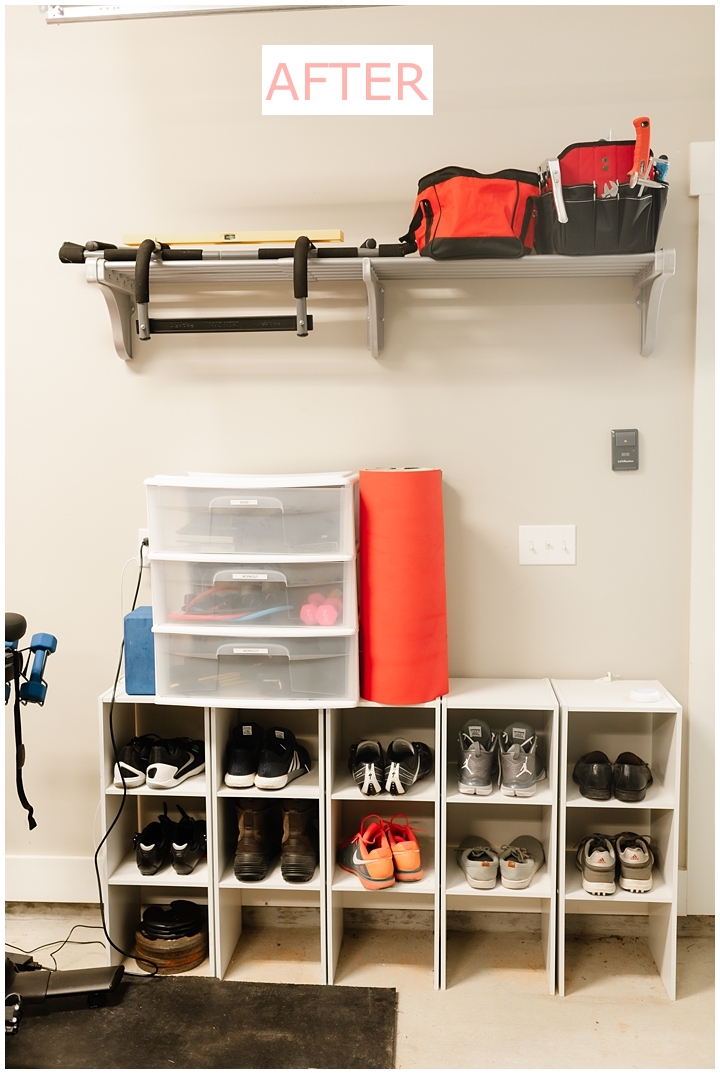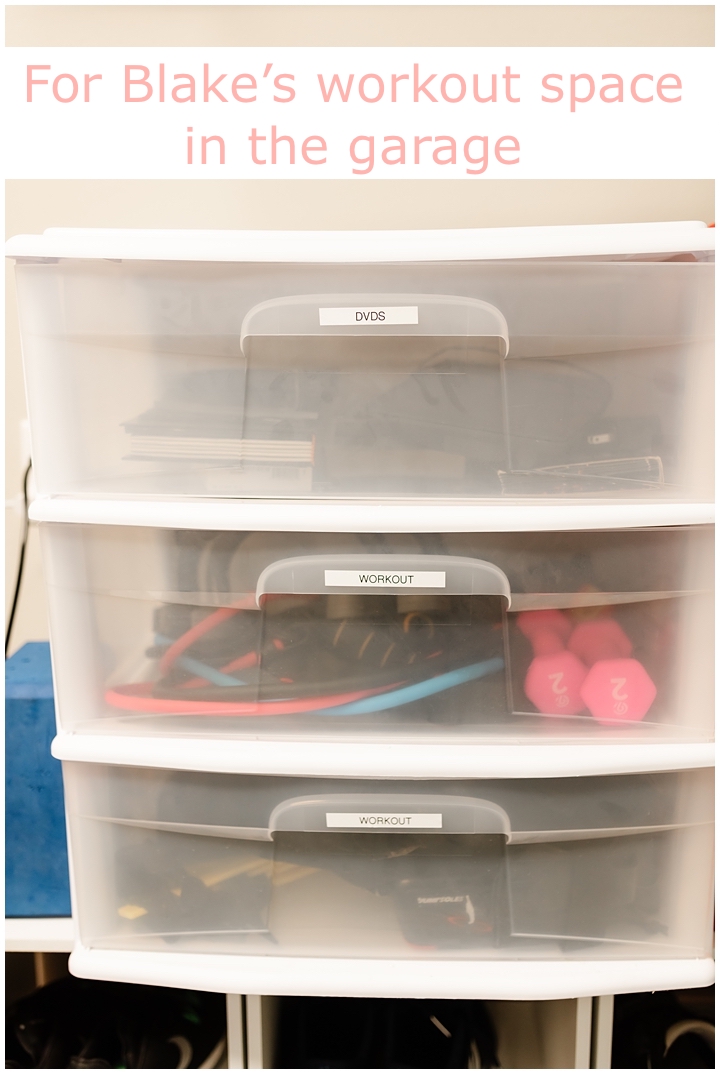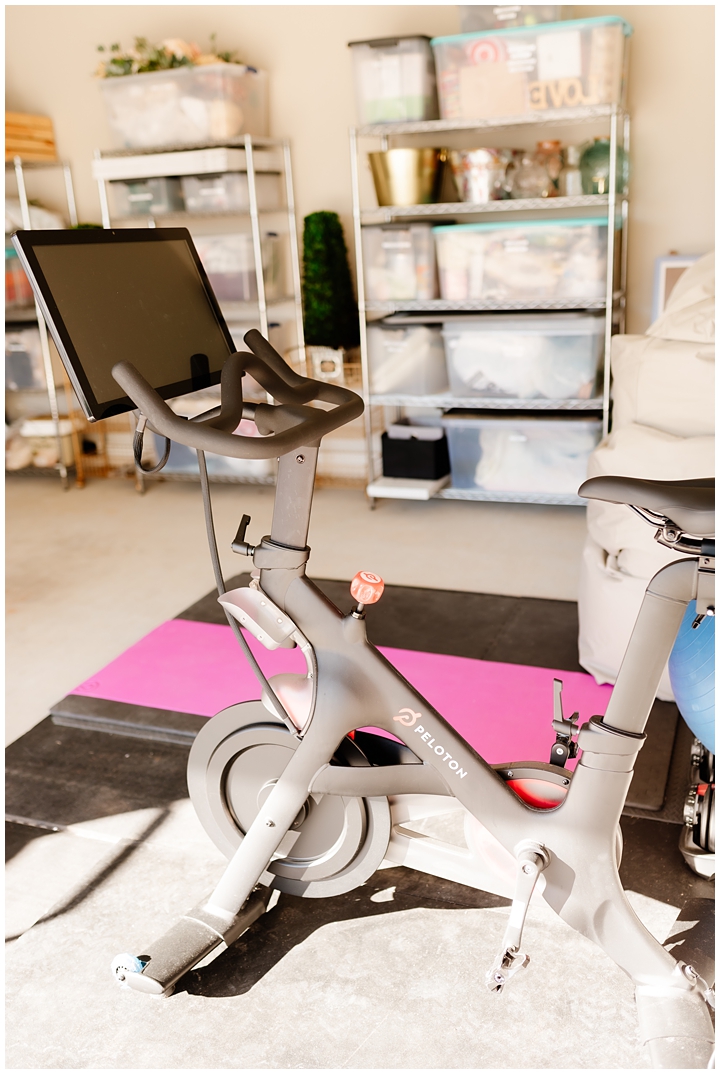 5 Tips for Spring Cleaning & Organizing Your Home by Sara West:
Start small!
Once you organize a small area in your home like a drawer or closet, you will get the momentum you need to tackle bigger spaces.
Be intentional with your space.
Give everything you own a home from you clothes down to batteries and lightbulbs. Decide where every necessary item you have will live and make space for it.
Declutter 2-4 times a year.
We tend to focus on getting organized at the beginning of each year but it is a process. Choose a few times a year to comb through your entire house and donate items you aren't using or don't need anymore. Smaller decluttering sessions will take less time then having one big purge each year.
Don't put an item down, put it away!
The key to staying organized is putting things back where they belong. If you've taken the time to give everything a designated spot, tidying up with go quicker and your home will stay organized.
Ask for help when you need it.
If you have tried and failed to get organized, call an expert for help. A professional organizer will take into consideration your space and lifestyle to create and execute a plan for the organized house of your dreams.
Pantry Organization: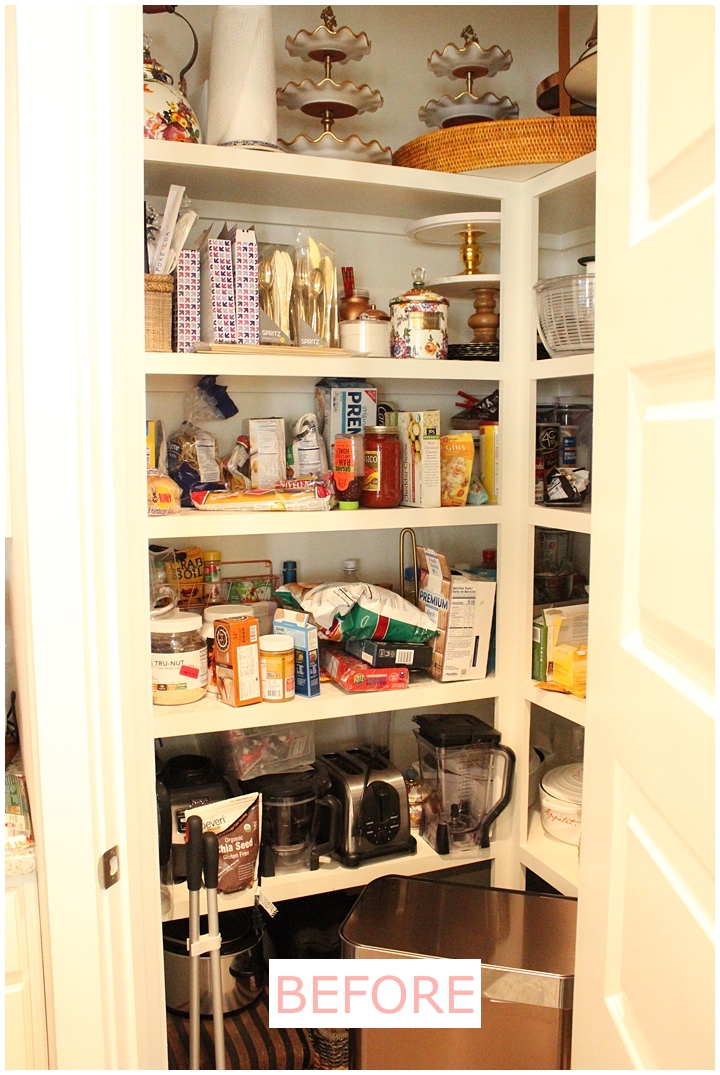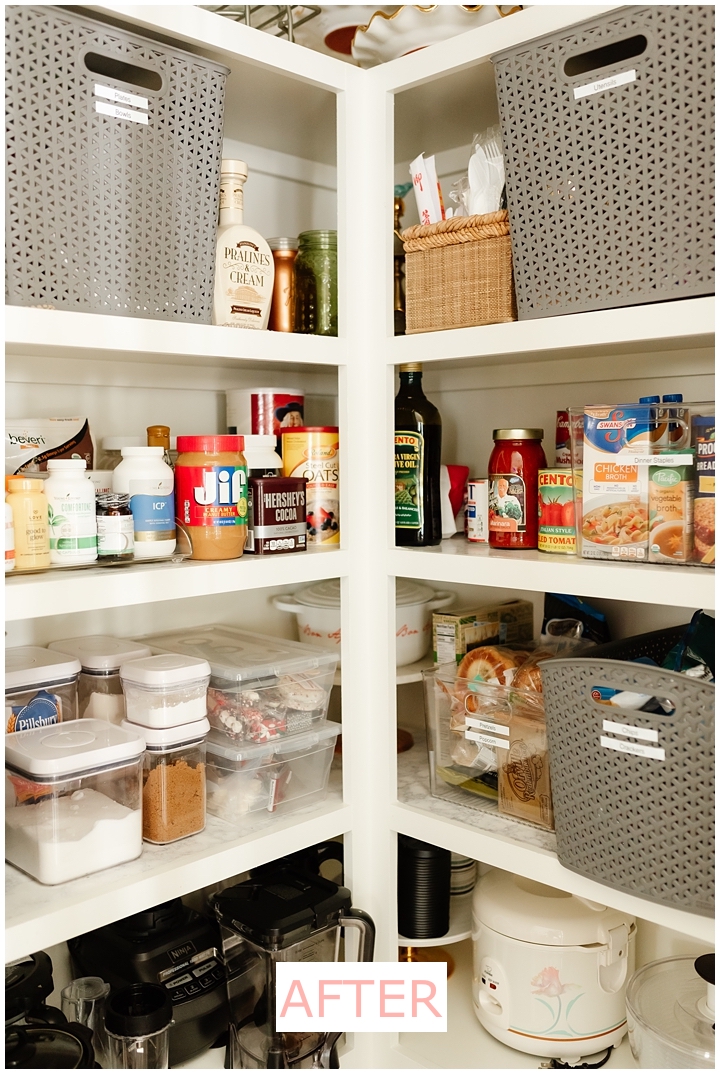 I know that woven baskets look so much prettier when it comes to storage, but I like how you easily you can just wipe out these plastic Y-Weave Basket Binsin the case of accidental spill or food explosion in the pantry.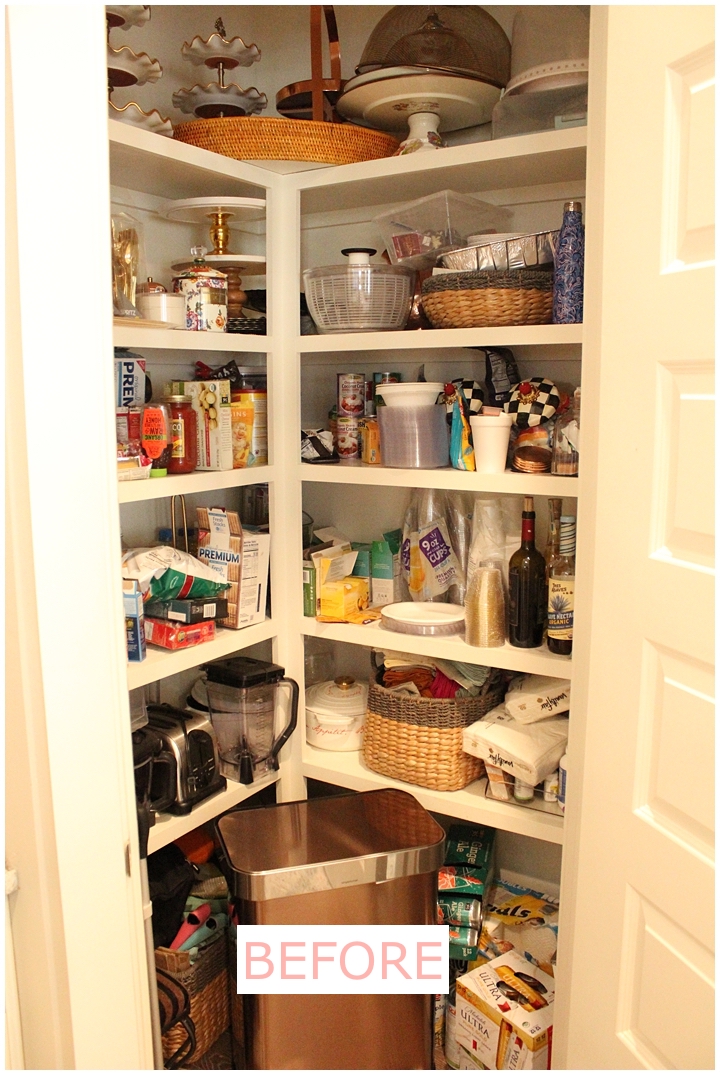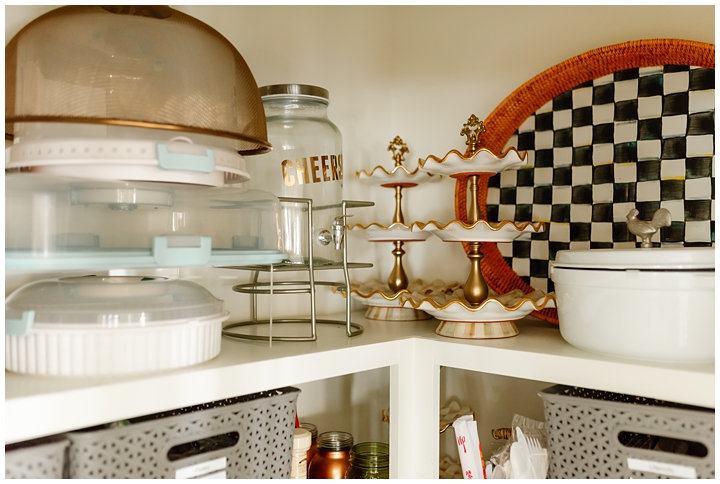 Coffee Cabinet Organization:
This clear riser made all the difference in my coffee mug cabinet. It's great for dish cabinets too.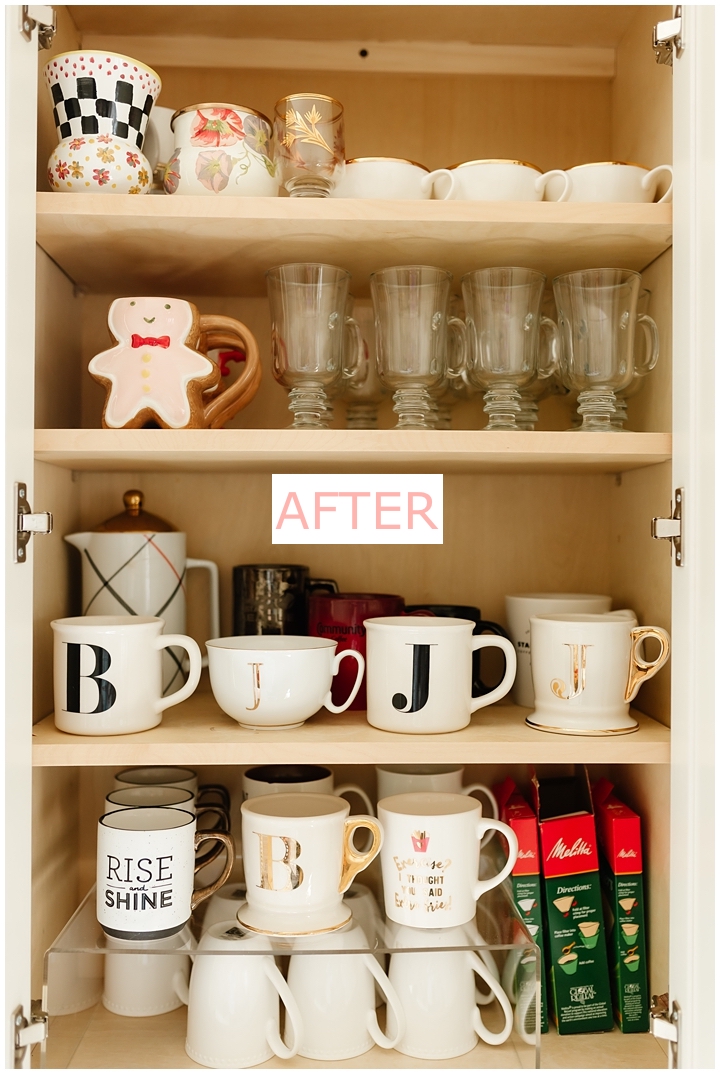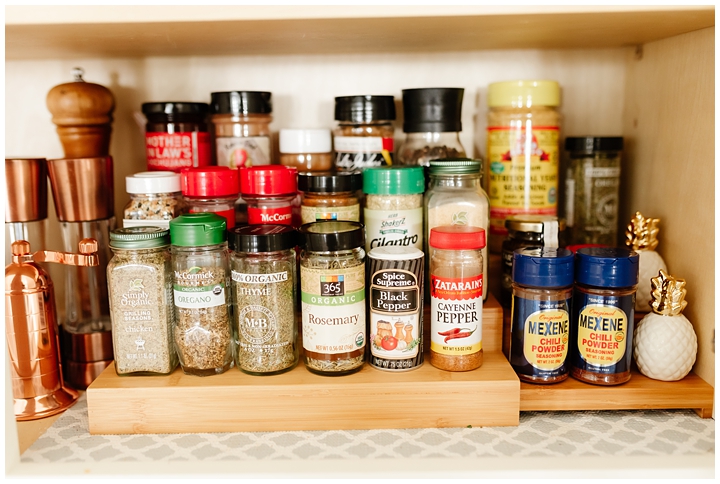 This Bamboo Expandable Step Shelf makes it so much easier to see all of my spices at once while cooking.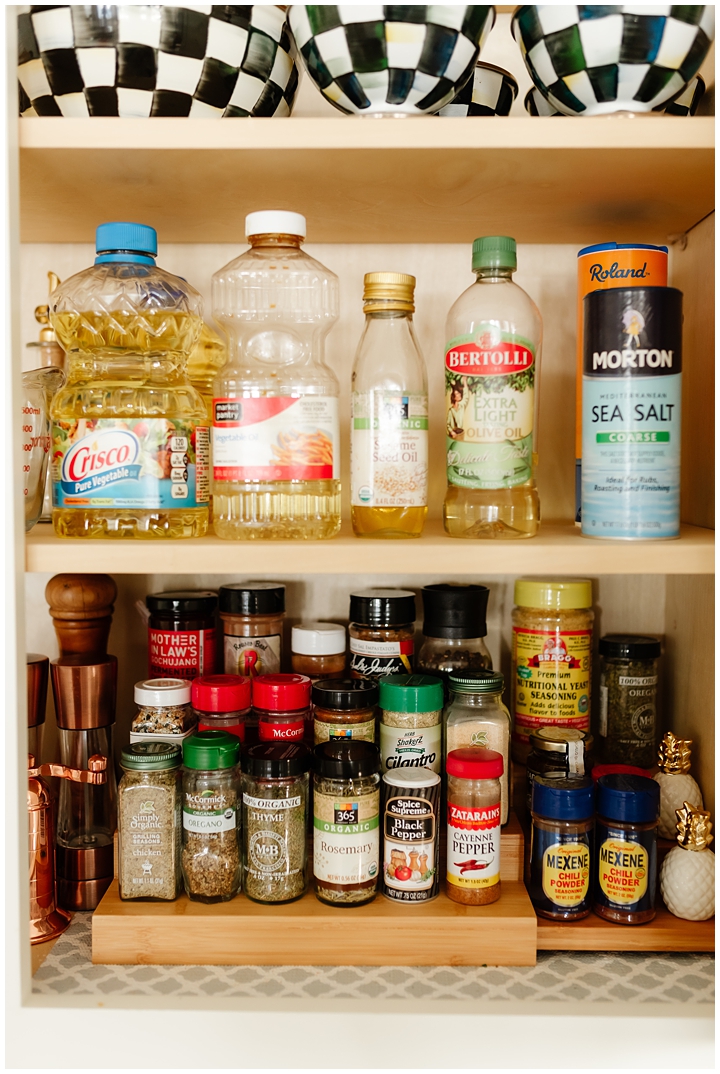 I hope you found these organization tips helpful. Next up, the baby room!
| Shop Kitchen Organization Products |
| Shop Kitchen Organization Products |
1. Storage Bins with Handles | 2. OXOPOP Canisters | 3. 3-Tier Acrylic Cabinet & Spice Organizer | 4. Acrylic Organizer Shelves | 5. Bamboo Lazy Susan | 6. 8-Bottle Rose Gold Wine Rack | 7. Expandable Acacia Silverware Tray | 8. Water Bottle Holder | 9. Kitchen Bins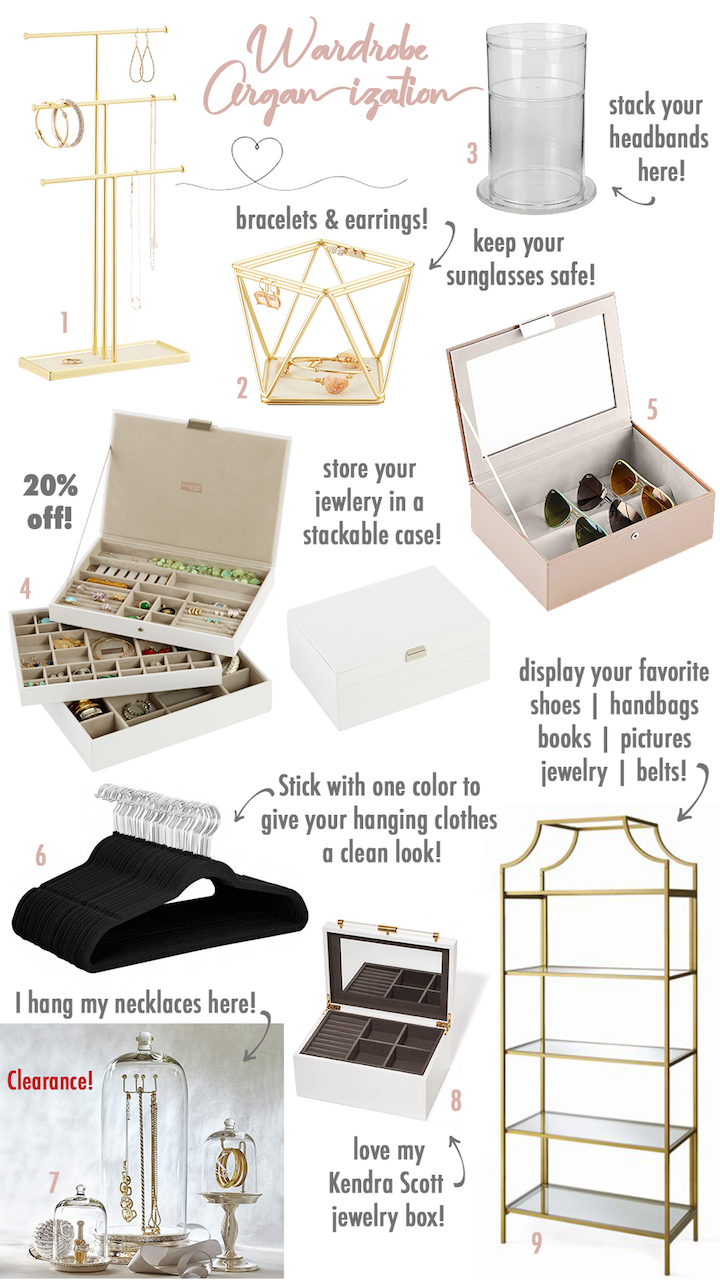 | Shop Wardrobe Organization |
1. Gold Tribeca Necklace Stand | 2. Bracelet & Earring Holder | 3. Headband and Hair Accessory Holder | 4. White Supersize Stackers | 5. Eyewear Storage Box | 6. Velvet Hangers | 7. Glass Cloche Jewelry Storage | 8. Kendra Scott Jewelry Box | 9. 5 Tier Gold Finish Bookcase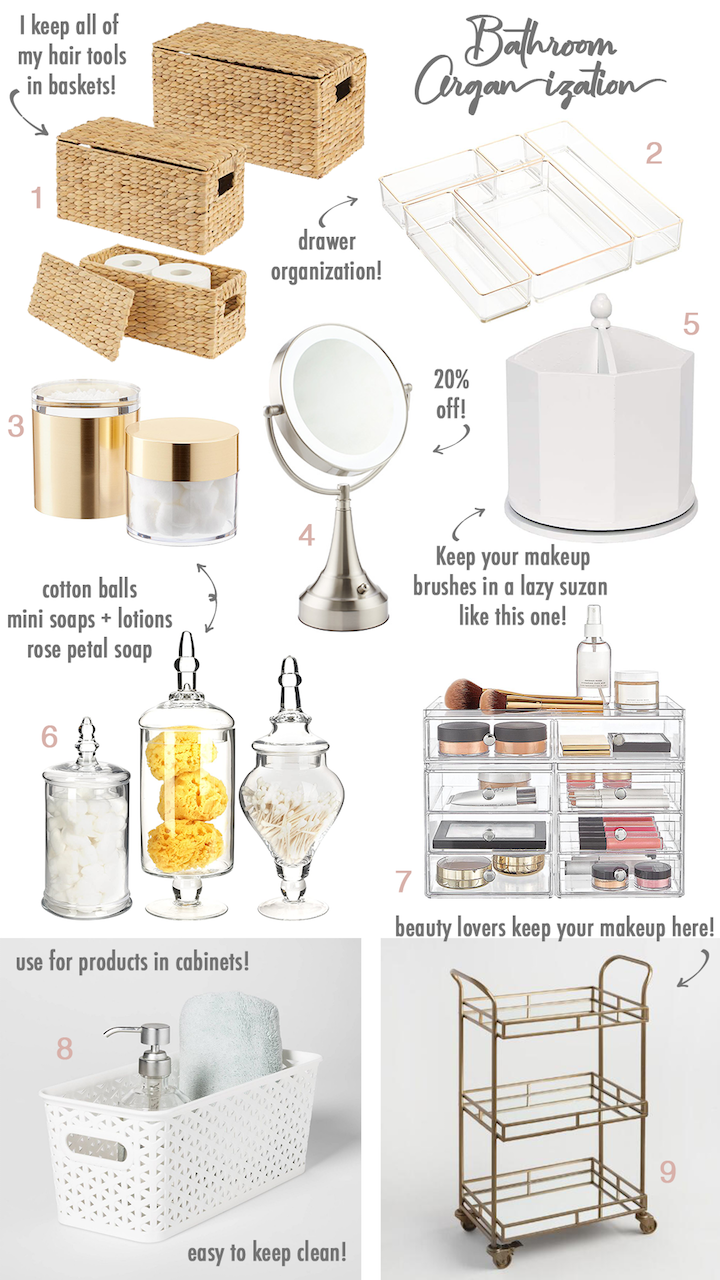 | Shop Bathroom Organization |
1. Storage Basket | 2. Clear Acrylic Stackable Drawer Organizers | 3. Gold Metallic Canisters with Lids | 4. Swivel LED Makeup Mirror | 5. Spinning Desktop Organizer | 6. Mantello Decor Glass Apothecary Jars | 7. Large Makeup Storage Kit | 8. Medium Rectangle Storage Bin | 9. Gold Cole 3-Tier Rolling Bar Cart