I have been compensated by QVC for this post, but all thoughts and opinions are my own!
| Shop The Ring Products at QVC |

Hey everyone, I'm excited to partner with QVC to share our latest digital home device with you.  As most of you know, I receive multiple packages a day even while I'm traveling and so I'm not always able to confirm deliveries and sign for packages. So when QVC approached me with a Ring Video Doorbell 2 project, I immediately jumped at the opportunity since it was something I was already looking into for our home. The Wi-Fi-enabled Ring Video Doorbell 2 allows you to speak with visitors or keep an eye on your home, whether you're upstairs or across town or even on the other side of the country just by using the free app on your smartphone or tablet. The package I got also includes the Chime Pro that extends my home Wi-Fi signal from my router to all my Ring devices so that I'm less likely to miss any alerts.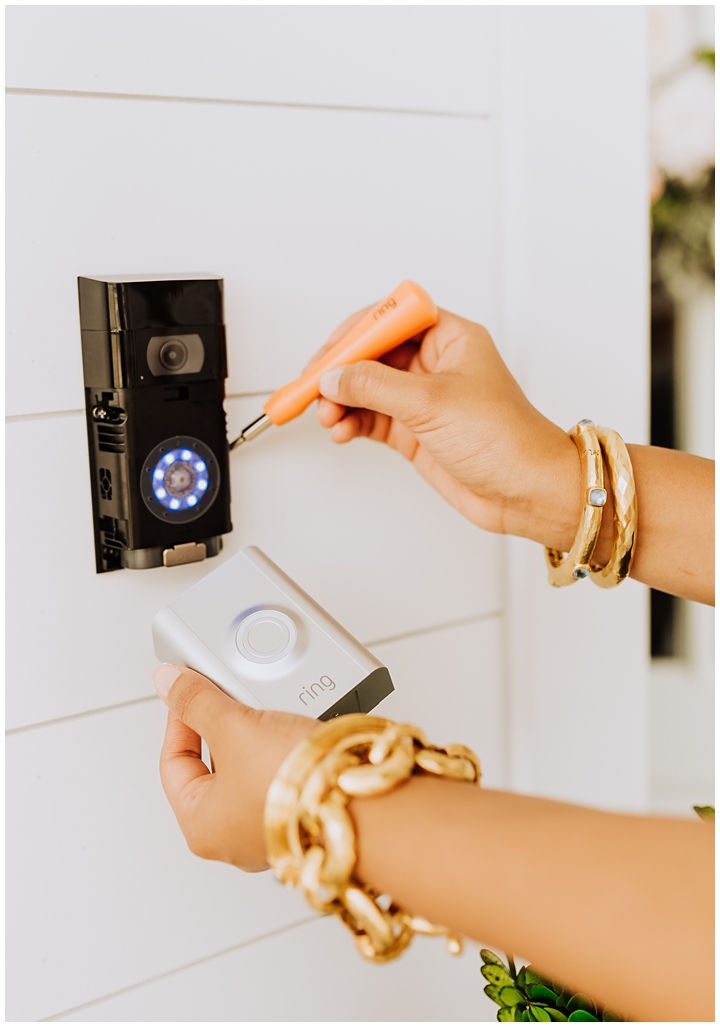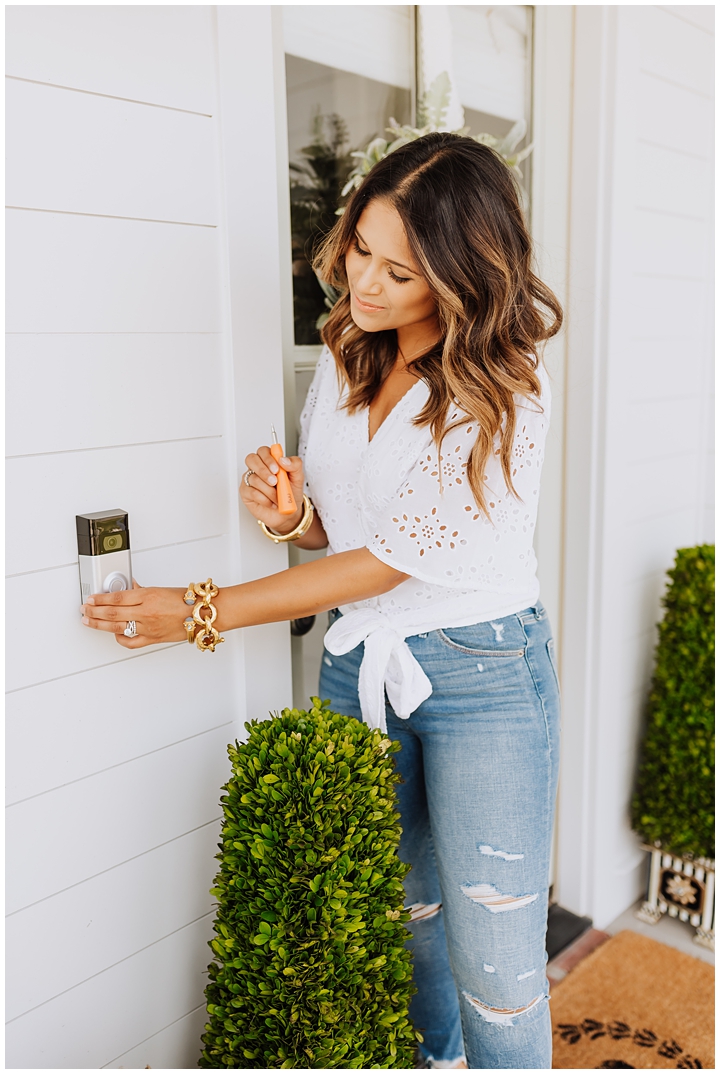 We installed our Ring Doorbell 2 with Chime Pro a couple weeks ago and I've already gotten to test it out while I was traveling in Austin and Florida and I was able to communicate with our house maintenance crew and my assistant via the Live View that's equipped with two-way audio with noise cancelation right from the Ring app on my phone. The app is great because it allows you to communicate with delivery men and women when they're standing at your door and don't know where to place your package.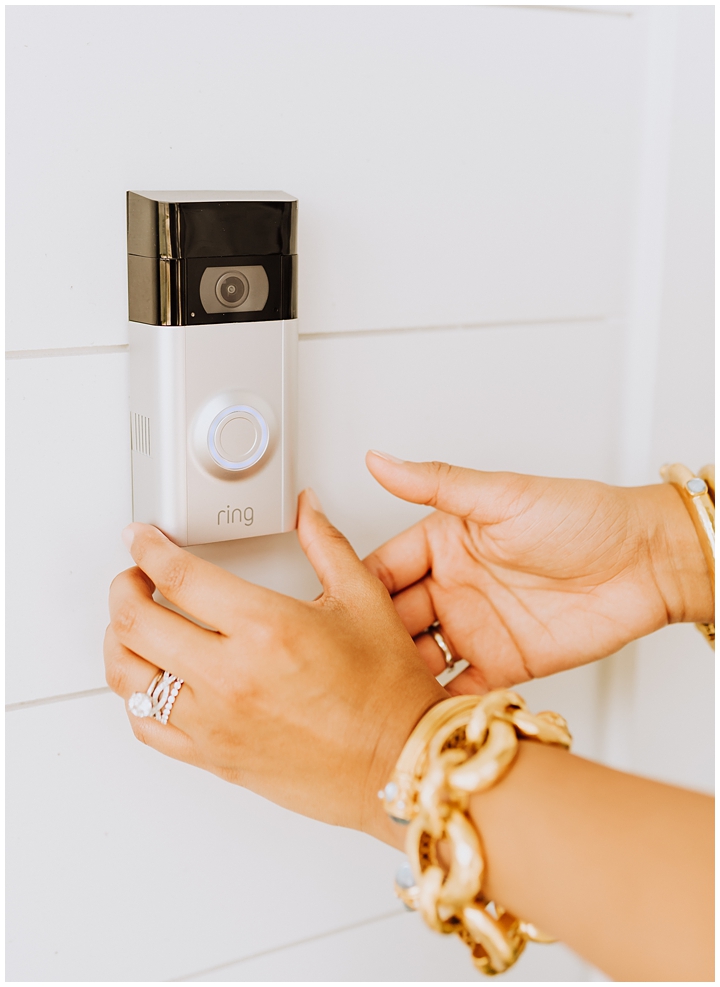 Additionally, the camera makes me feel safer because it gives me access to view my entire front yard all the way to the street and it comes with adjustable motion sensor zones. You can even see the video surveillance clearly at night from the Ring app on your phone because the camera has infrared night vision. I love how the Ring Doorbell 2 with Chime Pro makes me feel safer when I'm at home and just as secure while I'm traveling. If you're looking into front door cameras for your home, I highly recommend ring and you can find all of their products with various package options available online at QVC.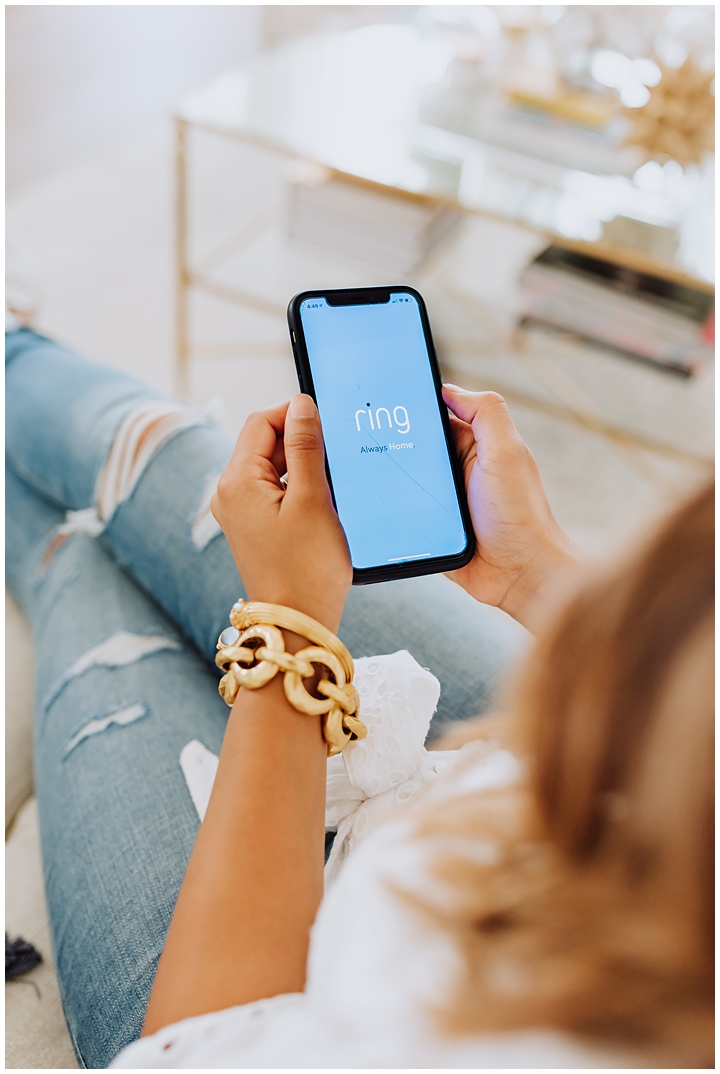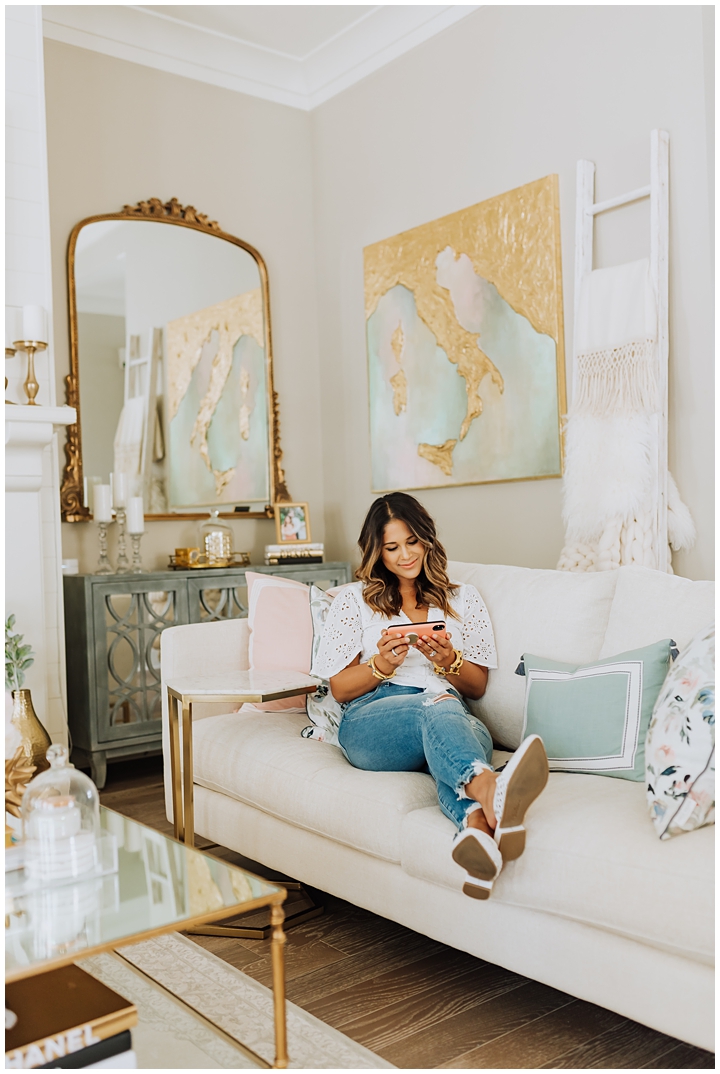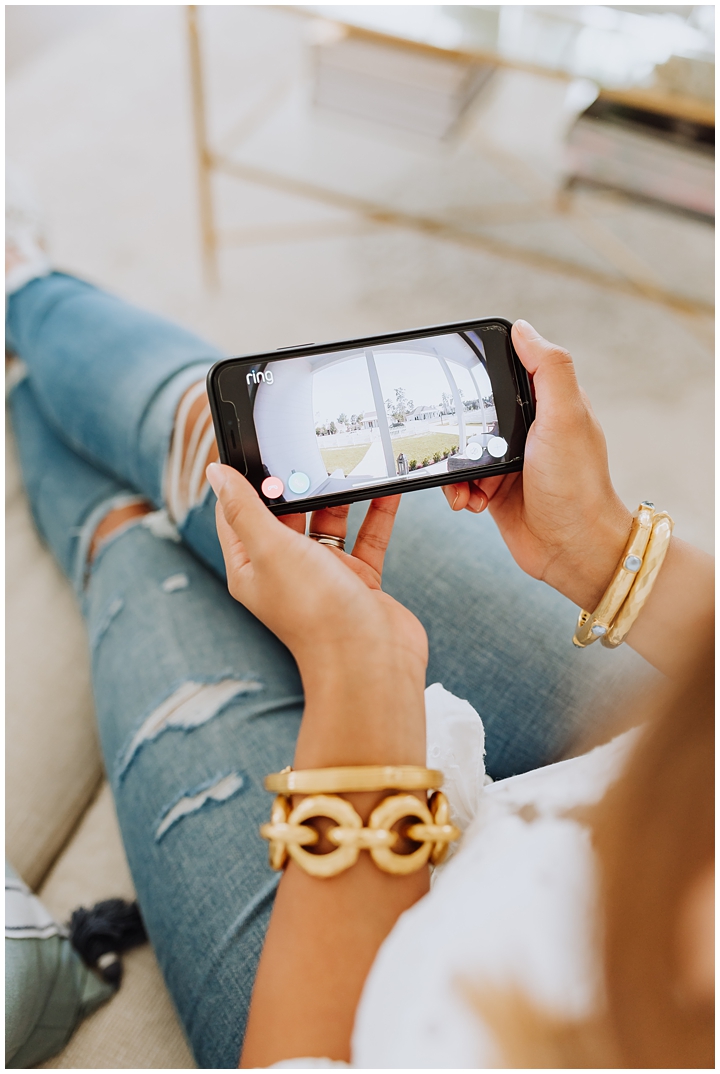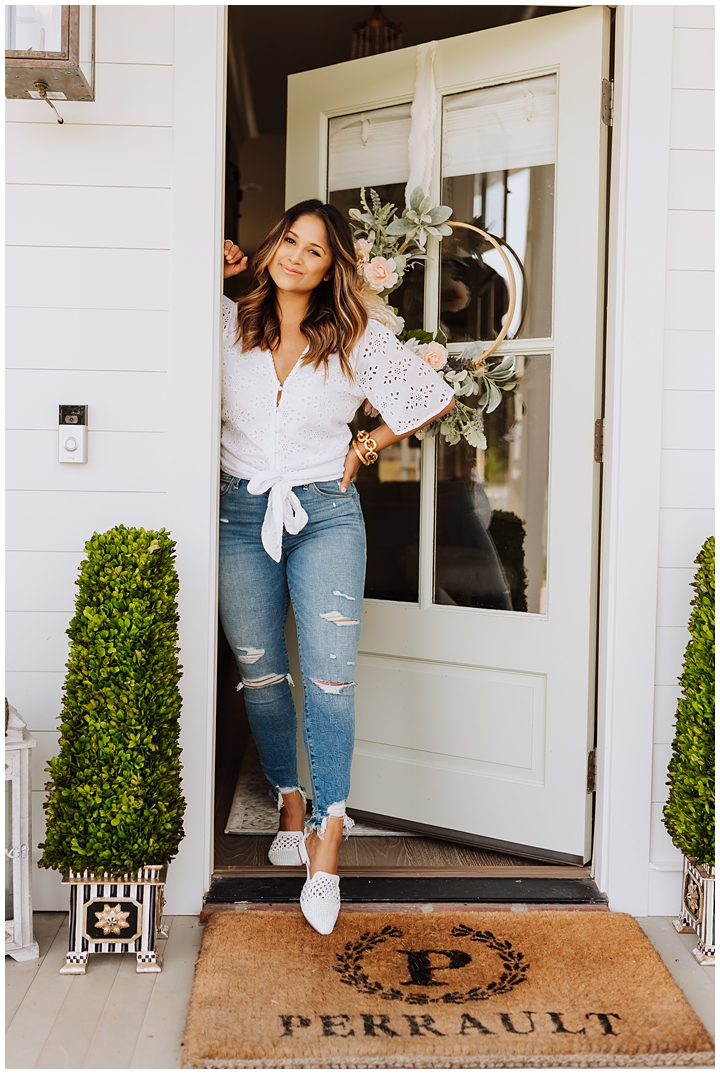 | Shop The Ring Products at QVC |