Let me just put it this way, packing for New York Fashion Week is no piece of cake! Like at all!! In fact, I just started packing this morning and I fly out today. Don't get me wrong, I've totally been making a mental list of everything I want to bring these past few days, but it still looks like a disaster in my room right now!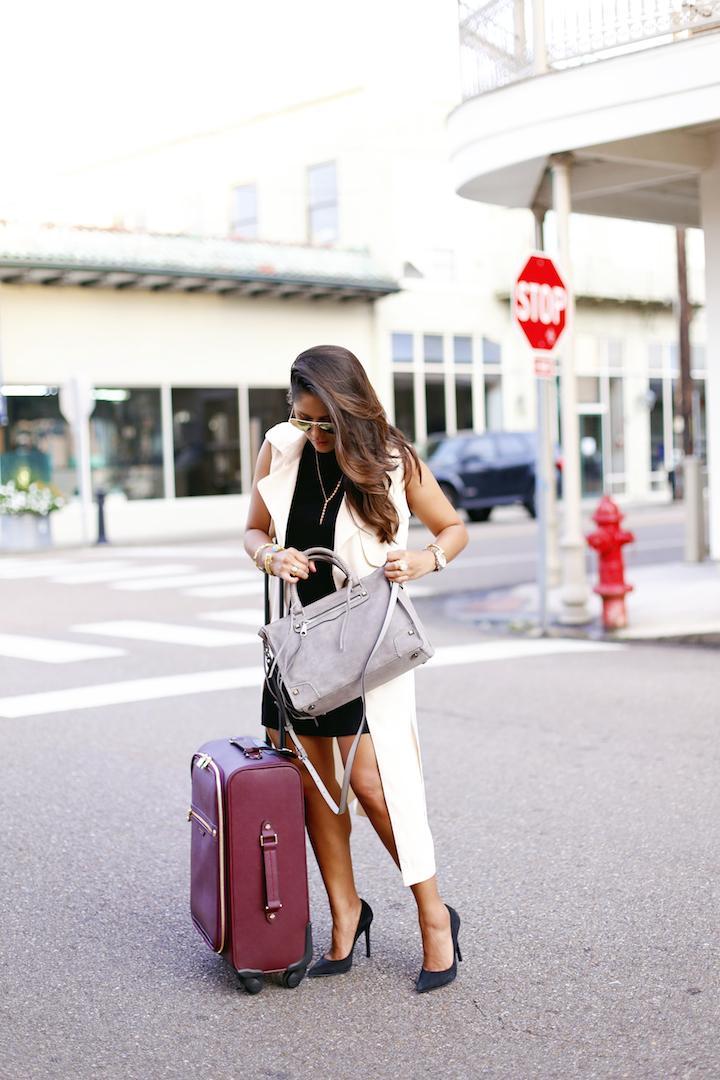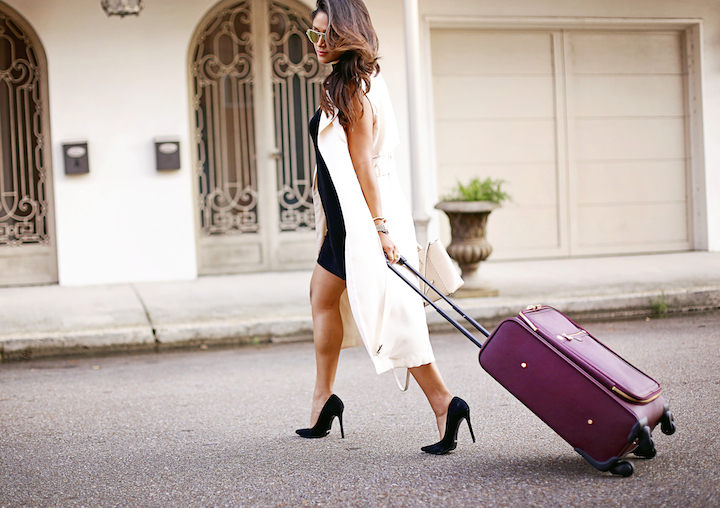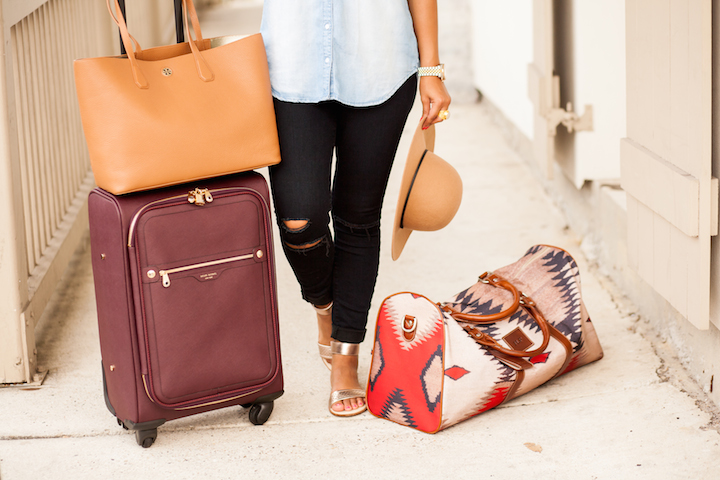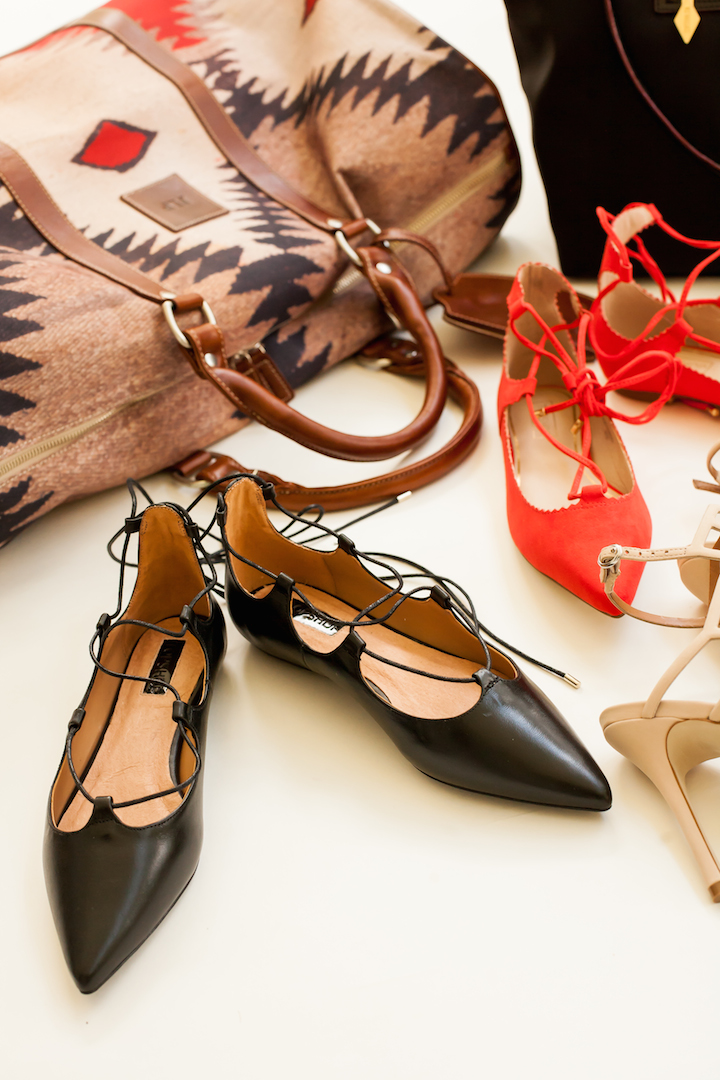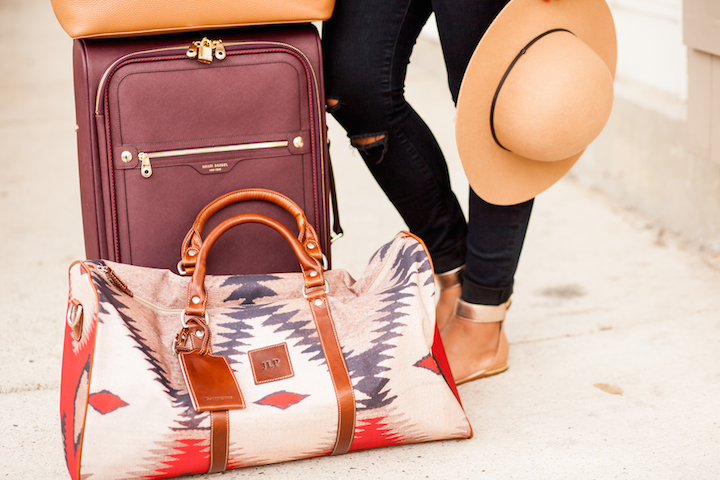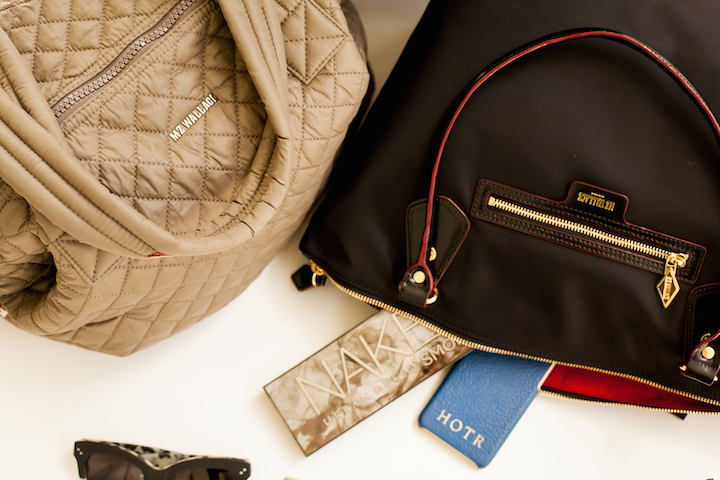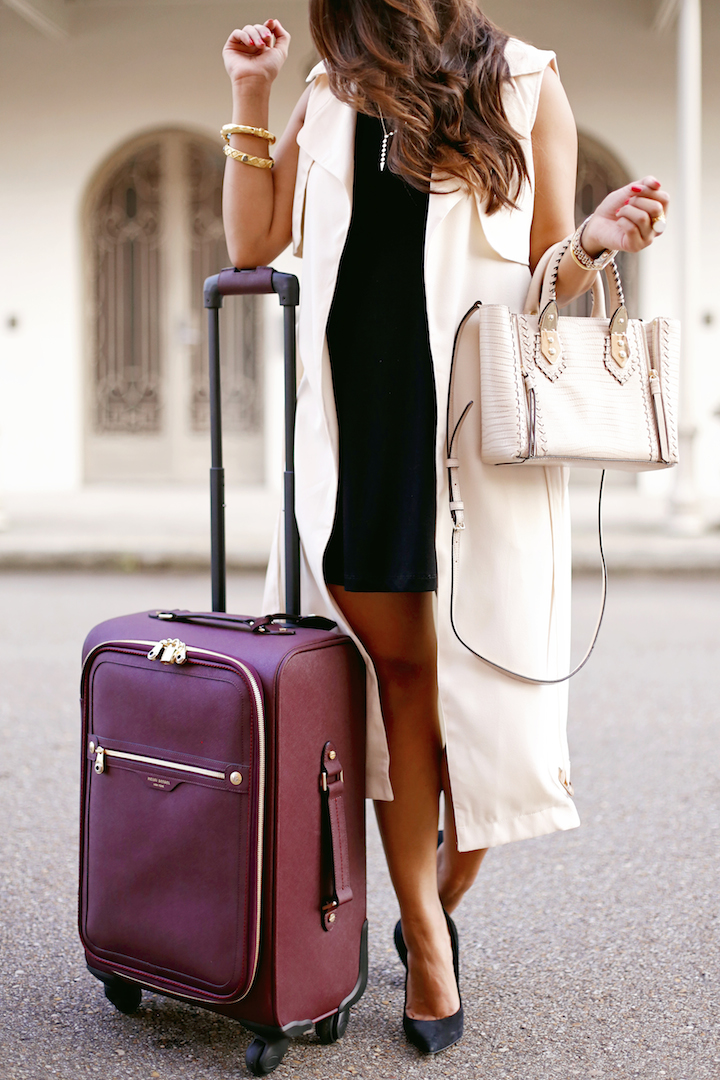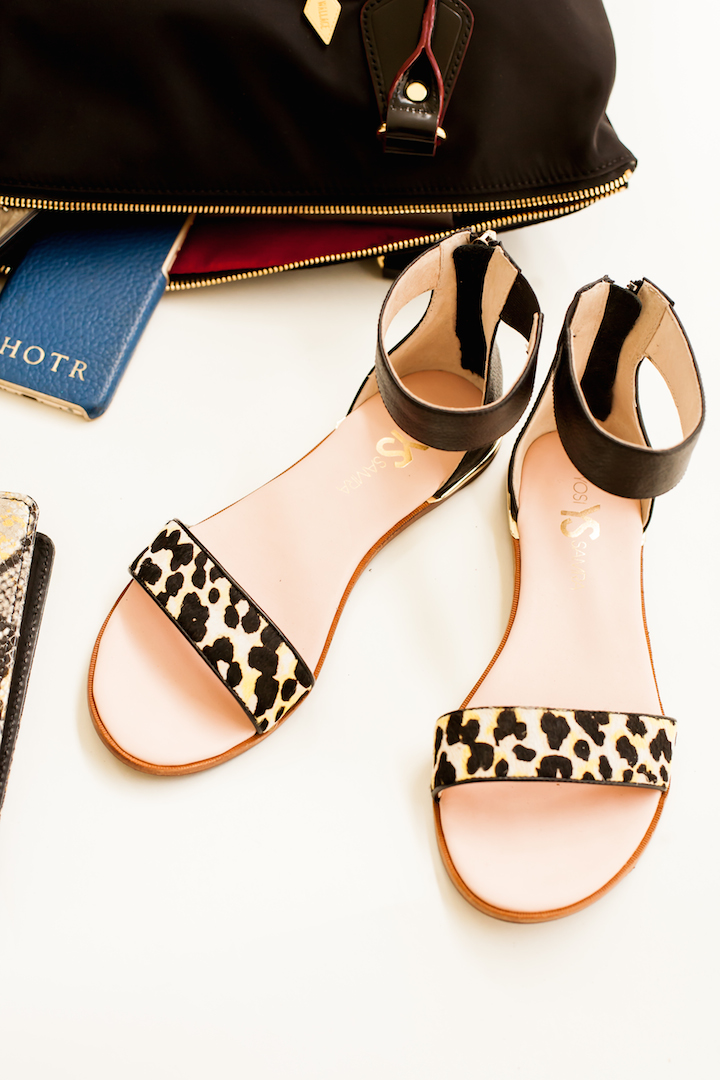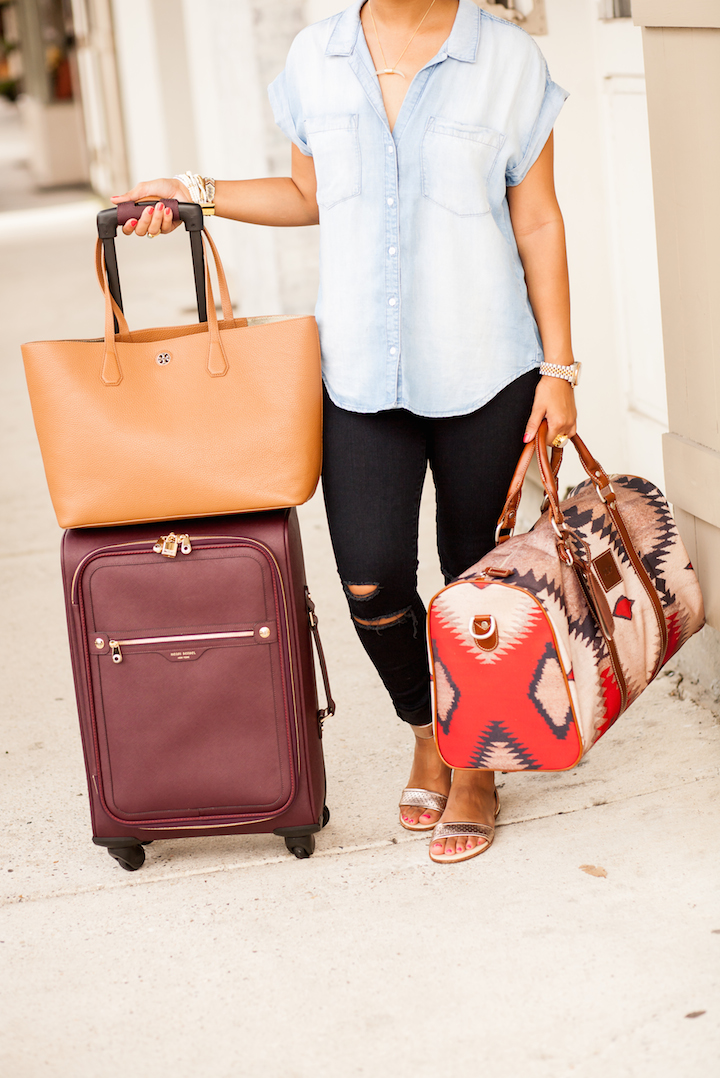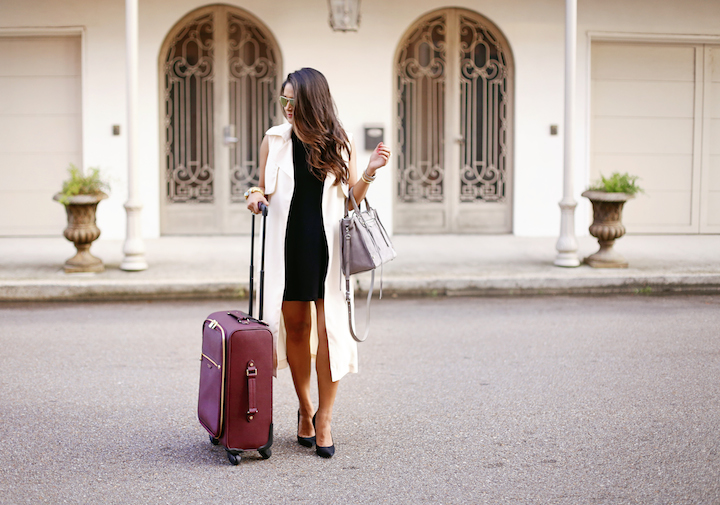 Photos by: Kristina Britt Photography
| Shop Travel Bags |

| Shop My Looks |

| Shop Shoes |

Outfit 1: Black Mock Neck Dress | Sleeveless Trench c/o Misguided | Schutz Black Pumps | Rebecca Minkoff Regan Satchel c/o Emma's Shoes | 360 Wheelie c/o Henri Bendel
Outfit 2: Black Ripped Jeans | Chambray Shirt c/o Bella Dahl (similar here)| Belmont Cabin Bag c/o Barrington Gifts | Tory Burch Perry Tote c/o Emma's Shoes 
Good Morning readers, I hope you all had a wonderful Labor Day weekend! Make sure to follow along with my #NYFW adventures on Instagram & Snapchat: @HauteOffTheRack #hauteNYFW
P.S. In case you missed my Instagram post this morning, I will not be looking this glam arriving to New York at 1 am tonight!! The pumps, little black dress and sleeveless dress outfit is how I always imagined I would look traveling to New York, but it's not even close! How about you add two more overstuffed pieces of luggage, ankle boots (or sneakers) and a wrinkled shirt that I pulled from the bottom of my bag once I realized that I had nothing to wear to the airport!