Compensation for this post was provided by Discover card via AOL Media.  The opinions expressed herein are those of the author and are not indicative of the opinions or positions of Discover card or AOL.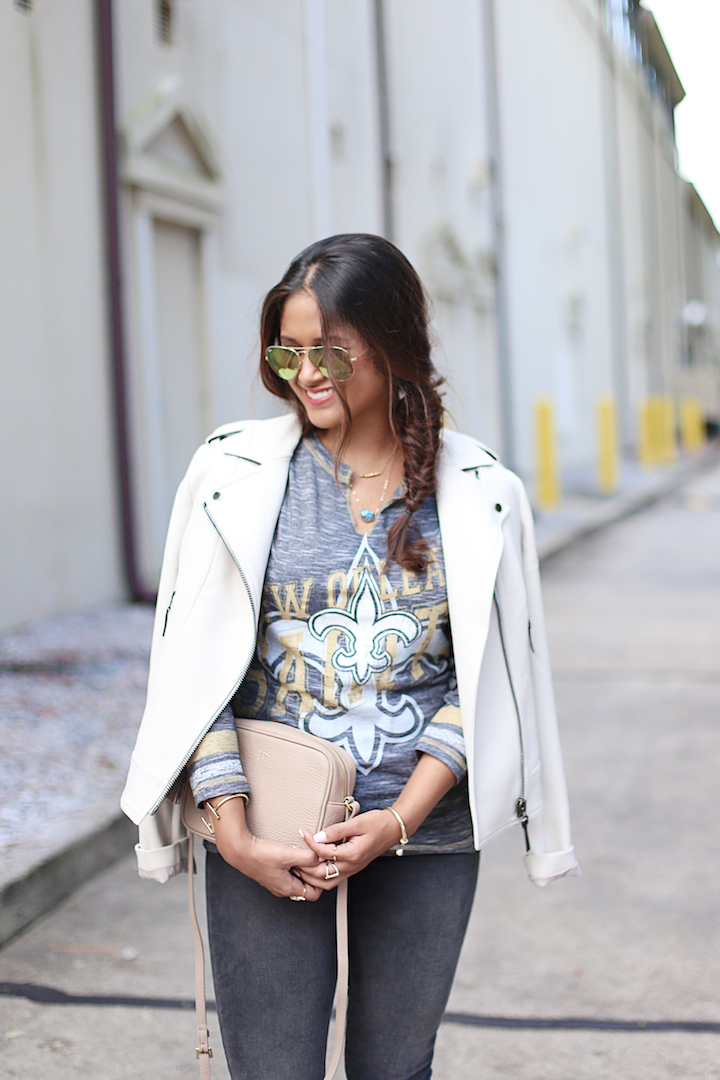 New Orleans Travel Guide
Good Morning readers! With the recent start of Saints' football season and cooler air around the corner, I can't help but get excited about visiting the Big Easy! I live about an hour out of the city so visiting New Orleans always feels like a mini staycation and I always have to stop at least one to five of my favorite places. If you've never been to New Orleans before, do yourself a favor and book a trip right now. Don't worry. I'll take care of everything else. I'll tell you all of the top places to wine, dine, shop and stay in New Orleans starting the most important thing on the list…FOOD!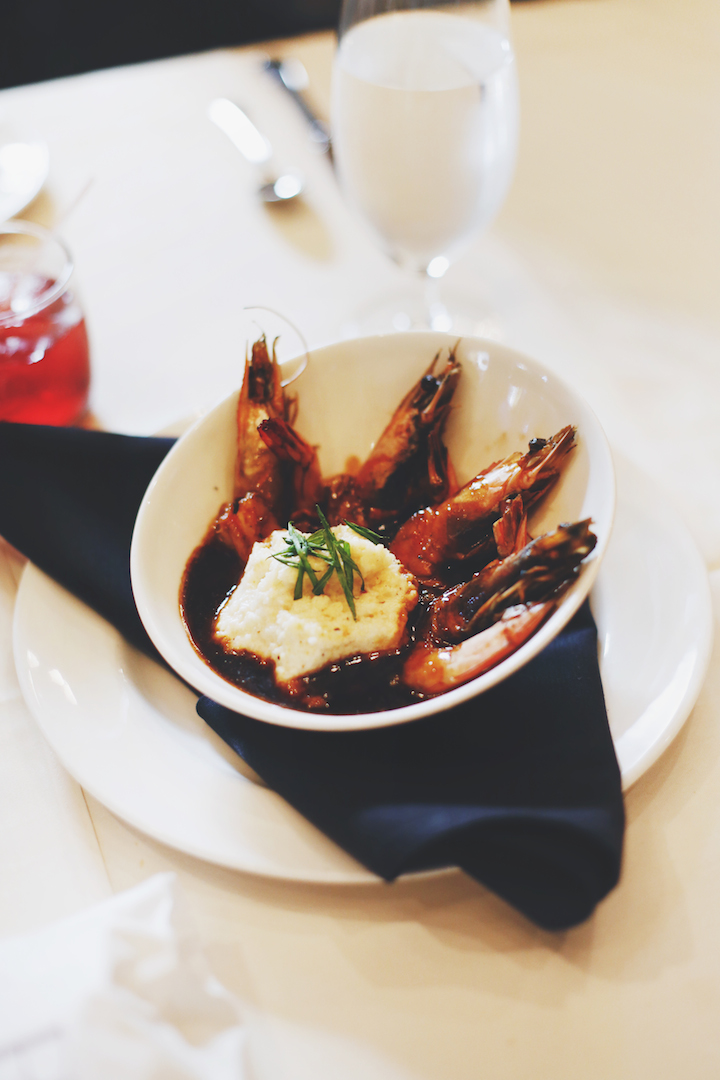 Where to dine:
My Favorite NOLA Brunch Spots:
Court of Two Sisters
Antoine's: Order the shrimp and grits and of course, their famous Oysters, Rock-a-feller and Baked Alaska! Don't forget to ask for a tour at the end of brunch! The history behind that place is mind blowing!
Elizabeth's
Commander's Palace
My Favorite Snack Spots In NOLA:
Aunt Sally's Pralines
Café Beignet: My favorite hidden gem on Royal St.
Café Du Monde: Be prepared to wait in line while enjoying music from talented street performers and jazz bands!
District Donut
Sucre
King Cake at Manny Randazzo in Metairie
Snowballs in the summer
My Favorite Lunch Spots in NOLA:
Magasin
Mother's
Port of Call
Neighborhood Restaurant, Katie's
Camellia Grill
Cochon Butcher
New Orleans School of Cooking: enjoy wine and a little French Quarter history while you learn to cook traditional New Orleans cuisine.
Juan's Flying Burrito
Domenica Pizza
My Favorite Dinner Spots In NOLA:
Sylvain
Dickie Brennan's
Jacques Imo's
Galatoire's
Café Adelaide
Peche
Latitude 29
Baru Bistro & Tapas: You must order the Mazorca, Guacabello and Atun Tartare
Borgne
Shaya: their endless homemade pita bread and duck hummus is to die for!
Where to shop:
Haus 131
Elle boutique
Cella's Boutique
Shops at Canal Place
Emma's Shoes and Candy Apple in Metairie on the way to the city as well
Where to wine:
The Carousel Bar
Burgundy Bar
Pat O's Piano Bar: great courtyard for drinking and visiting with a large group of friends
Cure on Feret
Cane & Table
Bellocq
Where to stay:
Monteleone Hotel
The Saint Hotel
Omni Royal Orleans Hotel: stunning rooftop view that overlooks the city
Le Pavillion Hotel: Oldest hotel in New Orleans!
Ritz-Carlton
International House Hotel
Roosevelt Hotel
Le Meridien Hotel: seriously the most comfortable beds ever!!
Windsor Court Hotel
 I hope you enjoyed my New Orleans Travel Guide! Please feel free to reach out with any additional questions! I'd also love to visit with you during your stay!