Hi everyone, I'm excited to announce that I've partnered with MZ Wallace to share today's holiday deal for their 12 Days of Christmas campaign. I'm sure you've seen me carrying quite a few MZ Wallace bags especially their metro tote and metro backpack last seen here.  If you've got some MZ Wallace bags and/or accessories on your holiday shopping list, today is the perfect day to purchase them because you'll also receive a special gift in addition to your purchase of $150 or more. Today they're offering a complimentary Steel Metallic Metro Pouch with your purchase $150 or more when you use code: RUDOLPH at checkout!
| Shop MZ Wallace Bags |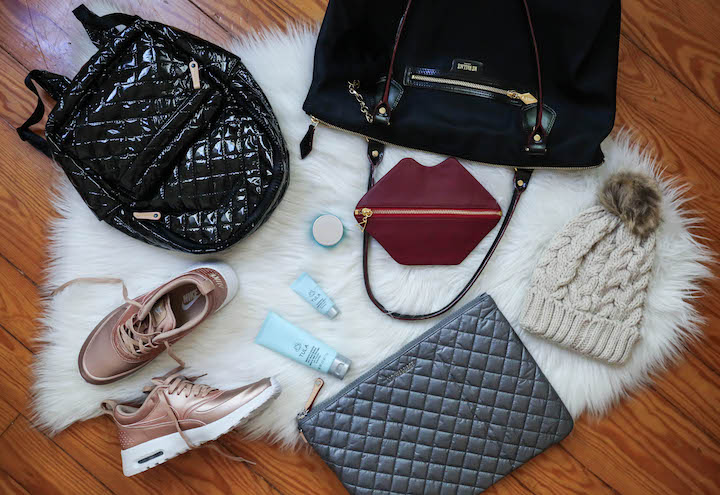 | Shop These Accessories |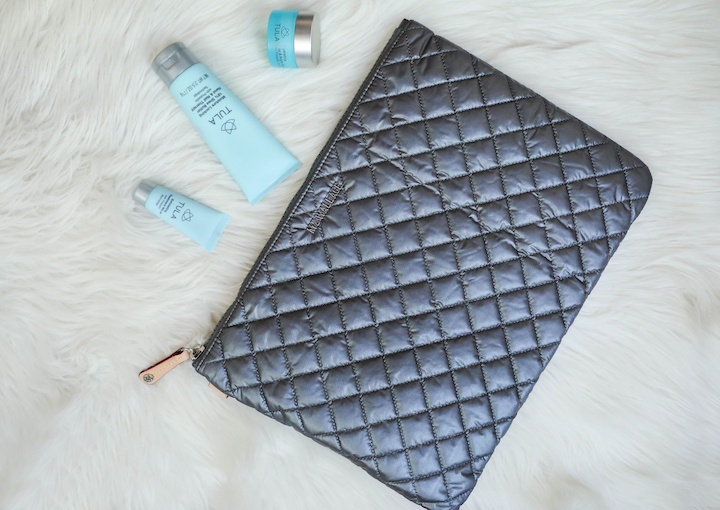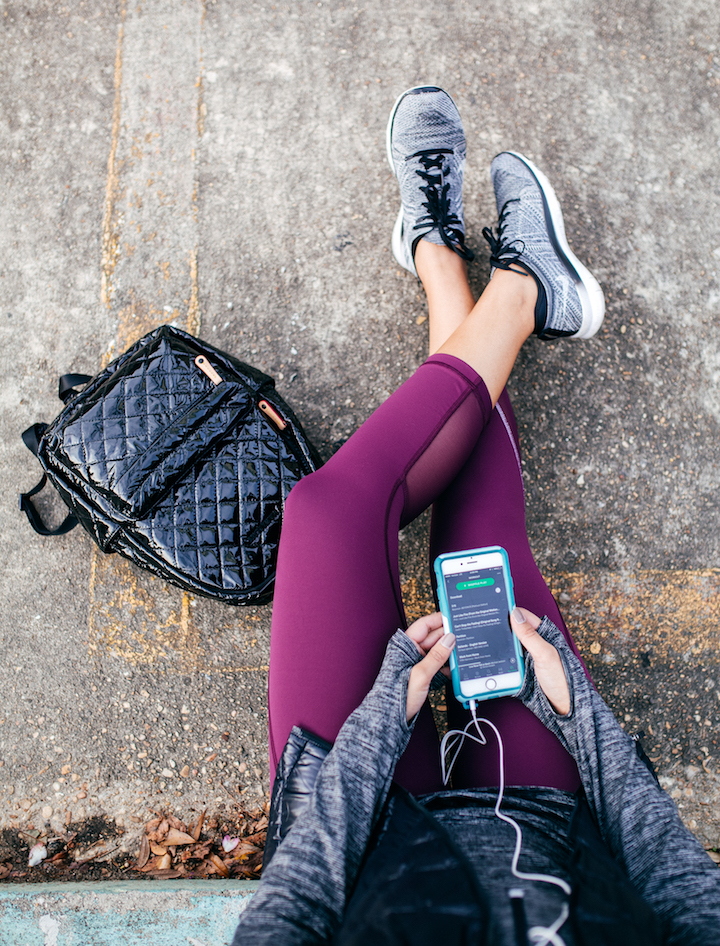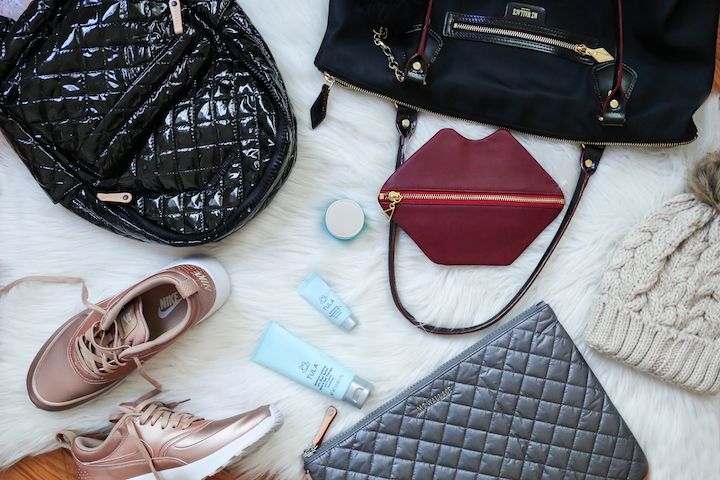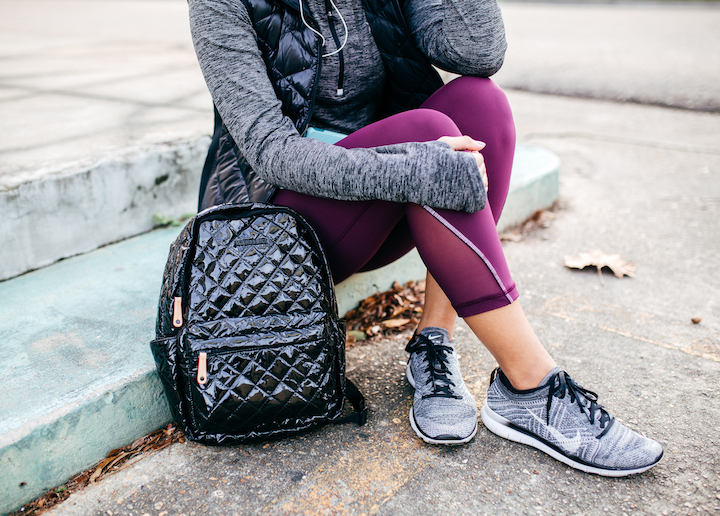 | Shop This Activewear Look |

Outfit: Nike Flyknit Running Shoes | Similar Black Down Vest | Small Metro Backpack c/o MZ Wallace | 1/4 Grey Zip Pullover | Lululemon Free Runner Crop
This post is in partnership with MZ Wallace, a brand I love. All opinions and selections here are my own. Thank you for supporting the affiliate posts who make this blog possible.