Hey everyone, I hope you all had wonderful weekend. I'm so excited too finally share my Olay 28 Day Challenge results with you that I started at the beginning of this month. If you're an avid reader of Haute Off The Rack, then you know I travel often, which makes it super difficult to maintain a strict skincare routine and it definitely shows in my skin especially under my eyes. So when Olay launched their 28 Day Challenge, I immediately accepted in hopes that it would help reboot and refresh my skin. There were quite a few products to choose from, but I decided to use the Olay Regenerist Micro Sculpting Cream and Olay Eyes Ultimate Eye Cream. I chose the Olay Eyes Ultimate Eye Cream because I love how it also serves as a concealer for under the eyes too, which I really need while traveling.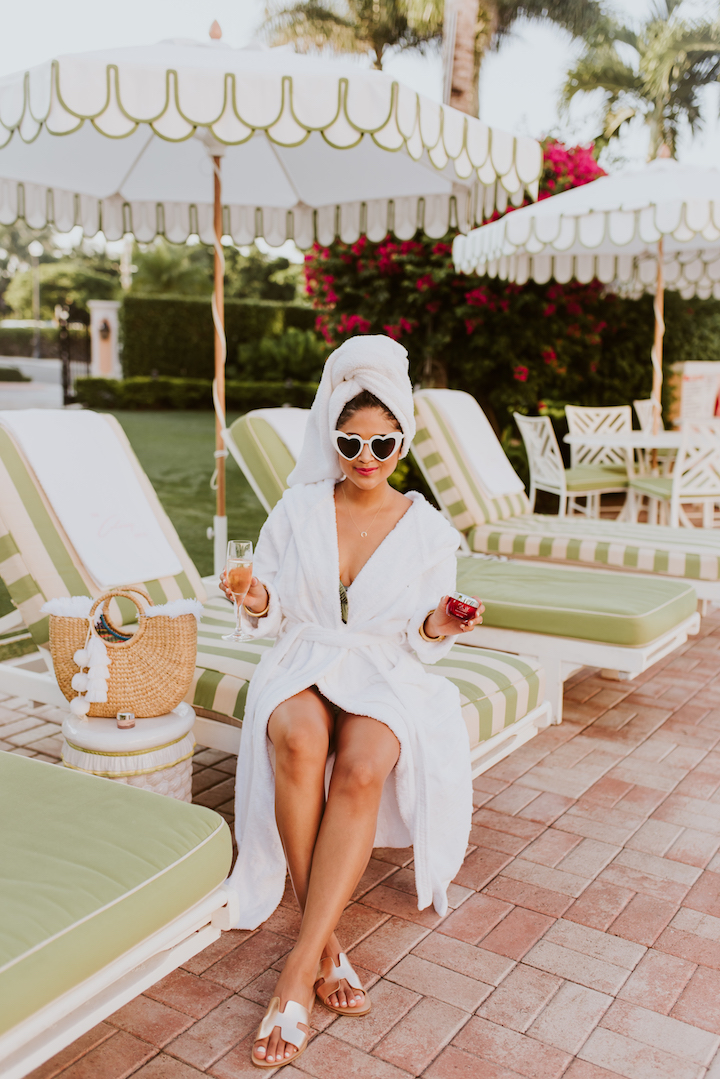 I used the products morning and night and found it easy to pack the two prodcuts along with me during my travels as opposed to packing multiple products that some skincare regimens require. I started noticing a significant difference in my skin almost immediately after starting the challenge, but especially around day 14, which I shared with you on my Instagram stories. My skin complexion looked and felt more hydrated as well as my under eyes, which also began to look brighter. Upon reaching the end of the challenge, not only did my skin look hydrated and more radiant, but it also felt smoother and firmer too.
I've been using and loving Olay products since I was just a young teenager. Olay Complete All Day Moisturizer was the first moisturizer I ever used and I love how I can always come back to Olay products for real and dependable results.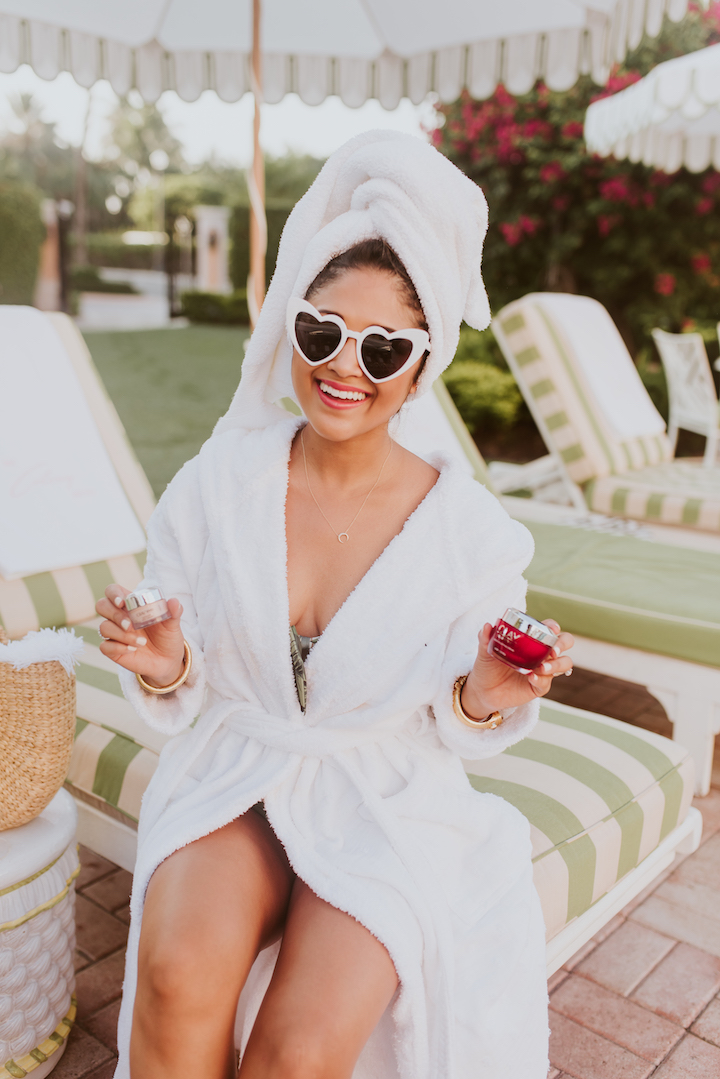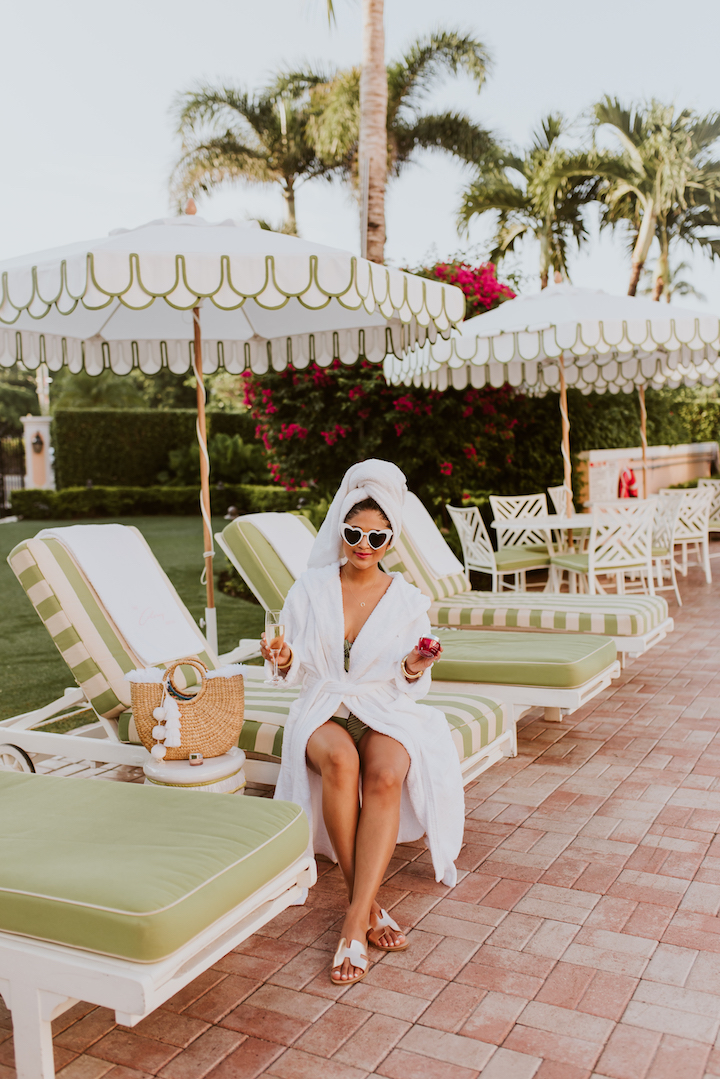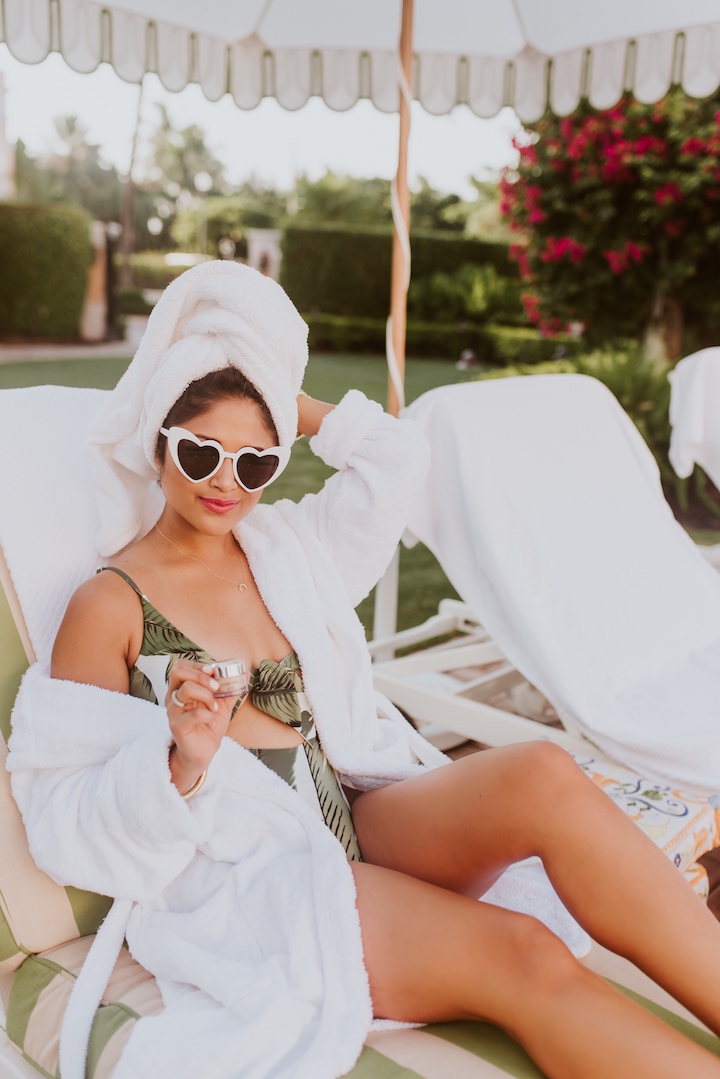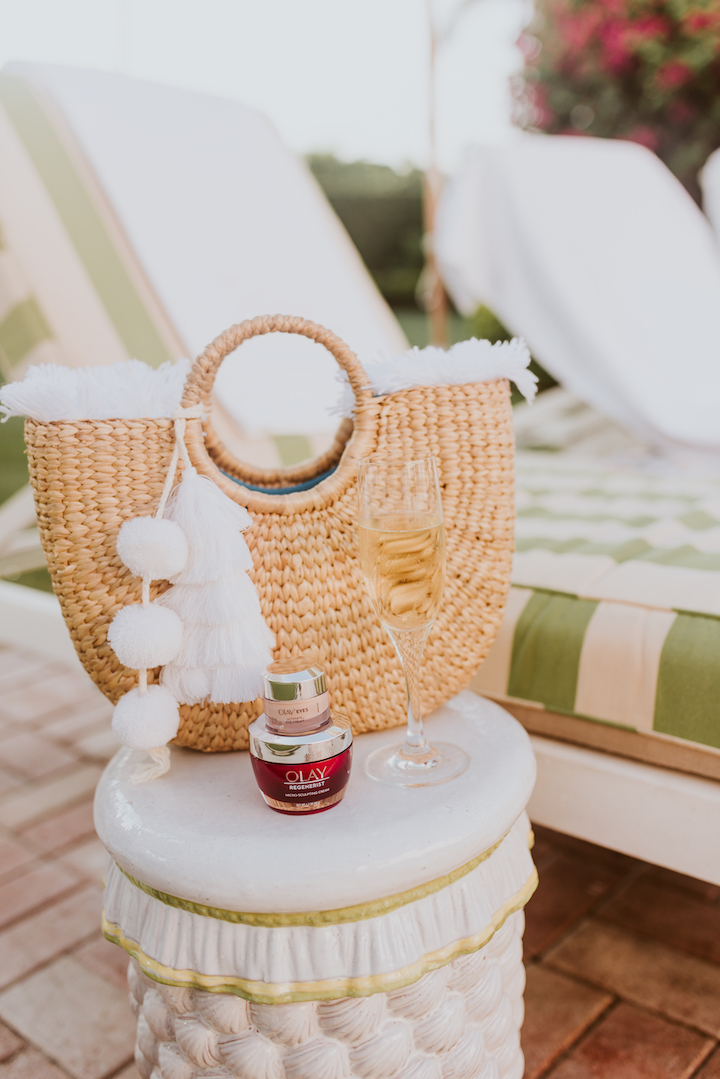 Check out my before & after photos below!
You can purchase all of these products from Walmart.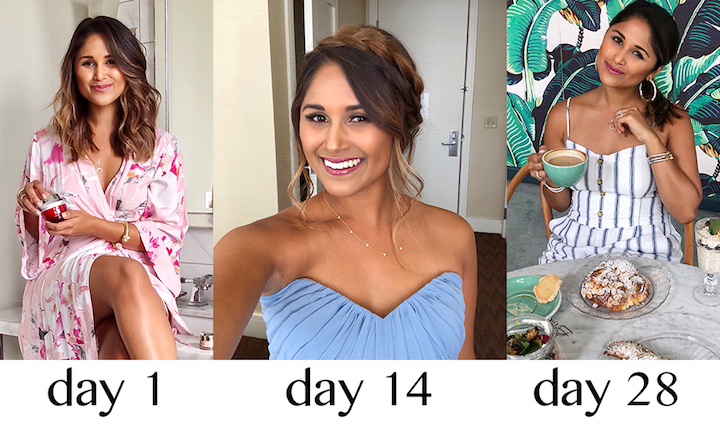 Photos by Aperture Photos
This post is in partnership with Olay, a brand I love. All opinions and selections here are my own. Thank you for supporting the affiliate posts who make this blog possible.
SaveSave