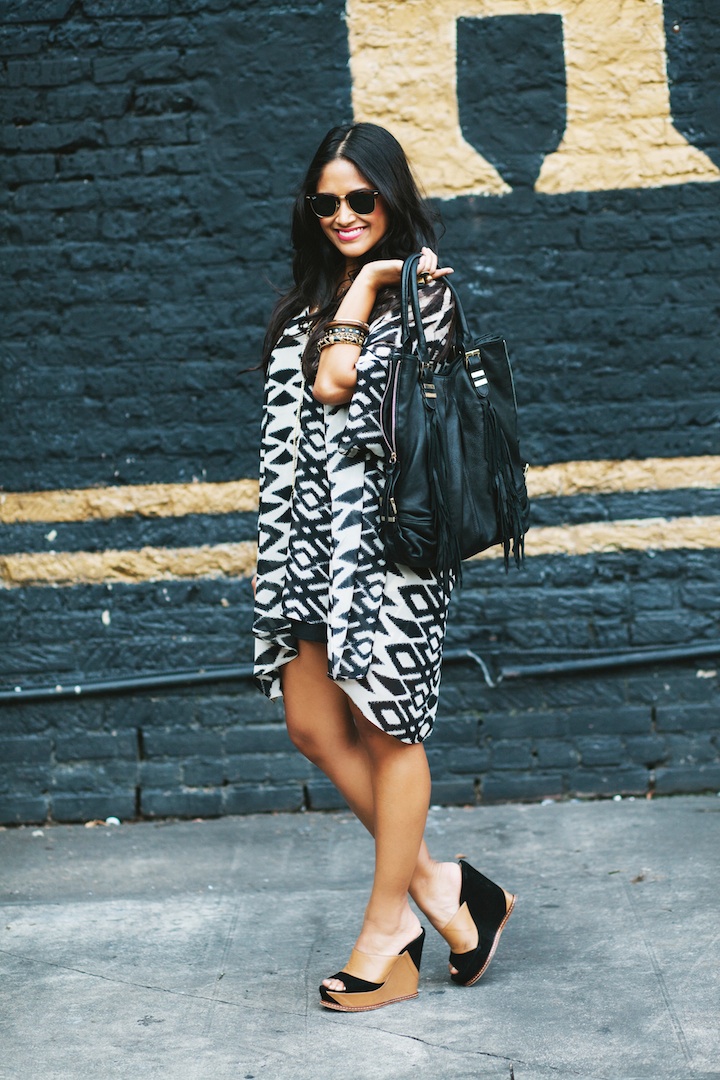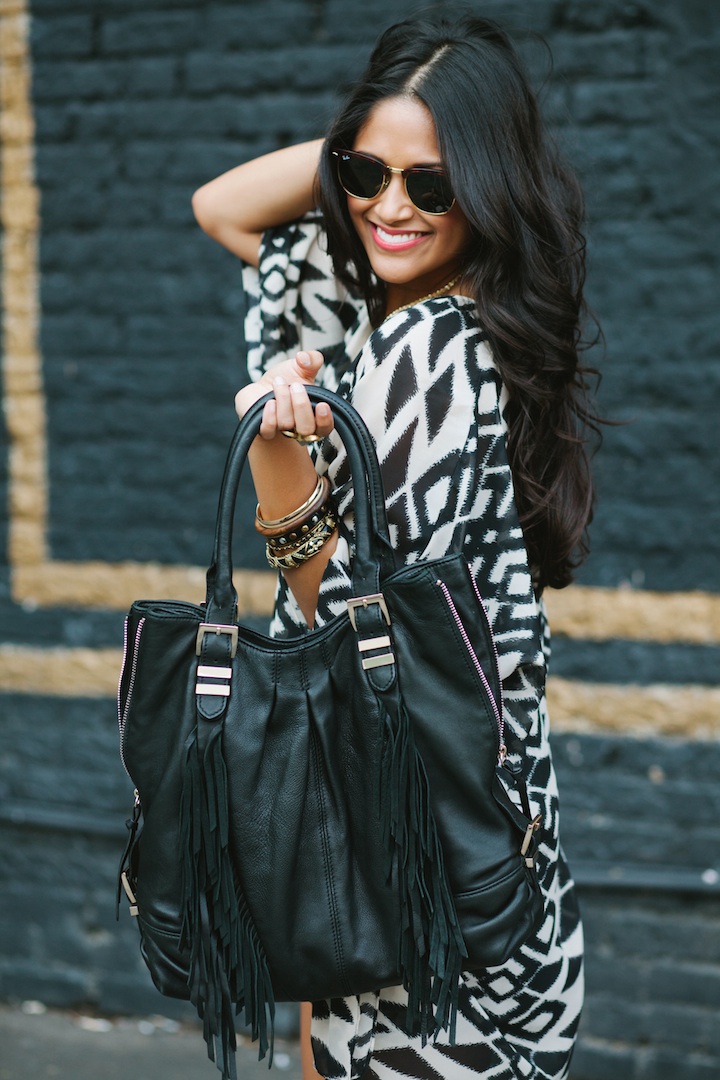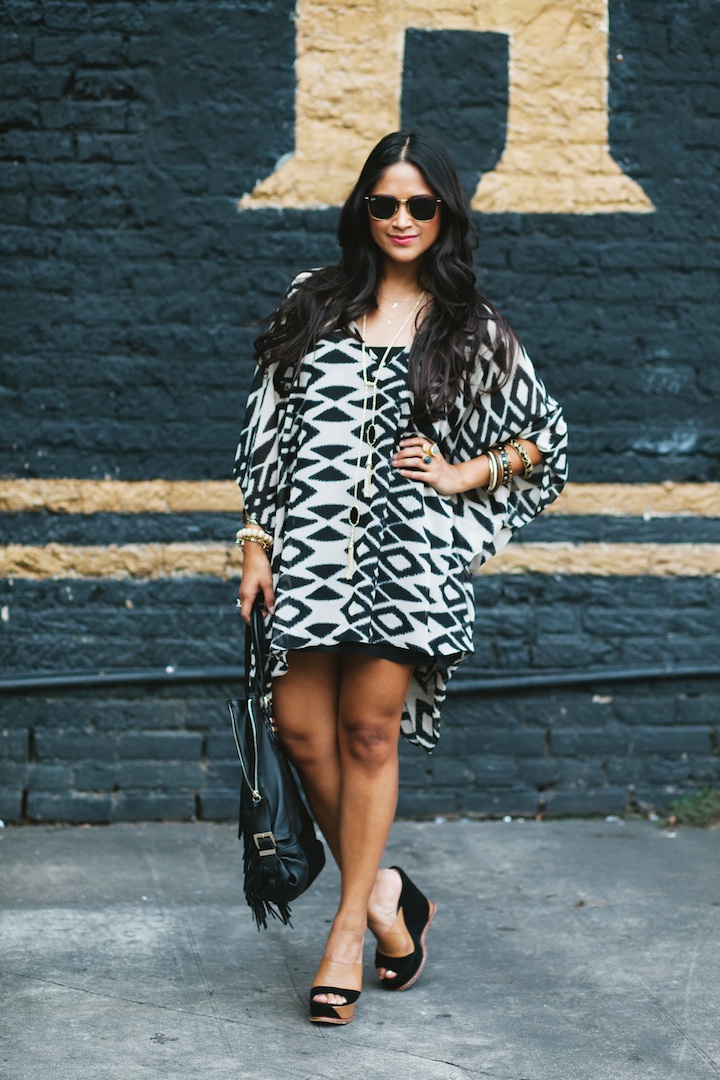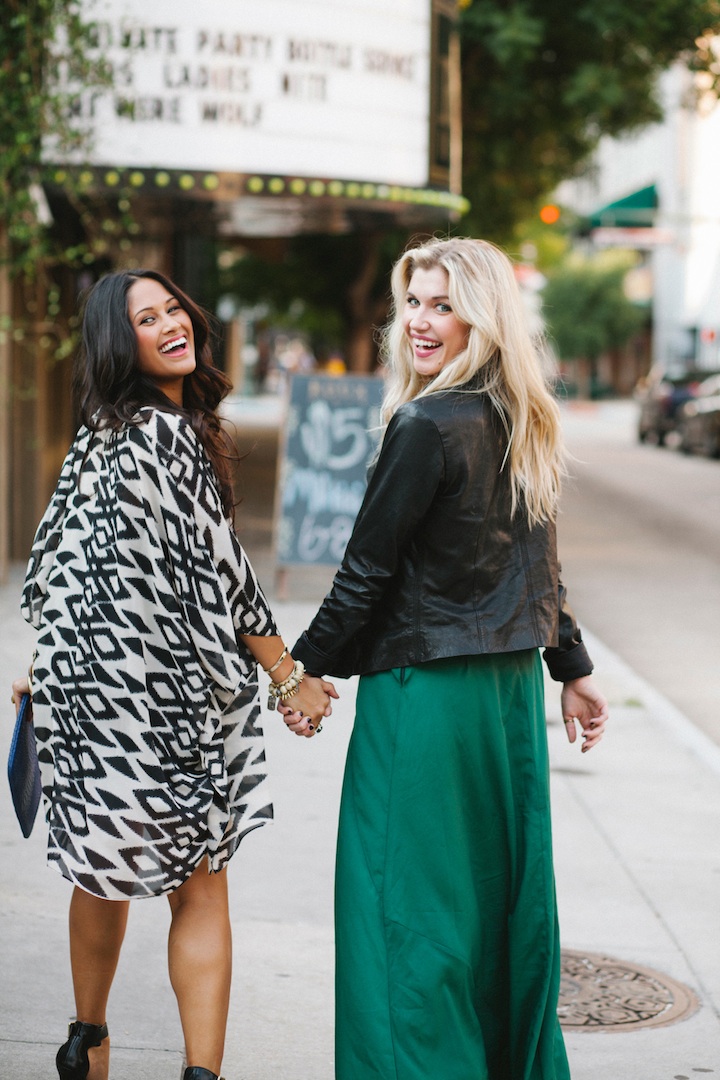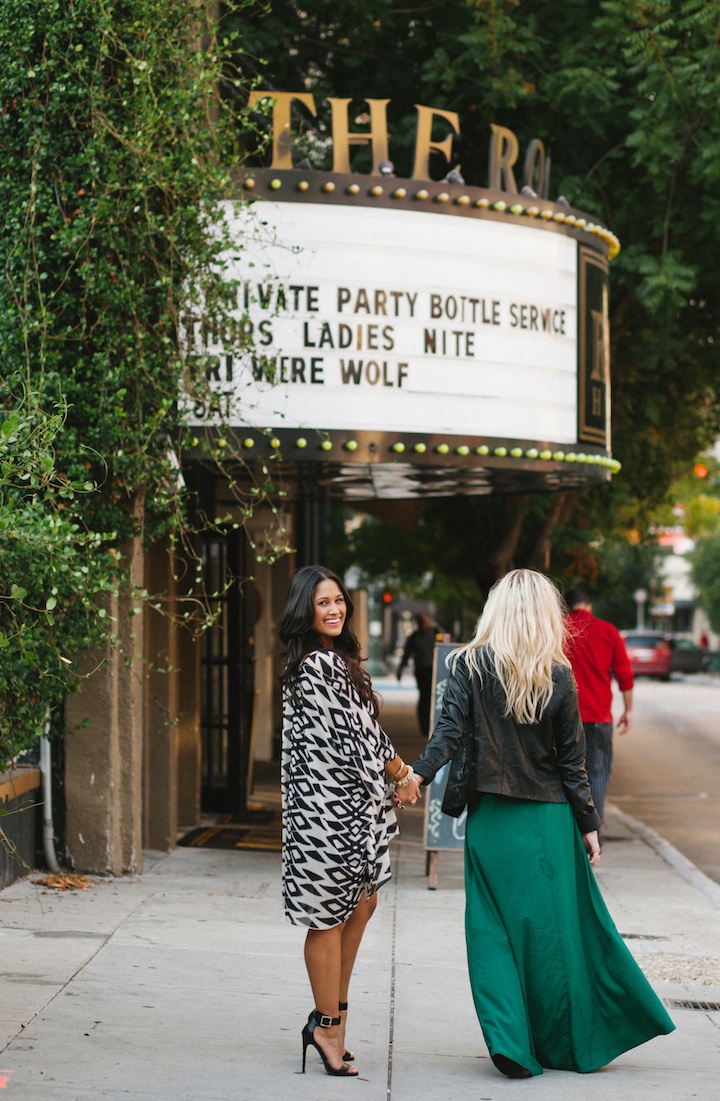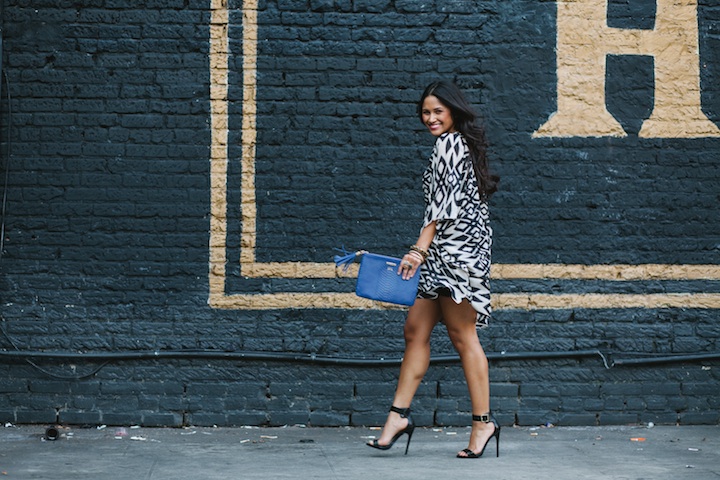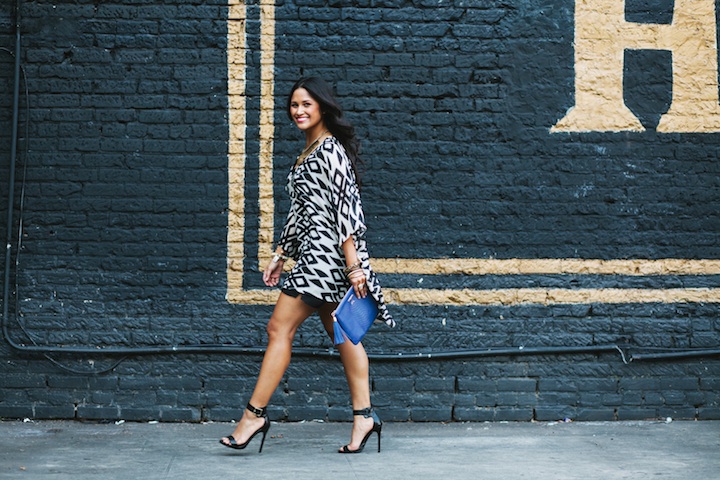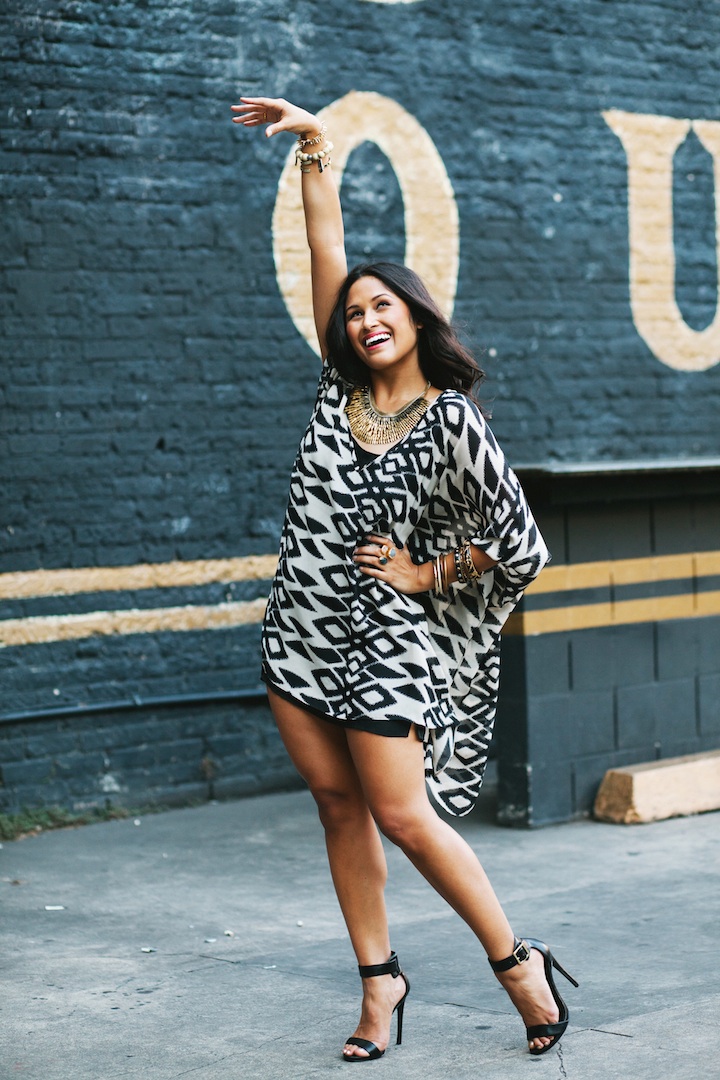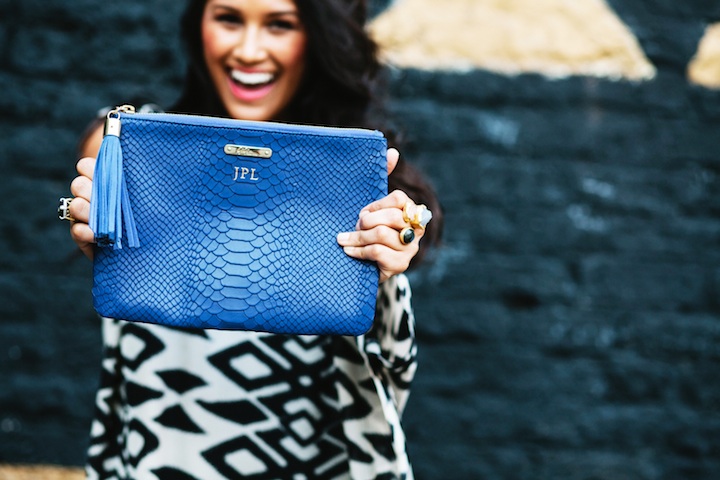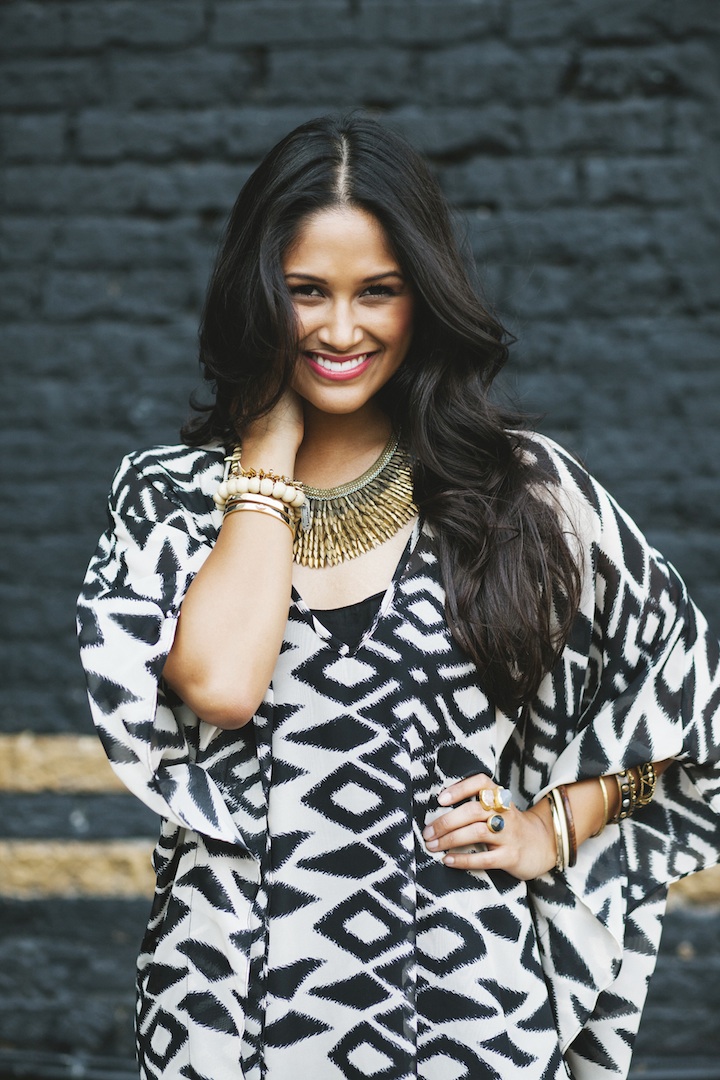 Photos by: Caitlin B Photography 
Outfit: Printed Peta Tunic c/o Show Me Your Mumu | Ankle Strap Heels | Keller Two-tone Wedges (old) | Leather Fringe Bag (old) | All In One Clutch c/o Gigi New York | Rayban Clubmasters via The Mix
Jewelry: Megan Long Necklace c/o Kendra Scott| Stella & Dot Pegasus Necklace | Zariin Ring | Stella & Dot Renegade Cluster Bracelet | Gold Bangles c/o Lola James Jewelry 
Good Morning readers, I know it's a little cold to be wearing a mini tunic dress right now, but we can think warm thoughts, right? We actually shot these looks in October with Show Me Your Mumu when it wasn't so cold outside. Samantha Blanchard of The Blonde Brew and I got the opportunity to style three Mumu looks from day to night while the Show Me Your Mumu crew was in Louisiana.
These pieces are from the exclusive Show Me Your Mumu Road Trip Collection so I apologize if some of these items are no longer available, but Mumu has an absolutely fabulous new December collection that you'll just fall in love with. If you're looking for something fun and original to wear to a holiday party or New Year's Eve event, check out the collection here–> Show Me Your Mumu
Also, don't forget to head over to The Blonde Brew to see the rest of Samantha's look and how she styled her outfit from day to night.