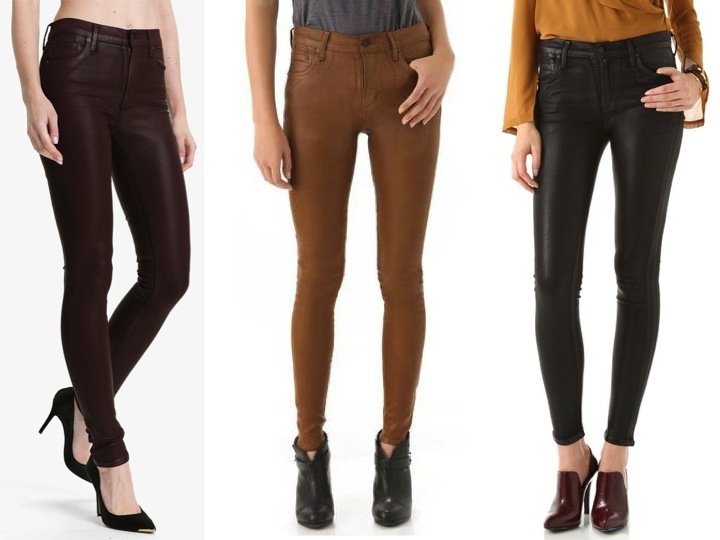 The Citizens of Humanity Rockete Leatherette Jean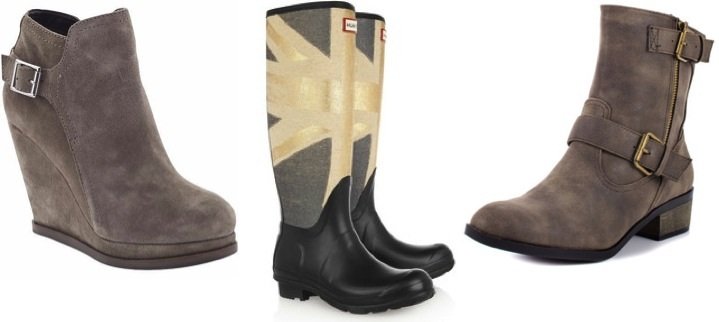 1) Dolce Vita Penn Booties  2) Hunter Rain Boots  3) Chinese Laundry Riding Hood boots
New pieces from the Amanda Uprichard Fall 2012 collection!  Coming soon to Haute Off The Rack!
Good Morning readers, How much do you love these Citizens of Humanity wax coated denim and Hunter rain boots.  I'm sure some of you may be thinking that they're all a tad pricey so I think it's time that I let you in on a little secret…   I rarely ever pay full price when purchasing an item online.  All it takes is a little research!  Basically, all you need to do is go to a coupon web site such as Couponchief.com and search the online store that you plan on purchasing from.  Coupon Chief will provide you with a list of possible promotion codes and coupons as well their success rates.  You can search any type of store from clothing and accessories to home and electronics.  Plus you can even search by related tags such as denim, electronics, jewelry, beauty, etc. to find the best deal on the item you're searching for.  If you don't have the time to search, no worries Coupon Chief will search for you!   Just sign up for a free account to receive email alerts for coupons for all your favorite retailers.
 I've actually used Coupon Chief myself quite a few times, and I usually always find a coupon that works!   I recently used a promotion code from Coupon Chief and received 10% OFF a dress I purchased from Revolve Clothing.  I ended up saving $19!  That's nearly half a tank of gas!
 Considering that I am a college student on a budget, I am always looking for ways to save while still being able to keep up with the latest trends.  That is why I always search for coupons and promotion codes before making an online purchase because I never want to miss out on an opportunity to save a few bucks!  Actually, I shouldn't just say online purchases because I've found in-store coupons online while out shopping on a number of occasions.  And if you're lucky some stores will even honor online coupons and promotion codes.  It never hurts to ask!  So next time you're ready to make a purchase, don't forget to see how much you can save at Couponchief.com!
Have a wonderful weekend!