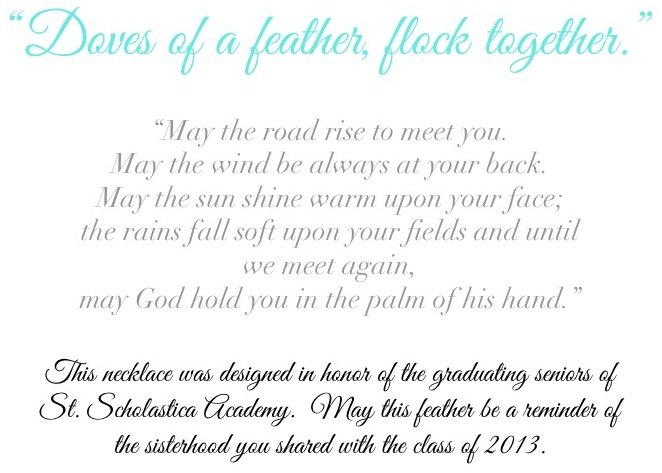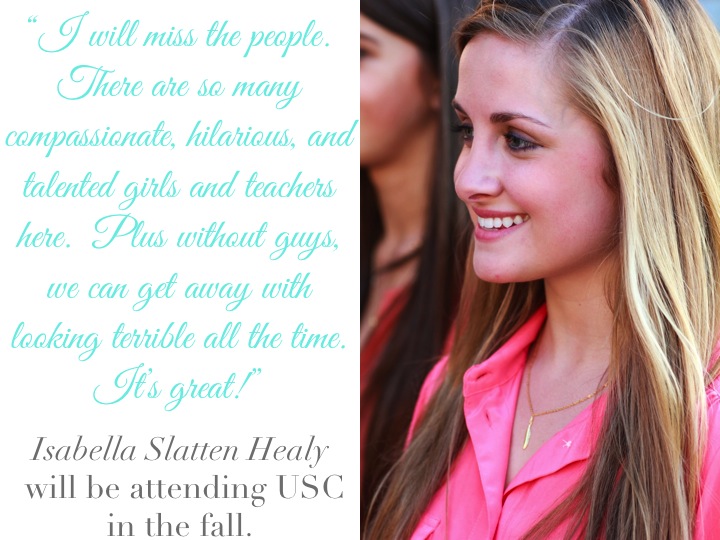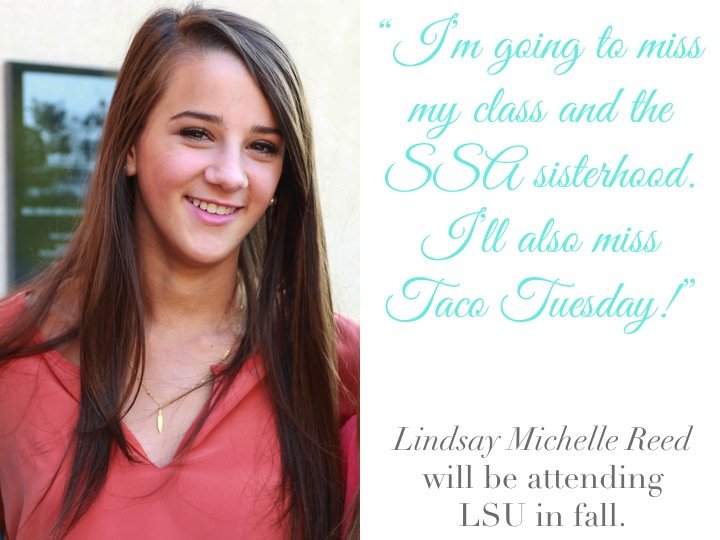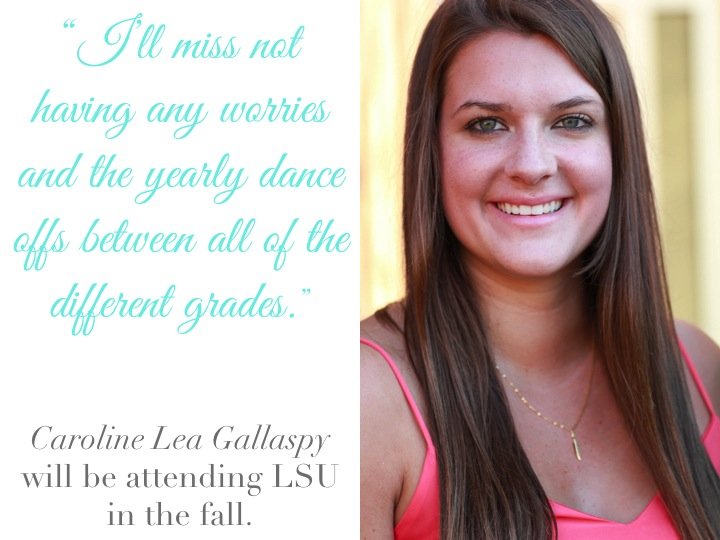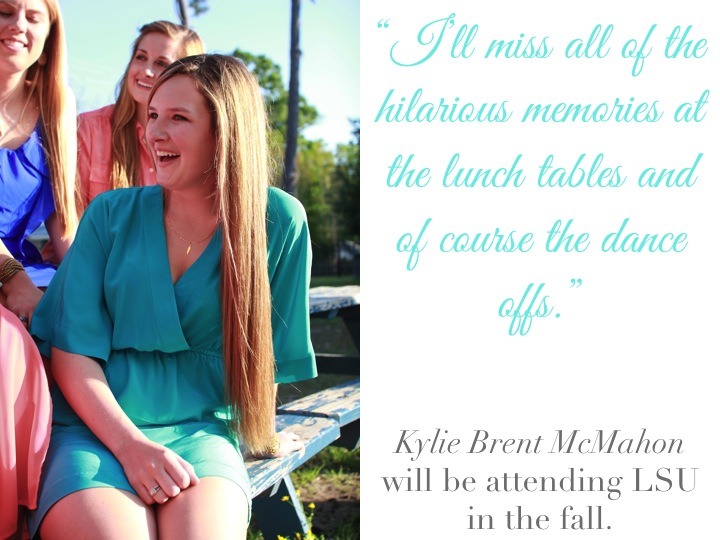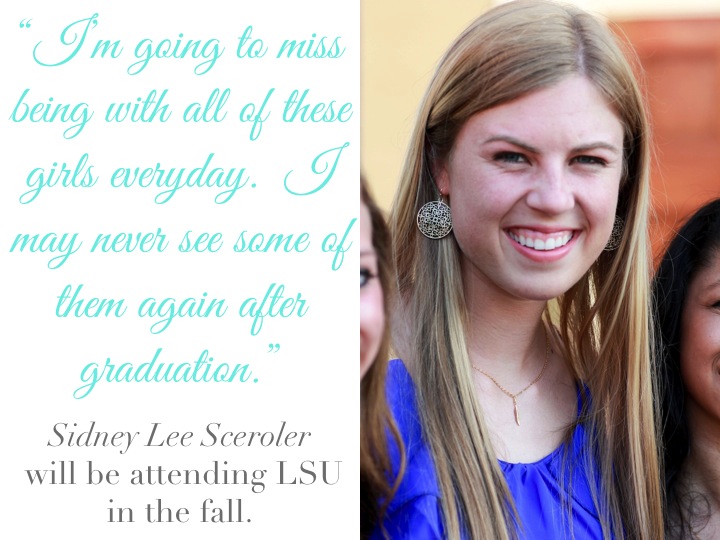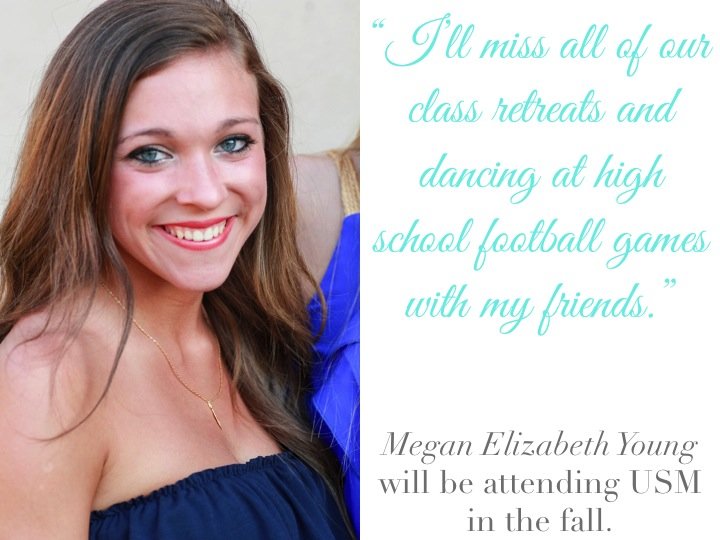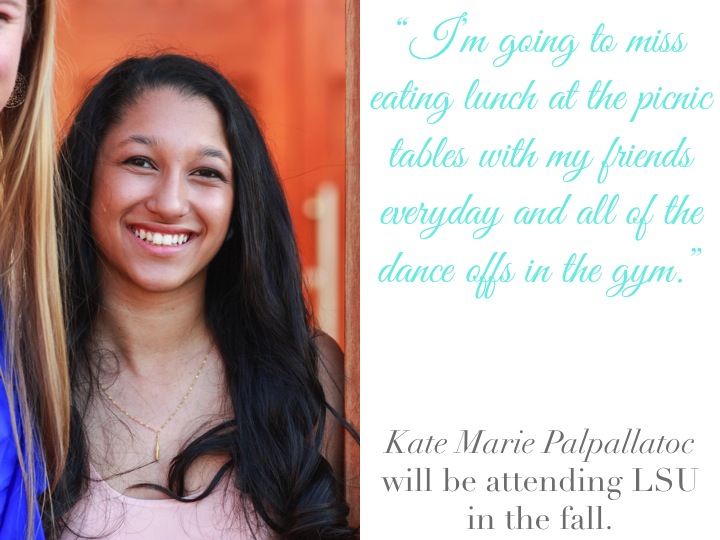 Photos by: Stewart Sheilds
Good Morning readers, I'm so thrilled to finally share this post with you!  Remember when I first told you about the Doves of a Feather necklace?  In case you didn't, I basically designed this necklace with Dotted Tusk in honor of the graduating seniors of St. Scholastica Academy as a graduation present to my sister.  I originally had the necklace made for solely my sister and her friends, but then I realized I wanted to extend the offer to everyone. I really want these feather charms to serve as a reminder of the sisterhood they shared with each other at SSA.  They may not realize it now, but years later they'll find themselves longing for those picnic tables and worry free lives.  These SSA girls were such a pleasure to work with! They're are all so beautiful and full of life.  I wish them each the very best, but I have no doubt that the class of 2013 will lead wonderful lives and accomplish great things.
The necklace is available for purchase under my under my Haute Looks page here–> Doves of a Feather necklace.  This necklace was designed in honor of the graduating seniors of SSA.  However, it is not limited to just SSA seniors.  This necklace is perfect to give as a graduation gift as well as gifts to current SSA students, newcomers to SSA, SSA alums and anyone who would enjoy a simple gold feather necklace.  
***You can also pay with cash or check. Please contact me at  (985) 789-4741 or email me at Jenn.hauteofftherack@gmail.com if you have any further questions. Thank you!***
I aslo want to a few lyrics from the song "For Good"  from Wicked that my best friend and I sang together at the SSA farewell assembly when we graduated.  I think that all of you graduating seniors will find that you can relate to these words.
For Good
(Glinda) I've heard it said
That people come into our lives for a reason
Bringing something we must learn
And we are led
To those who help us most to grow
If we let them
And we help them in return
Well, I don't know if I believe that's true
But I know I'm who I am today
Because I knew you
(Elphaba) It well may be
That we will never meet again
In this lifetime
So let me say before we part
So much of me
Is made of what I learned from you
You'll be with me
Like a handprint on my heart
And now whatever way our stories end
I know you have re-written mine
By being my friend…
Because I knew
(Both) I have been changed for good