Happy Friday everyone! I'm so excited to share today's post with you because I'm finally revealing all of the photos from my first Bumble BFF meet up in downtown Covington, which turned out to be a blast and huge success. I hosted a Pizza & Prosecco Party at Meribo in Downtown Covington and invited a few of my BFFs as well as some new friends that I met on the Bumble BFF app.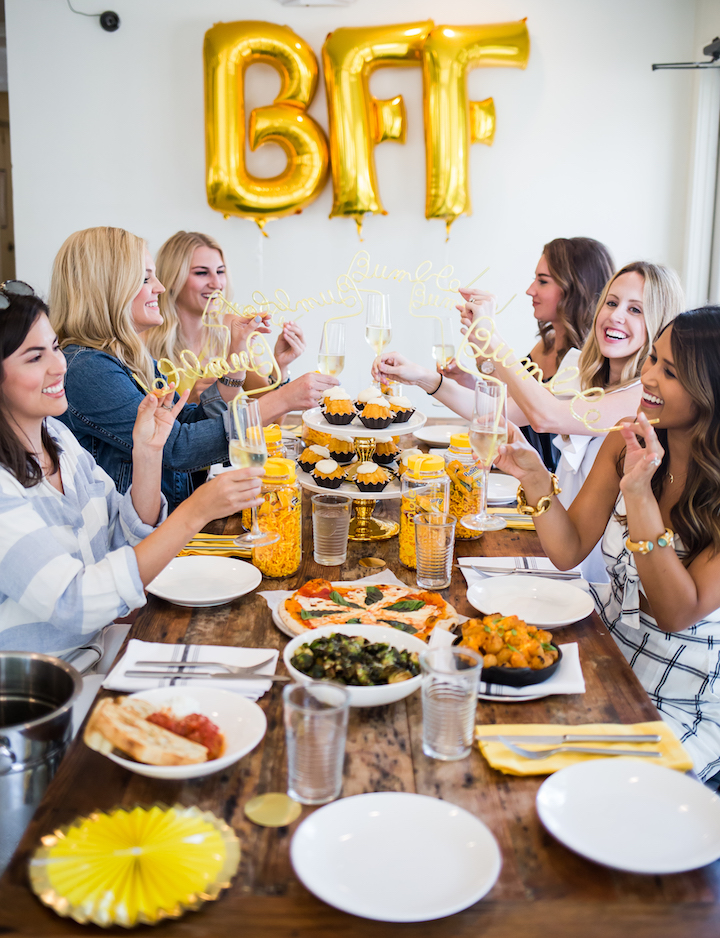 Speaking of the app, I'm sure you've heard of the Bumble dating app where the girl makes the first move, but I'm referring to their latest addition: Bumble BFF (aka Bumble But For Friends)! This app is ideal for women who may have just moved to a new city and are looking to make new friends. It's also great for someone like me who works from home in which I barely have any social interaction with people during the work week other than my assistant and photographer. With that being said, I was so happy when I heard about the new friend feature on the Bumble app. When I first I signed up, I was shocked to see how many girls were in the same boat as me in my city! We're all just looking for someone to lunch with, drink with or even try a new workout class together with. I even reconnected with some girls I went to high school with who were also looking for some new gal pals.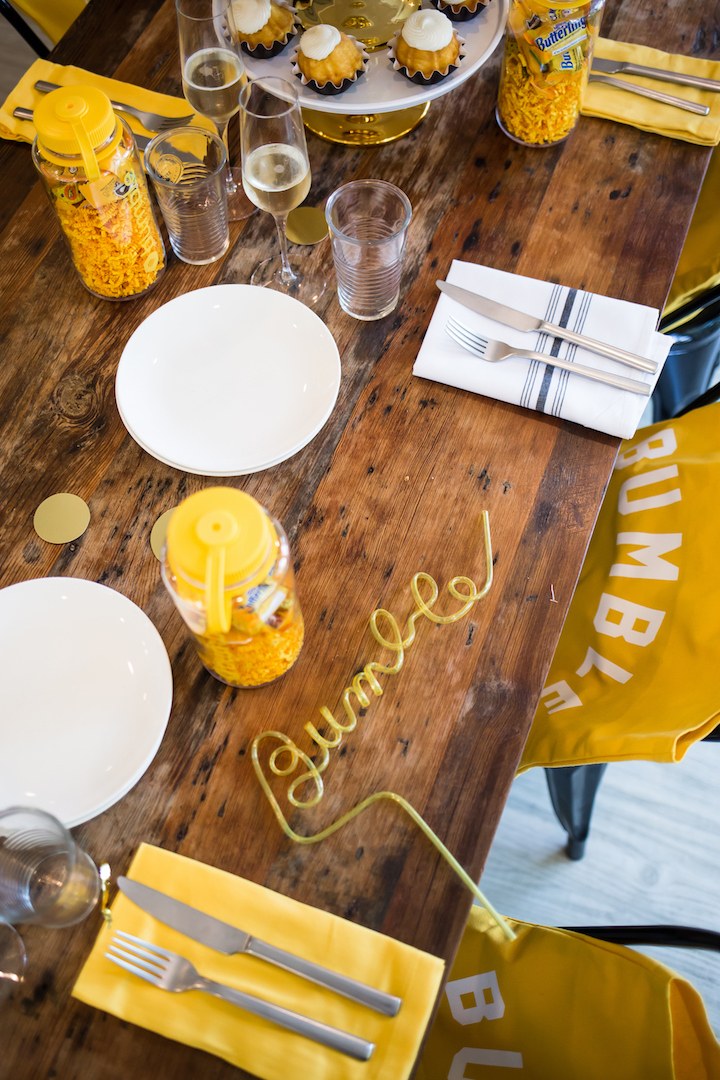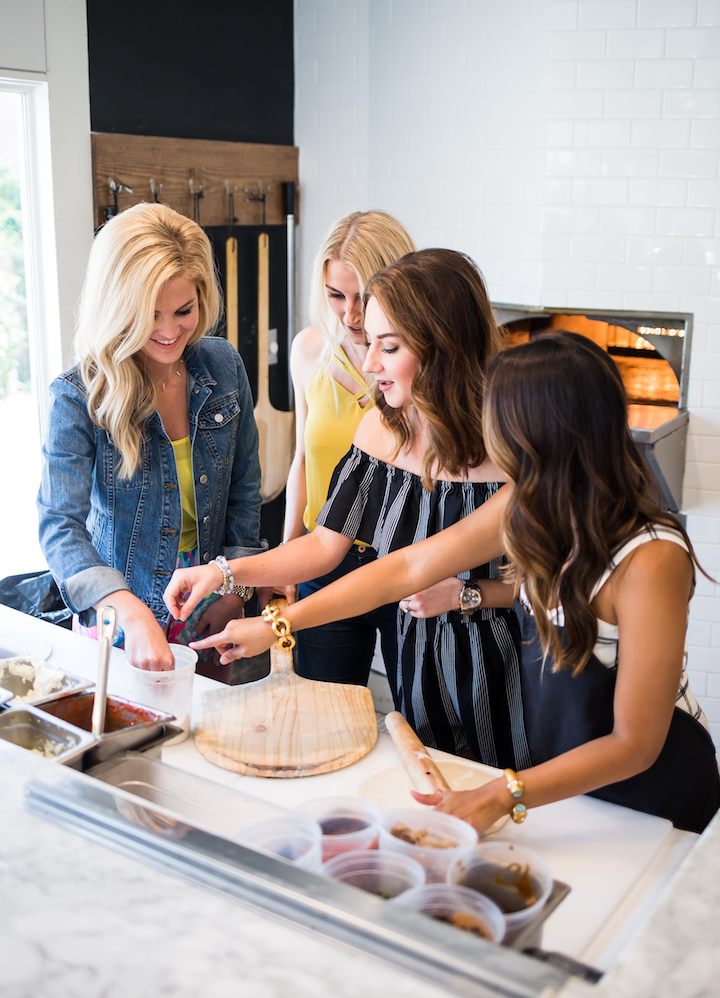 So when Bumble asked me to host a meet up in my own city, it only felt natural for me to jump at the opportunity. When it came to pre-planning my event, I knew I wanted to do something fun and interactive that all of the girls would enjoy. Also, since I'm a such a foodie, I though it would be cool to include one of my favorite local restaurants and some bubbly. That is when the idea was born! A pizza and prosseco party! After coming up with the Bumble BFF party idea, I met with the owner of Meribo and he set up time for us to come in and make our own pizzas in the wood fire oven. We had a blast learning how to make pizza from scratch while sipping on prosseco and catching up with each other. Oh and turns out that they were all foodies too because we didn't stop at the pizza, I swear I think we tried everything on the menu. I even sent all of the girls home with Bumble bags filled with goodies.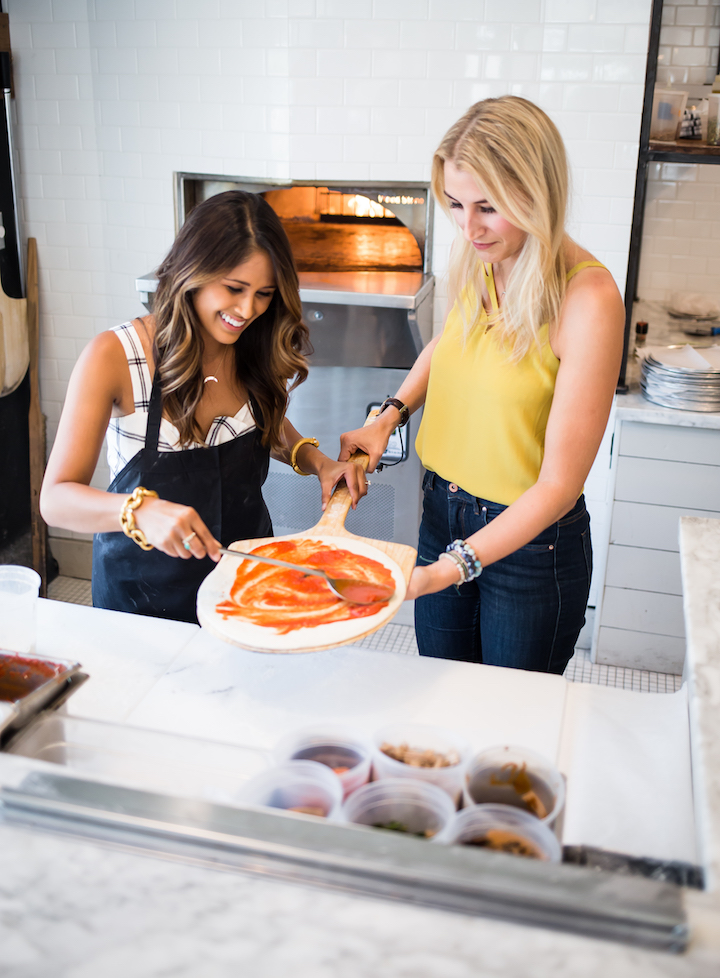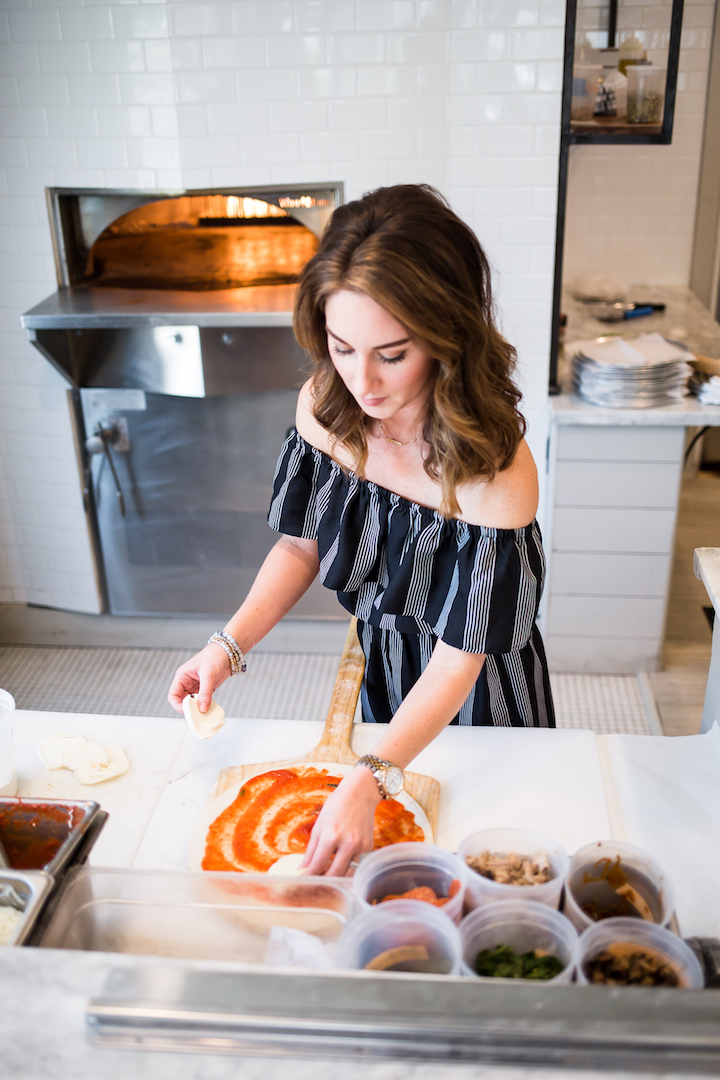 After posting about my event on Instagram stories, I ended up getting so much feedback from you all wanting to join in on the fun! I would love to host another Bumble BFF meet up in town and get to hang out with you guys. All you have to do is download the Bumble app and initiate a conversation with me! However, If you don't live near me, I highly suggest hosting a meet up of your own! It's the perfect way to meet new friends and even catch up with old ones that you haven't seen in a while.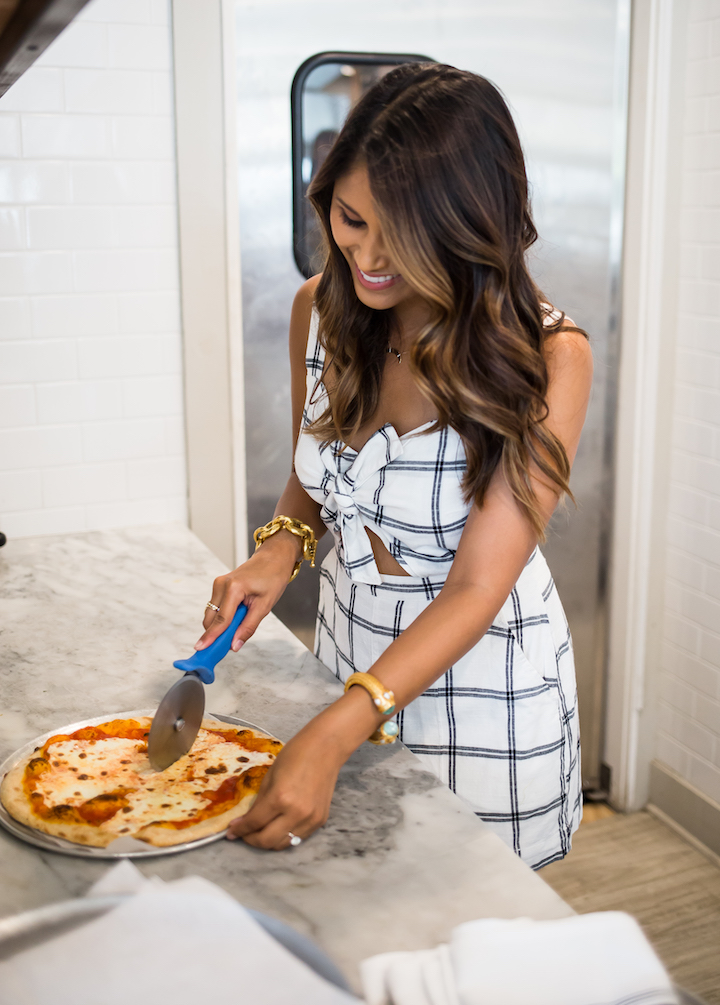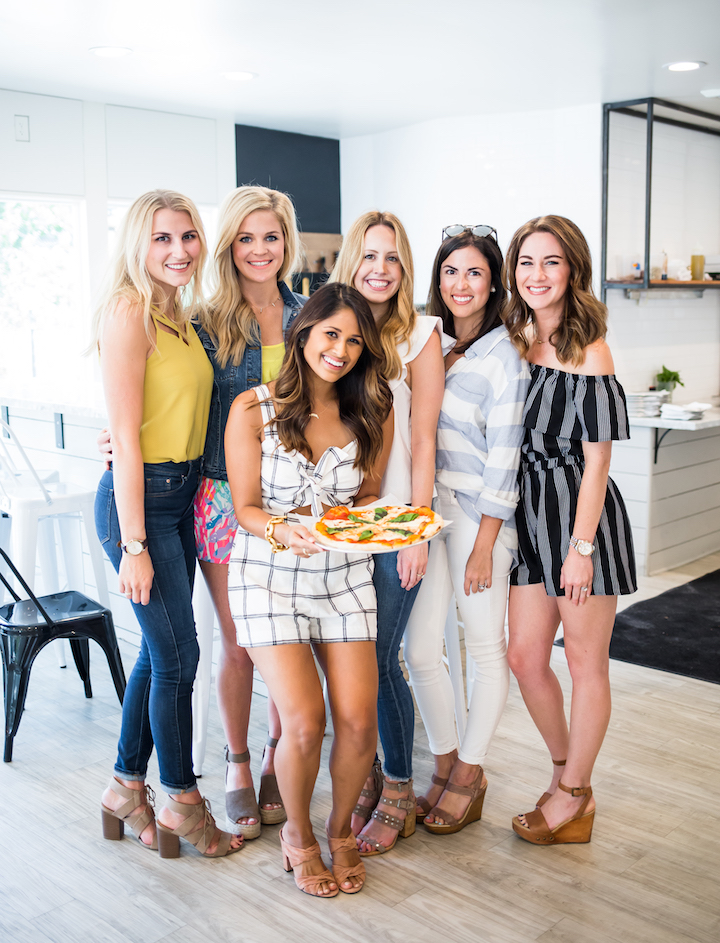 On another note, if you do live in the southern Louisiana area, my friend Krystal from A Pinch of Lovely is hosting a Bumble BFF meet up tomorrow in Baton Rouge at Magpie downtown! Shoot me an email if you'd like to join last minute! —> Jenn.hauteofftherack@gmaill.com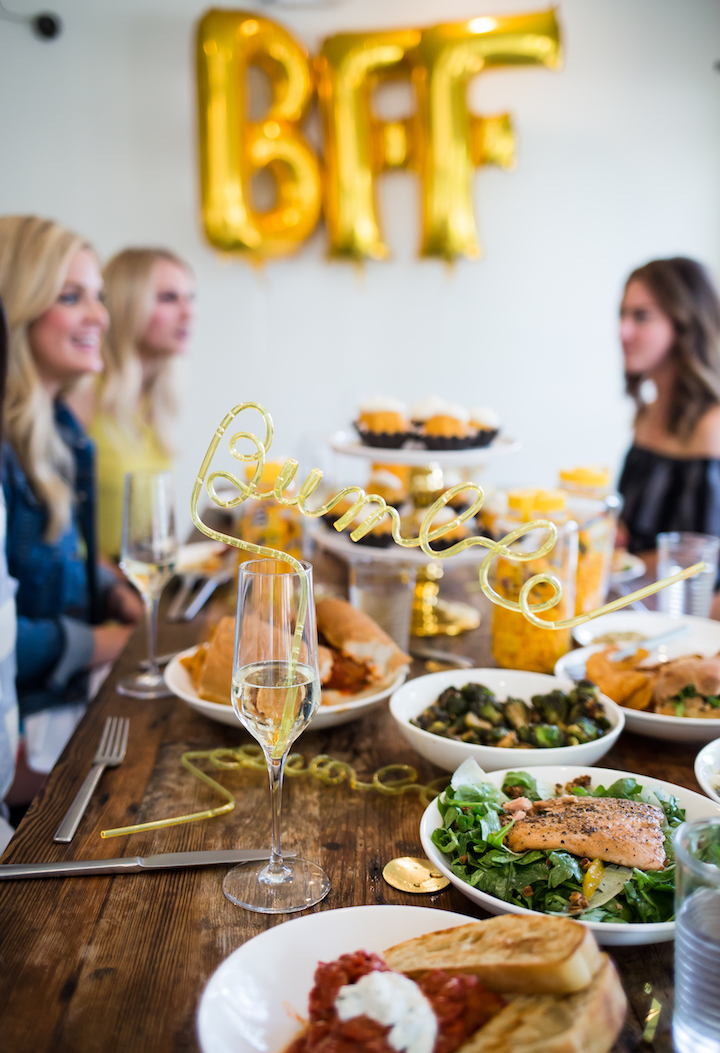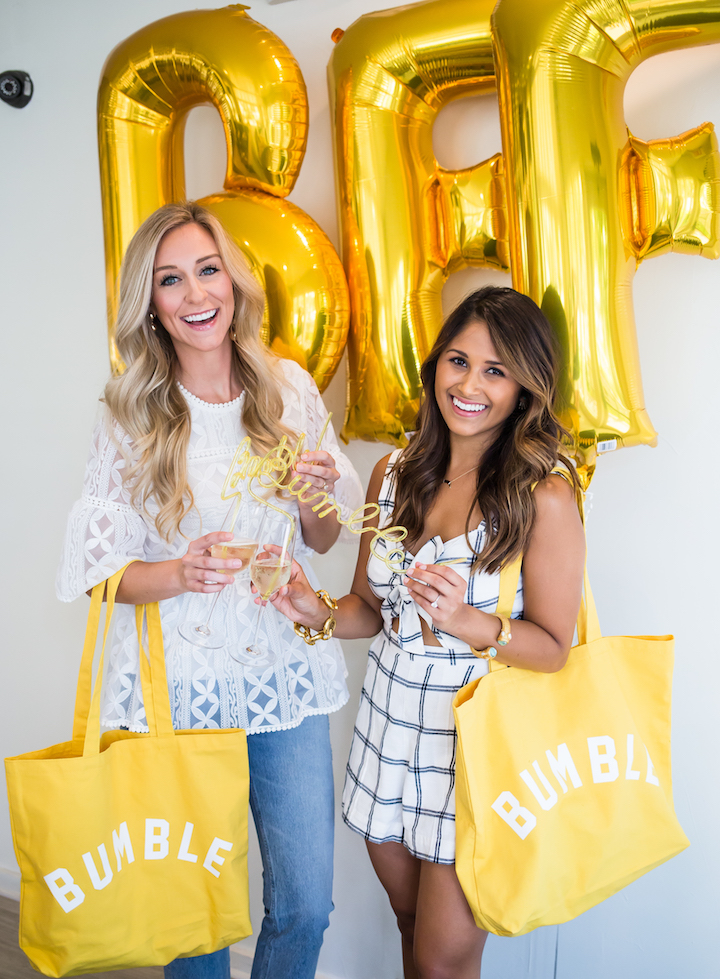 Shop my romper here—> Knot Front Romper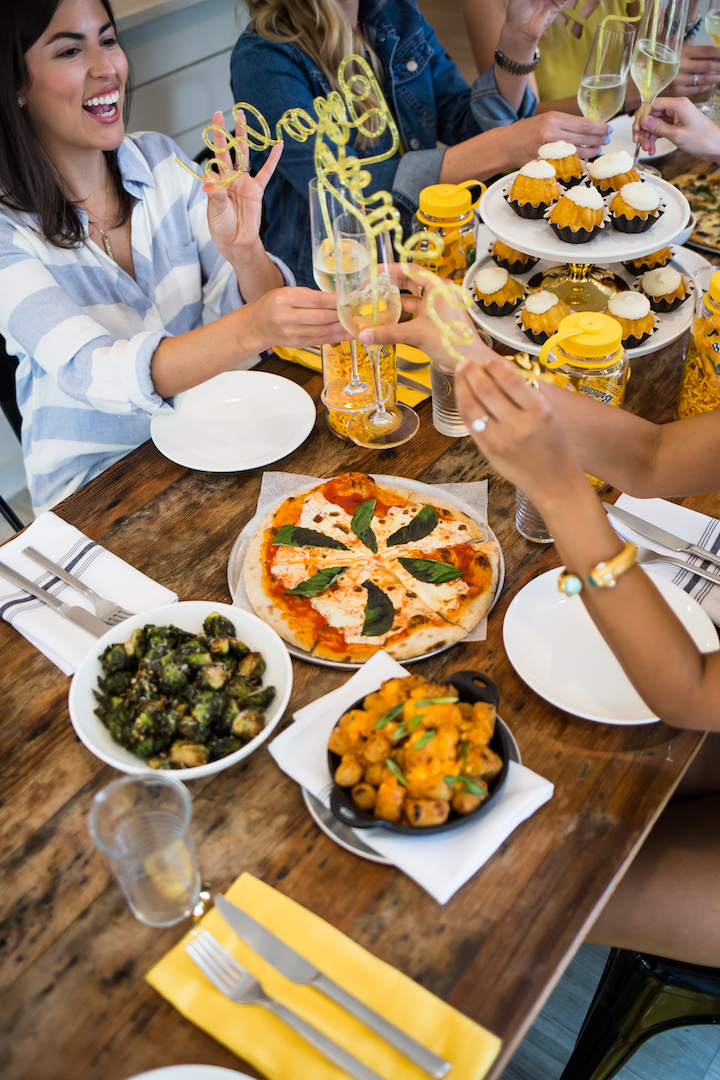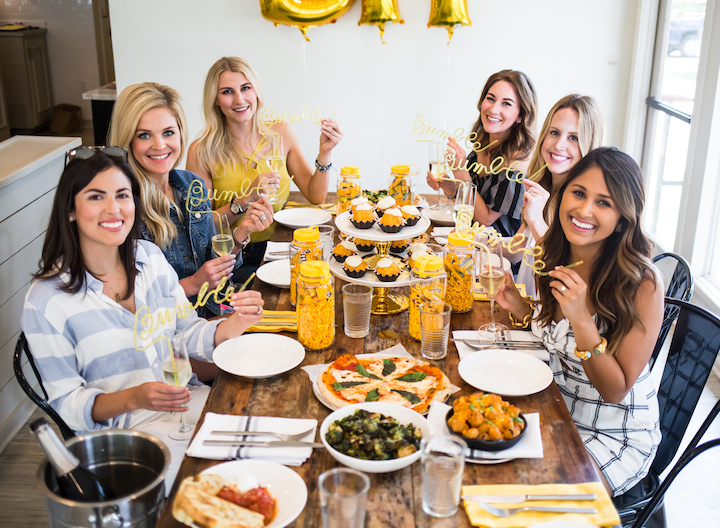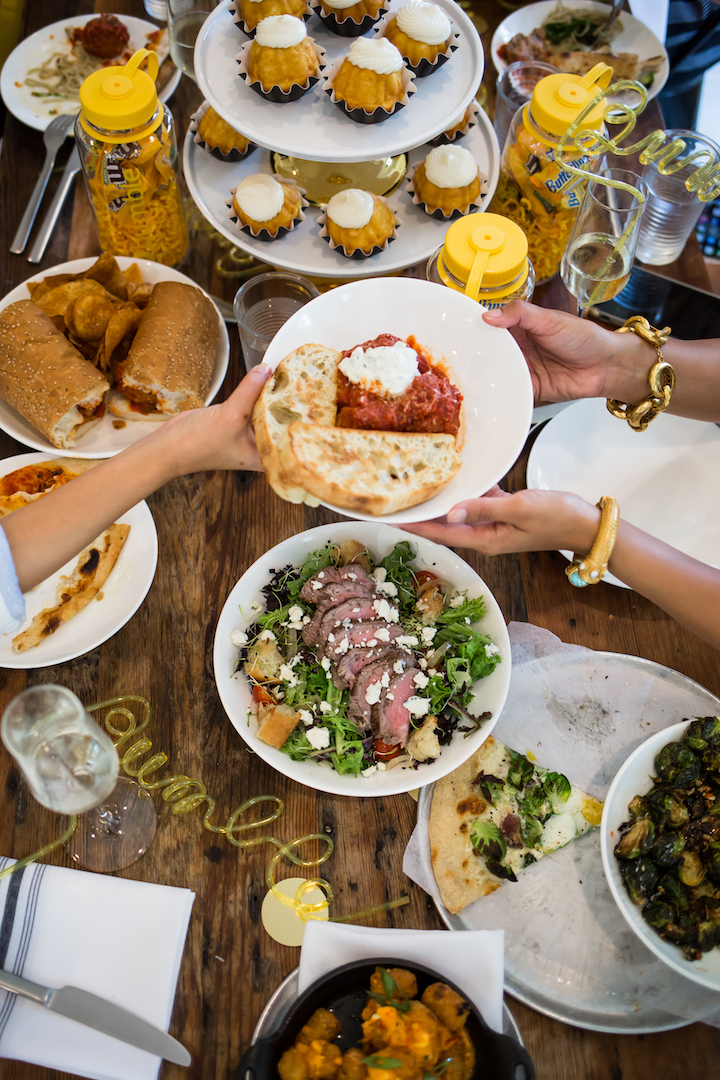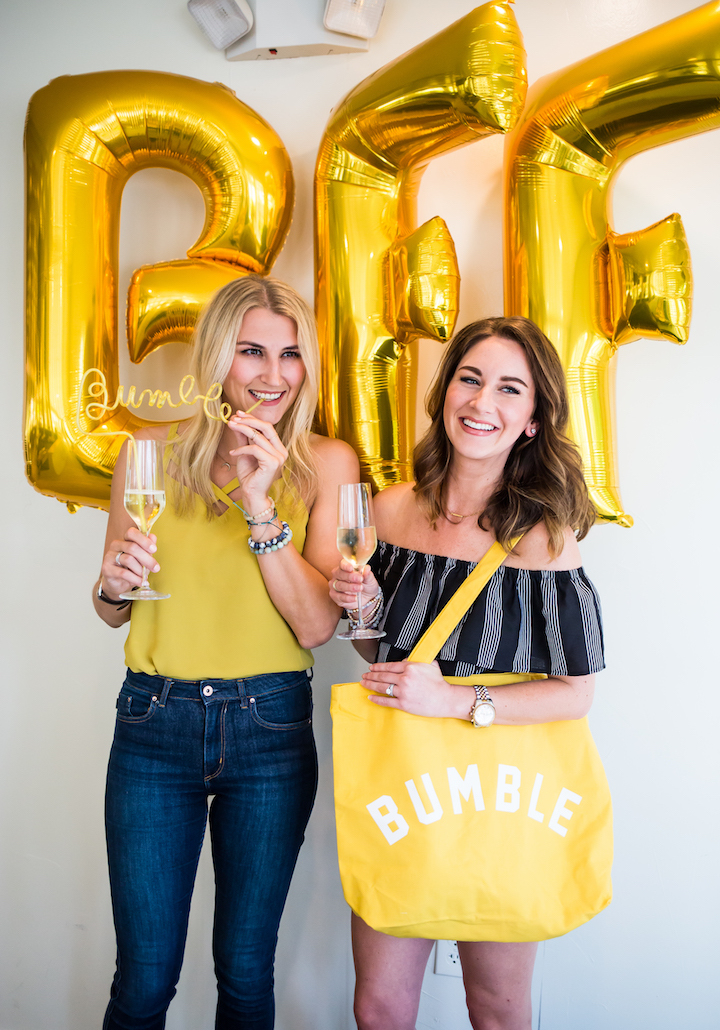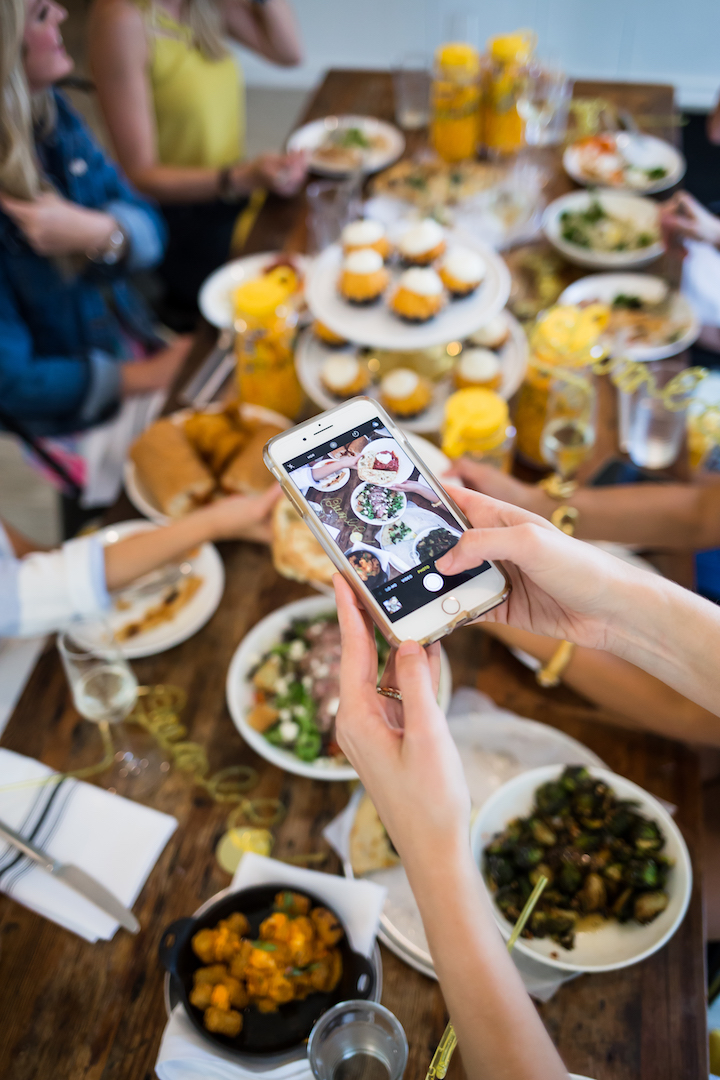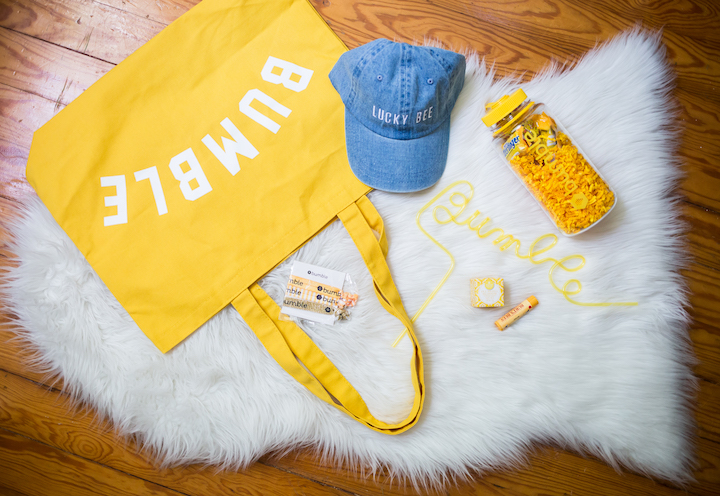 Here's a look at the fun goodie bags that I sent home with all the girls! Most of these items are available online at their Bumble Bee.tique.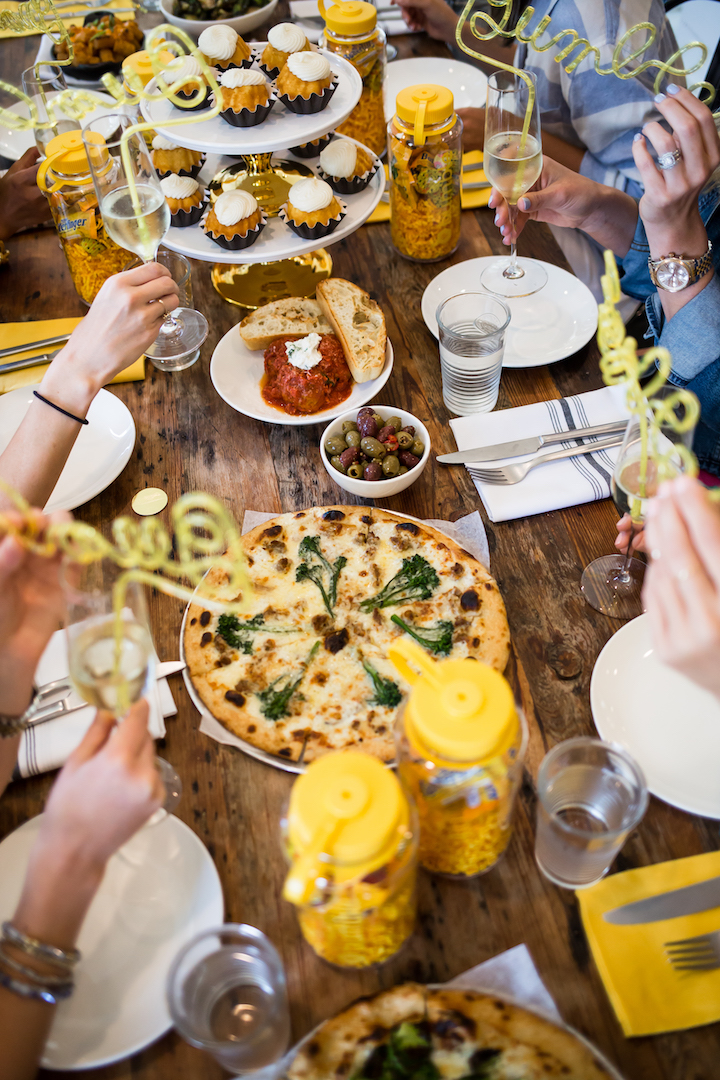 Photos by: Michelle Preau
This post is in partnership with Bumble, a brand I love. All opinions and selections here are my own. Thank you for supporting the affiliate posts who make this blog possible.
SaveSave
SaveSave