Happy Friday everyone! Who is ready for the countdown to Christmas? I am and I can't think of a better way to kick off the first day of December than by decorating the house and sending out holiday cards! However, just like every other year, I can never decide on what photo I want to use so this year I ordered a few different options from Walmart to see which ones I liked best before ordering them in bulk. I didn't mind doing this beforehand because their card selection is so affordable plus Walmart is currently offer 30% OFF card stock sets (discount applied automatically). On top of that, you'll receive free trim upgrade on card stock. Such a steal! Anyway, I ended up choosing the Big Golden Merry card, but I still kept the others as keepsakes.
I was so impressed with the high quality of the cards considering that I got them for such a great deal. I designed them on my computer from the comfort of my home and Walmart provided pre-printed return labels on the envelope, which was a huge plus!
Scroll through this post to see my holiday cards and to get peek at my Christmas home decor!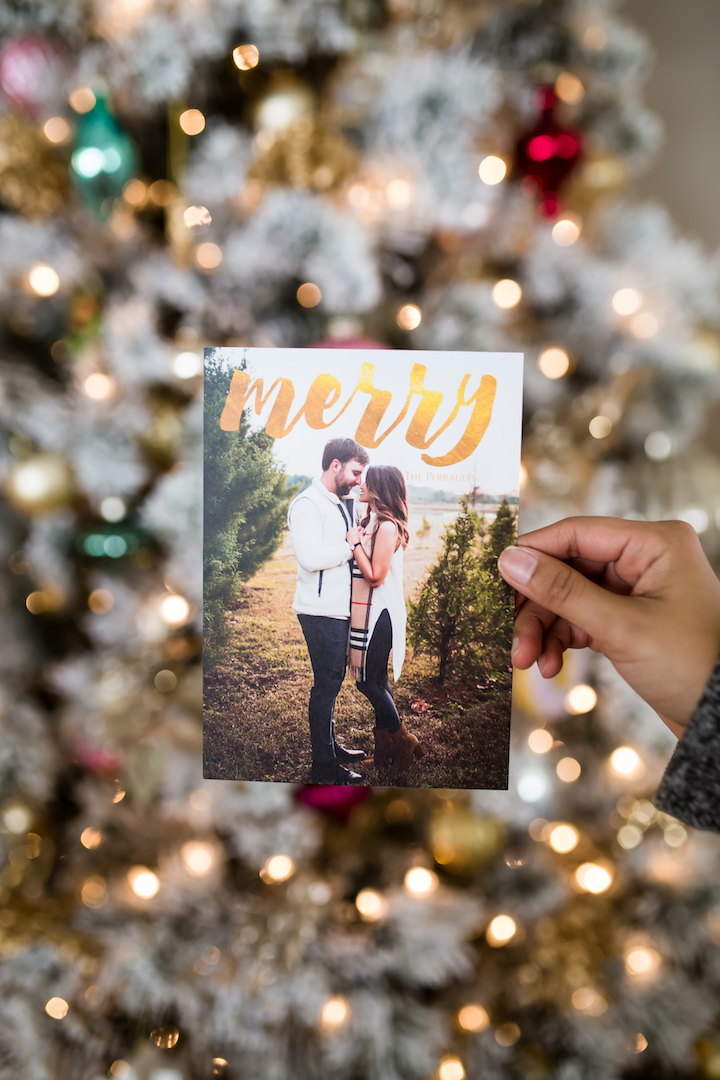 | Shop Holiday Cards |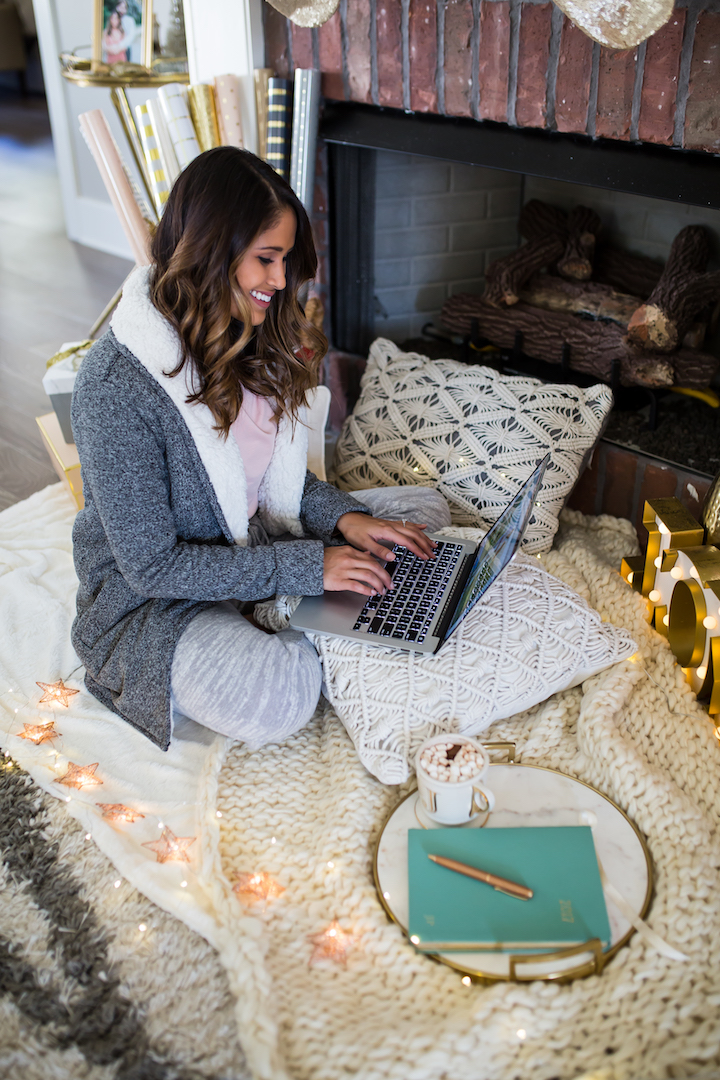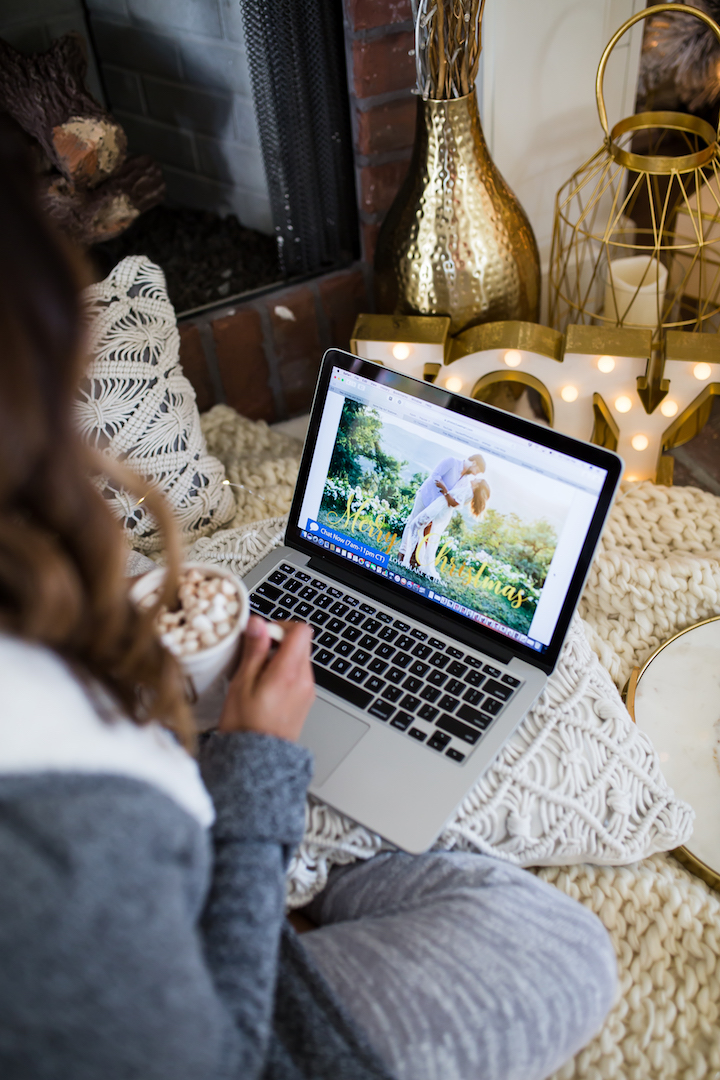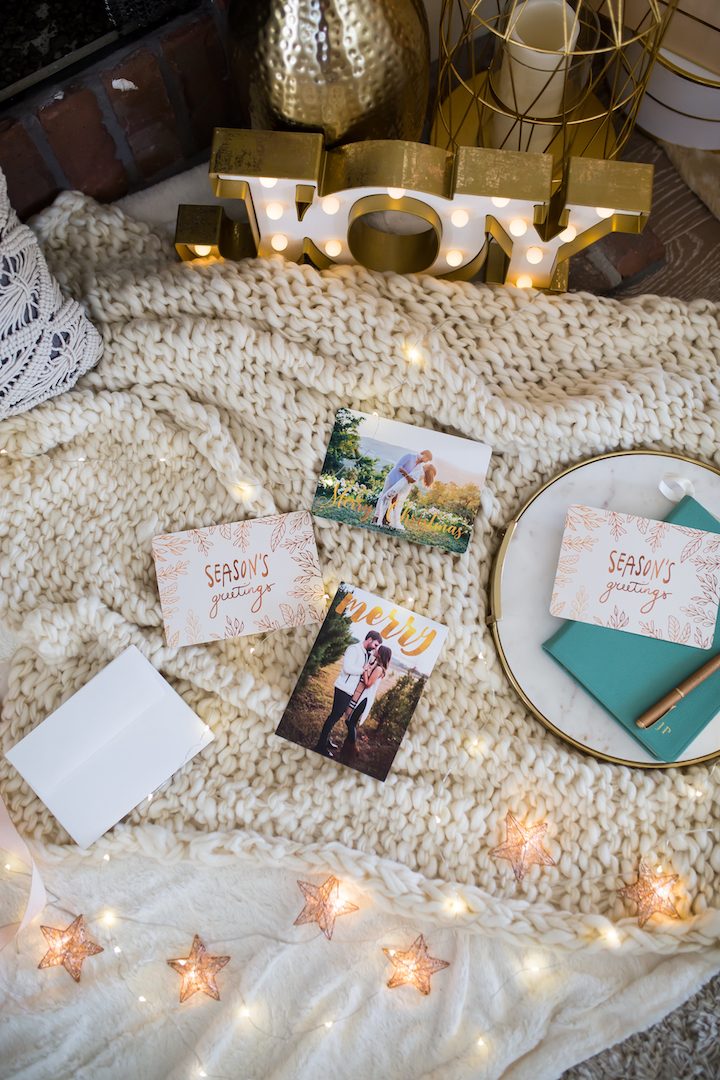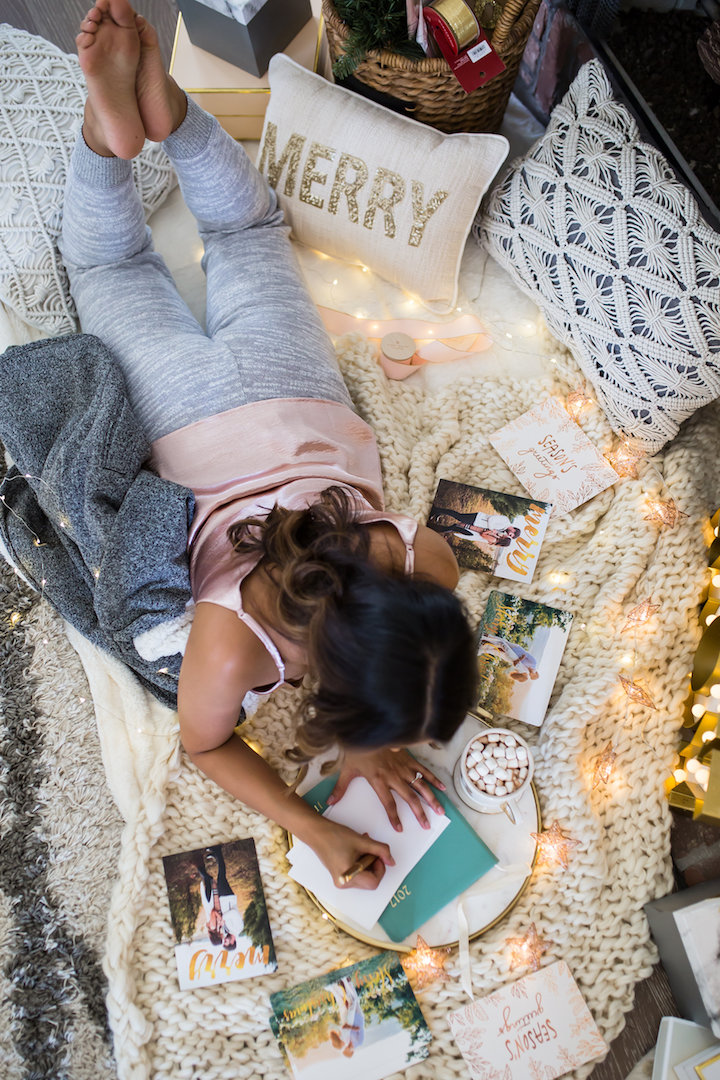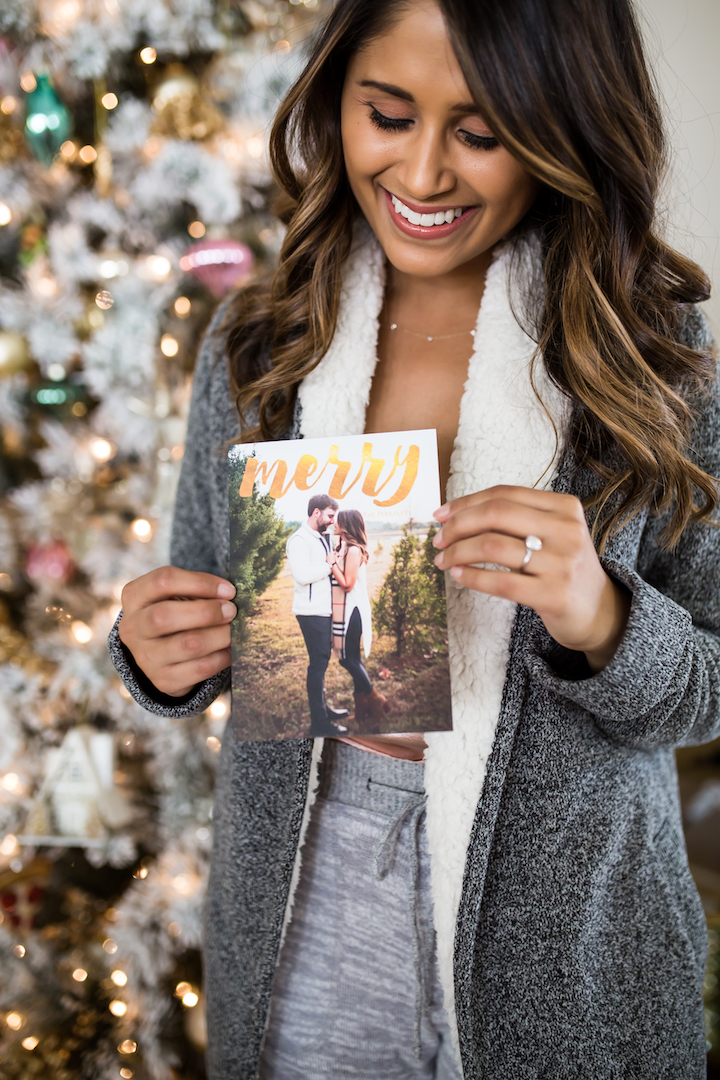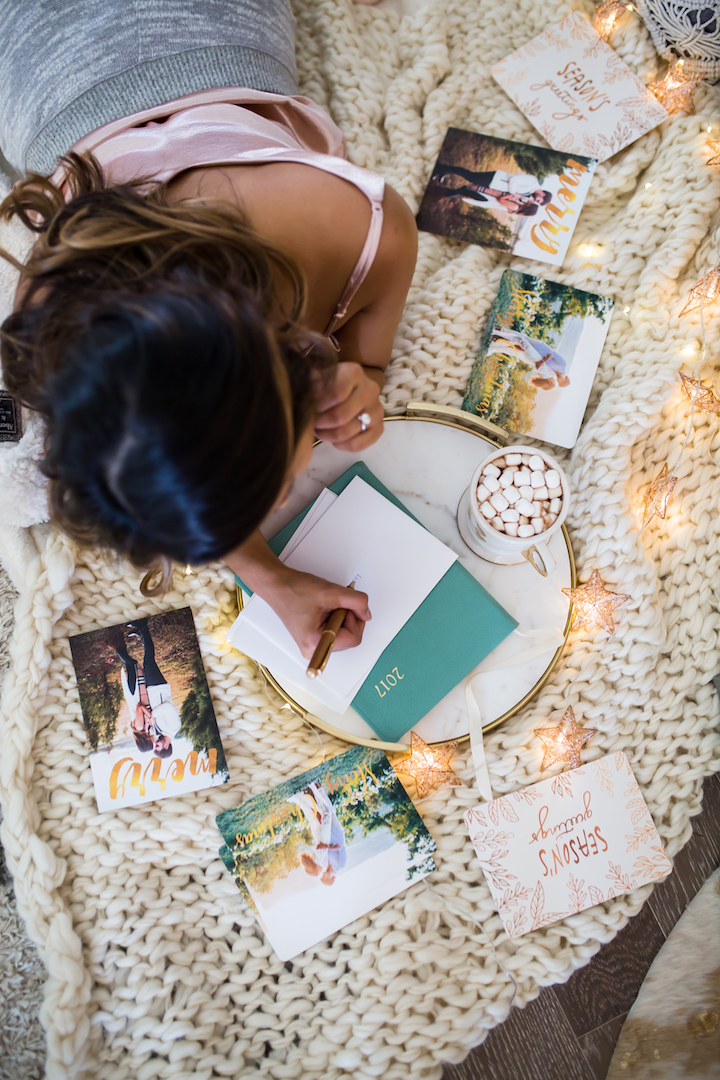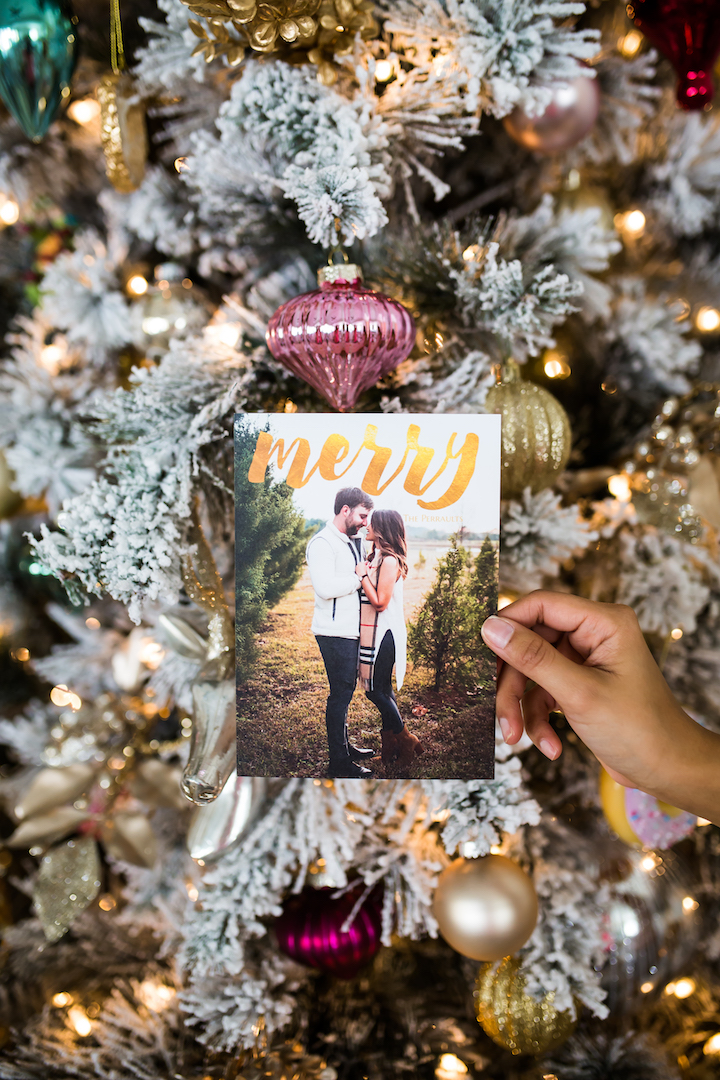 Photos by: M Preau Photo
This post is in partnership with Walmart, a brand I love. All opinions and selections here are my own. Thank you for supporting the affiliate posts who make this blog possible.