Hey everyone, as most of you know, I just got married this past March and I actually had two ceremonies, which meant double the amount of white dresses. Once all of the wedding festivities were over, I found myself wondering what to do with all of my white gowns and bridal accessories that I'll never get the chance to wear again. In fact, I didn't even get around to wearing a couple of them. I had so many of my newly-engaged blog readers and Instagram followers ask me if I'd be willing to sell any of my gently used white dresses since they were in the market for some new ones for parties and showers. Fortunately, I was able to help a few of them out, but I was still left with all the high end pieces that needed new homes, but very specific owners. Also, I wanted to sell them in safe environment for both the buyer and the seller so that we're both protected. So I realized the best place to sell them is on eBay where plenty of other brides have listed their gowns and accessories and buyers can search their exact sizes and specific brands or styles. It's the perfect places for newly married women to list their gently worn bridal gowns and accessories that they'll never wear again, which means it's also the perfect place for newly engaged gals to search for white dresses by top name brands like BHLDN and Adrianna Papell at amazing prices.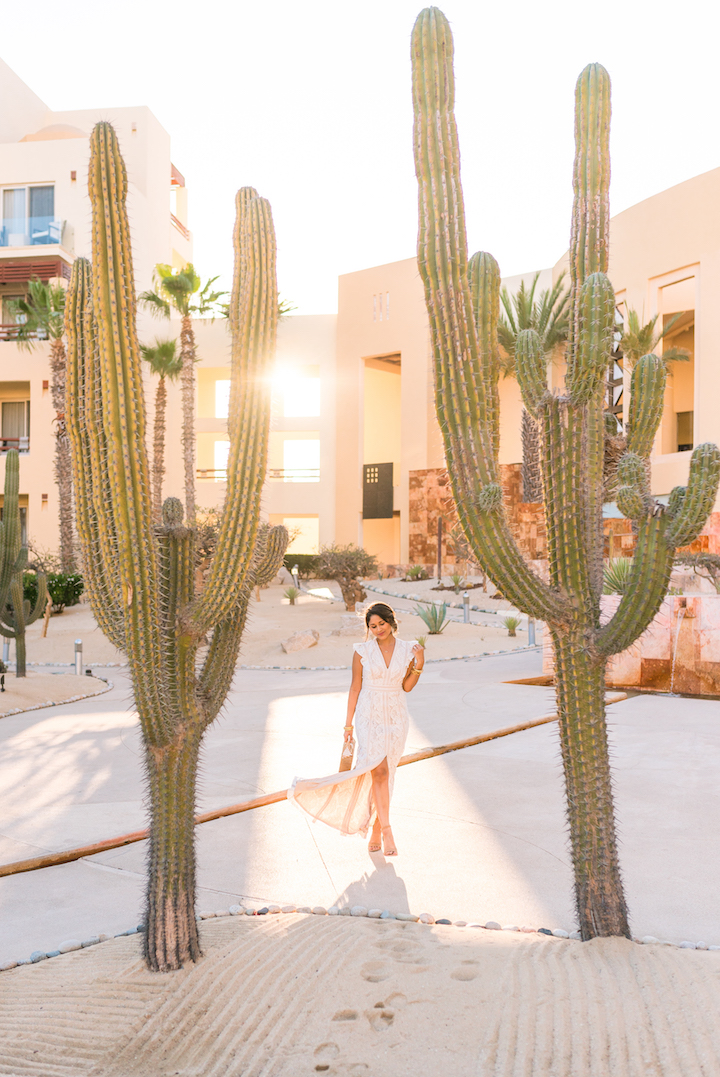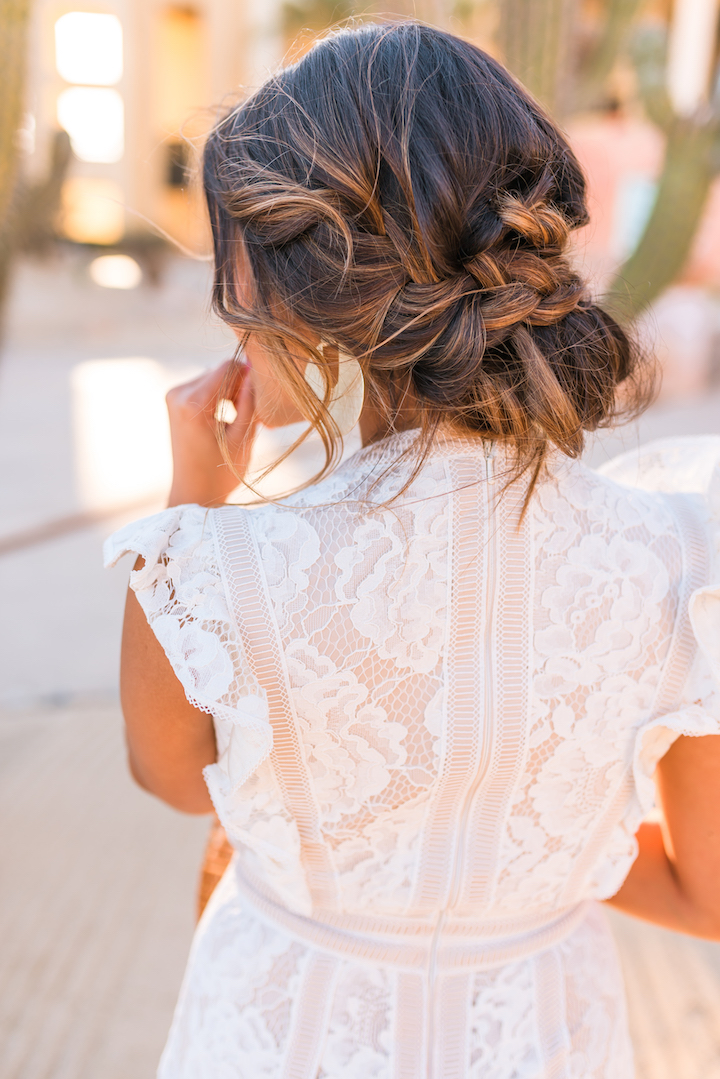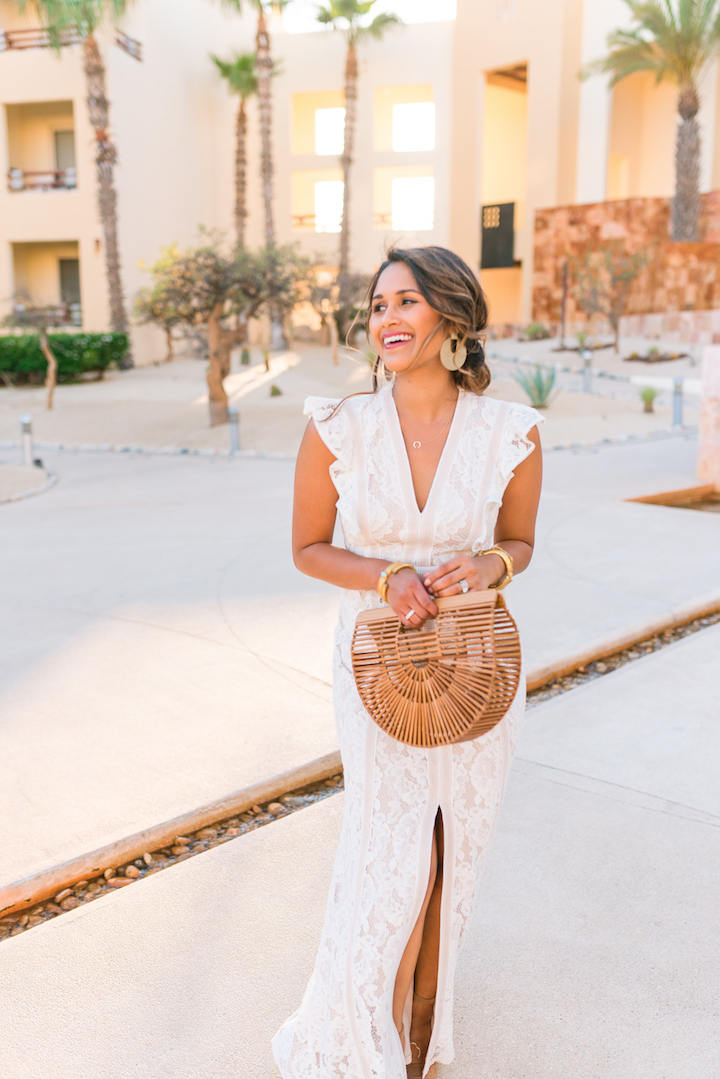 Speaking of Adrianna Papell, I love this White Beaded Gown for a rehearsal dinner or fancy engagement party. Also, I'll be listing a couple of my BHLDN gowns on eBay for you brides-to-be like the one I styled in today's blog post. It's perfect for the boho bride to wear to a shower, rehearsal dinner or even welcome party.
| Shop Bridal Dresses |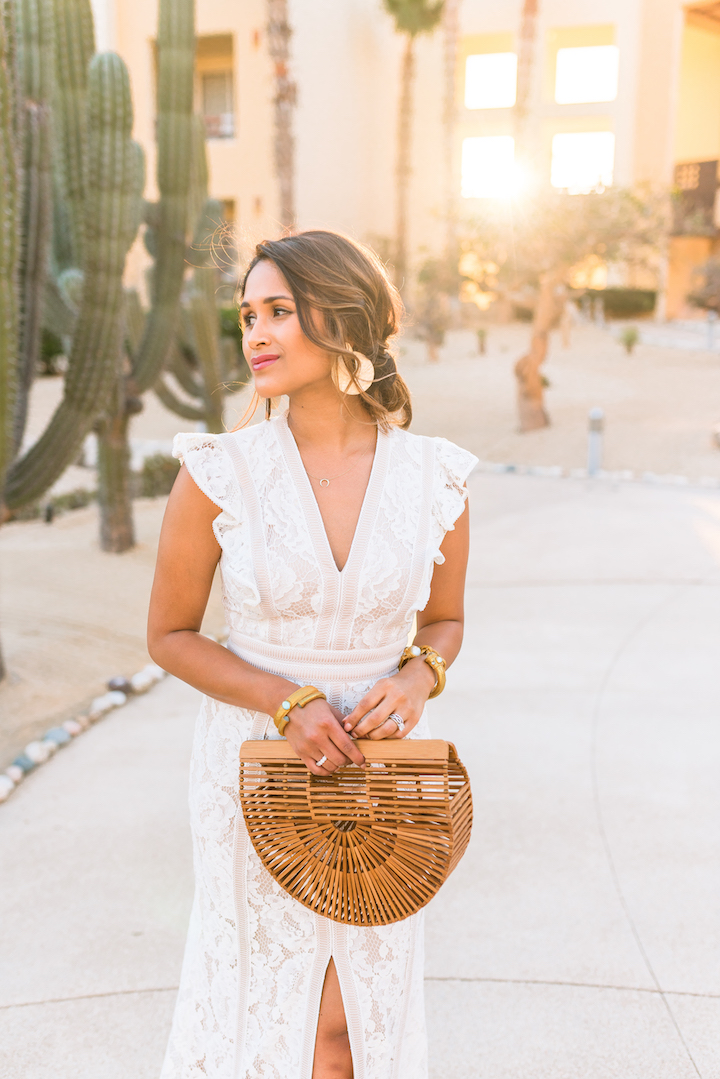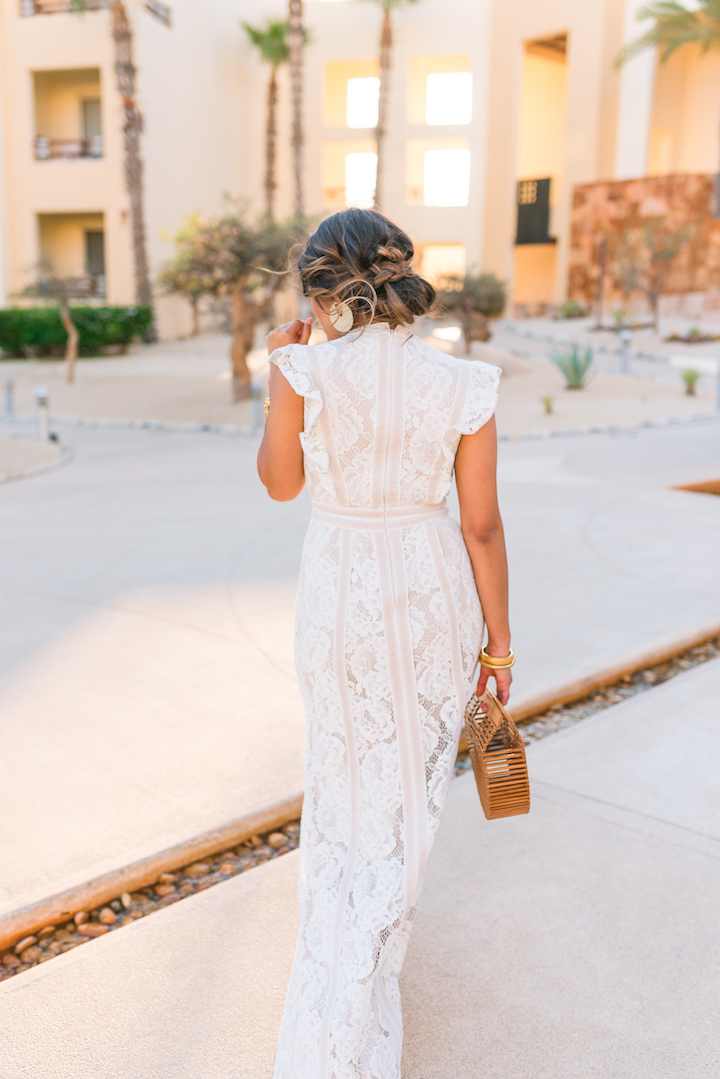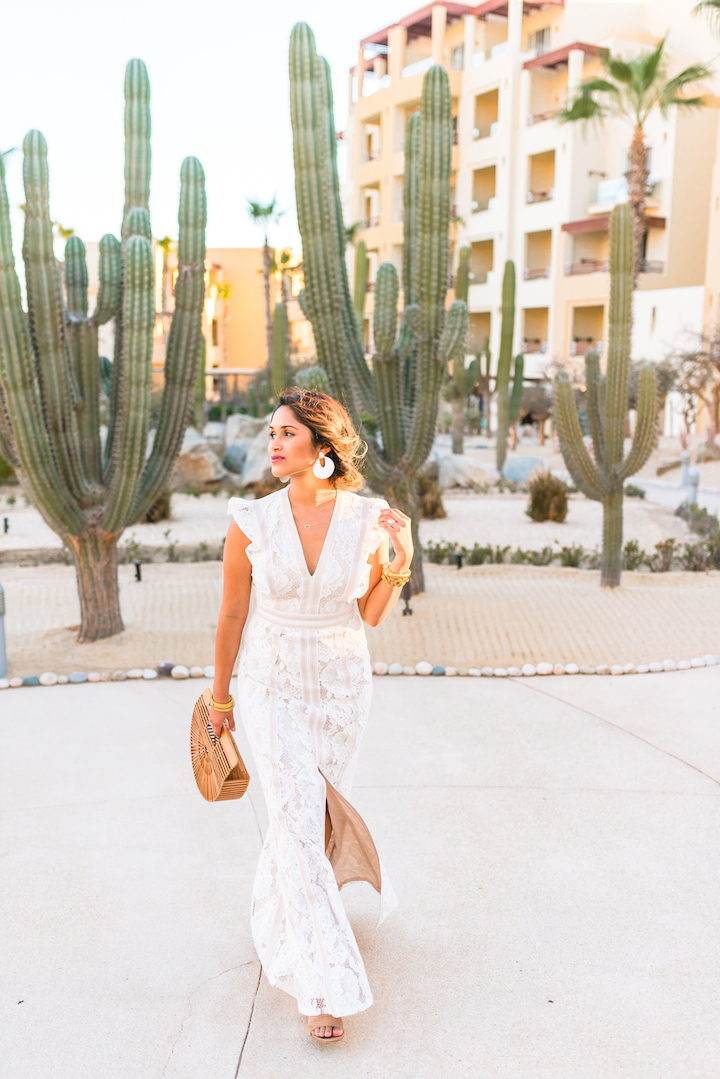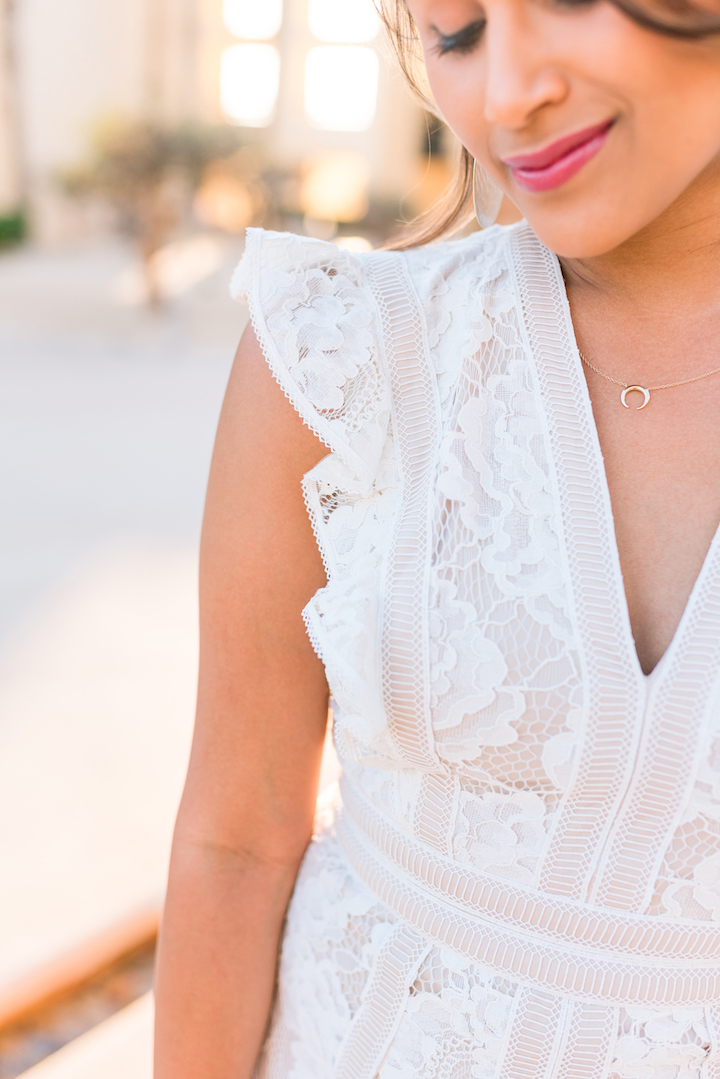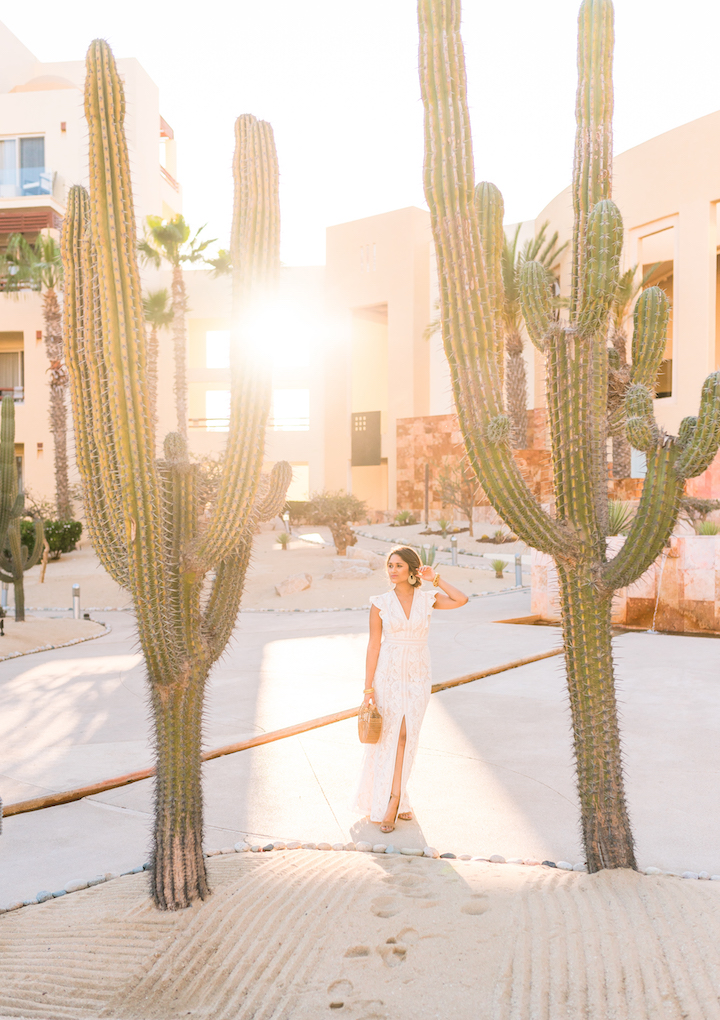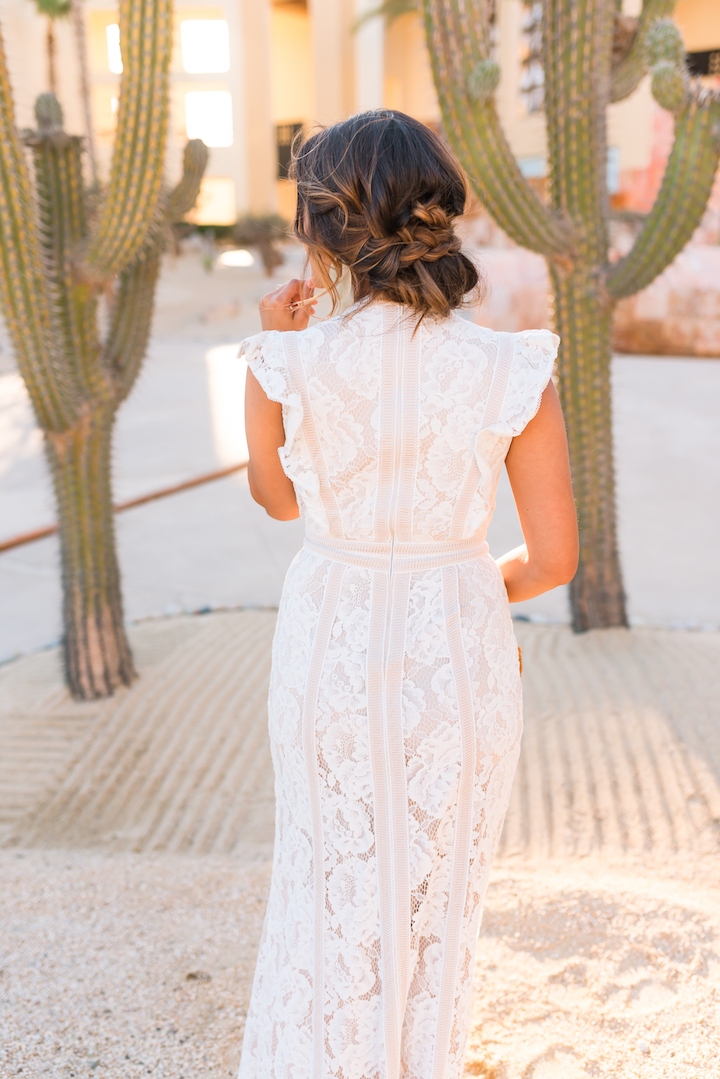 It's always safe to start with eBay because they guarantee price match, delivery or your money back, which is so important when it comes to purchasing top quality items that you might be wearing on one of the most important days of your life.
Additionally, tons of ladies list their "only worn once" bridesmaids dresses on eBay too so I highly suggest checking eBay first when it comes to bridesmaids dress shopping especially if you get to choose your own gown. They have tons of beautiful options in a variety of sizes and prices to fit everyone's needs.
| Shop Bridesmaids Dresses |

This post is in partnership with eBay, a brand I love. All opinions and selections here are my own. Thank you for supporting the affiliate posts who make this blog possible.