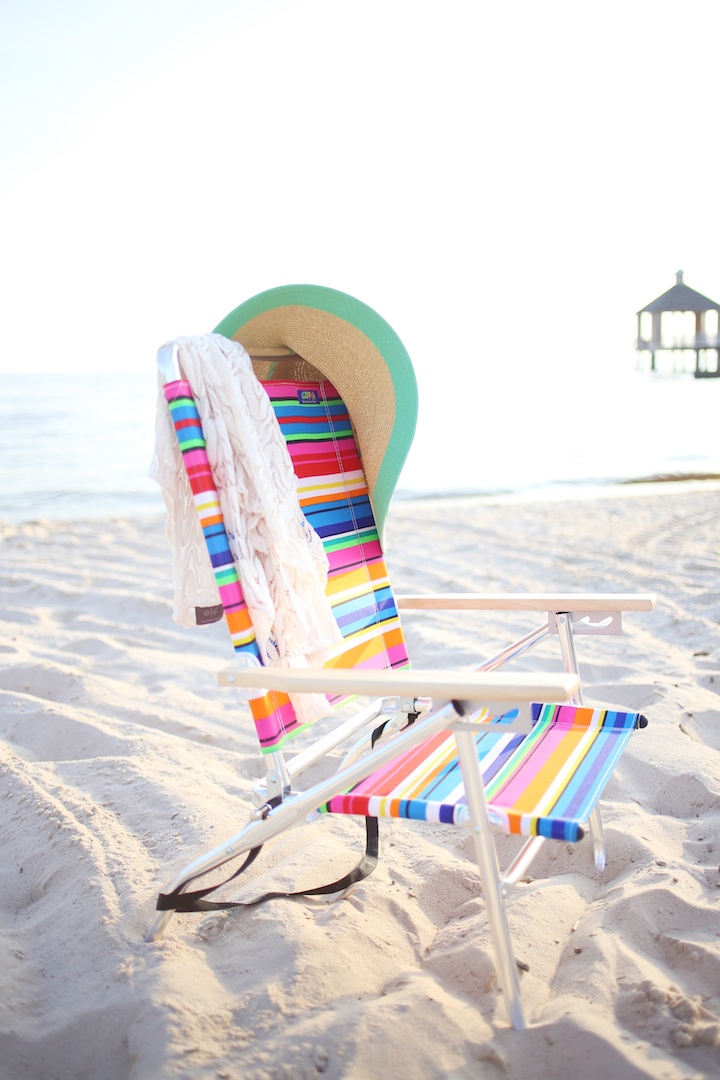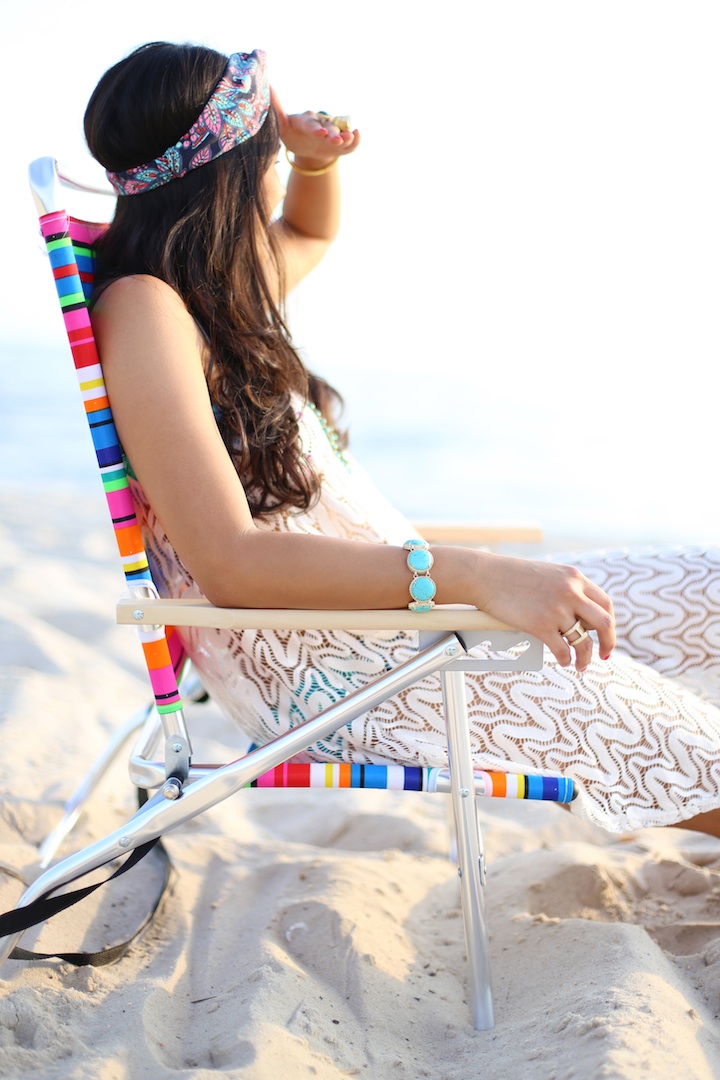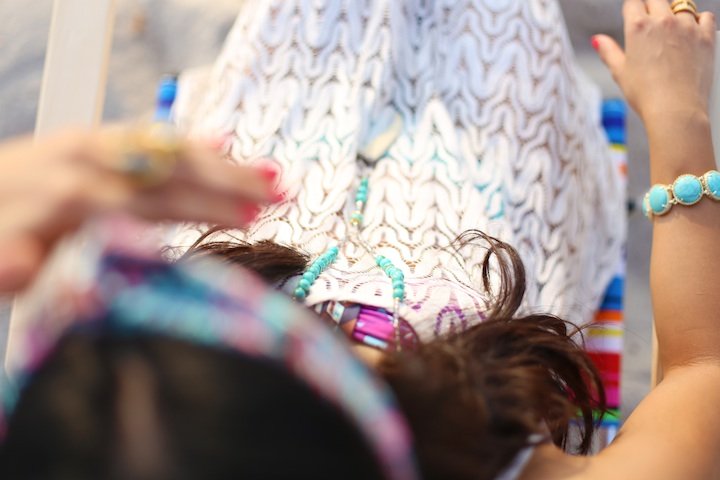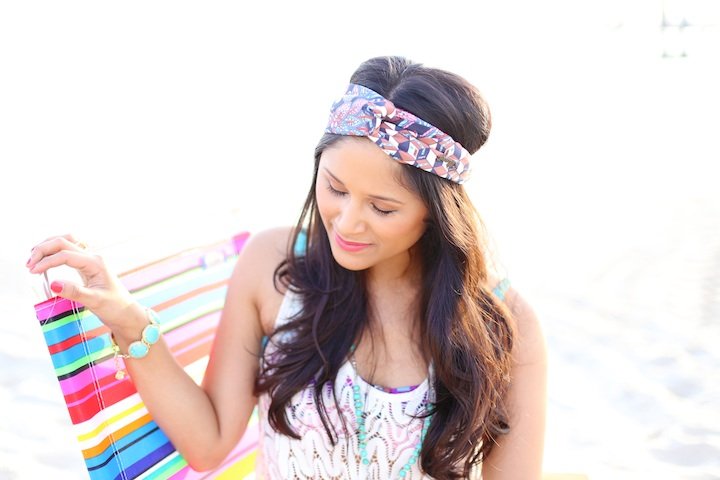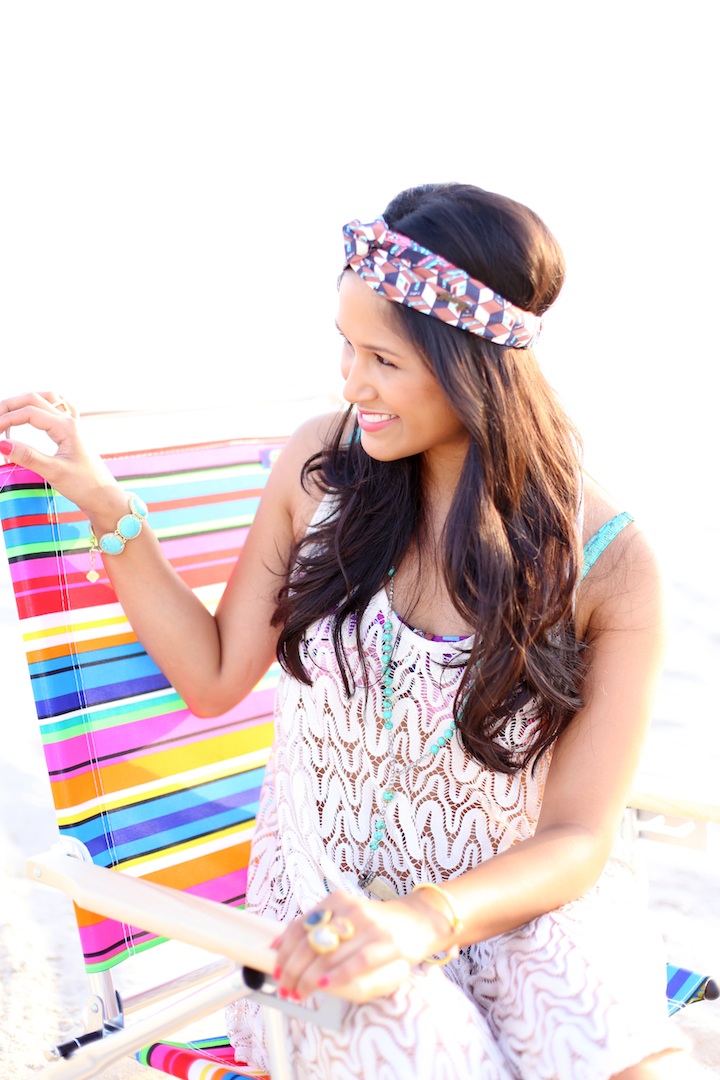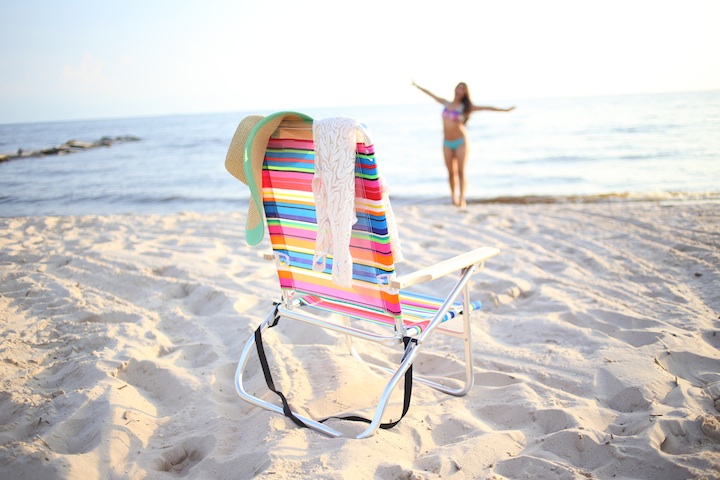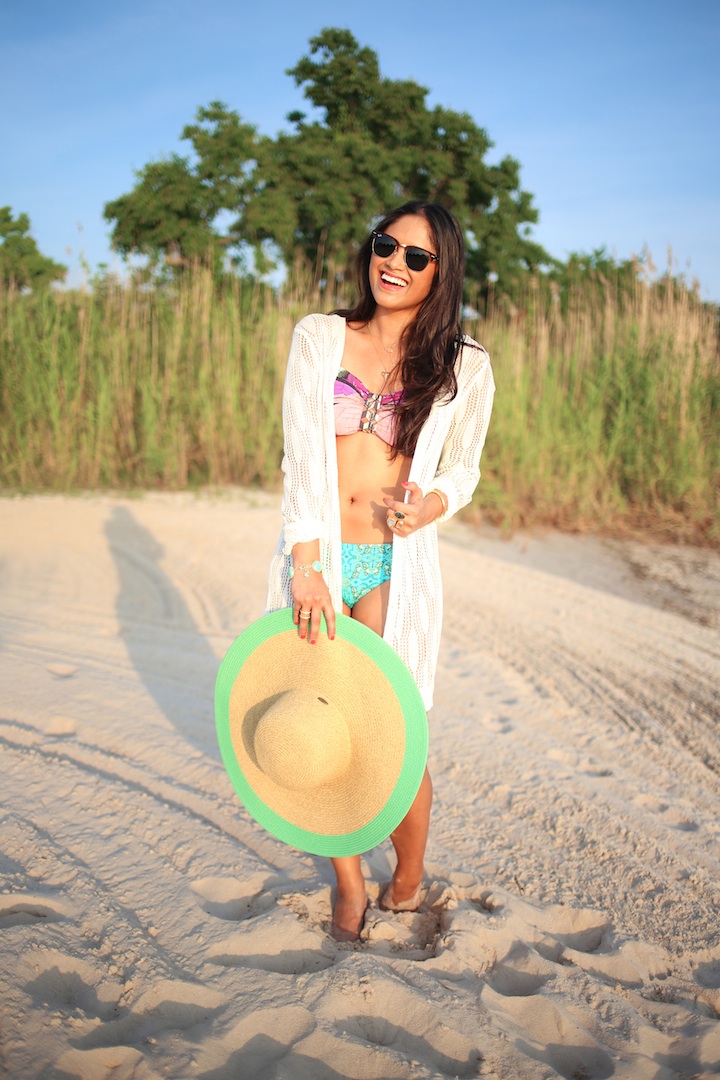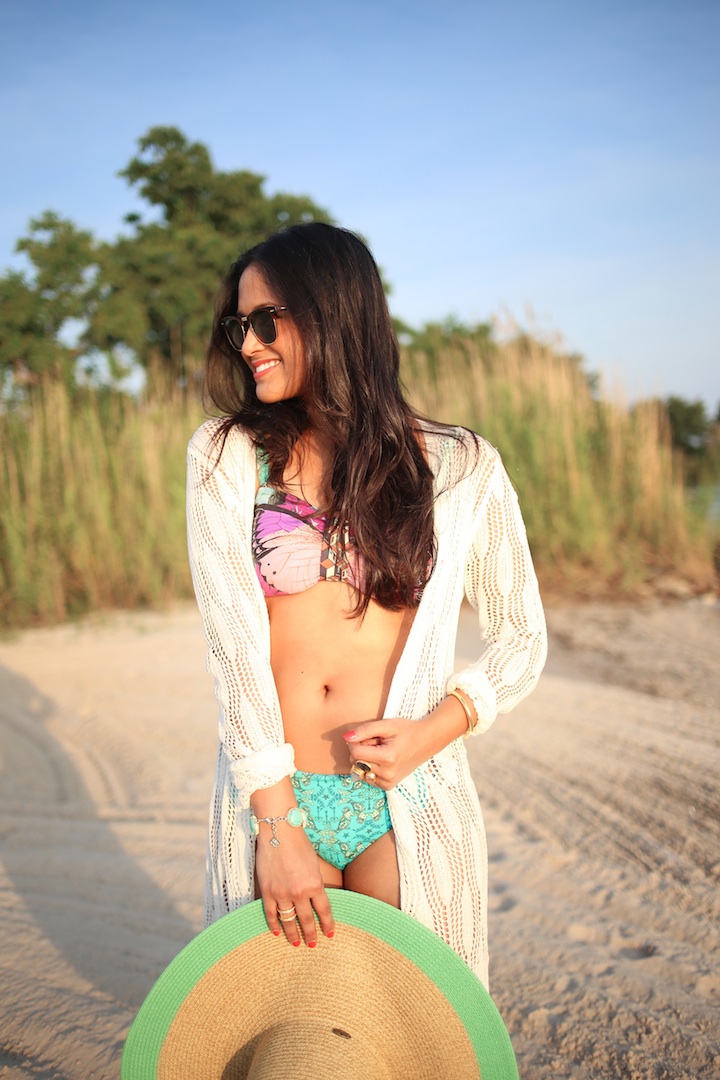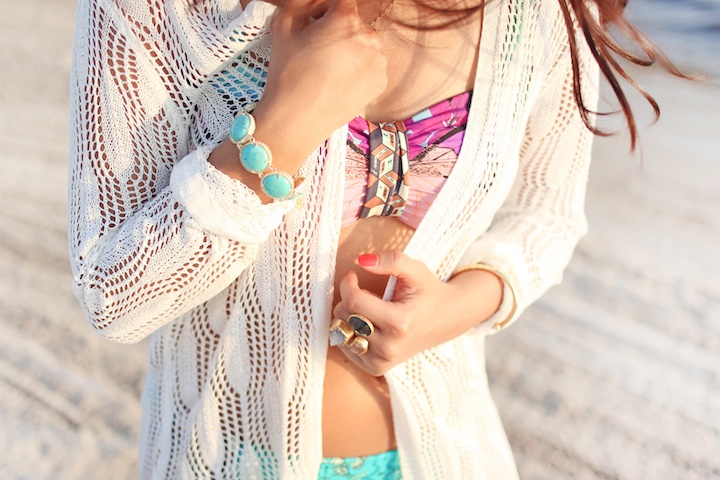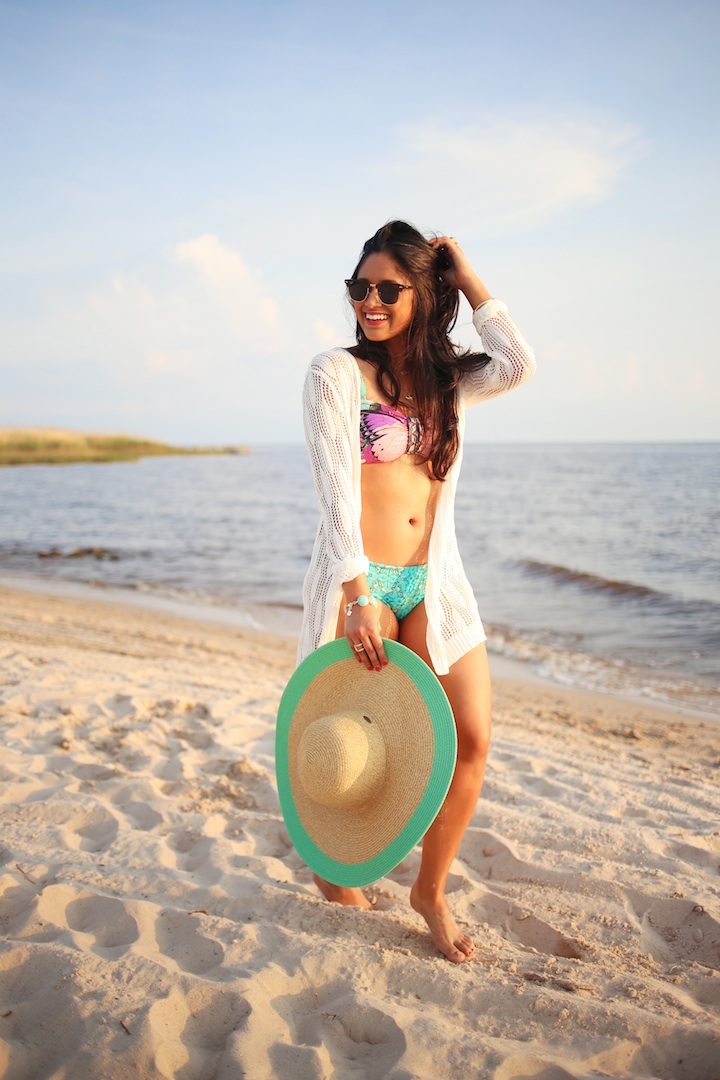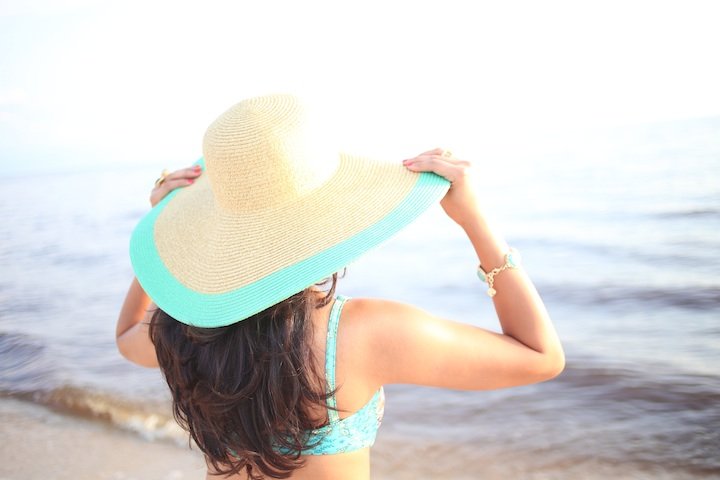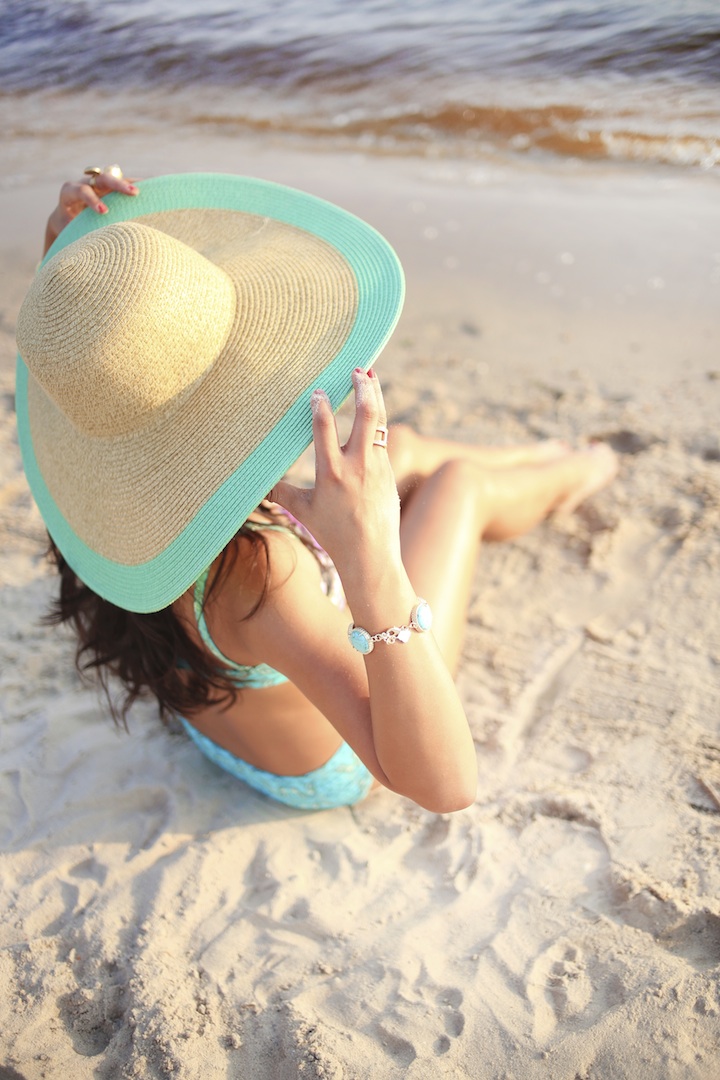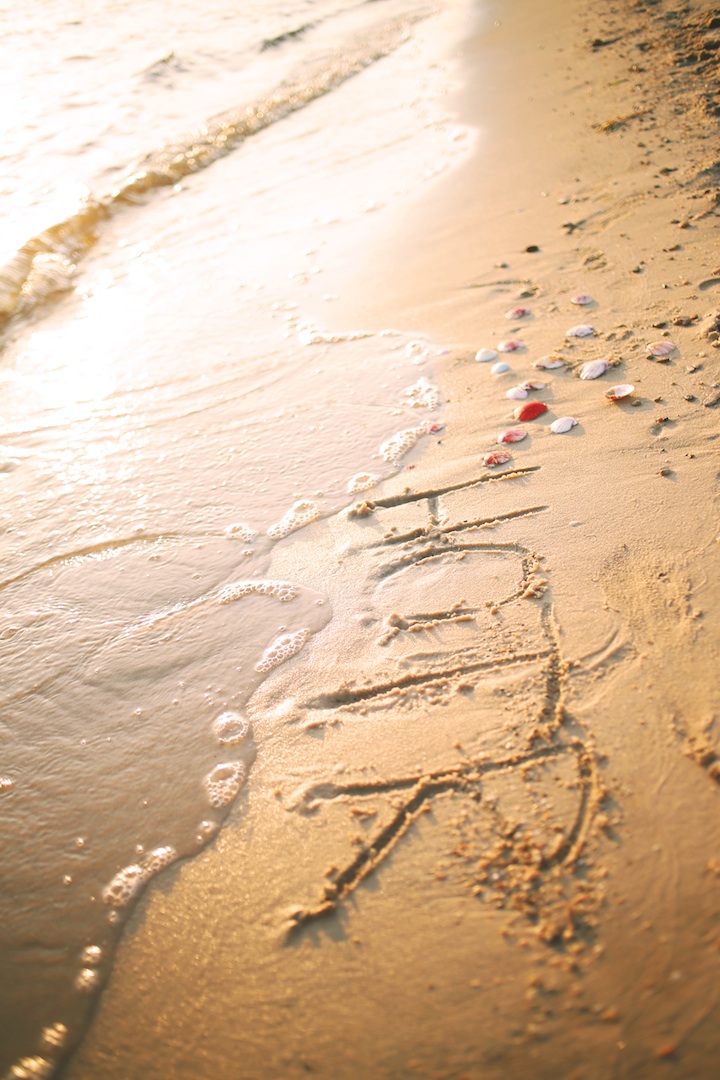 Photos by: Kaela Rodehorst Photography
| Shop This My Beach Essentials |

Outfit: Maaji Swimwear, Coverup & Floppy Hat c/o Massey's Outfitters in Baton Rouge, LA | Beach Turban | White Cardigan c/o Candy Apple 
Jewelry: Turquoise Horn Necklace  c/o Candy Apple | Ailee Link Bracelet c/o Kendra Scott | Lena Shimmer Double Bar Ring c/o Gorjana 
Good Morning readers, I'm sorry that I've been posting kind of later in the morning these past few weeks, but I've still been trying to get organized and prioritize because….I've got some exciting news!  I'm finally going full time with Haute Off The Rack in July!  I'm so happy that I've finally gotten to the point where I can make my blog my number one priority and hopefully career!  I mean we'll see how everything actually works out, but I'm excited to test it out and at least I know I have all of your support. You all are one of the biggest reasons that I've gotten to this point so I thank you for that!  Your continued readership and support has been truly amazing!
Anyway, about this swimwear… I don't know about you, but I've totally been crushing hard on Maaji swimwear this season. The prints and reversible styles are just out of this world! This aqua and purple butterfly print swimsuit by Maaji is from Massey's in Town Center (Baton Rouge) where they have a huge Maaji swimwear selection. I must warn you though that this brand runs a tad small so be prepared to try on a size larger than you normally wear.  That is what is nice about shopping local. You can actually try things on! Now don't get me wrong, I am huge online shopper, but when it comes to bathing-suits sometimes it's just easier to go in and try on a few different sizes instead of sitting at the computer debating on if you think you could lose a few pounds in the case that the XS ends up being a little too, well extra small!  I'm sure you have all experienced that once or twice. Right?
As for coverups, the first coverup that I'm wearing in this post is a super comfy sleeveless laser cut dress from Massey's. I love it because it's super light weight and you can still see your bathing suit peeking through the cutouts. The second coverup that I'm wearing is actually a cardigan from Candy Apple. I love when pieces from your wardrobe  double as swimwear coverups too!
This is a collaboration between Haute Off The Rack, LLC and Massey's Outfitters in Metairie & Baton Rouge, LA. Compensation was provided by Massey's. The opinions expressed herein are those of the author and are not indicative of the opinions or positions of Massey's.