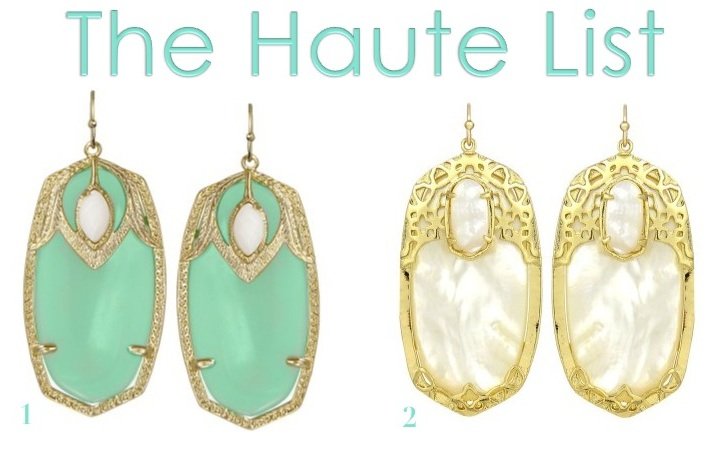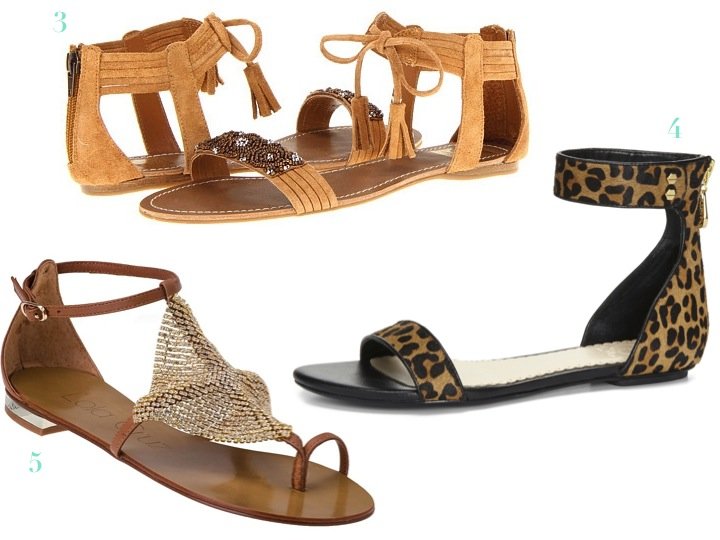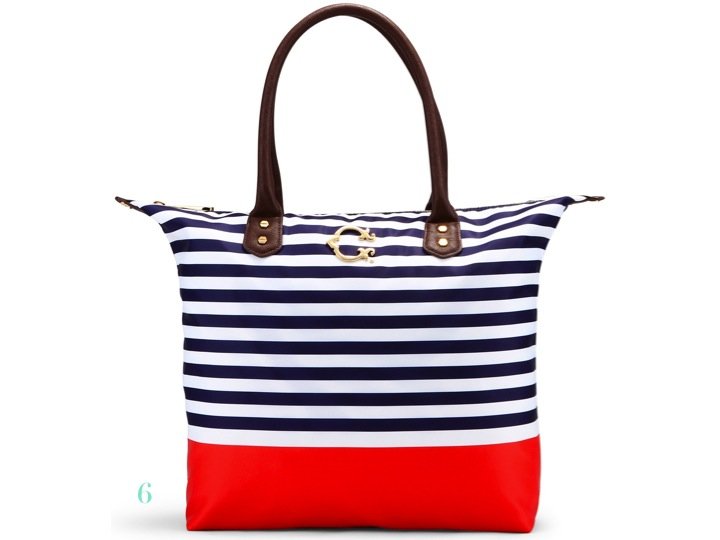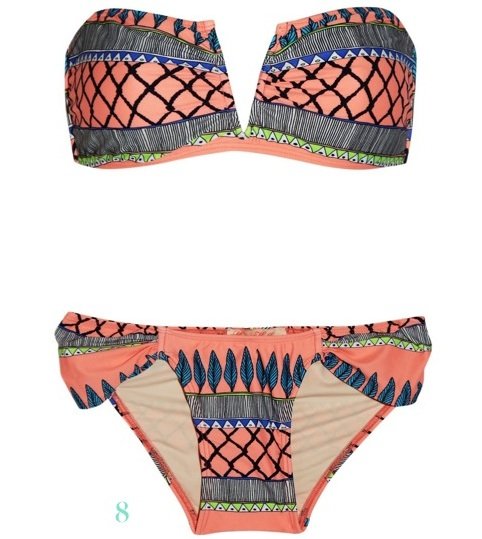 Shop the Style Board: 1) Kendra Scott Darby Earrings | 2) Kendra Scott Deva Earrings | 3) Dolce Vita Suede Sandals | 4) Leopard Print Sandals | 5) Lola Cruz Sandals | 6) C. Wonder Striped Tote | 7) Warby Parker Sunnies | 8) Mara Hoffman Swimsuit
Good Morning readers, I hope you all had a wonderful Memorial Day weekend. Mine was full work work work! I've been so crazy busy lately trying to plan out my Island Getaway looks and my fashion segment on WBRZ news this Wednesday at 4pm (channel 2)! I have barely had any time to put together blog posts for you all these past few days, but not to worry because I'm about to launch Haute Off The Rack's Island Getaway series.
I could really use a little retail therapy right now. If I could I would cross off all of these items on my current Summer Haute List and I would add the entire Show Me Your Mumu Pool Party collection (pictured below) to my summer wardrobe. What about you? What is on you summer haute list?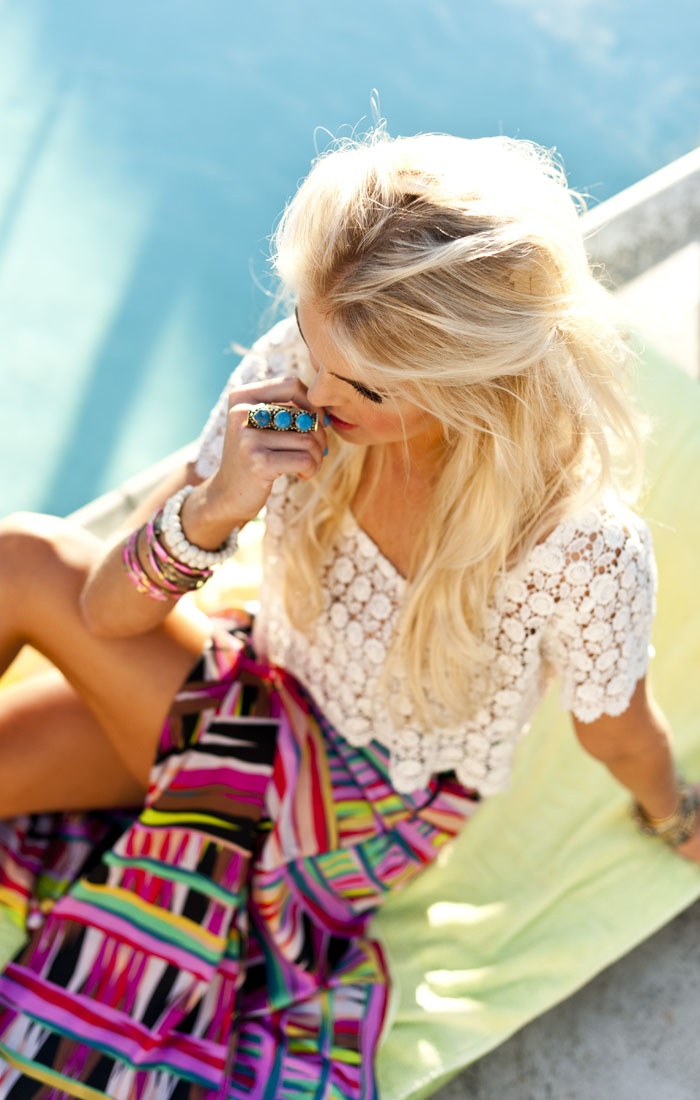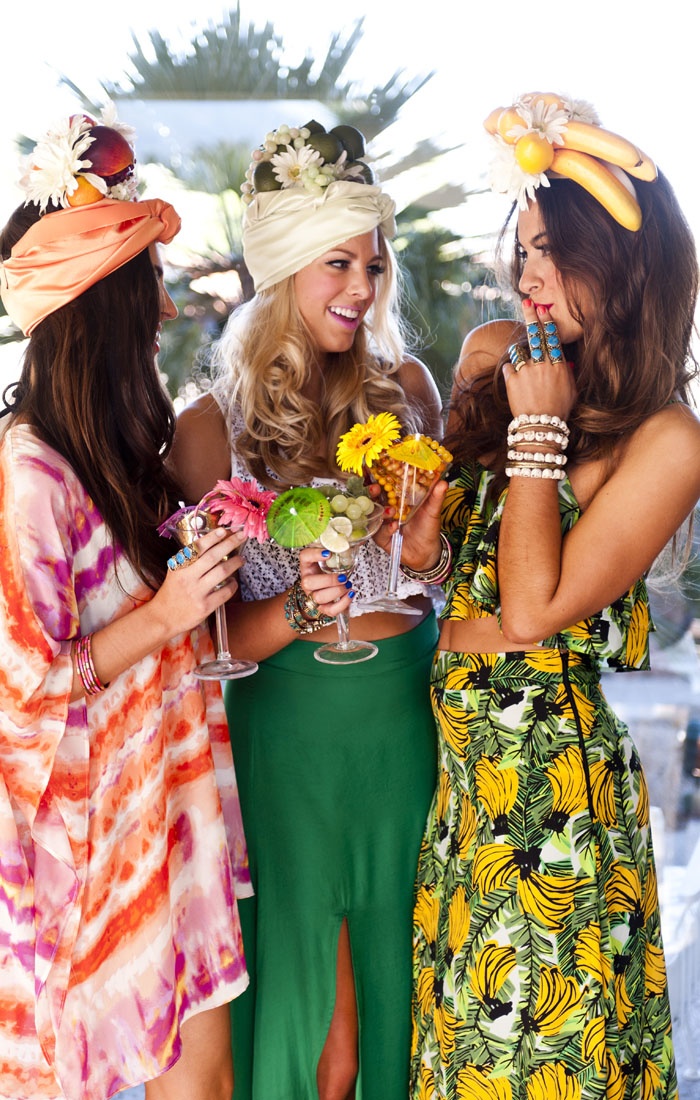 Shop Show Me Your Mumu!
P.S. Click the ad below to enter the Candy Apple Necklace Giveaway!