Since you all loved the Yumi Kim wrap dress I posted this morning, I decided to do a summer dresses part 2 post tonight.  Plus I've got two adorable rompers to share with you tomorrow.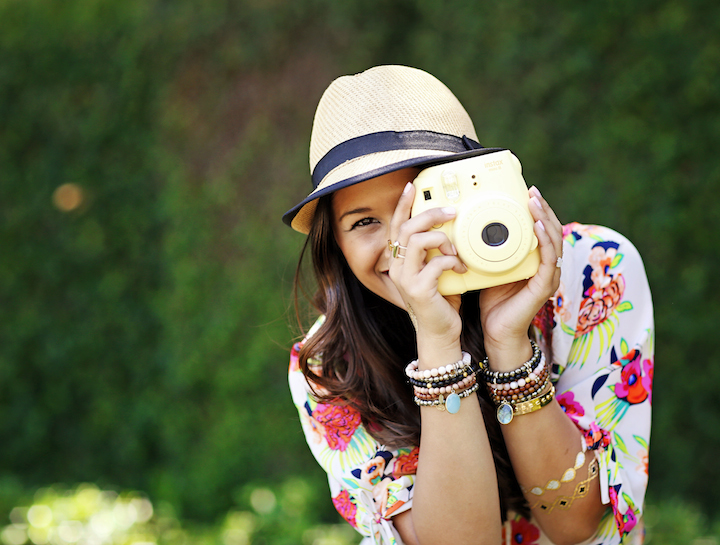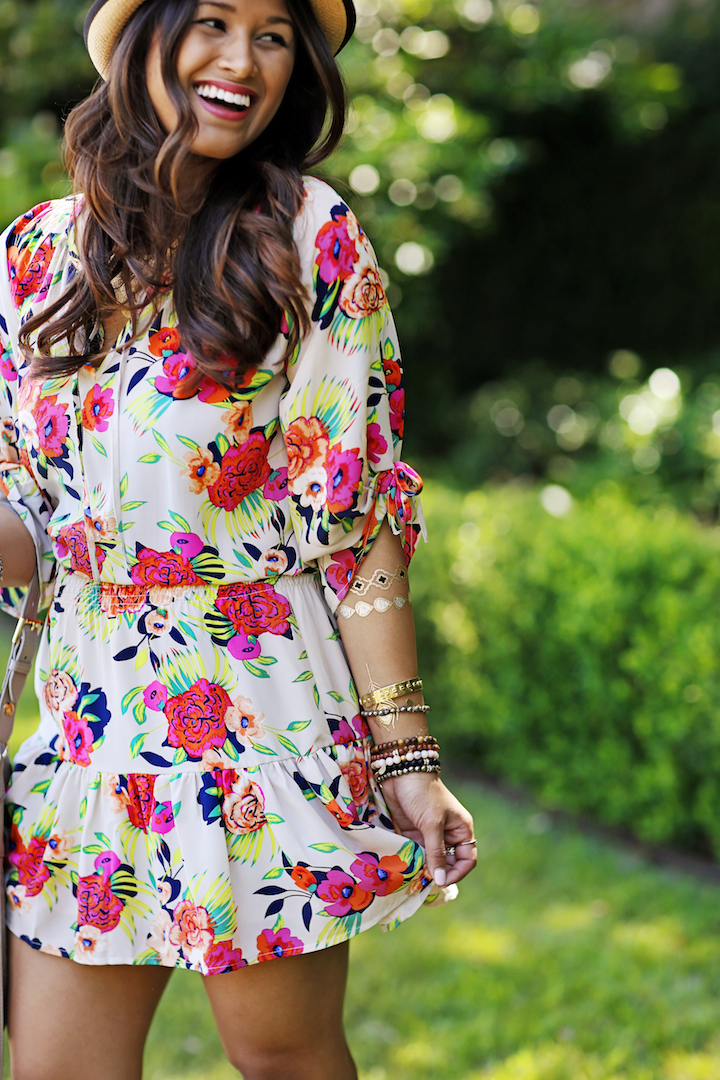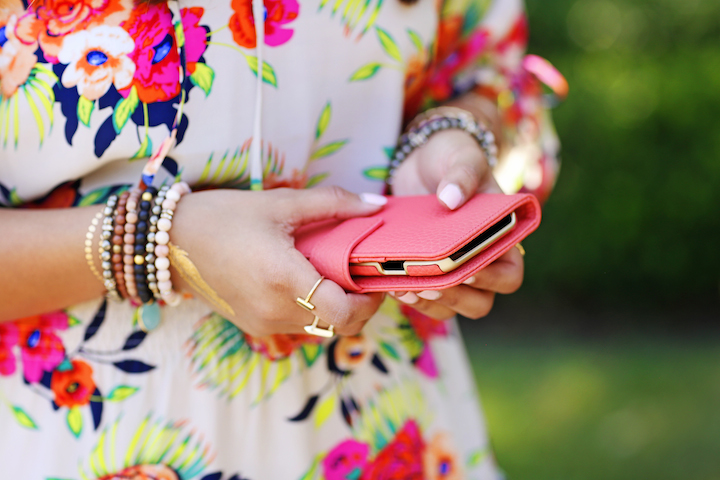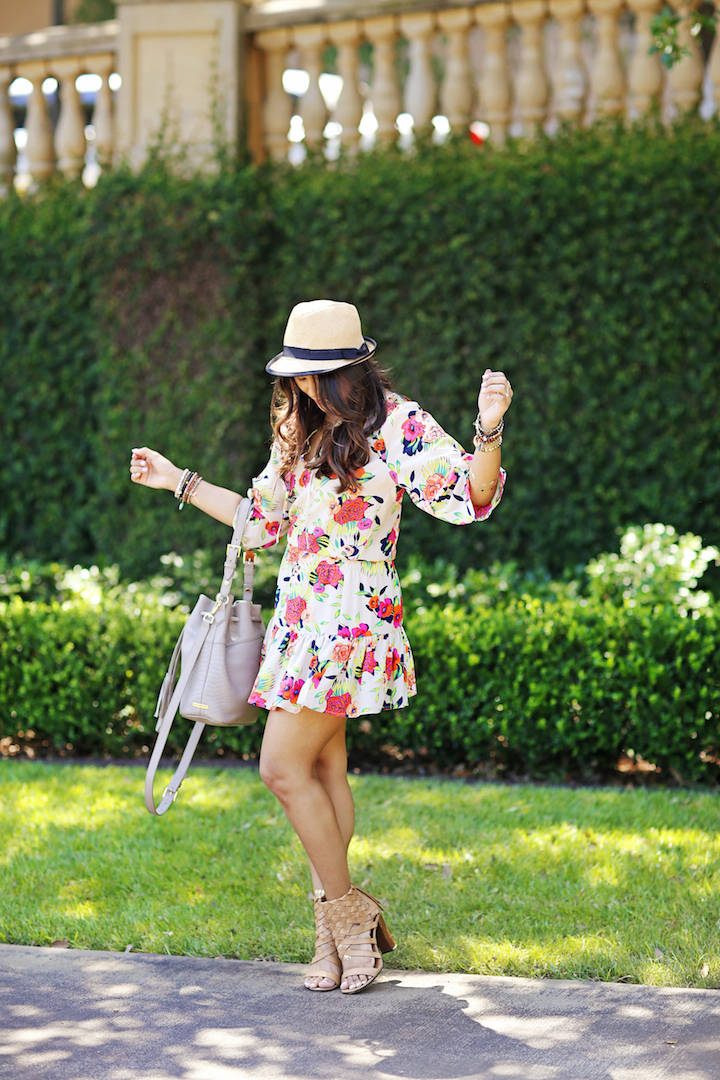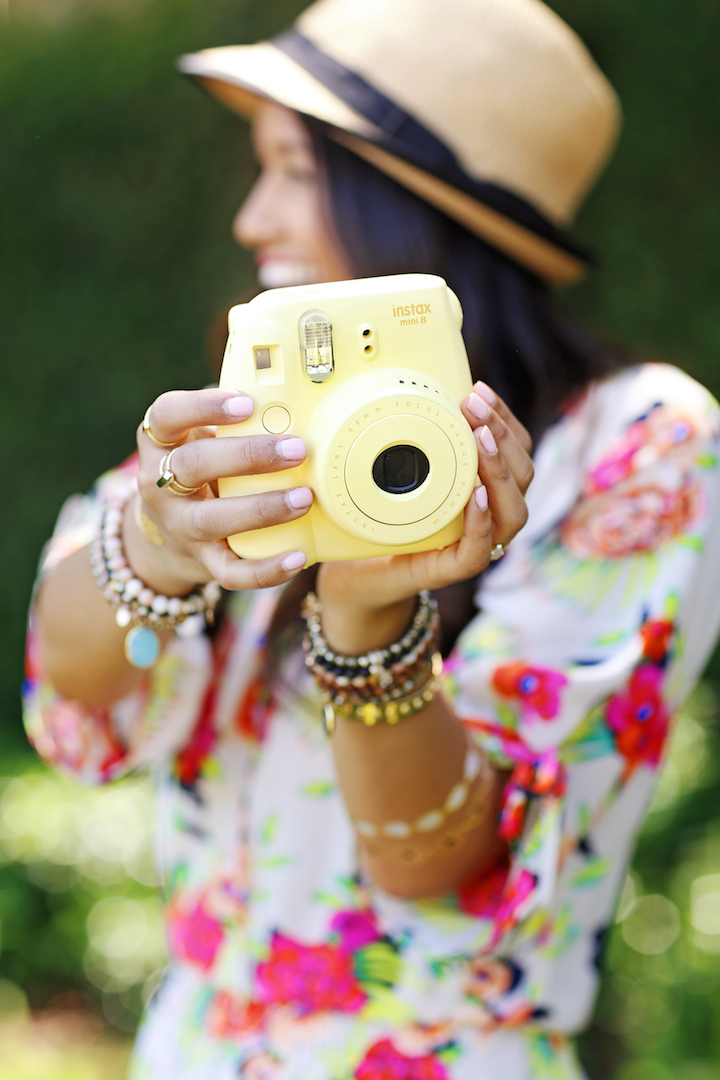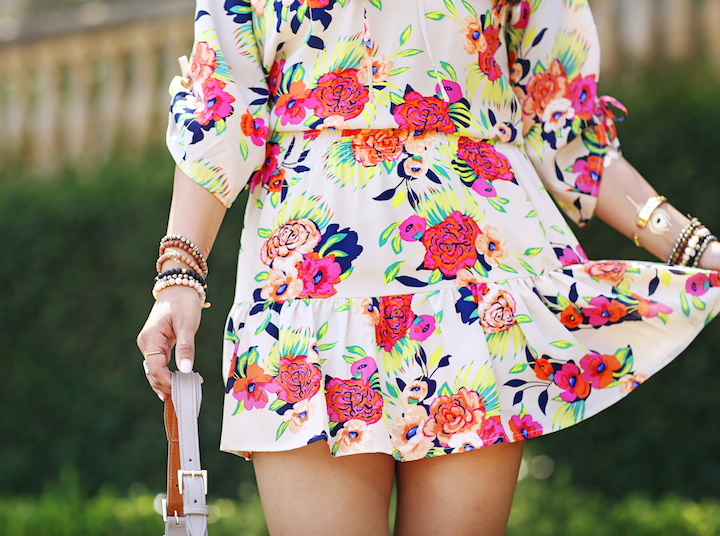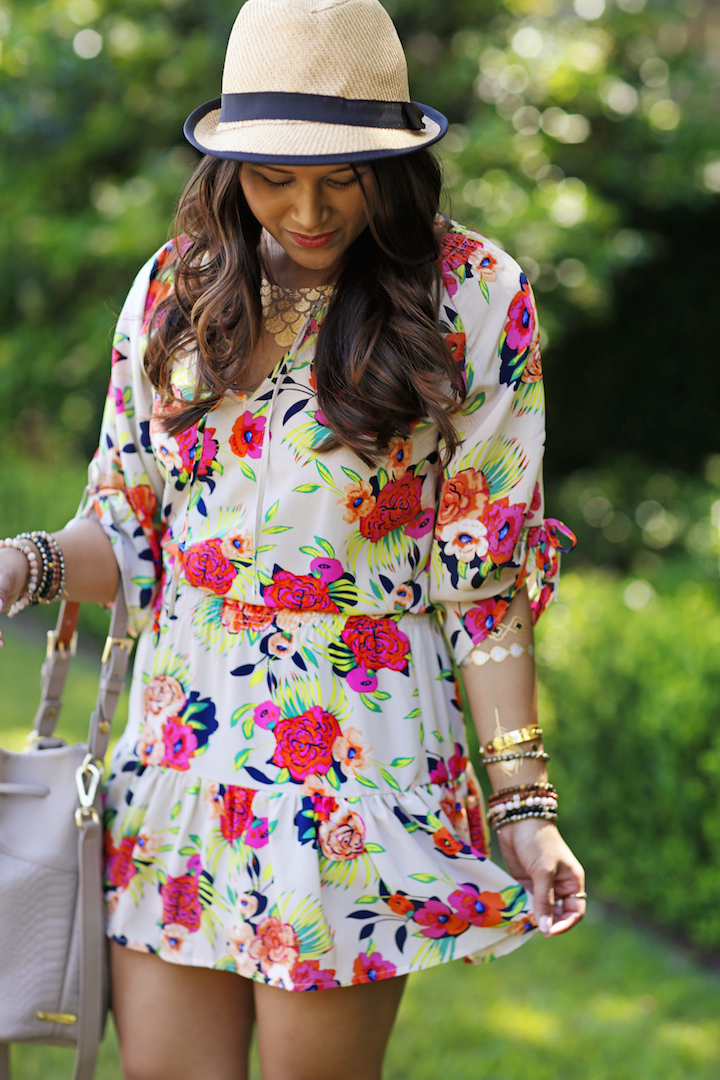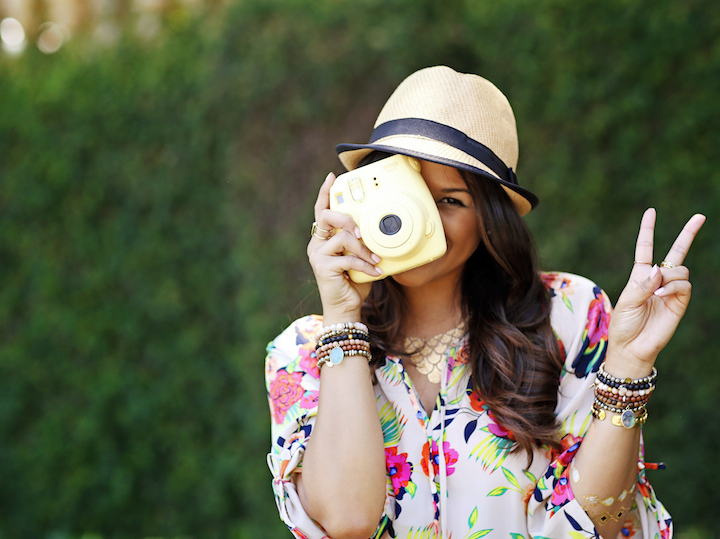 Photos by: Kaela Rodehorst Photography
| Shop This Post |

Outfit: Stefee Dress in Peonies Bloom c/o Yumi Kim (wearing sz XS) | Dolce Vita Nakita Heels | Fedora |  Jenn Bucket Bag (designed by Haute Off The Rack in collaboration with Gigi New York)
Jewelry: Flash Tattoos c/o Candy Apple Boutique | Beaded Bracelets c/o Mary P Lamb Designs | Charm Bracelets c/o Jemma Sands | Chaplin Cuff & Rings c/o Gorjana | Abra Ring c/o Kendra Scott
Hey everyone, so this might be a little TMI and I really hope I'm not the only one, but sometimes I'm getting ready to run out the door only to realize that I didn't shave under my arms and I'm like "crap what I do!" I usually ended up having to throw on some type of jacket, but we all know that down here in the south jackets are a no-go after May so I always like to make sure I have a few lightweight dresses with sleeves for those kind of days! I'd much rather change into a different dress really fast rather pass out from heat stroke in my jacket! The Yumi Kim Stefee Dress is precious and if you follow me on Instagram then you know I wore it to Mother's Day dinner and while on a weekend getaway to the beach!