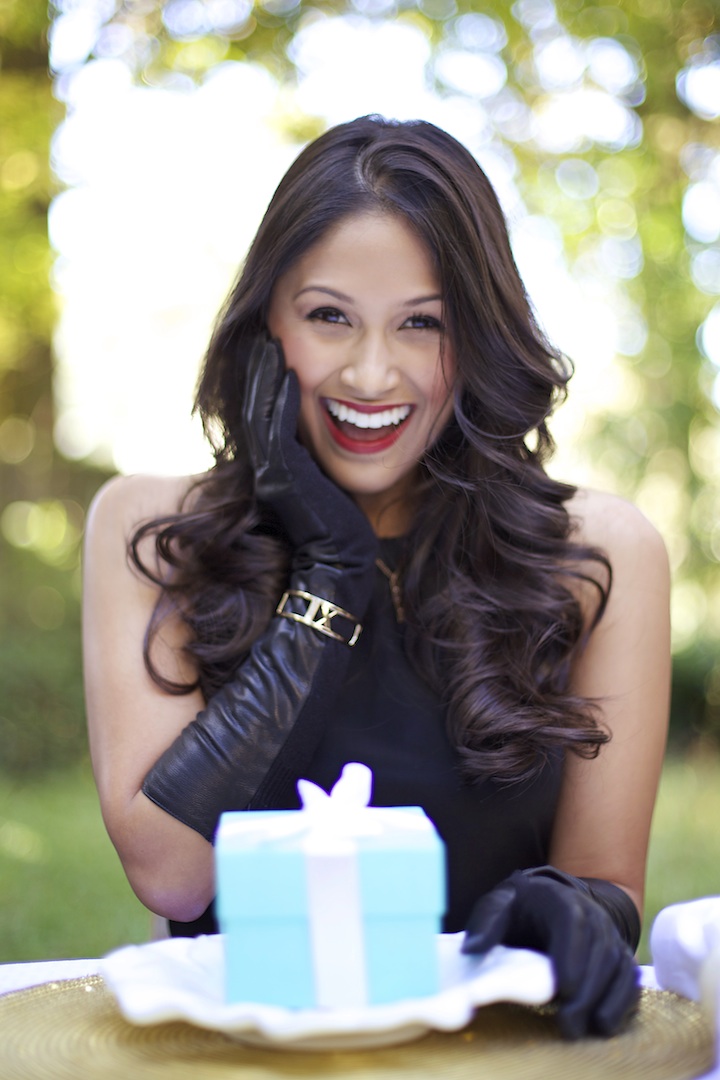 Happy New Year Everyone! I hope you all had a fabulous New Year's Eve and day.  I'm so excited to embark on this brand new year, but before we move forward with 2014 I wanted to take a look back at all of Haute Off The Rack's top moments of 2013. I don't think I could have asked for a better year. Thank you for all of your support throughout this journey of mine. Looking back, these are some of my top memorable moments:
Cheers to…
13)  Featuring Reagan Charleston Design and turning our collaboration into a year long working relationship and friendship!
12) Meeting one of my absolute favorite bloggers, Wendy Nguyen of Wendy's Lookbook at the Reward Style Conference in Dallas
11) Meeting Blake Lively at the Grand Opening of H&M New Orleans
10) Hosting the 225 Avenue Rouge Runway Show with Krystal Bennett of A Pinch of Lovely
9) Partnering with Tiffany & Co. on their grand opening in New Orleans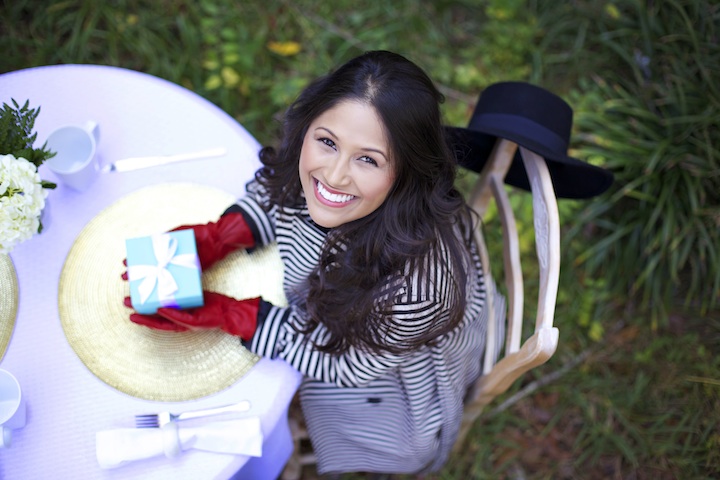 8) Getting featured on Kendra Scott's site as a "Blogger We Love"
7) Designing a collaboration tee with The Elizabeth Chronicles and selling over 75 tees!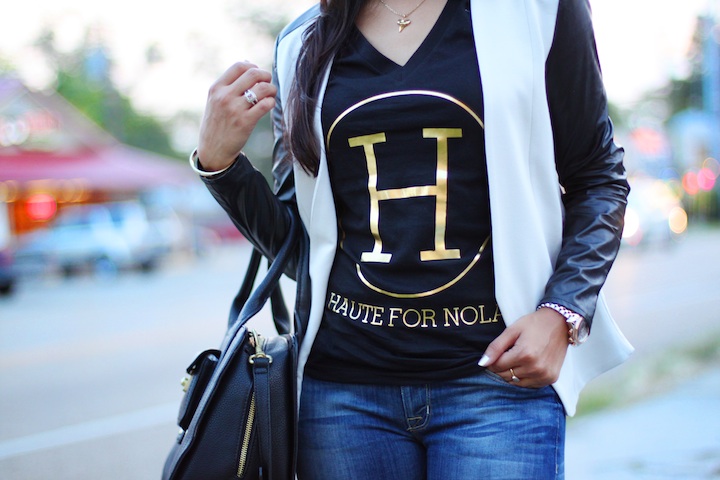 6) Hosting over 10 events including the grand opening of H&M in New Orleans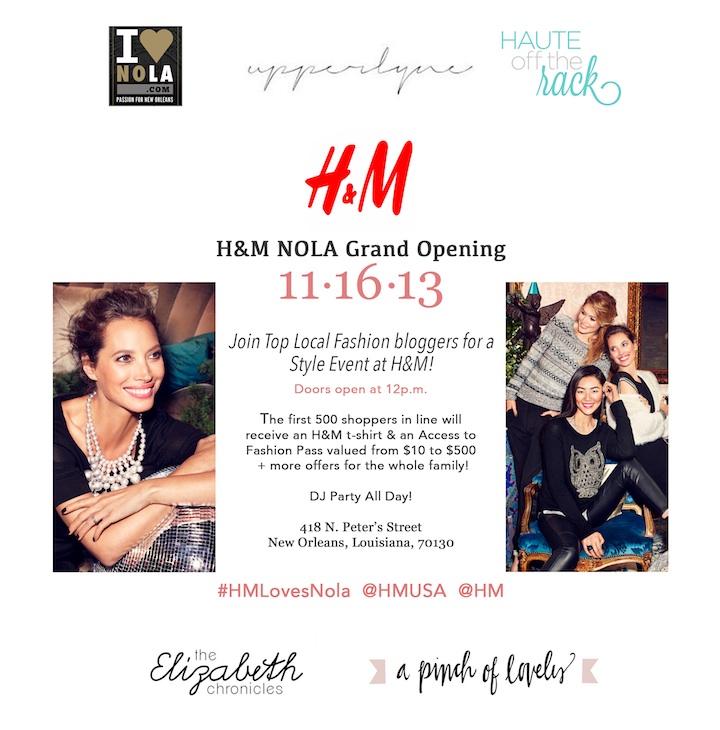 5) Landing a spot on a local billboard and the home page of Mignon Faget!
4) Hosting 8 live Haute Off The Rack fashion segments with WBRZ News
3) Landing a principal part in a national Target commercial that was filmed here in New Orleans, Louisiana. The commercial will air this Spring! 
2) To all of the friends I've made on this journey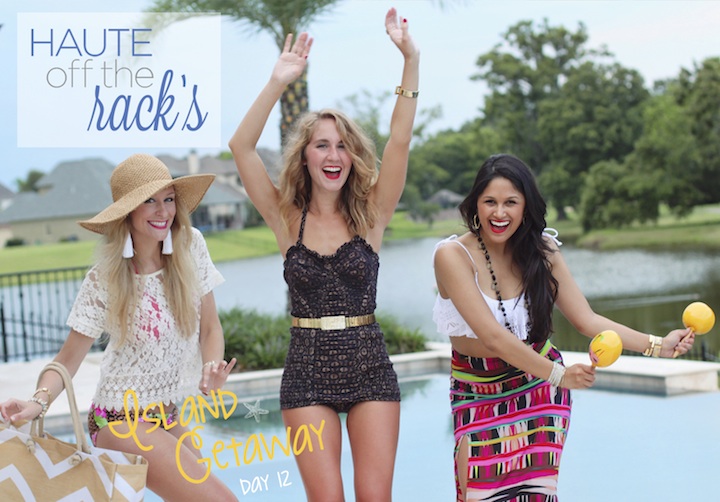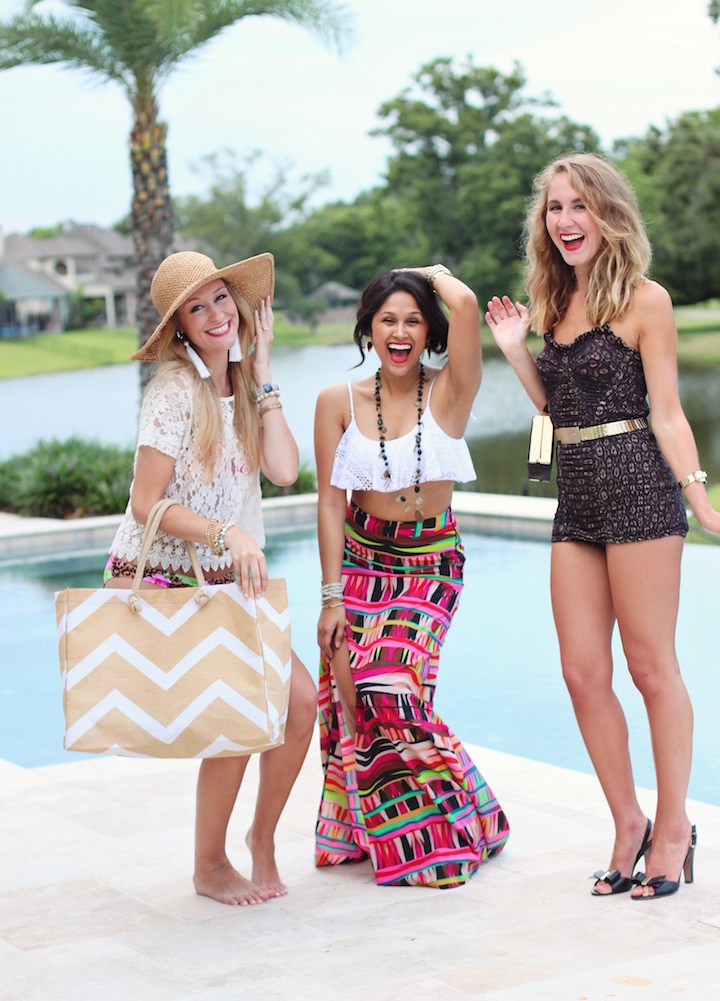 1) To having the absolute best photographer ever who I now call one of my close friends!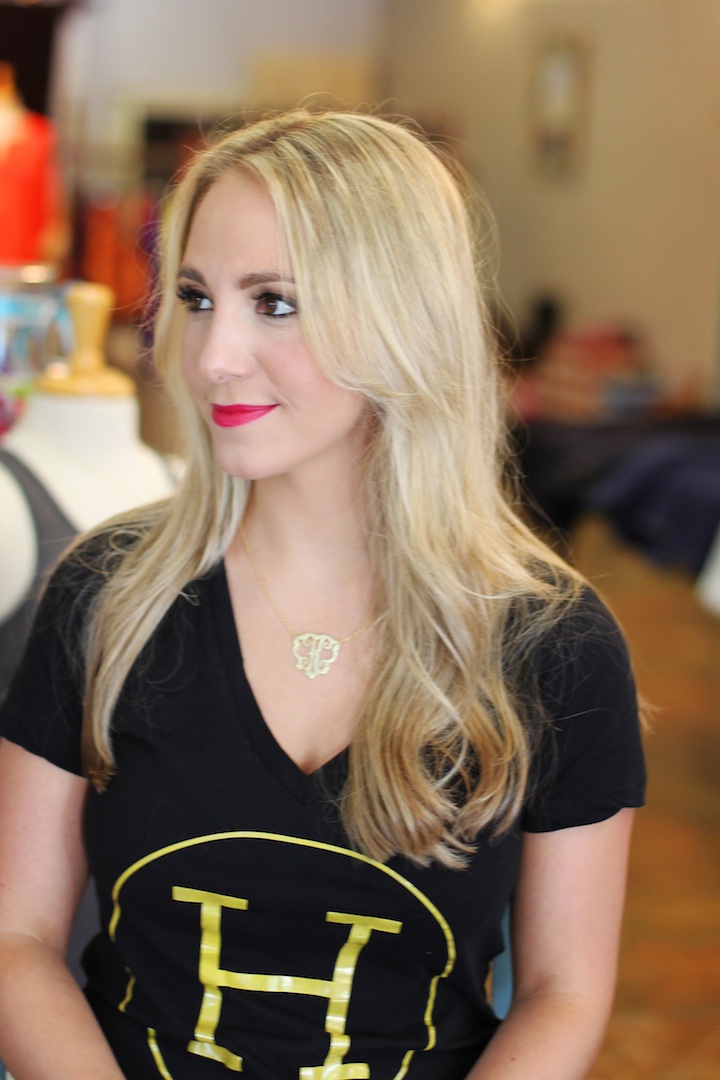 Check out all of my favorite blog posts of 2013 below! Photos taken by:  Kaela Rodehorst Williams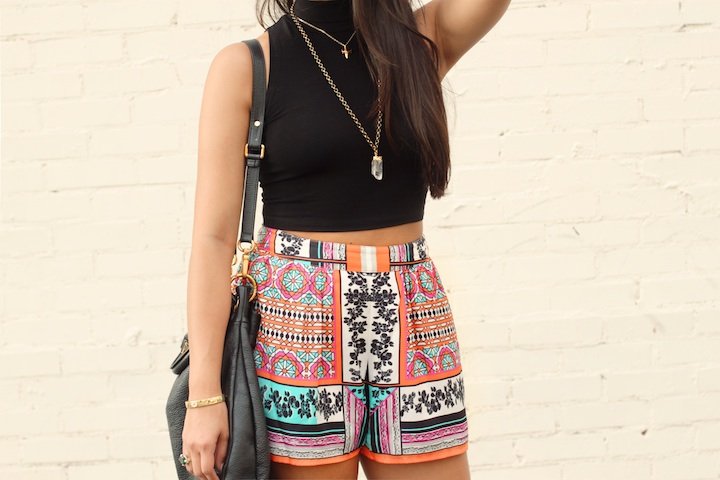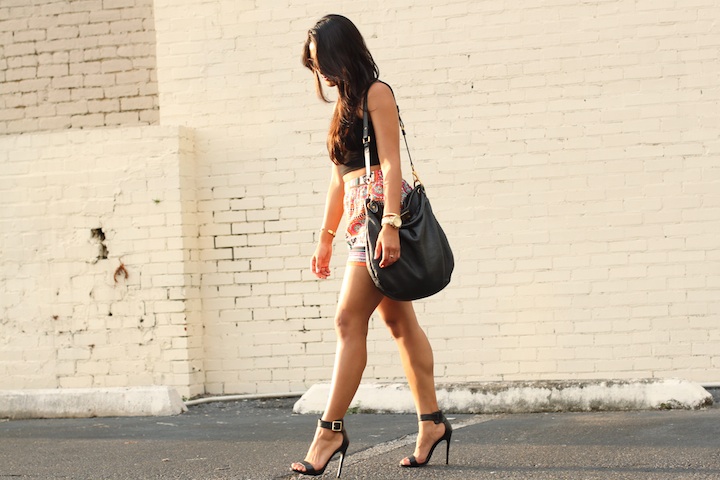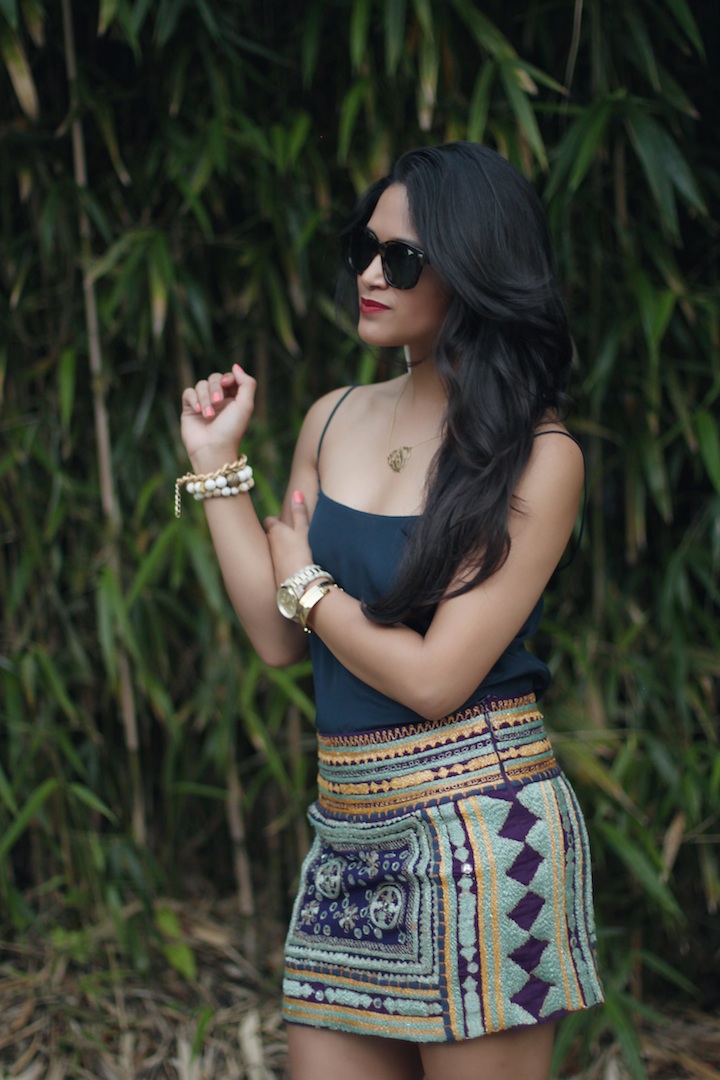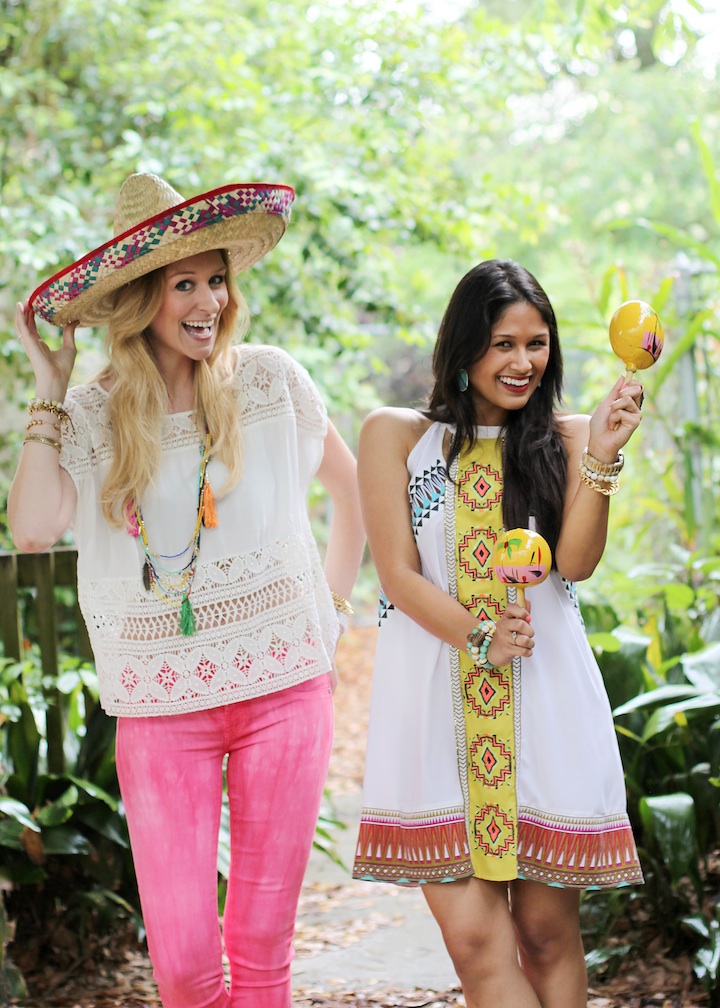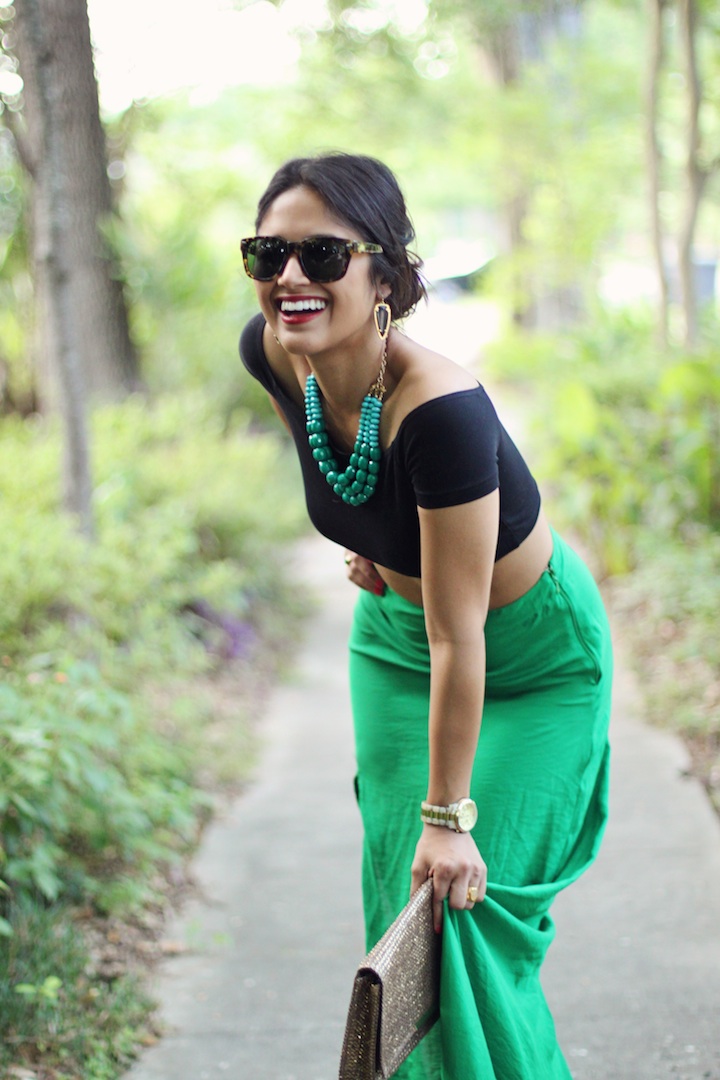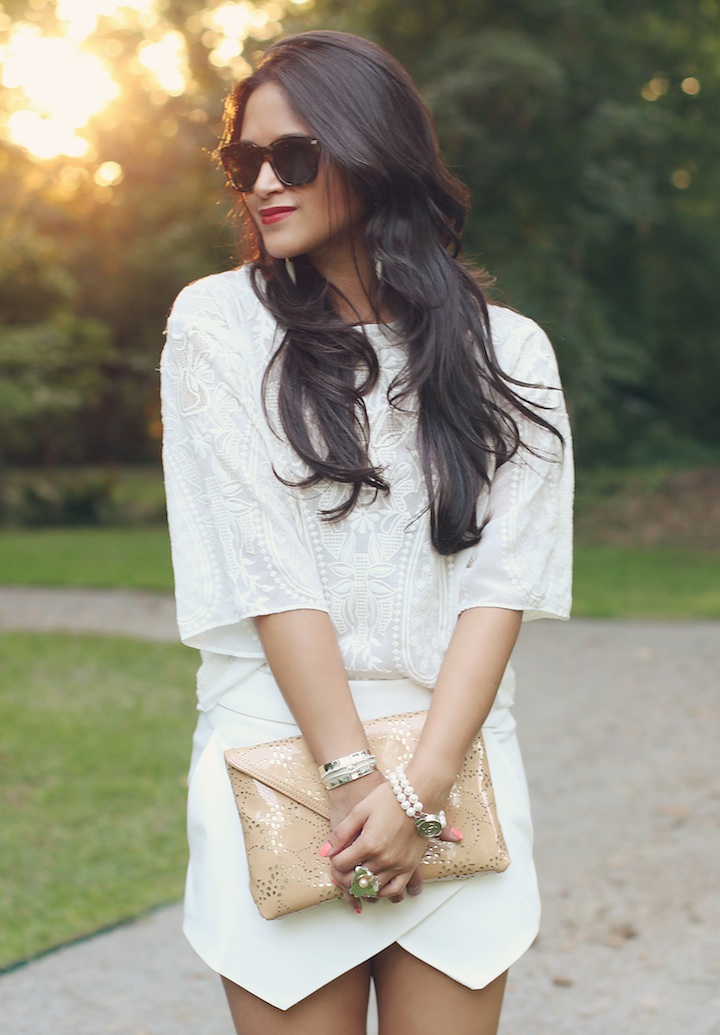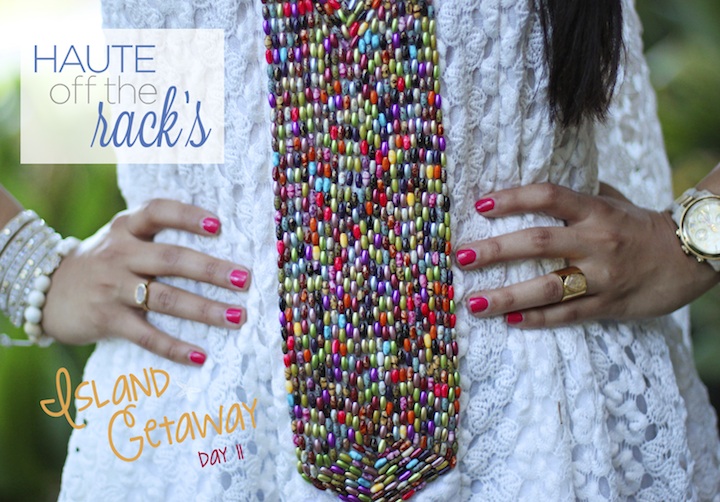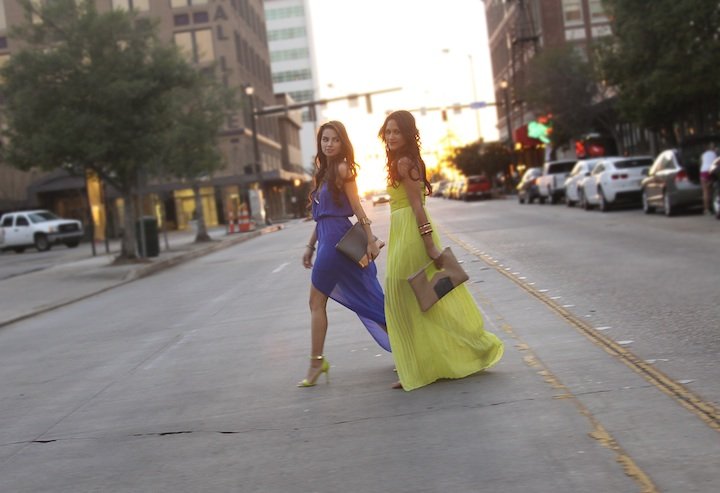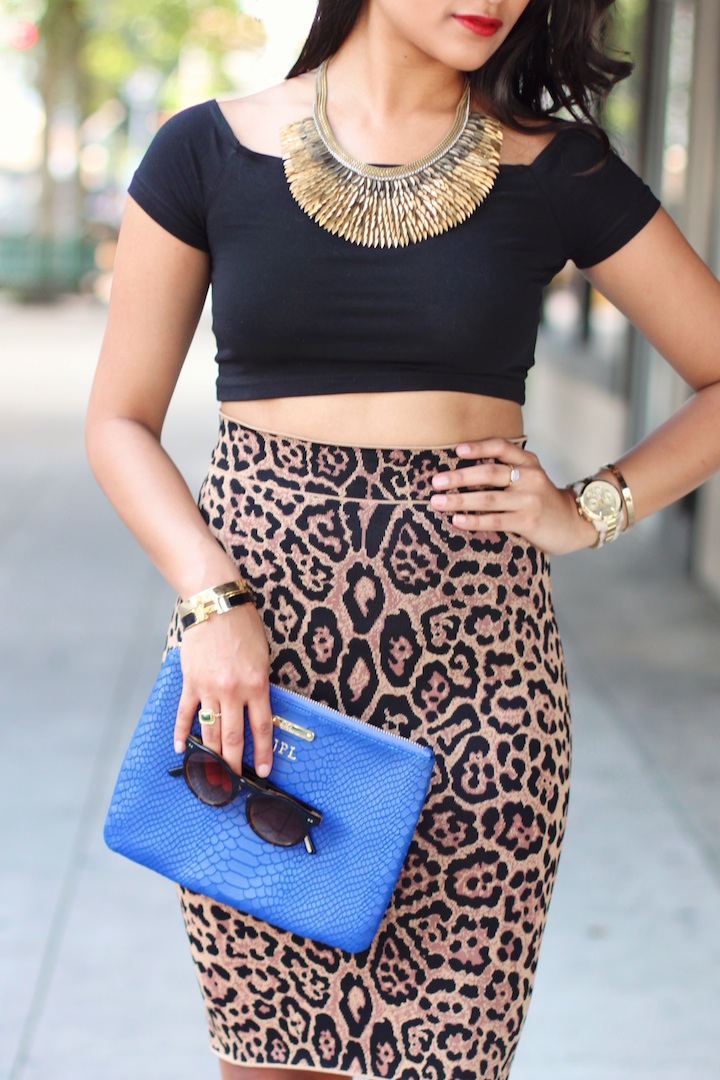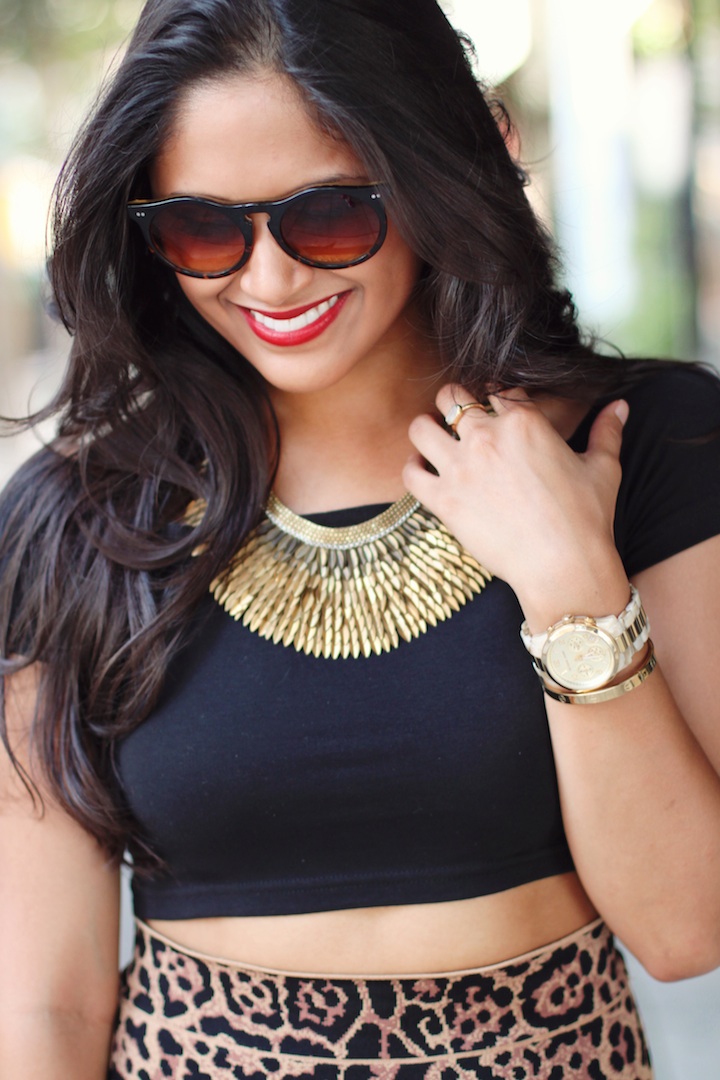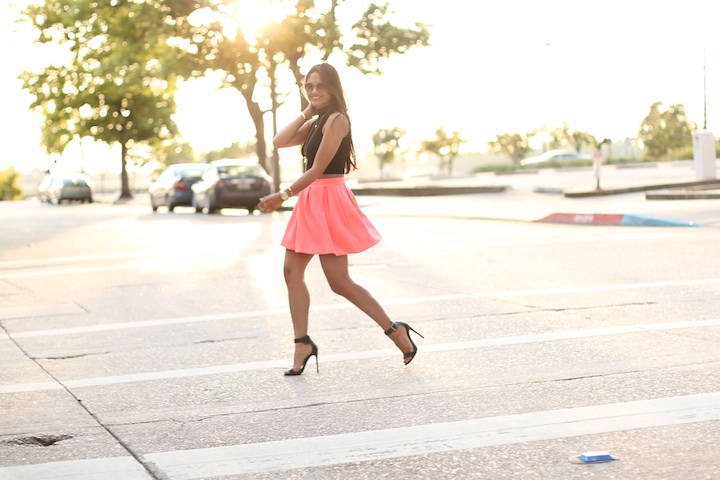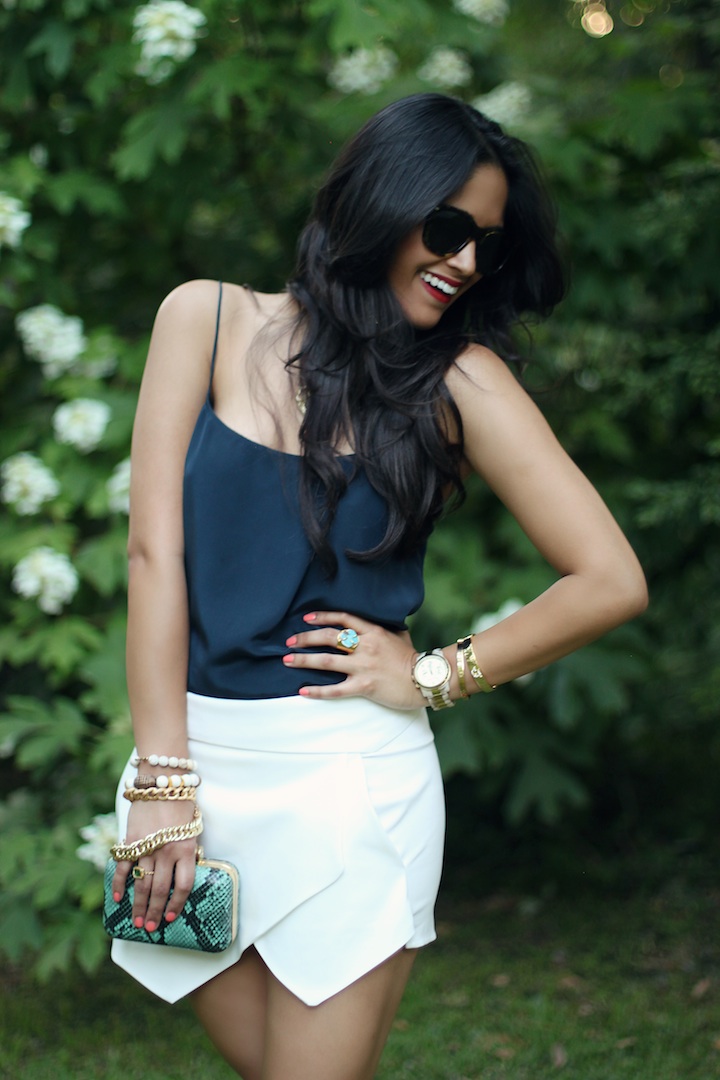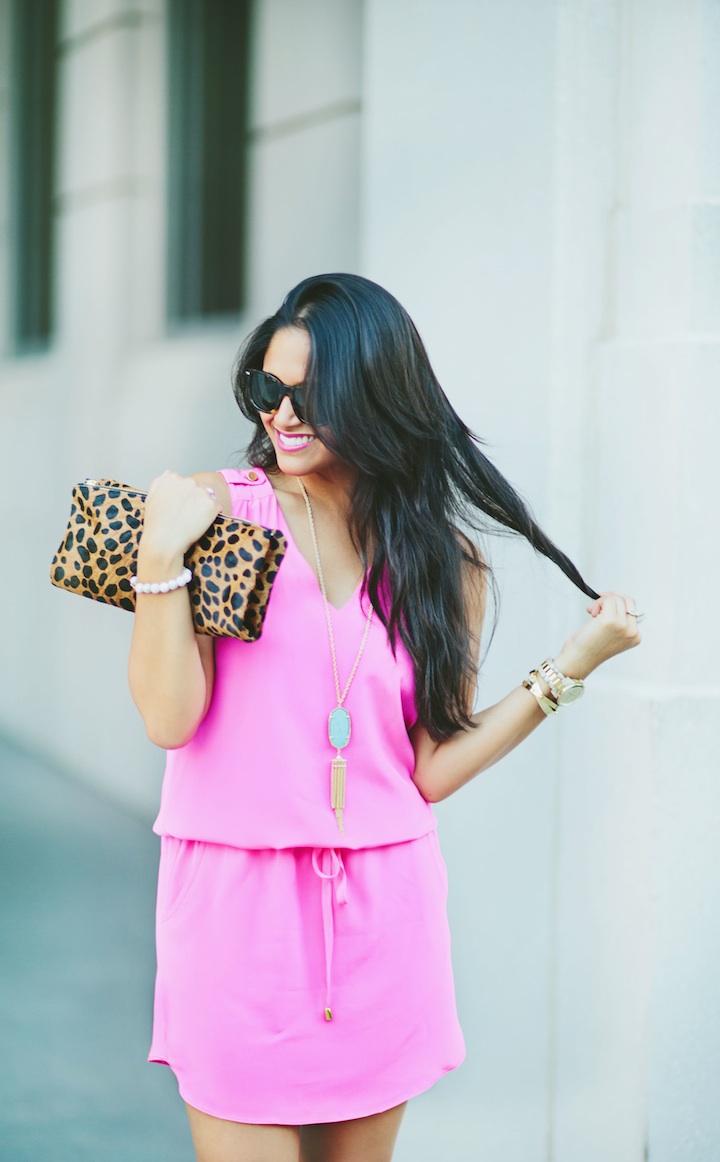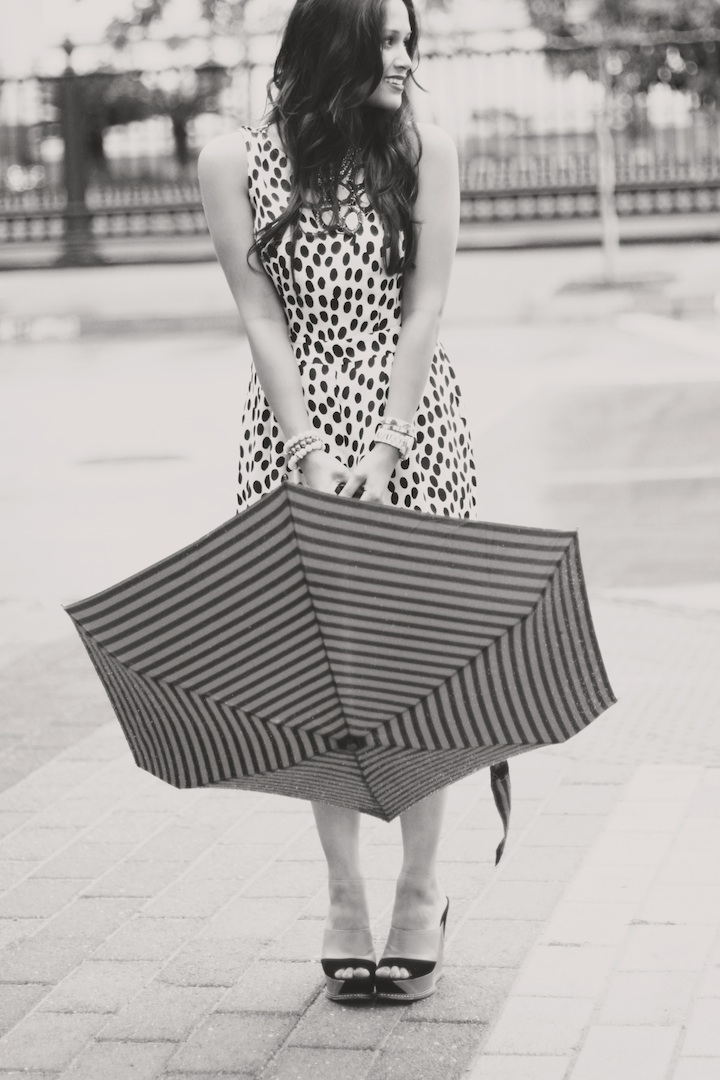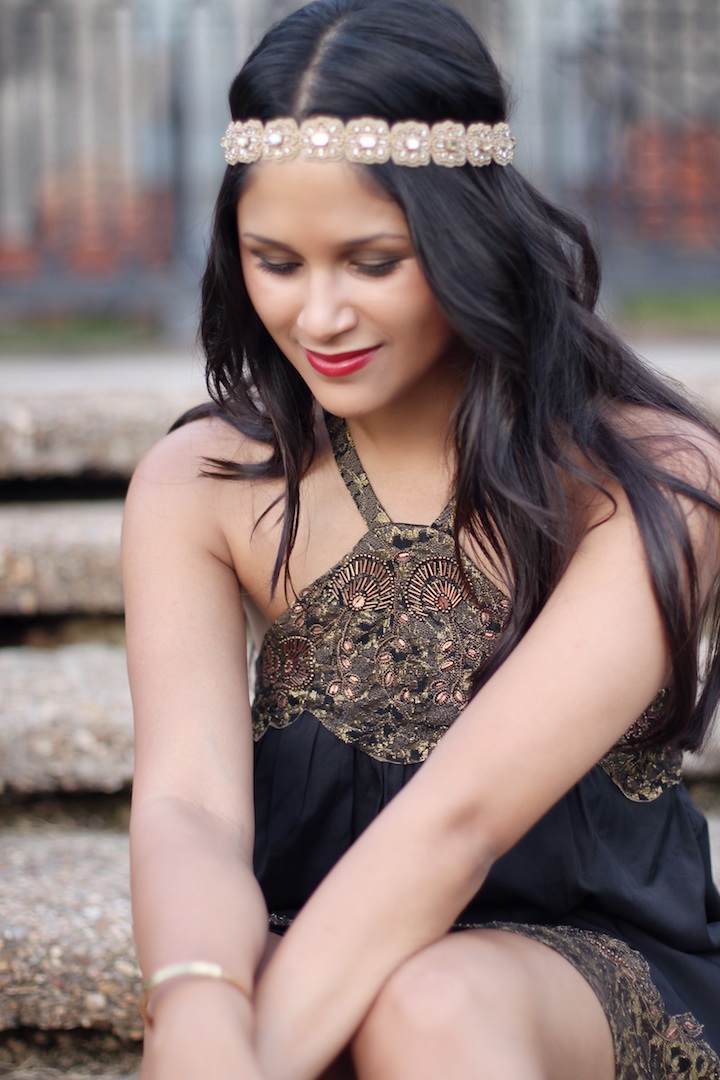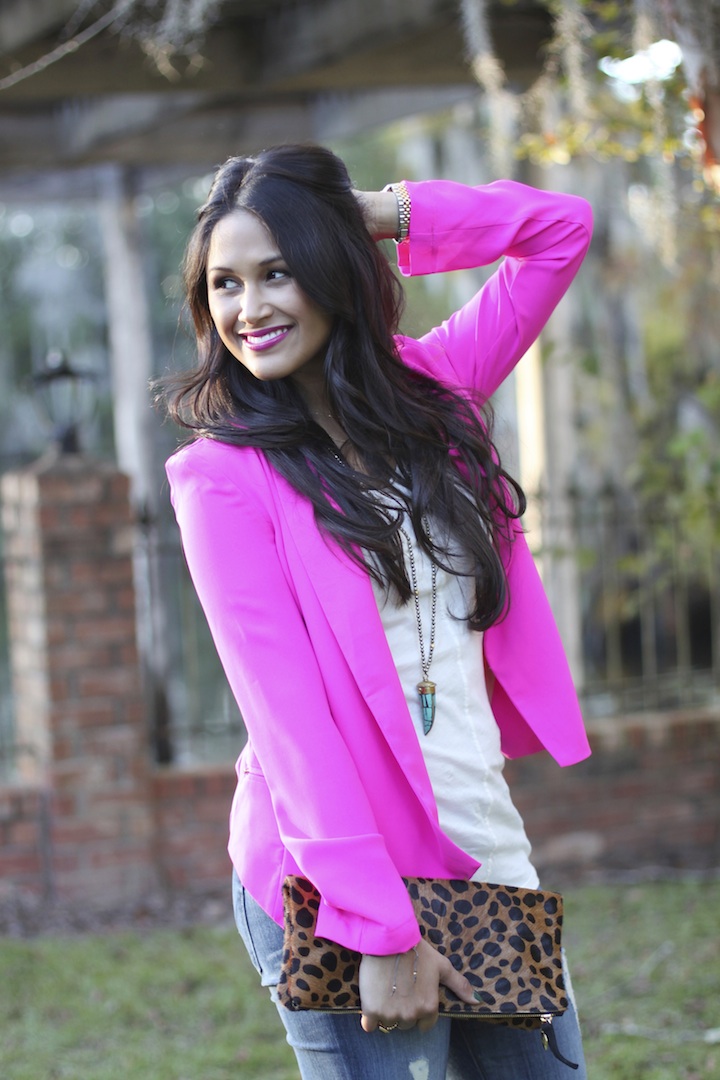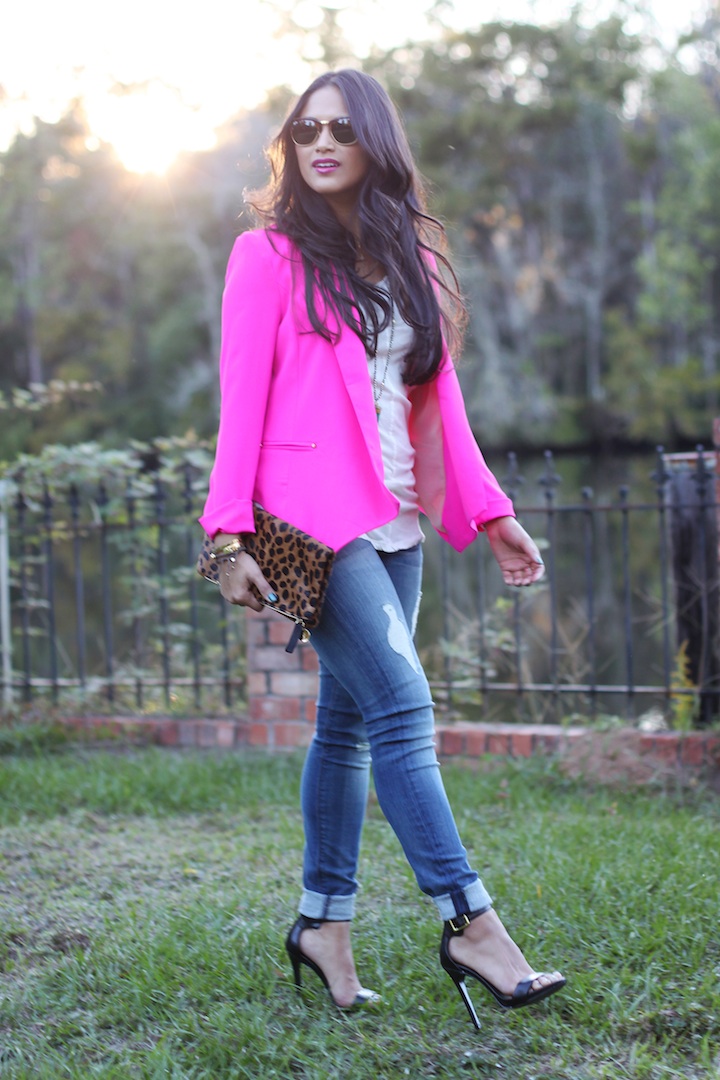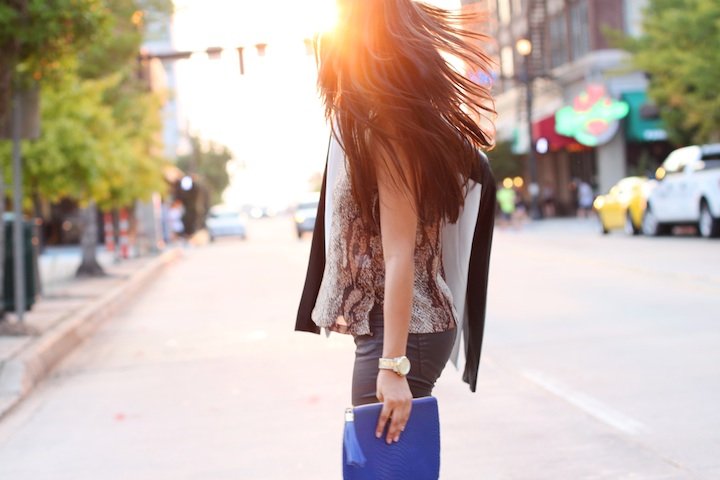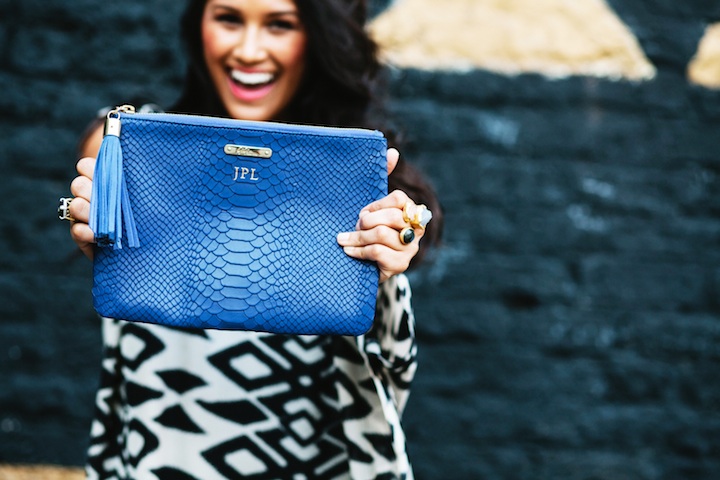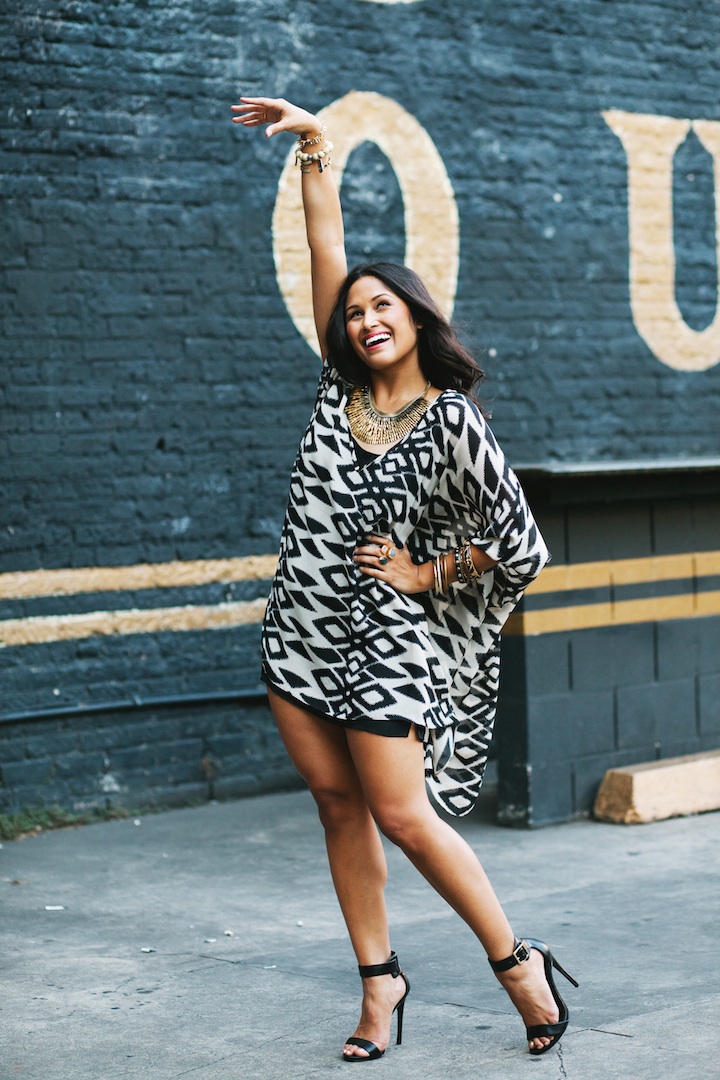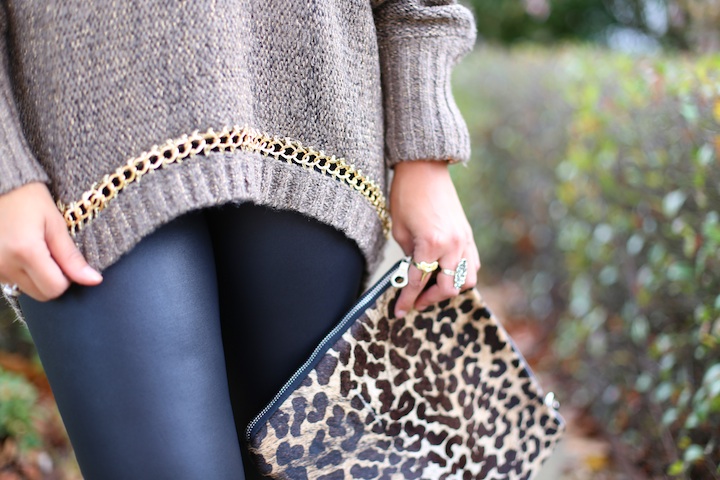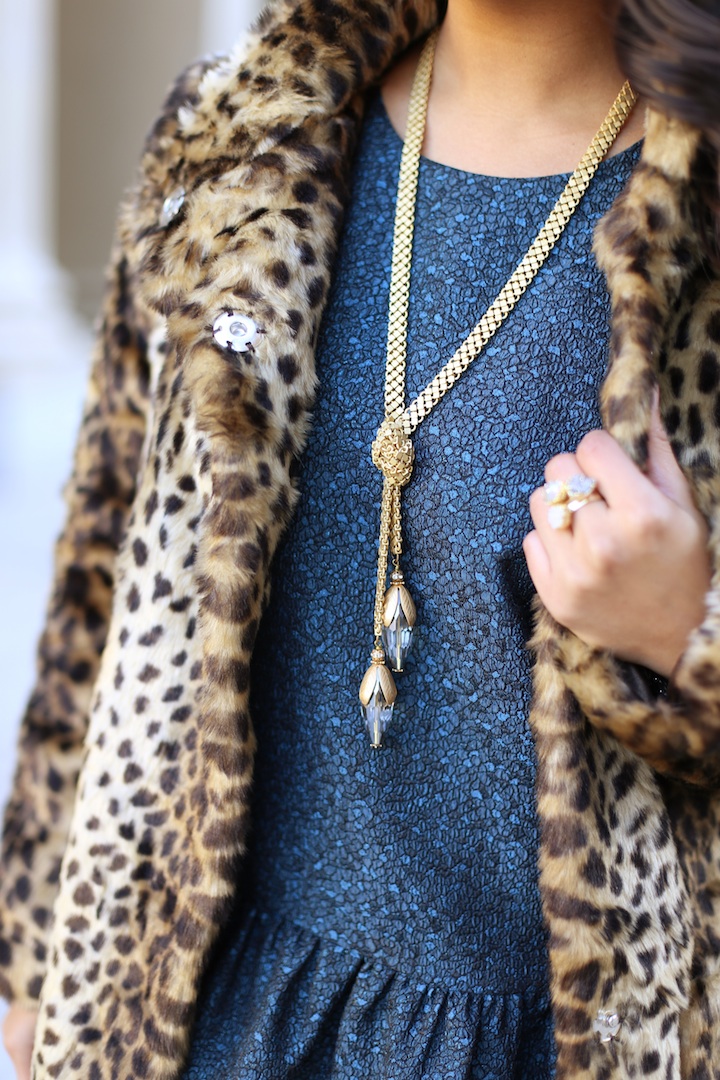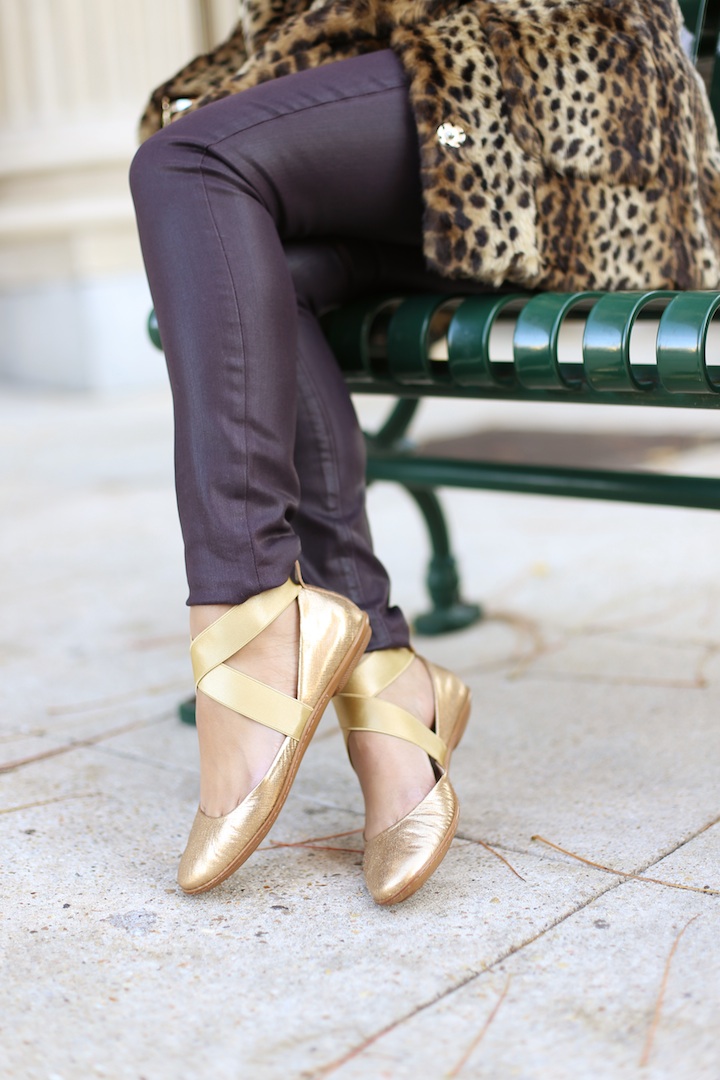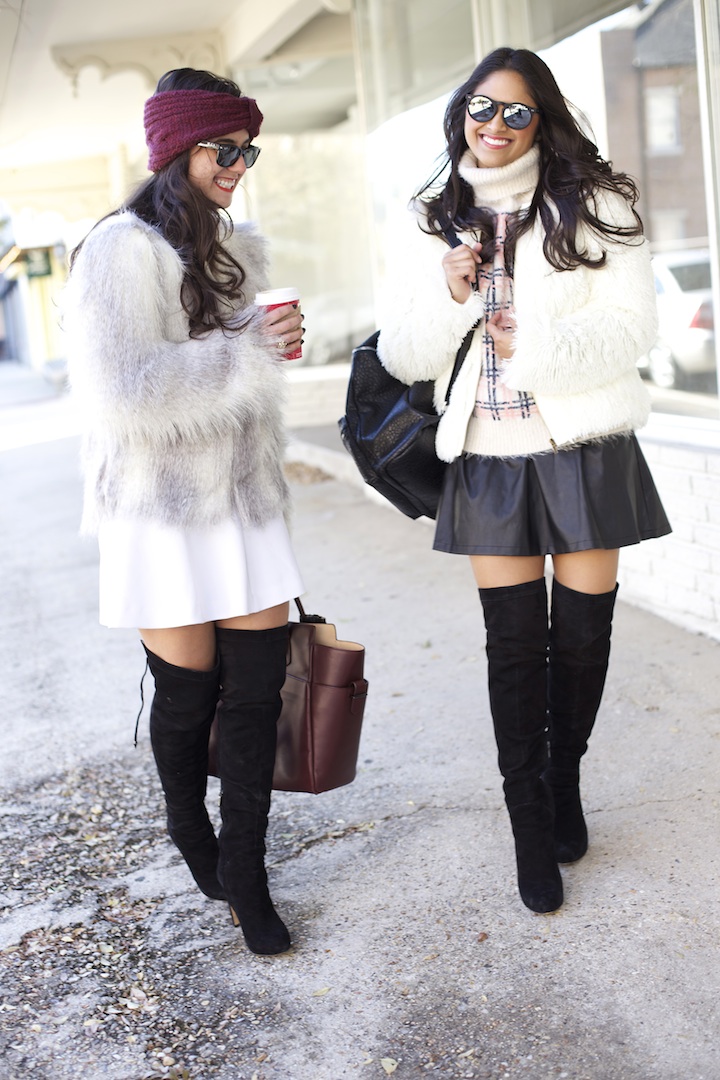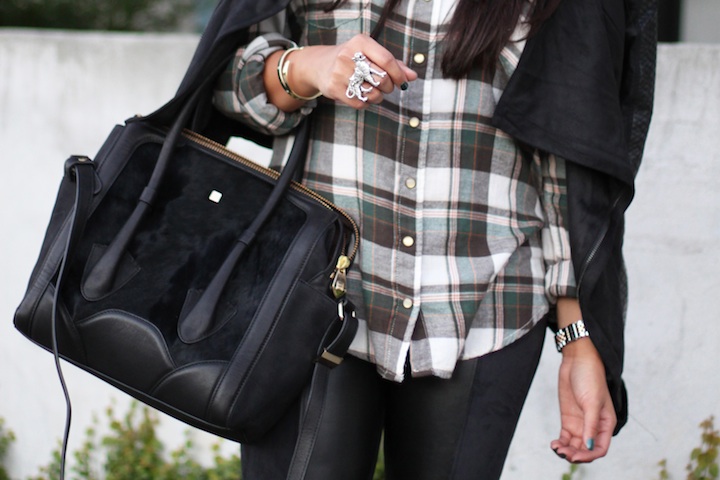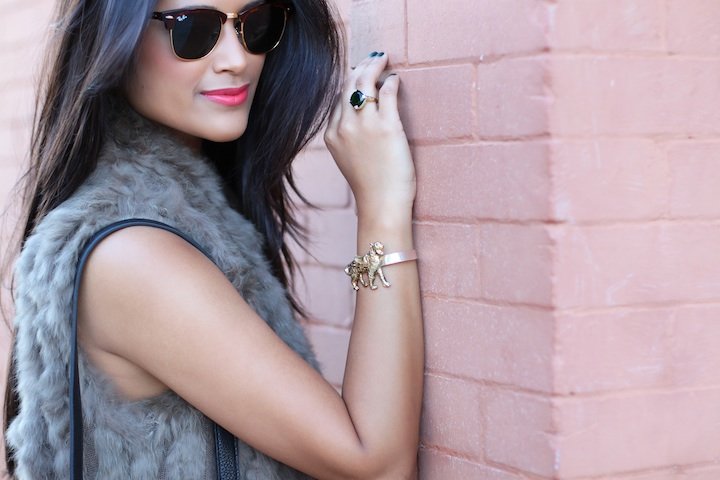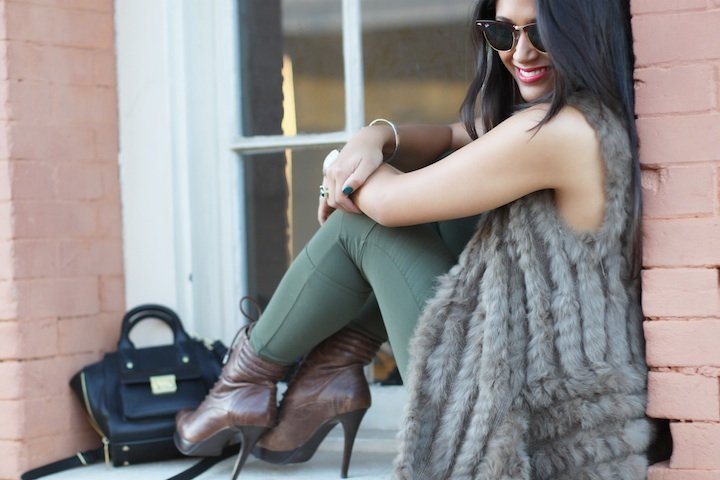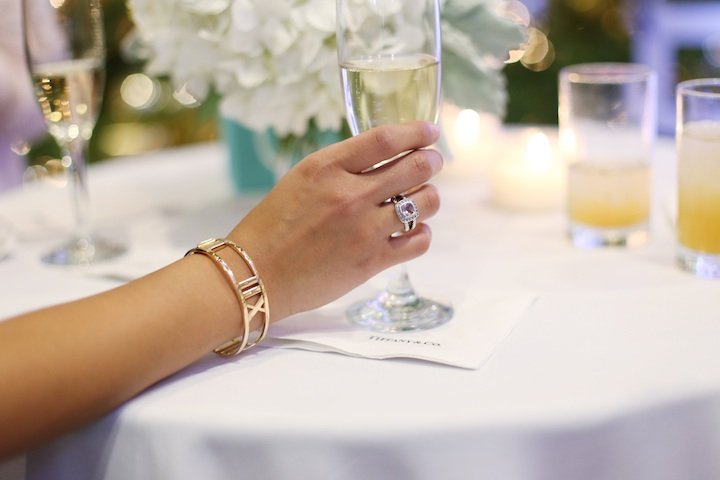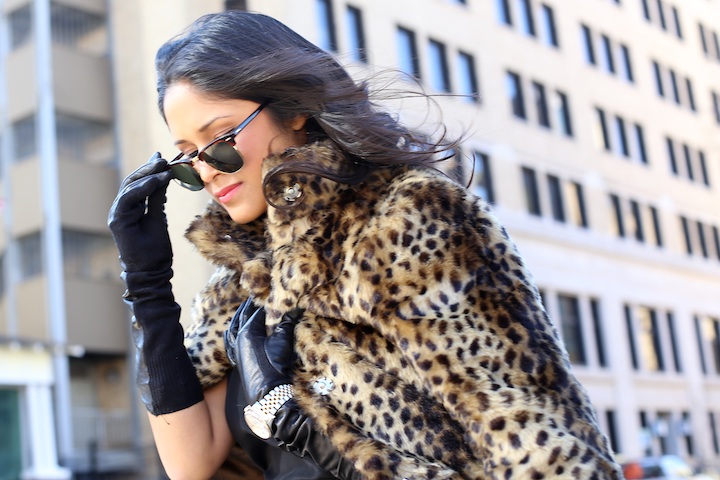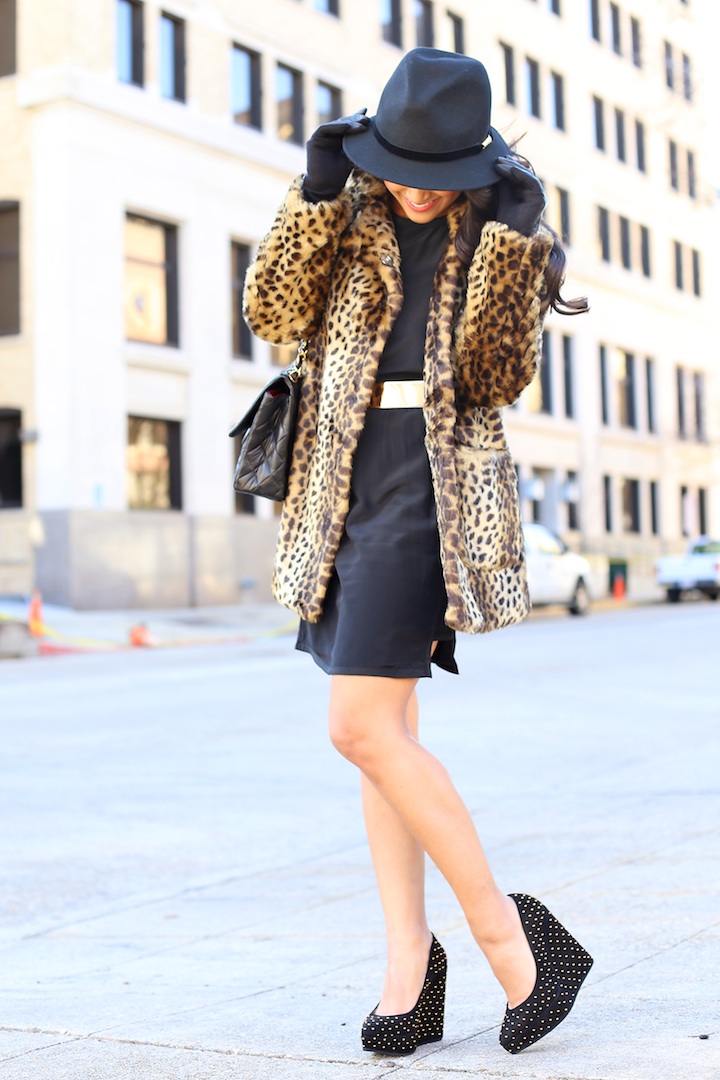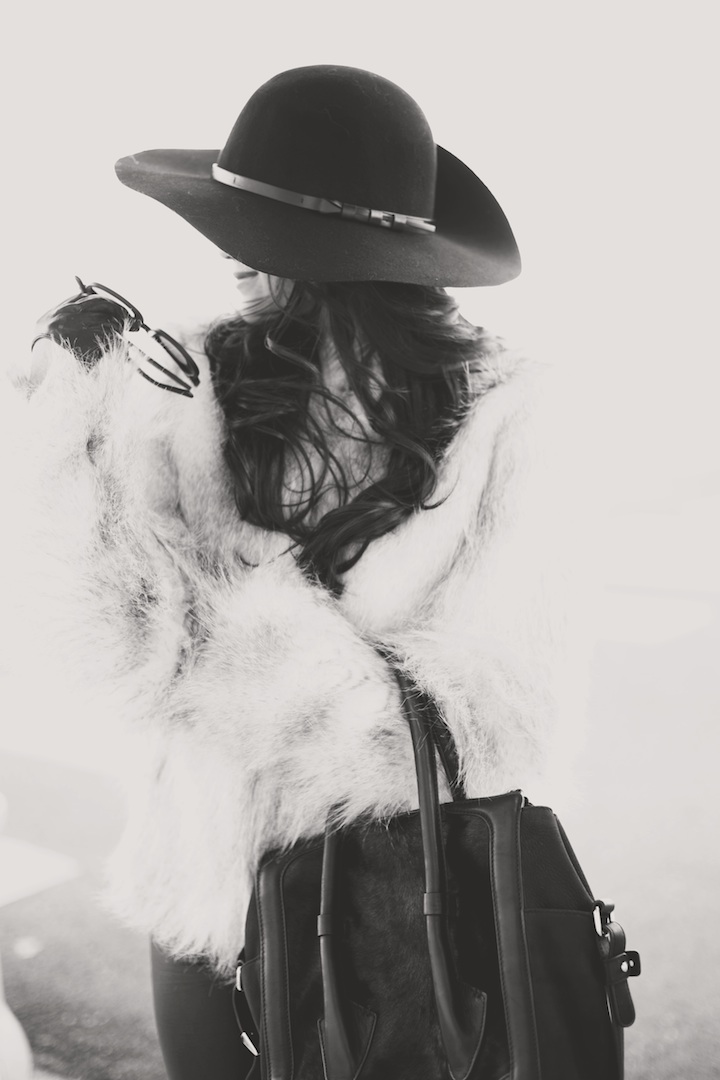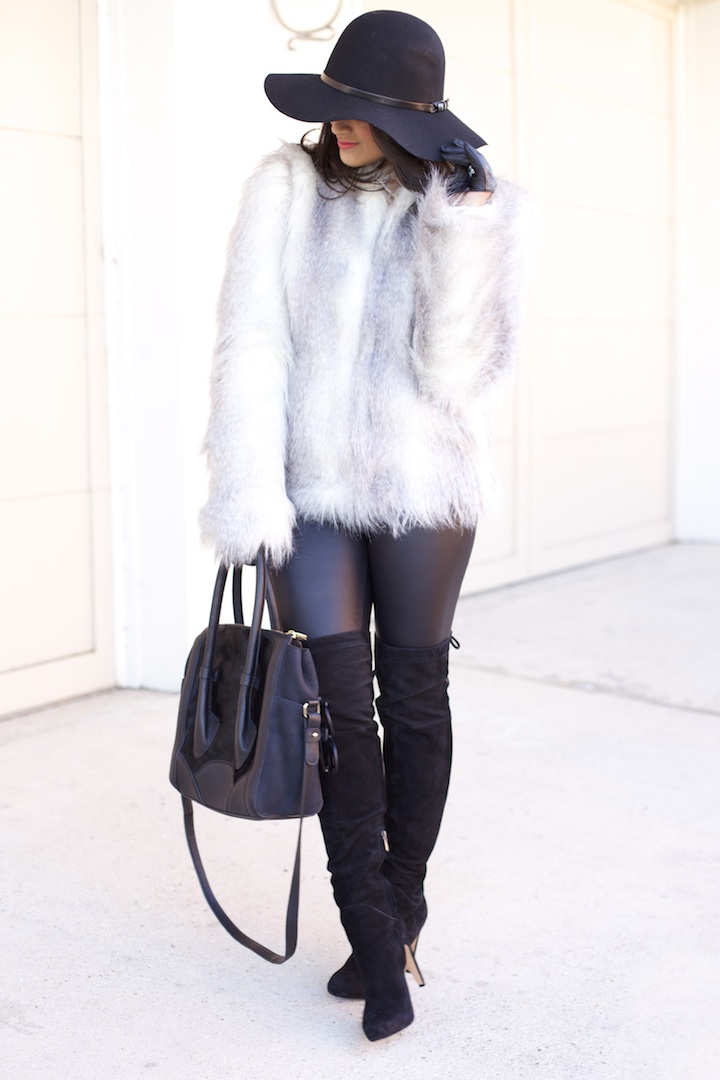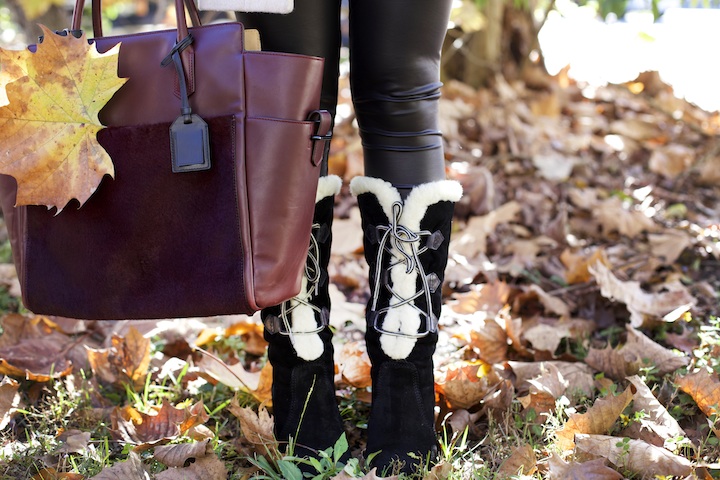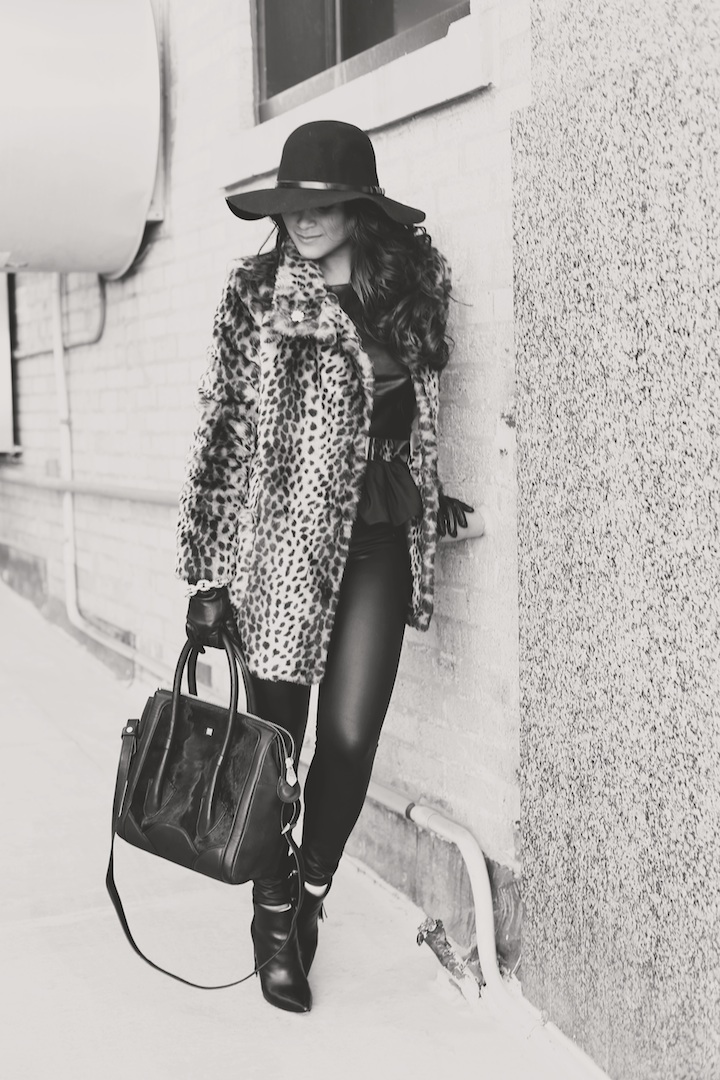 Thank you so much for following along with Haute Off The Rack. Your readership and support means the world to me and my blog would be nothing without you! Thank you for following along with me on this journey.  Haute Off The Rack has opened a whole new world of opportunities, new friends and amazing experiences. However, I'm not in this alone. I can't thank those people who contribute to my blog enough including my family, friends, boyfriend, photographers, fellow bloggers, PR companies, boutique owners, designers and brands. You all rock for helping me to live out my dreams! Cheers to a brand new year! Bring it 2014!