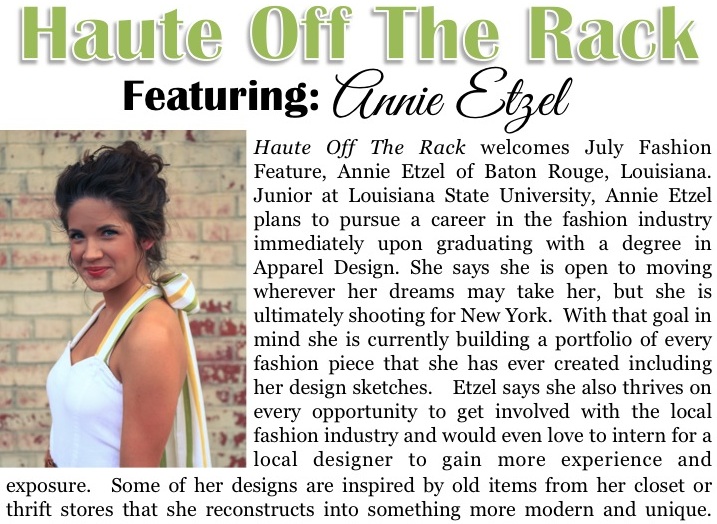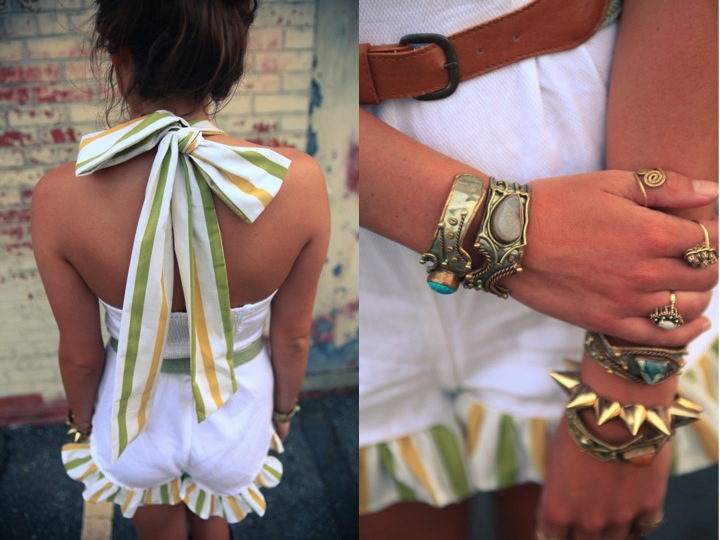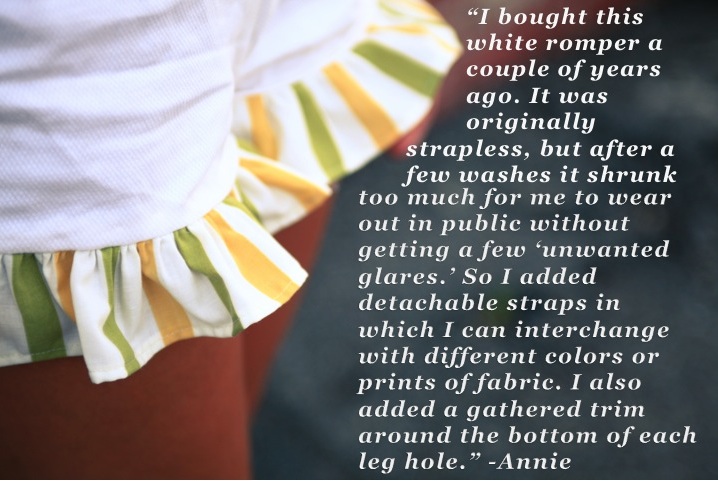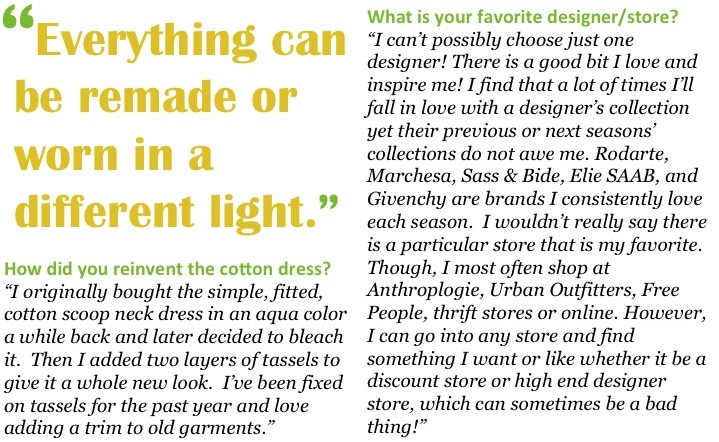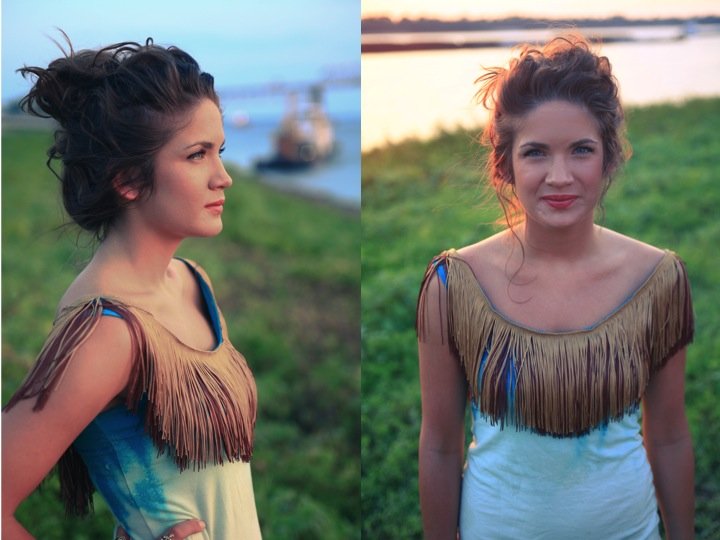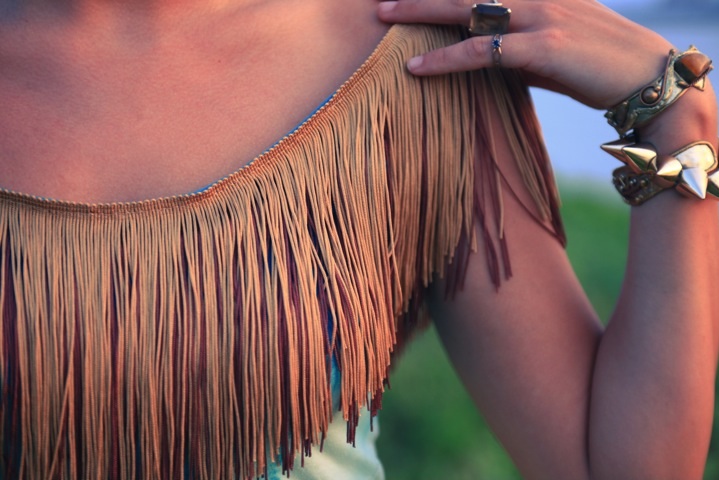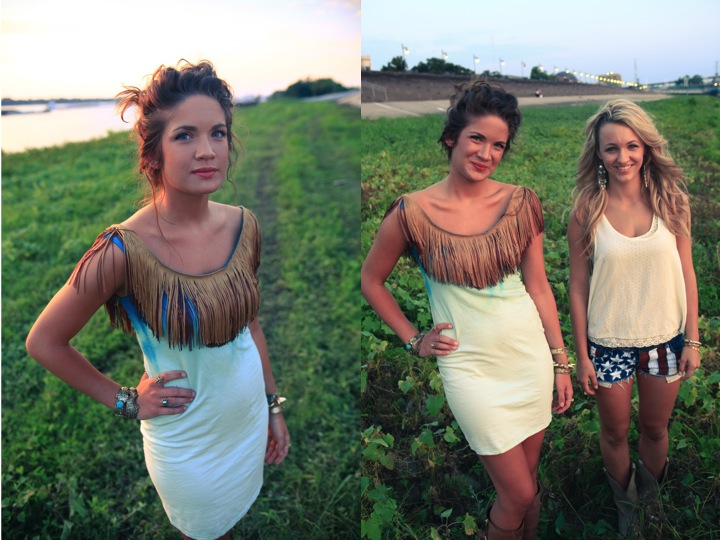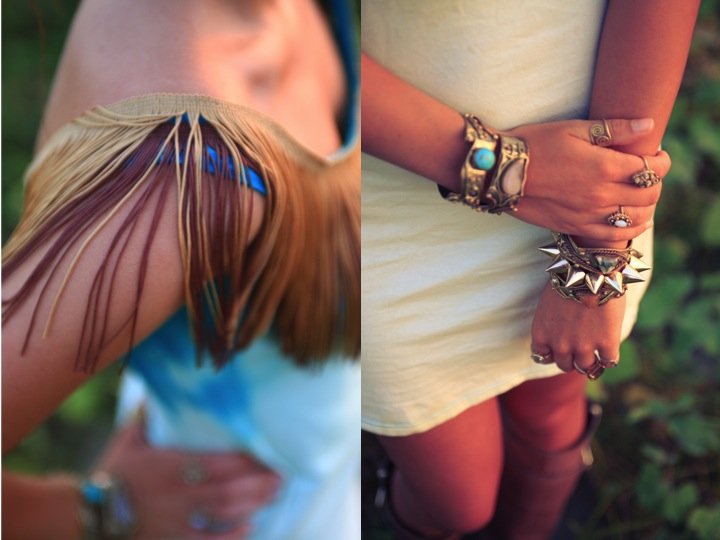 Photos by: Max Zoghbi
Good Morning readers!  If you didn't get to see yesterday's Fashion Inspiration Feature post on Annie, click (here) to see it!  I hope you enjoyed Haute Off The Rack's July F.I.F. as much as I did.
P.S.  Please feel free to email me if you're interested in or know someone who would make a great Fashion Inspiration Feature on Haute Off The Rack for the month of August!
Have a great day!