Thank you to World Market for bringing you this post. All opinions are my own. 
Every Valentine's Day, Blake and I always get all dressed up and go out for a fancy dinner, but this year we're trying something new; a homemade dinner! Over the past couple of years, we've started cooking more and attempting to whip up new dishes especially Blake. He never fails to impress me with his cooking, which is one of the qualities I love most about him. He is such a natural in the kitchen unlike me who spills everything everywhere and overcooks the pasta! With that being said, this year we're going to attempt to make pho and spring rolls for a special date night together. I wish I could take credit for the perfectly wrapped spring rolls and delicious looking pho in the photos below, but that food is actually from a local restaurant that I used for the photo shoot. I can only hope that our meal will turn out that good!
I'm so excited for our new Valentine's Day date night tradition of cooking together. However, there is a slight huge chance that I will let Blake take care of all the cooking and I'll stick to setting the table. Speaking of table settings, check out how I styled my home  for Valentine's Day with World Market below!
| Shop My Dining Room |
Copper Geo Terrarium (used as flower vase), Gold Pineapple Salt & Pepper Shaker Set, Metallic Starburst on Stand, Wood Bark Pedestal Stand, Gold Mirrored Tabletop Tray, Gold Fluted Chargers, Pink Chairs, Stemless Gold Champagne Flute, Gold Stemless Wine Glasses, Gold Beaded Spiral Napkin Ring c/o World Market | Similar Round Mirror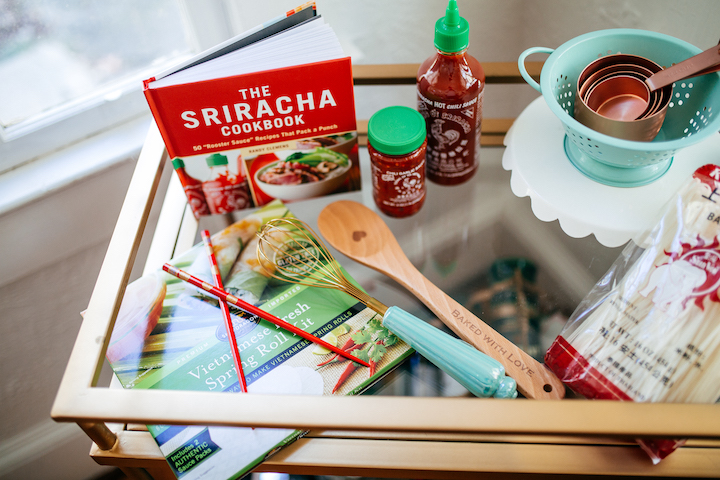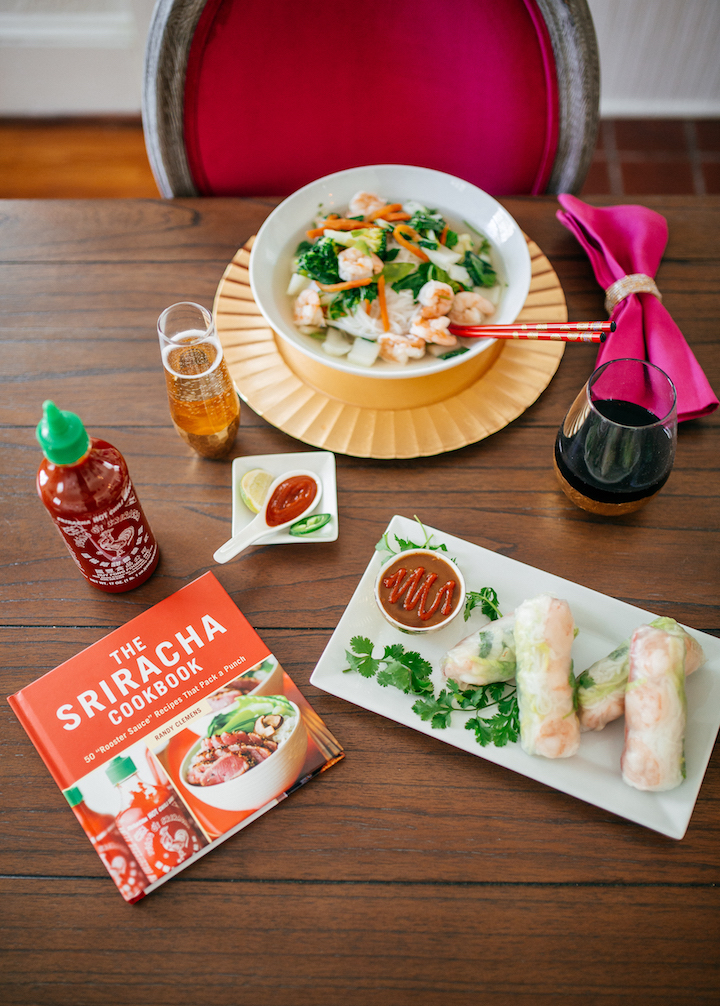 | Shop My Dinnerware |
Chopsticks, Tasting Spoons, White Porcelain Square Tasting Dishes, White Bowls, Sriracha, Sriracha Cookbook, Pink Buffet Napkins, White Rimmed Rectangle Platter, Gold Beaded Spiral Napkin Ring c/o World Market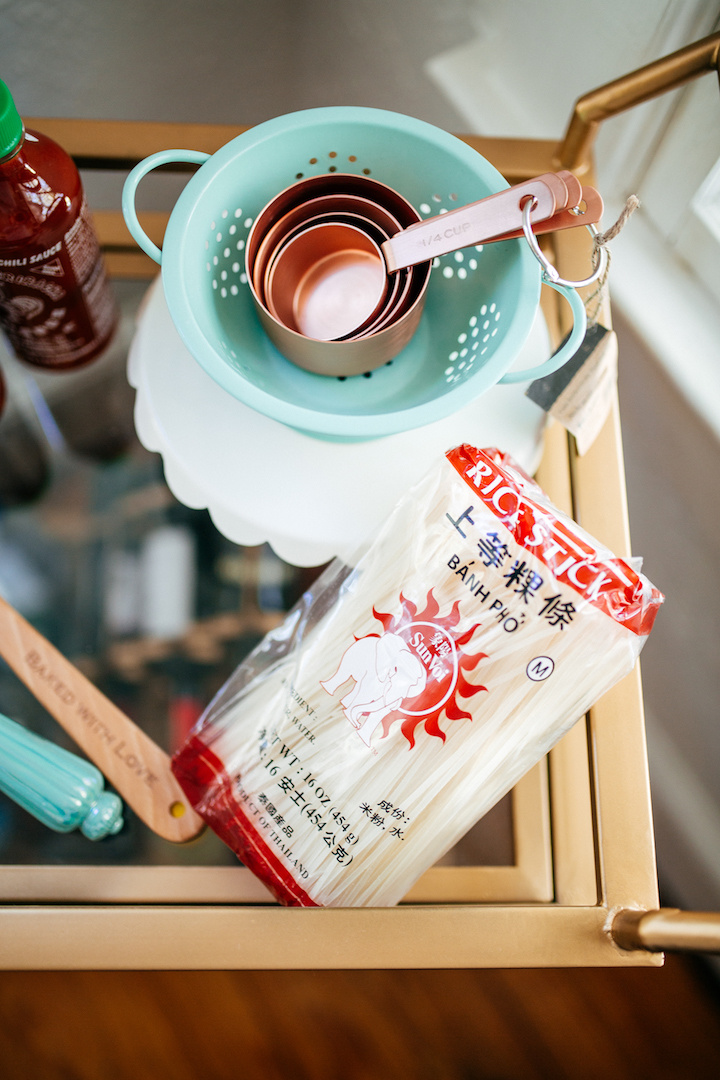 | Shop My Cookware |
Sunvoi Rice Sticks, White Cake Stand, Mini Mint Colander & Copper Measuring Cups c/o World Market |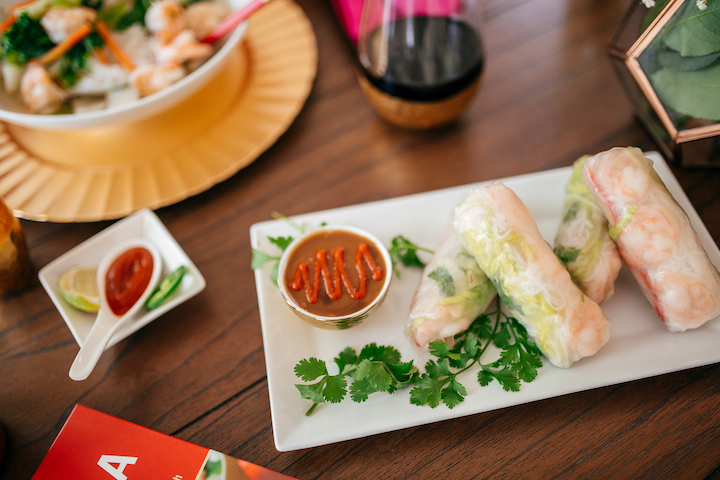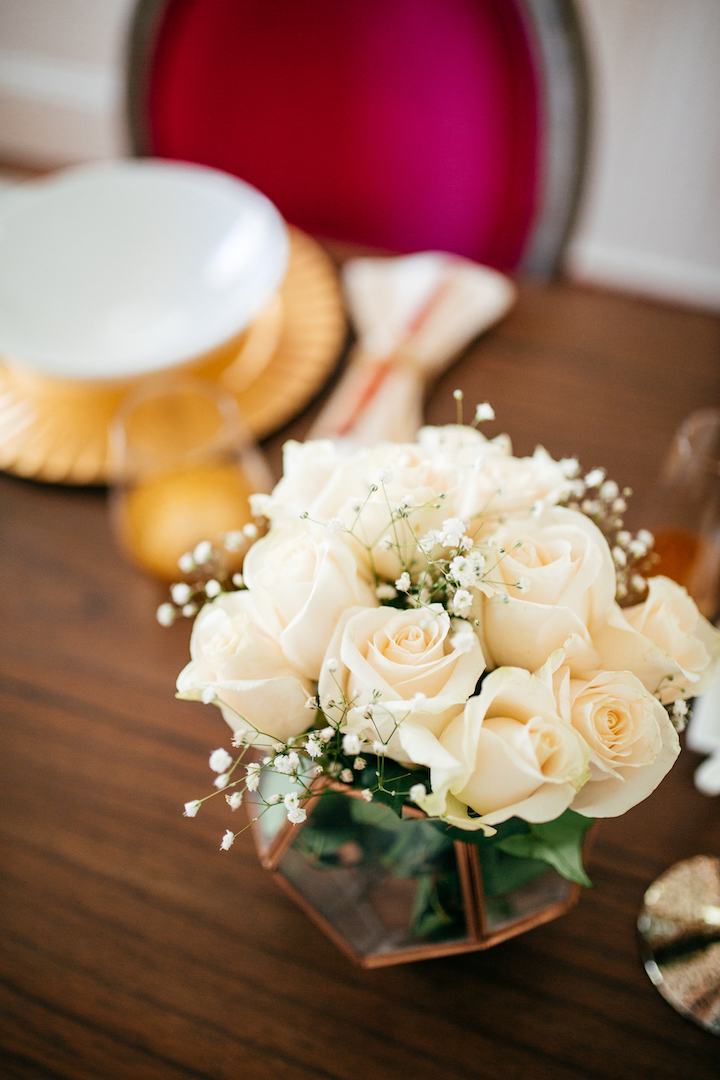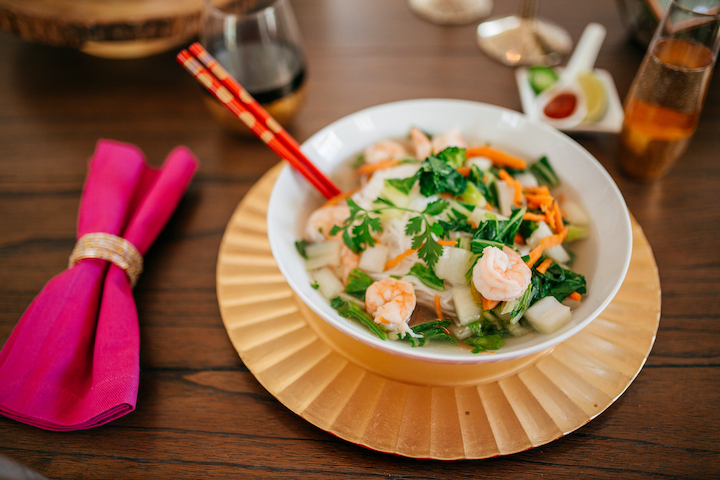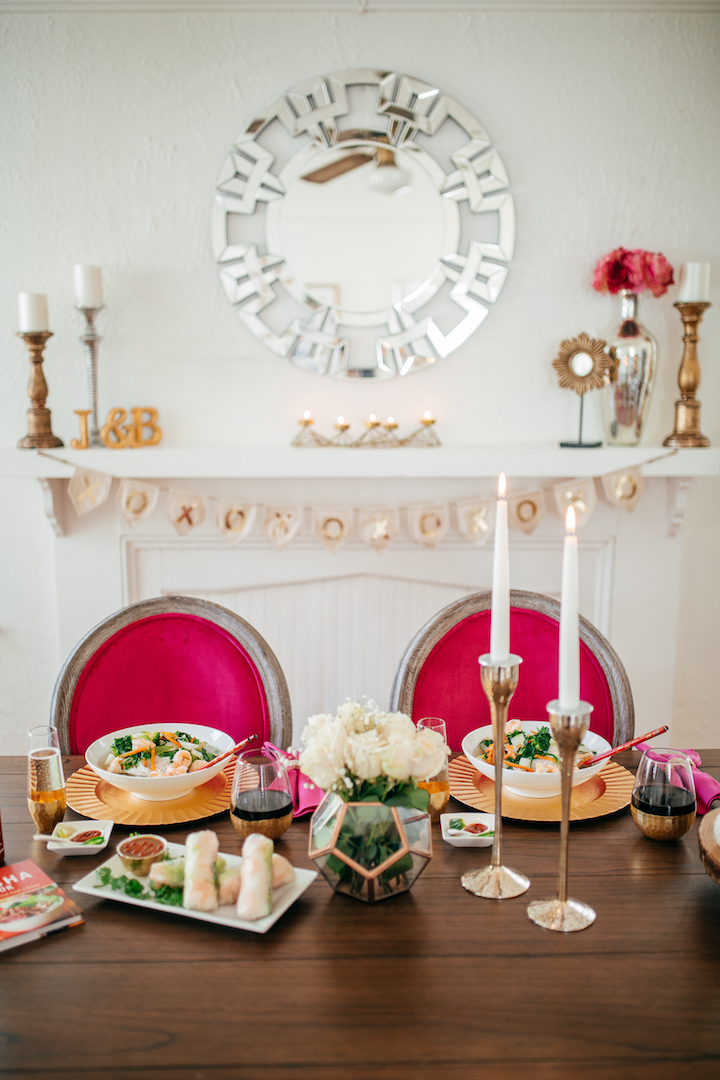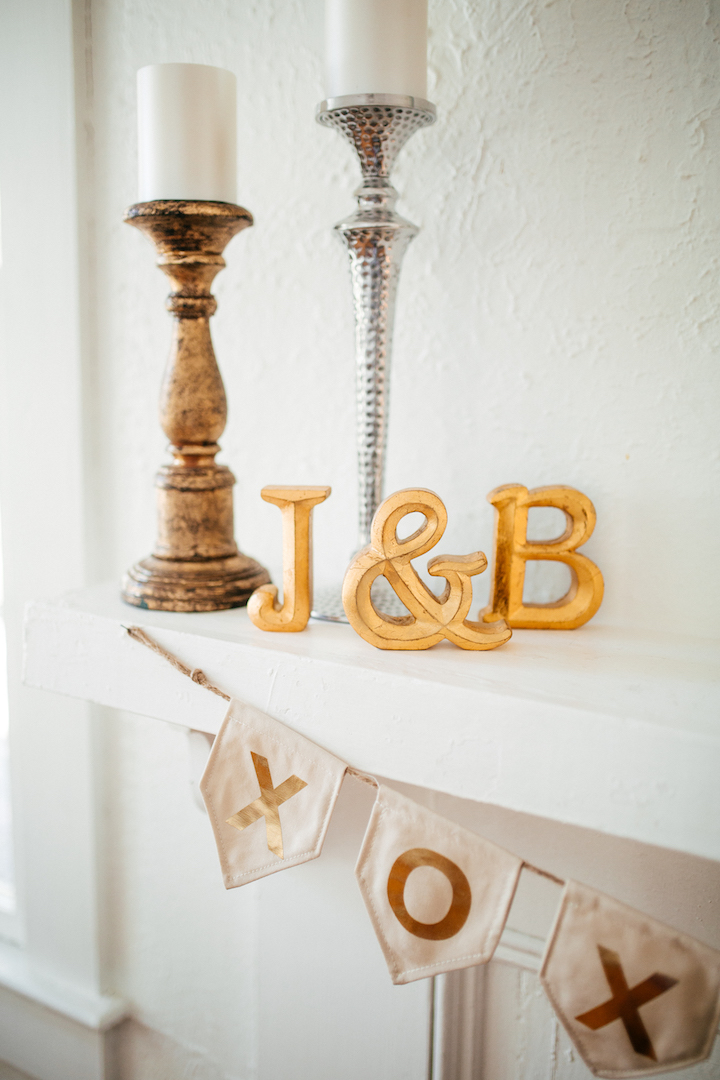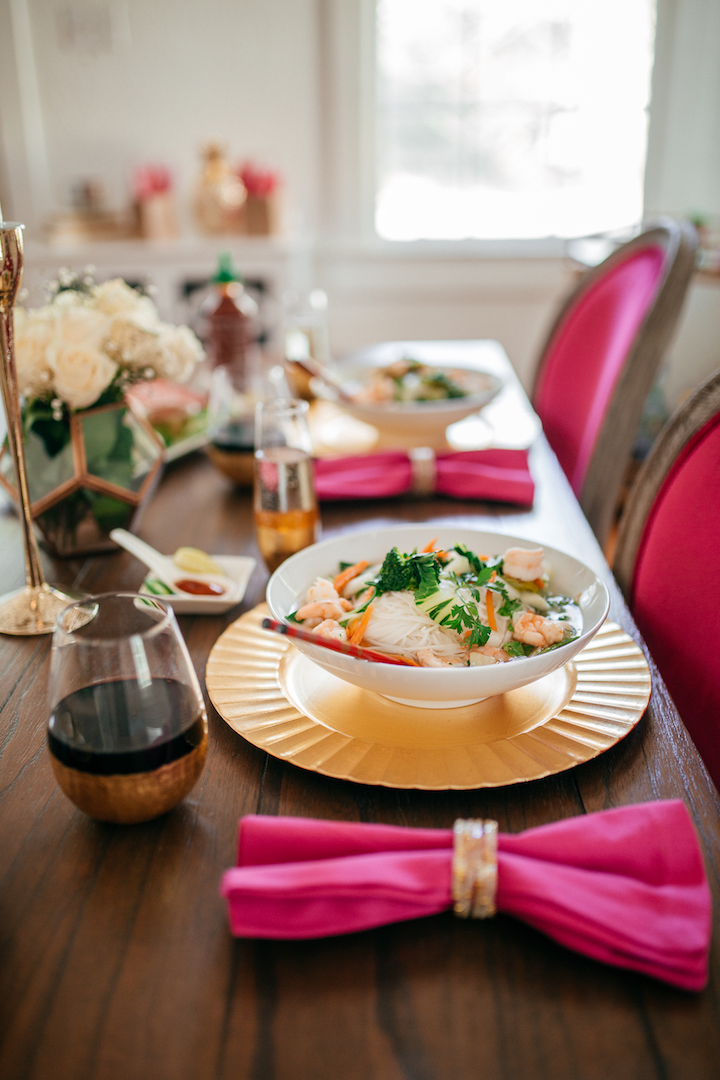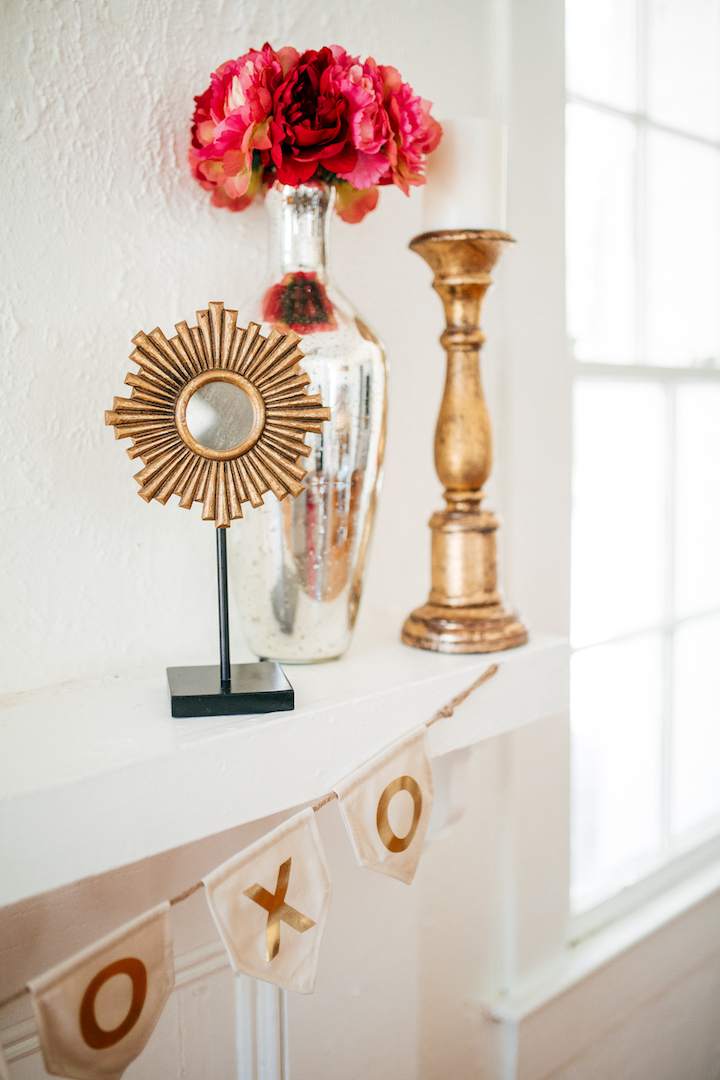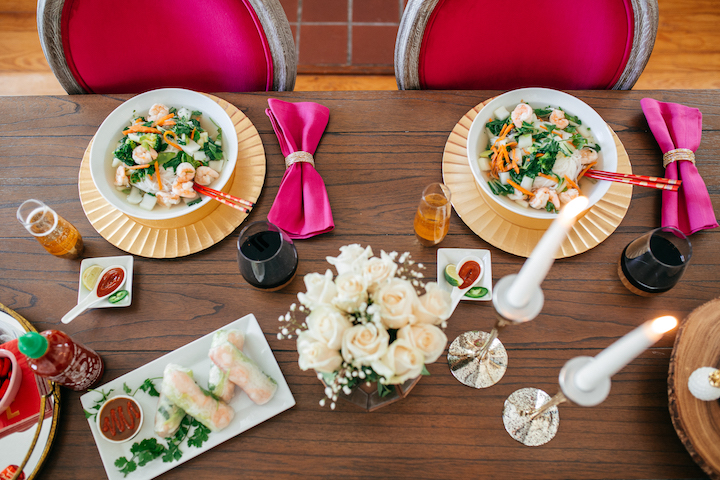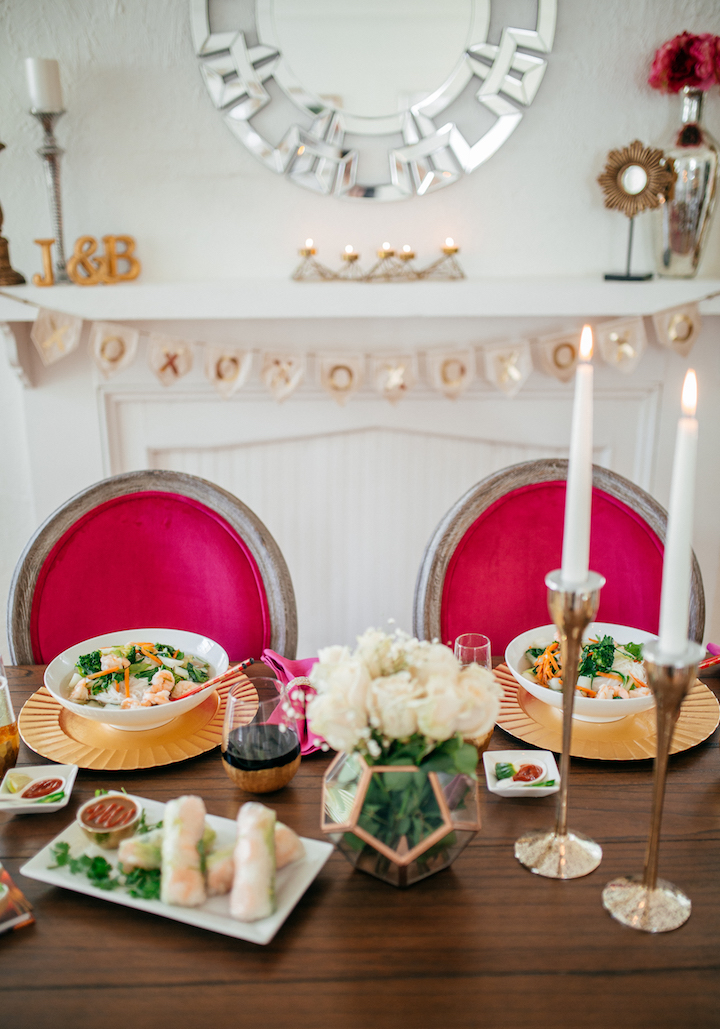 | Shop My Bar Cart |
Gold Mirrored Bar Cart, Stemless Gold Champagne Flute, Gold Stemless Wine Glasses & Champagne c/o World Market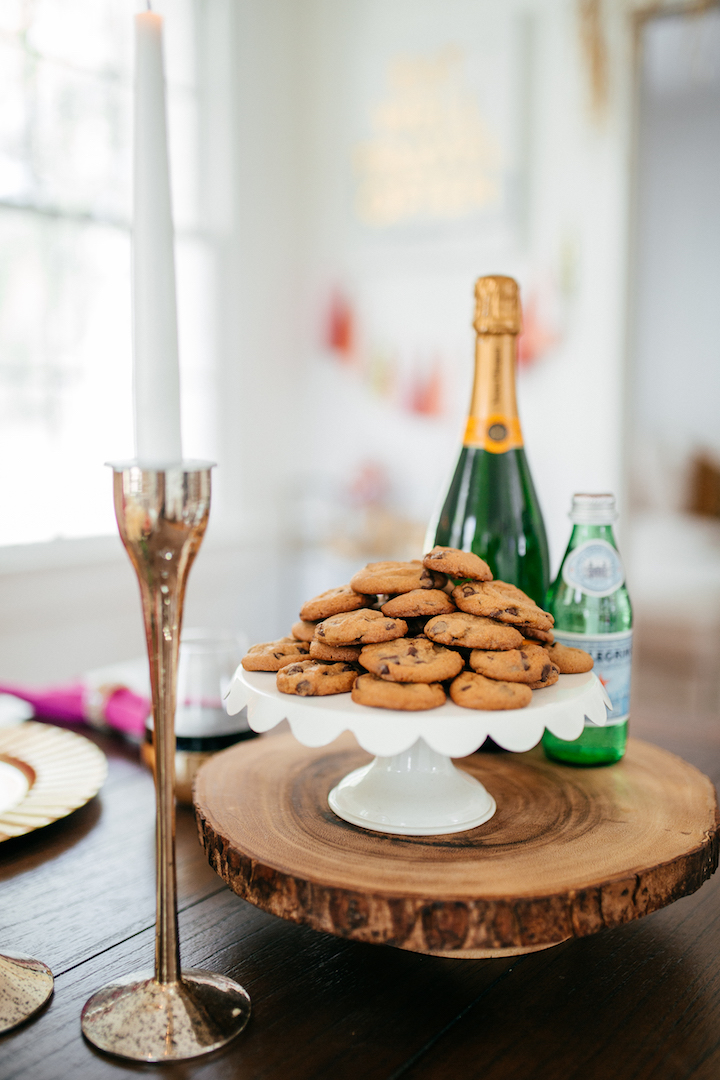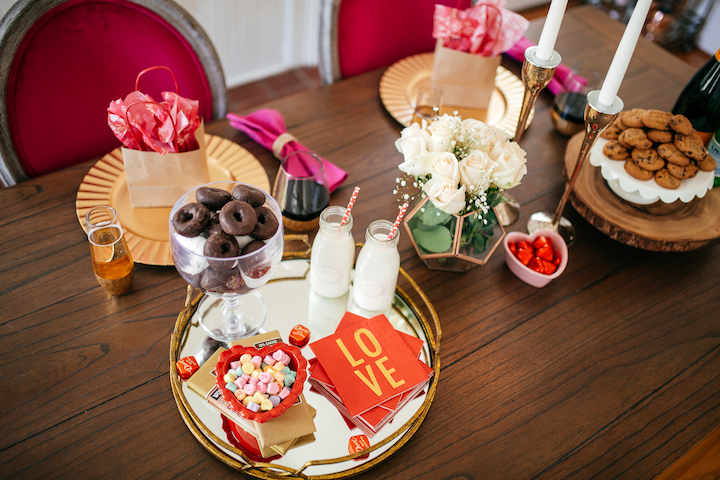 Photos by: Lainey Reed Photography
P.S. A huge thank you to my best friend Haley for helping me put all of this together and putting up with me!