Happy Monday everyone, I hope you all had a nice weekend. Today I'm kicking off the week with a fun at-home cooking post to get you feeling motivated for the week ahead. If you're anything like me, you're pretty basic in the kitchen. I'm talking same routine of tacos, then leftover tacos and then tacos once more before getting Chick-fil-a for the rest of the week. Well not anymore people! Because Green Chef has changed the cooking game!
I recently tried out the Green Chef meal kit subscription service in hopes of spicing things up in the kitchen without having to make a big trip to grocery store or wasting any extra ingredients, which always ends up happening since I'm only cooking for two. That is one of the best parts of Green Chef. They ship you all the ingredients already portioned out with the recipes attached and they offer new menus every week, so you won't get bored. I started with the Keto Plan and I was pleasantly surprised with how much I enjoyed the cooking process since I'm never the one navigating the kitchen. Blake usually does all the cooking, so he was also super impressed with how delicious everything turned out considering I cooked it. Green Chef almost makes it impossible for you to fail though because they basically hand you everything and give you step-by-step instructions. Trust me, if I can do it, you can too and you're talking to someone who once made raw shrimp fajitas with overcooked veggies. That was actually the point in which Blake decided to take over in the kitchen. LOL
I made the mushroom and barley carbonara and it turned out fantastic. I love how Green Chef makes the whole experience convenient and easy from choosing your meal plans online to having everything shipped right to your door ready to go. I also love the fact that all of the organic ingredients have no GMOs, toxic pesticides, irradiation, sewage sludge, antibiotics, growth hormones, or steroids. I can't wait to cook my next Green Chef meal and try out their other meal plans (omnivore, carnivore, vegetarian, gluten-free, paleo, vegan, and keto). By using the link (http://bit.ly/hauteofftherackxgc) new customers will receive $40 of their first Green Chef box!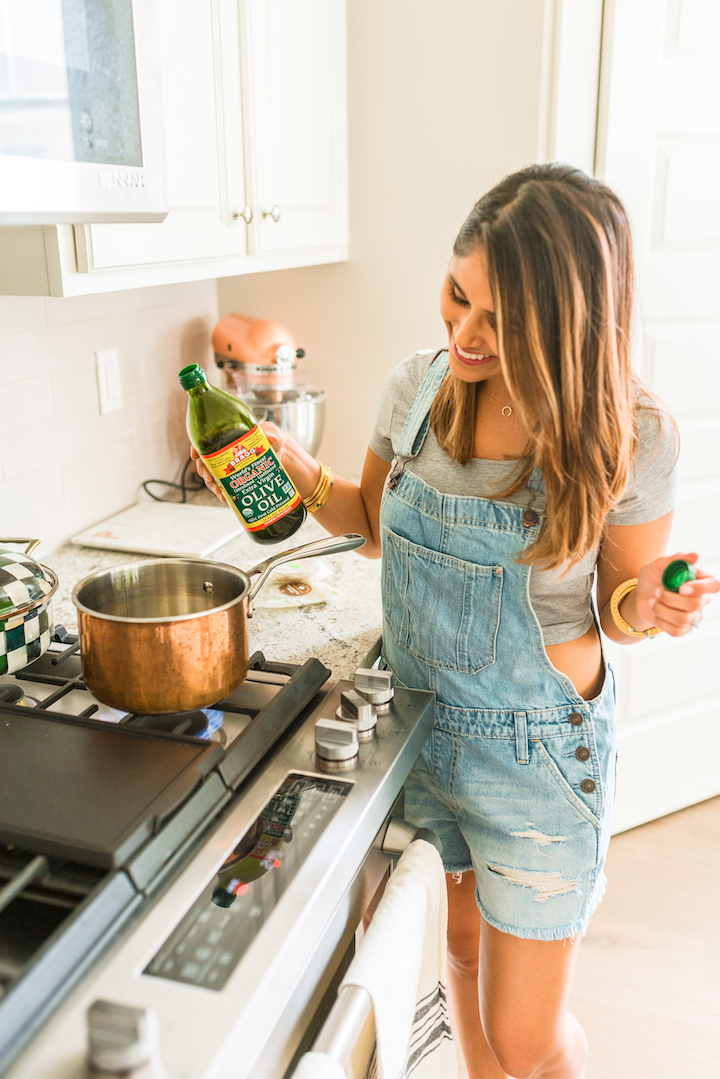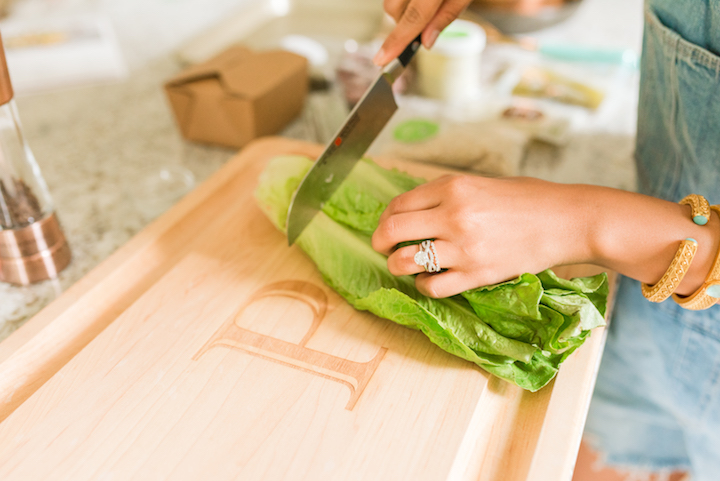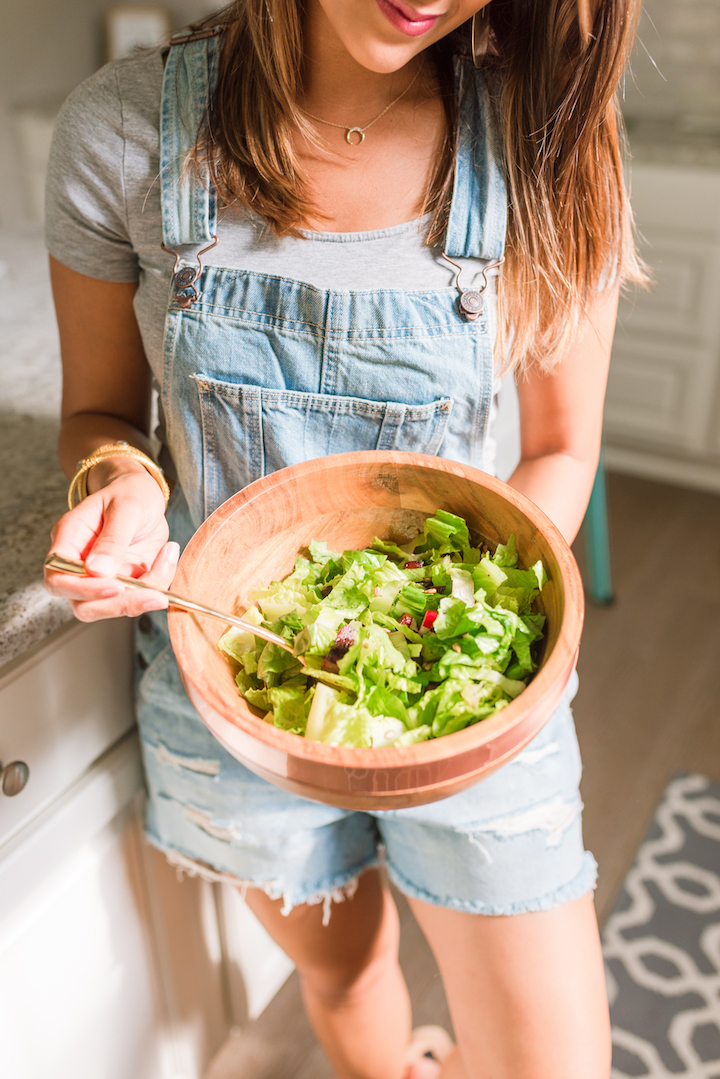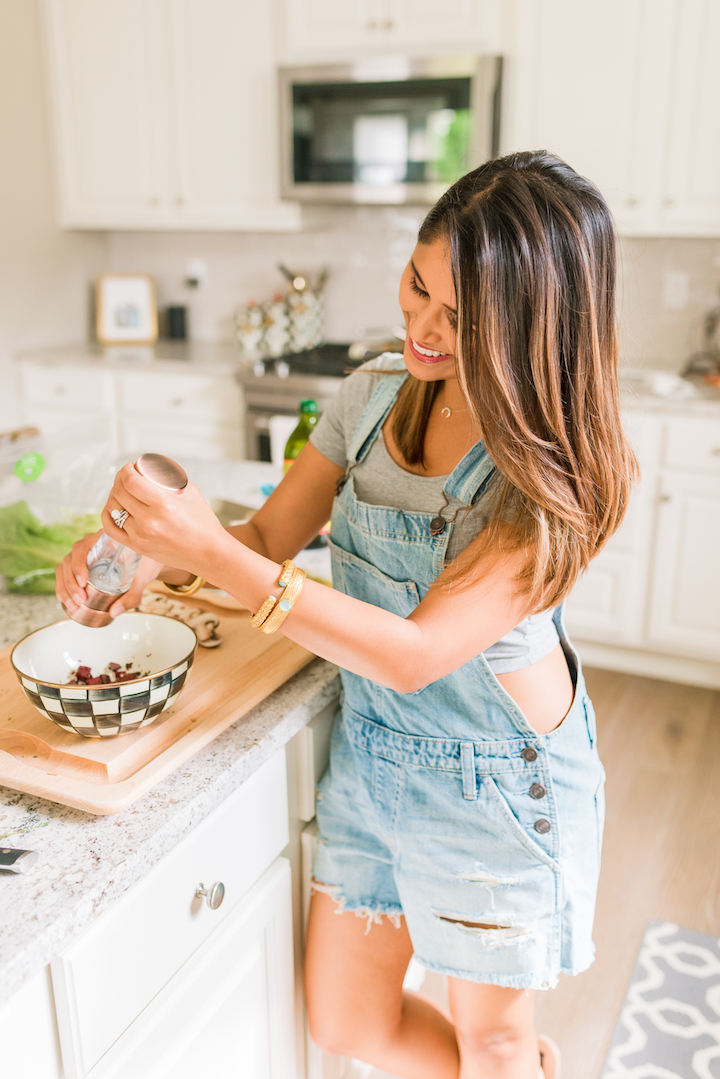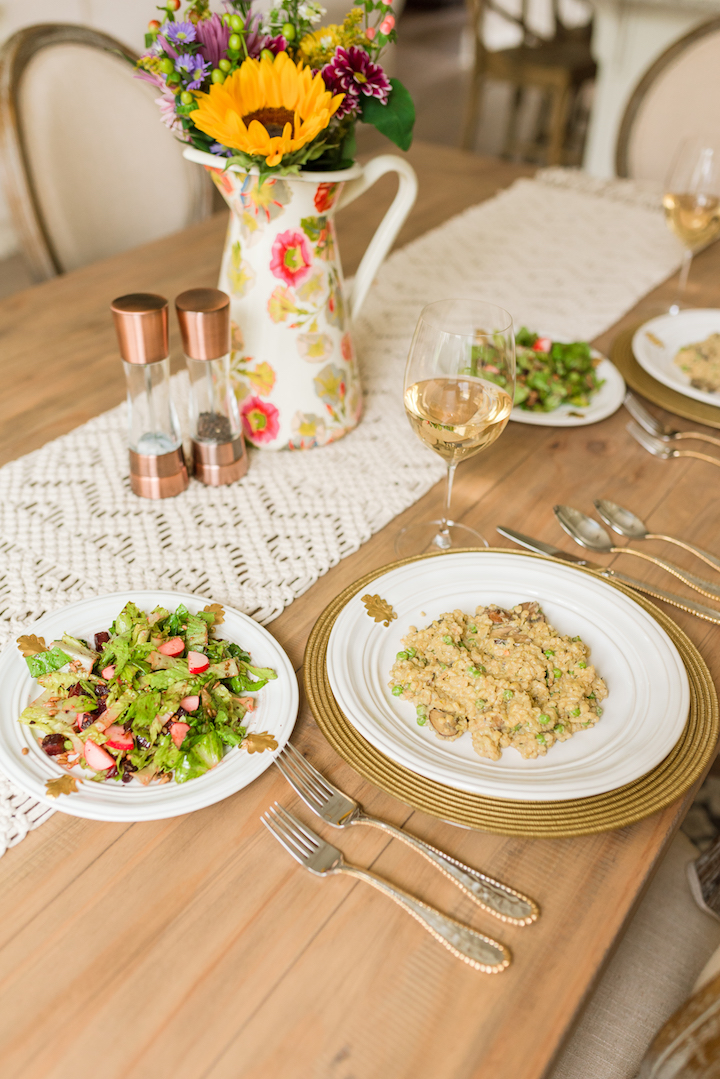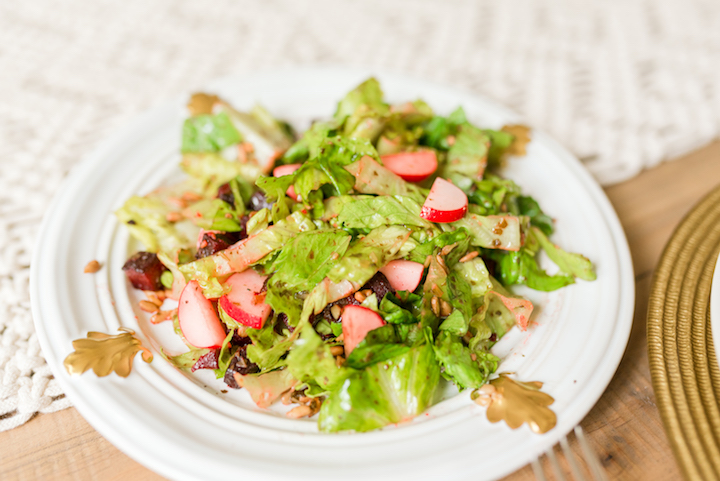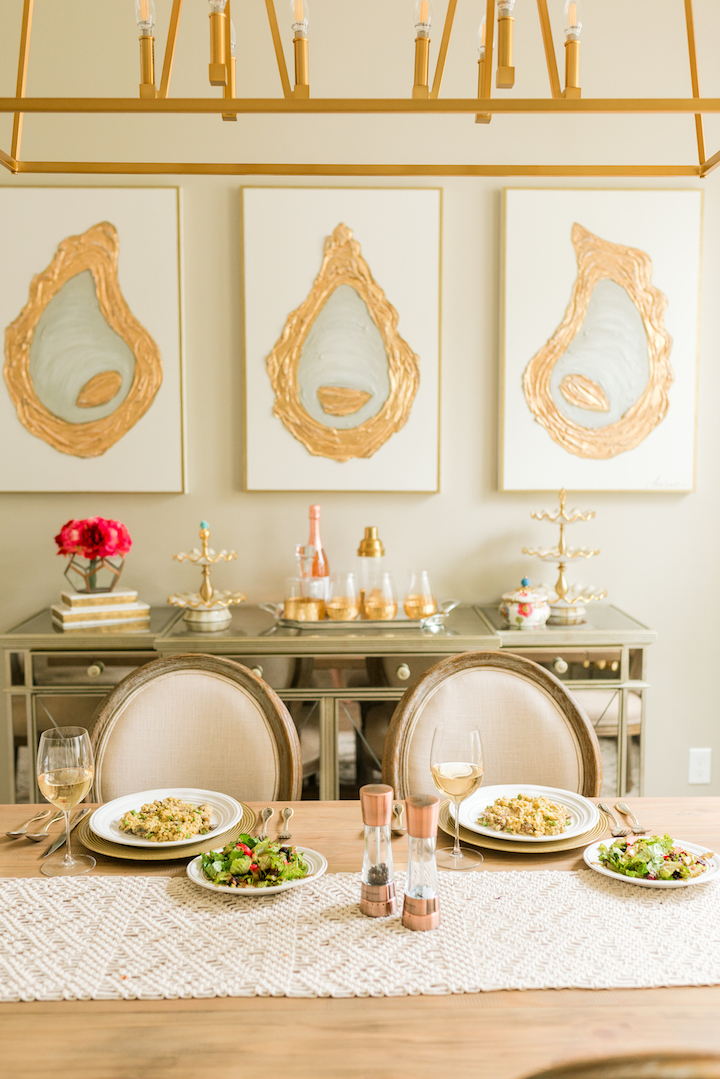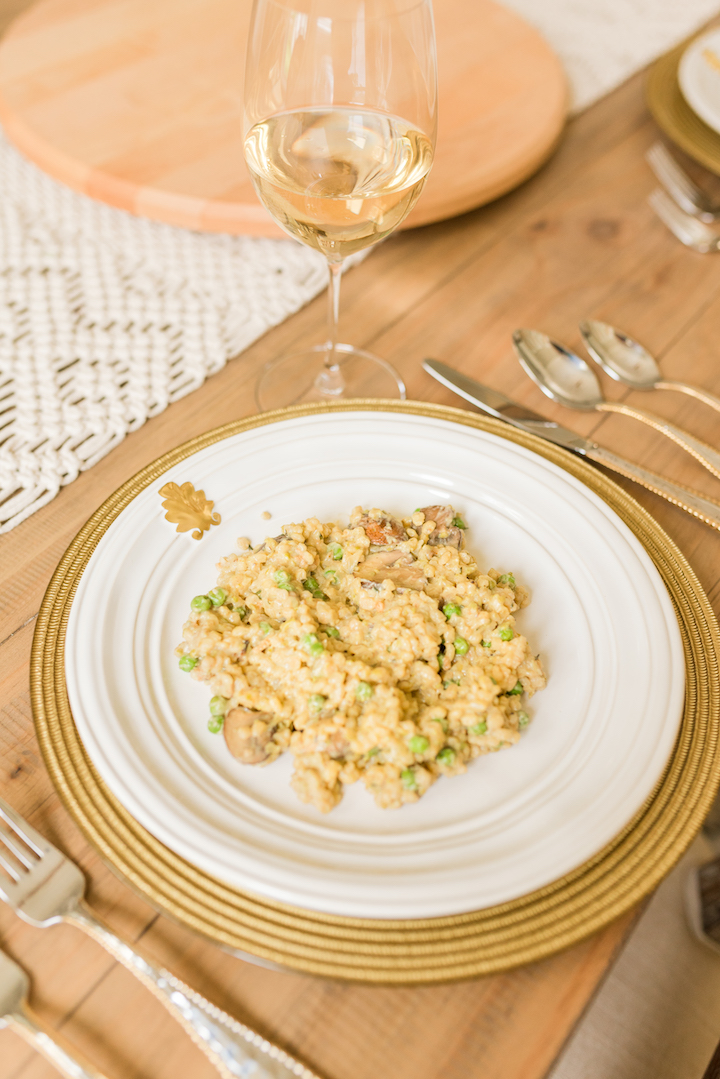 All of my dinnerware and flatware is from Simplee Gourmet in New Orleans, LA.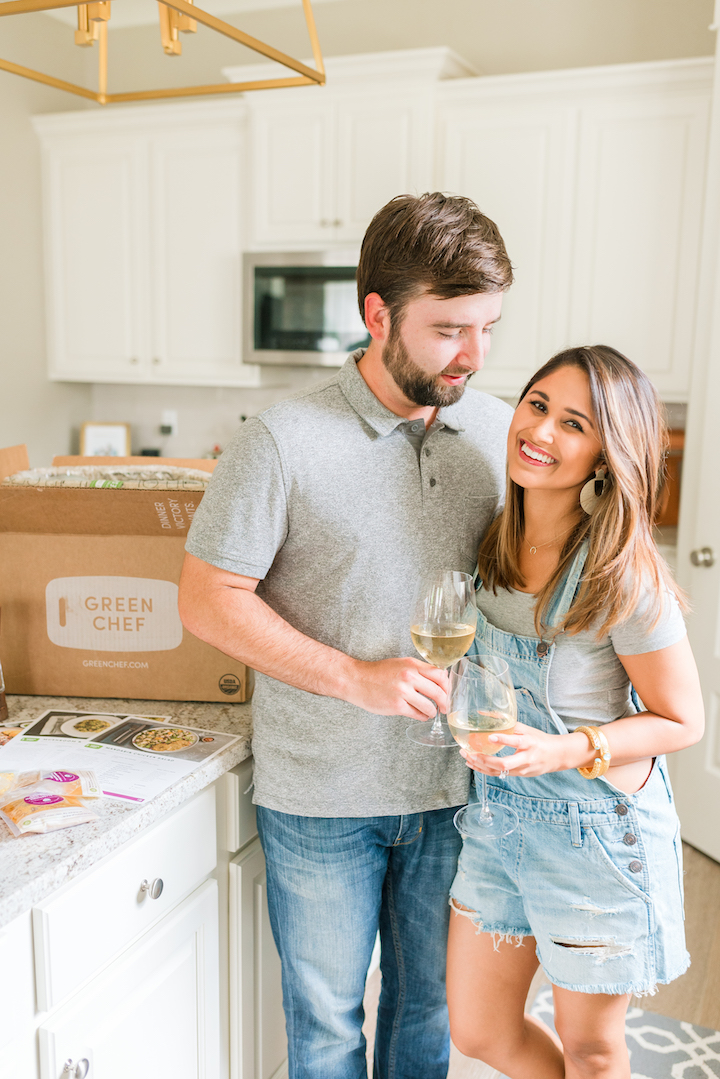 Photos by: Aperture Photos
This post is in partnership with Green Chef & Shopstyle, a brand I love. All opinions and selections here are my own. Thank you for supporting the affiliate posts who make this blog possible.
SaveSaveSaveSaveSaveSave
SaveSave