Hi everyone, I hope you had a nice weekend. I just returned from the beach and my skin is desperately in need of some end-of-summer care and pampering. Fortunately, I just restocked my beauty cabinet with some amazing products from Formula 10.0.6, which is exactly what my face needs right now. Tons of mud masks and moisture!
All of these of products are fab, but I have to say my top favorite one is the "Get Your Glow On" skin brightening mask. It's made with citrus and papaya, which are two ingredients that both of my grandmothers instilled in me as child when it came it came to skincare. It's like Formula 10.0.6 combined the best of both worlds in one product. Plus I love the fact that it reminds me of both my grandmothers every time I use it.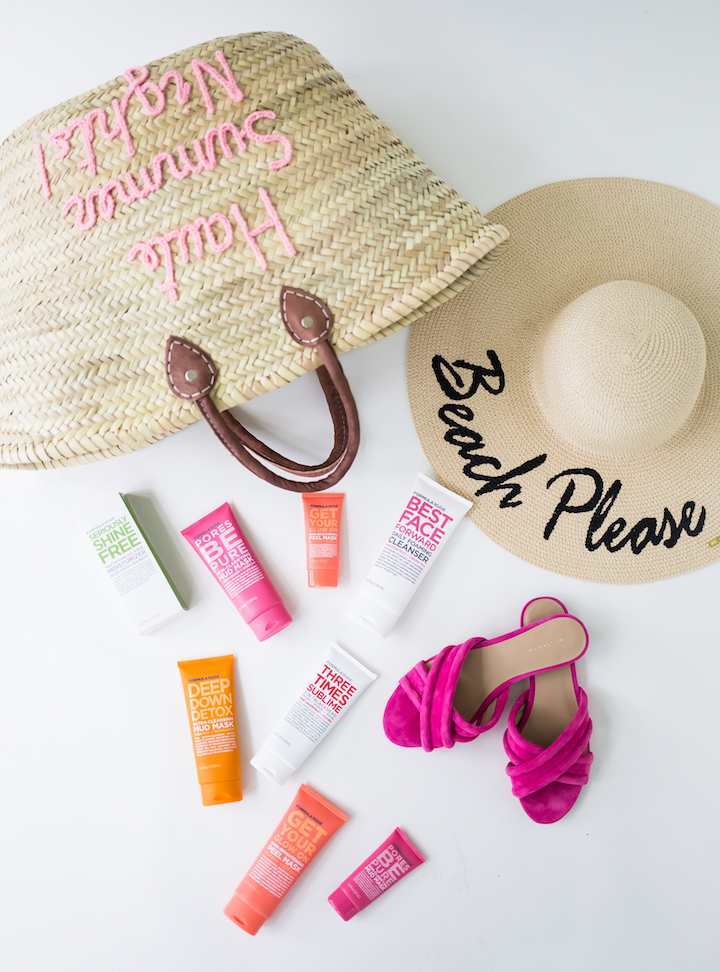 | Shop Formula 10.0.6 Products |
Details: Haute Summer Nights Tote c/o White Elephant Designs | Pink Slide Sandals | Beach Please Hat (create your own here)

The skin brightening make is essentially a radiance boosting peel mask that revitalizes tired skin, which how is my skin looks all the time these day while wedding planning. All you do is apply the mask to your face and then peel it off to easily remove dead skin cells, unclog pores and ban breakouts. The powerful papaya helps to resurface skin while citrus boosts brightness giving you a perfectly clear, flawless and radiant complexion. I love how the product isn't too harsh on the face since I have such sensitive skin. Instead of redness or irritation, it left my skin feeling silky smooth.
Now here comes the best part…all of these products are each under $7 at Target!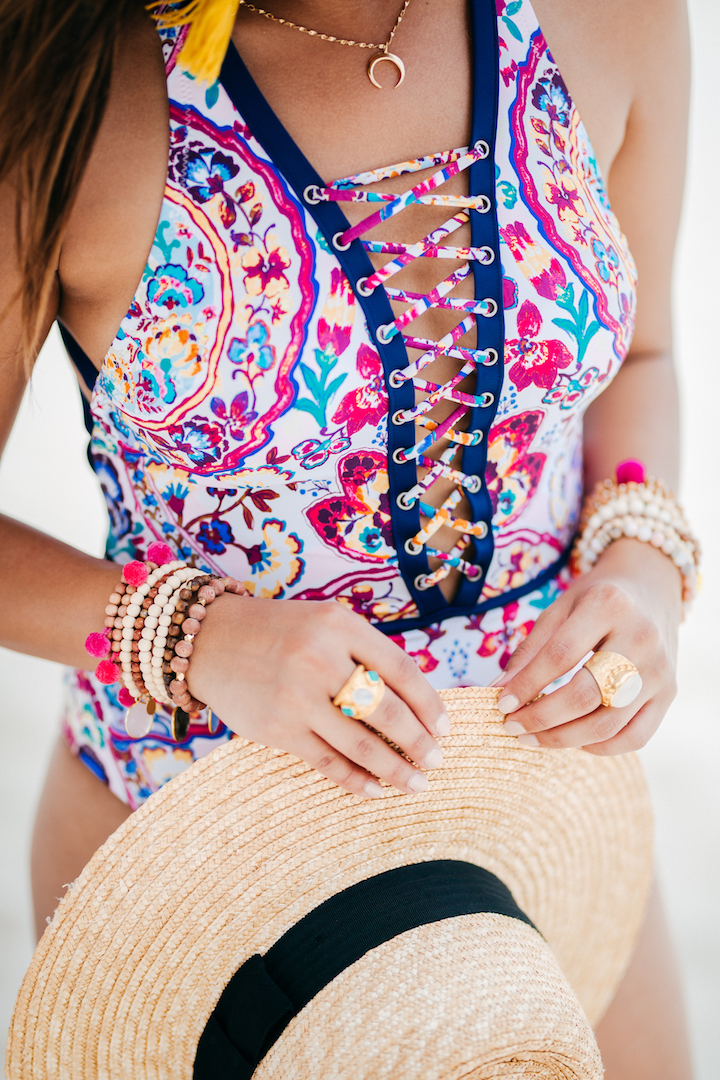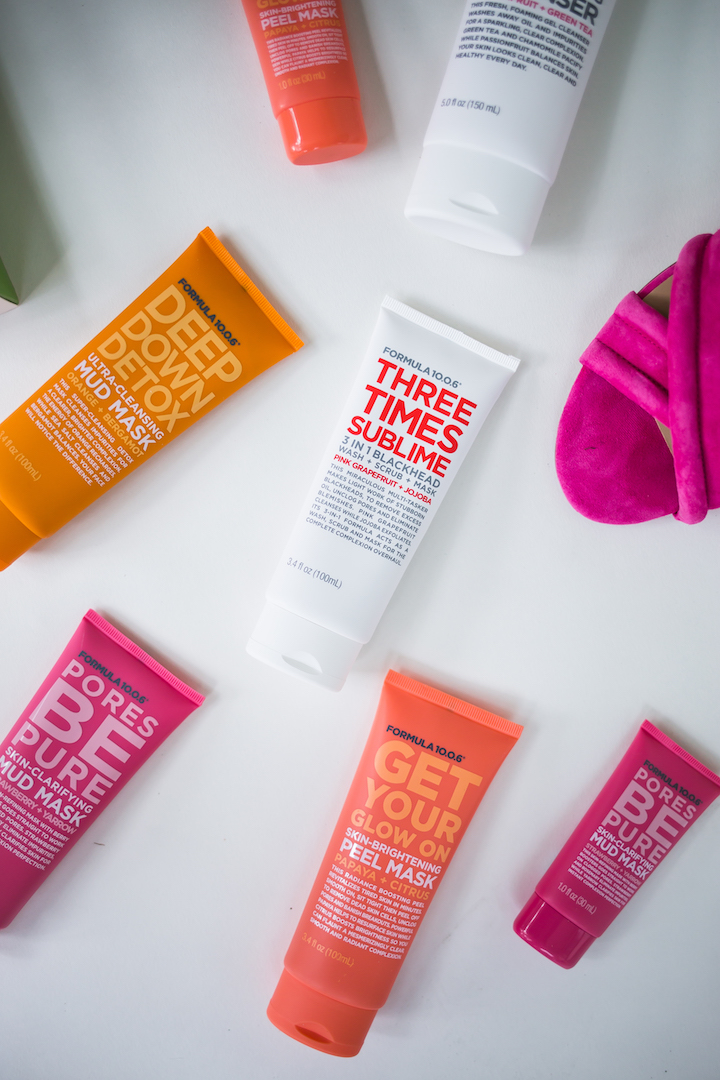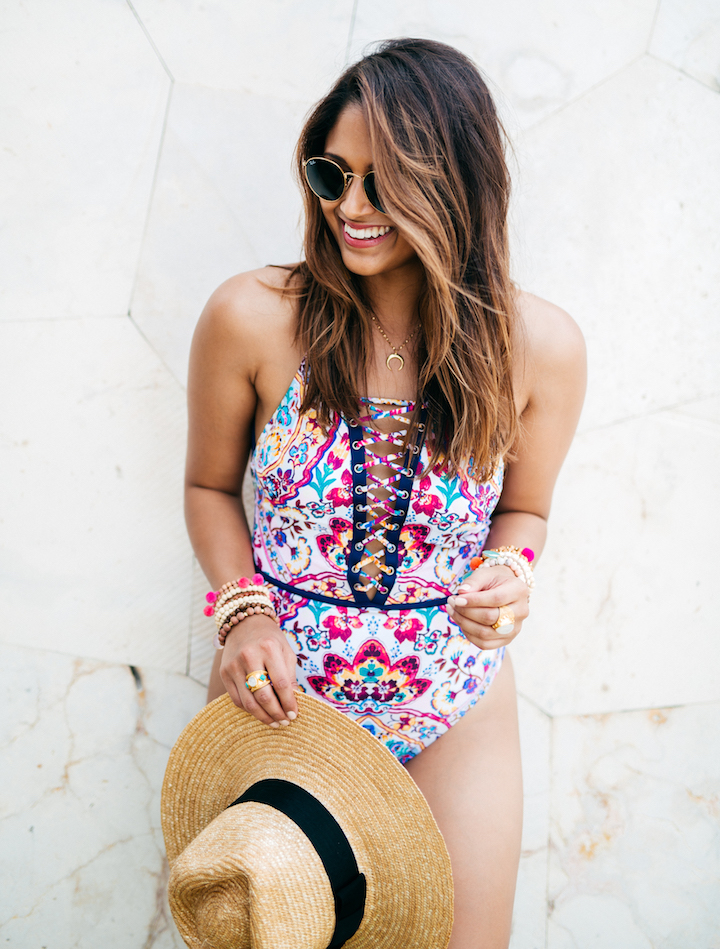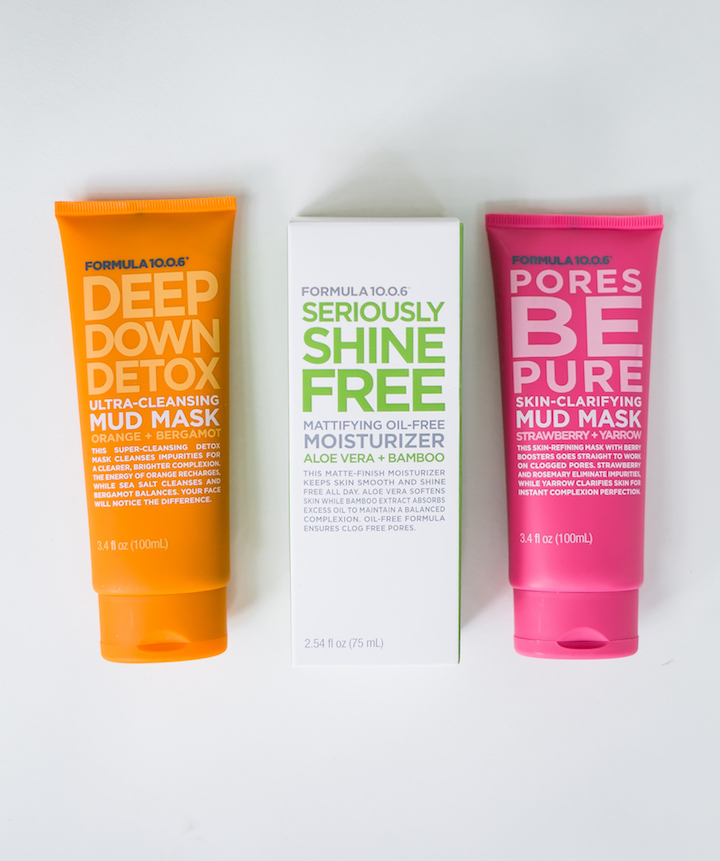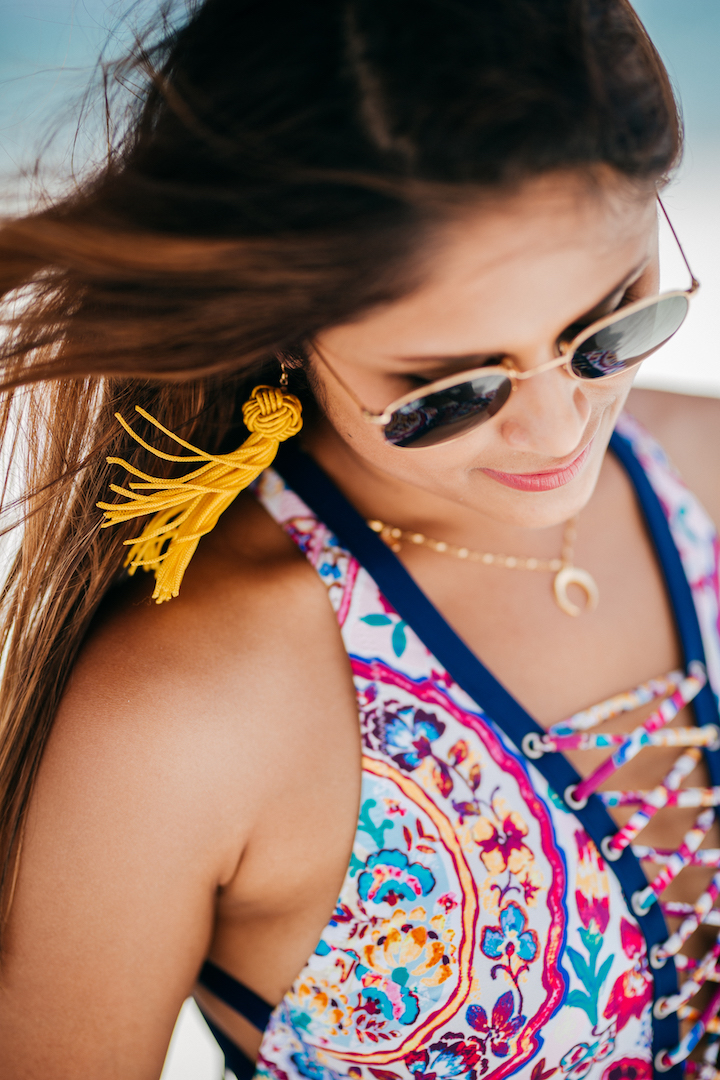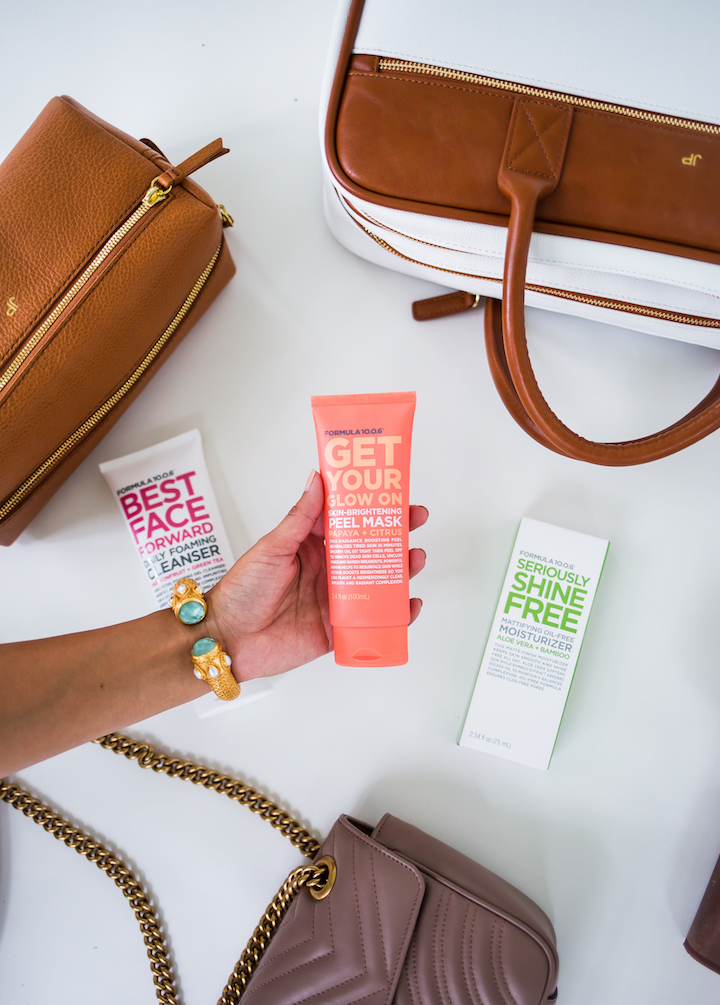 In other news, I just unpacked from the weekend only pack everything back up again because we're finally moving into our new house this week!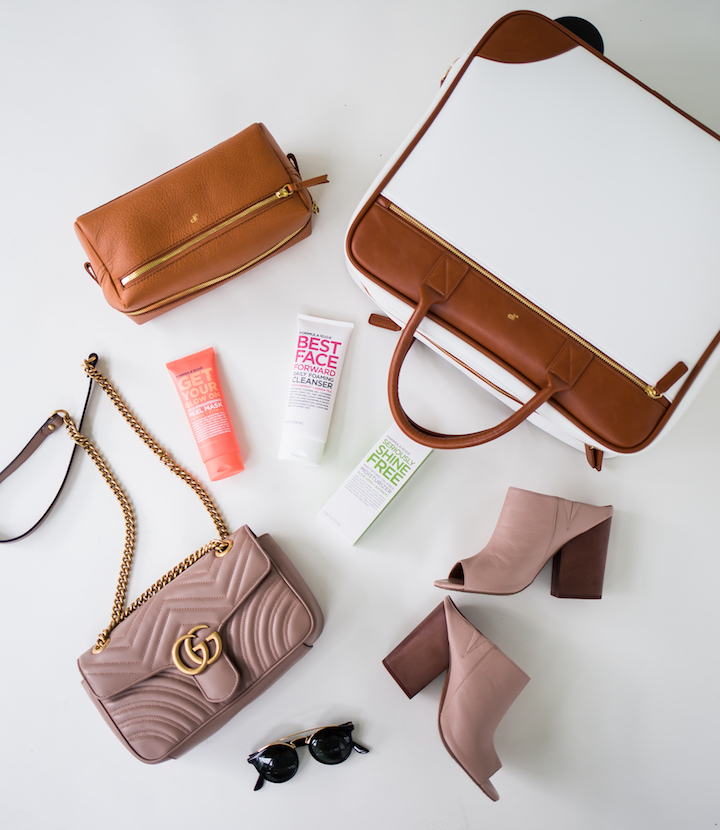 My travel bag last seen here!
This post is in partnership with Formula 10.0.6, a brand I love. All opinions and selections here are my own. Thank you for supporting the affiliate posts who make this blog possible.