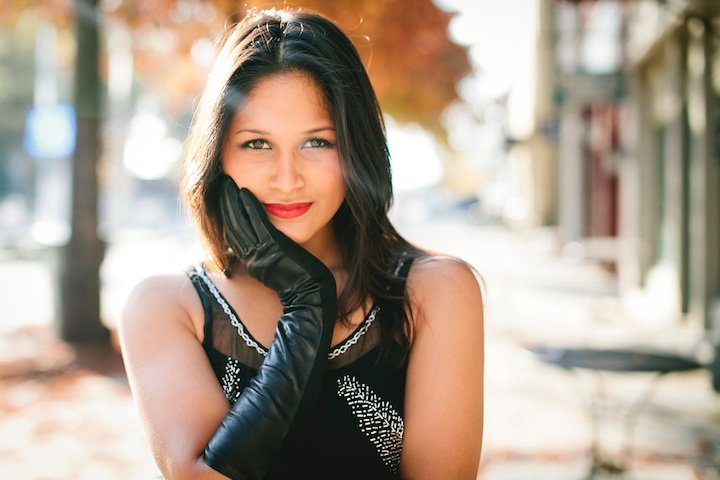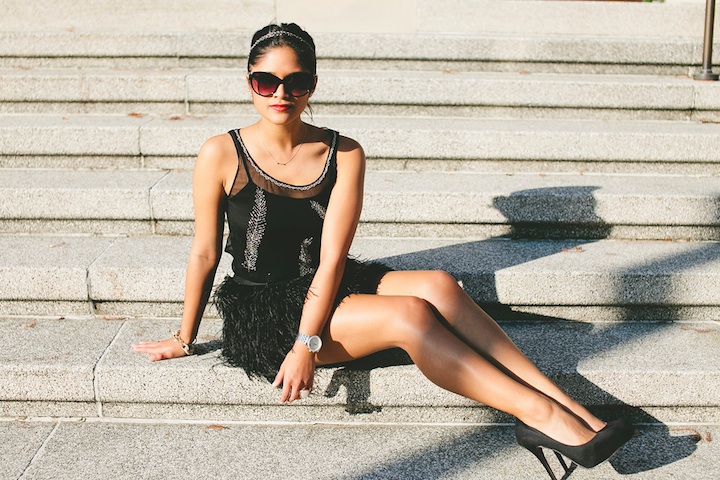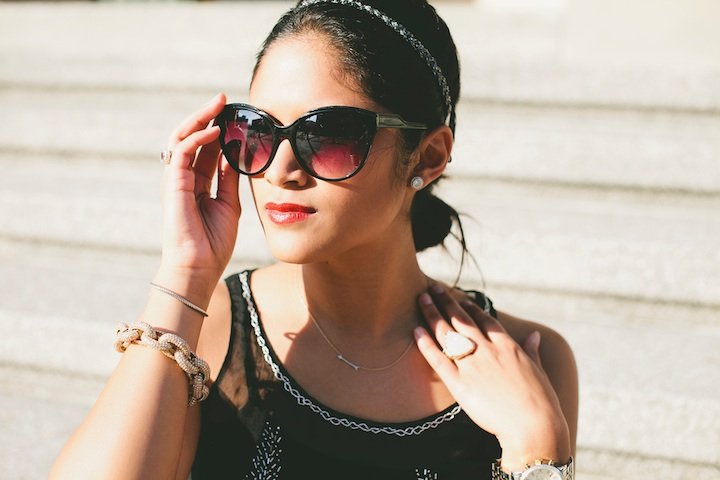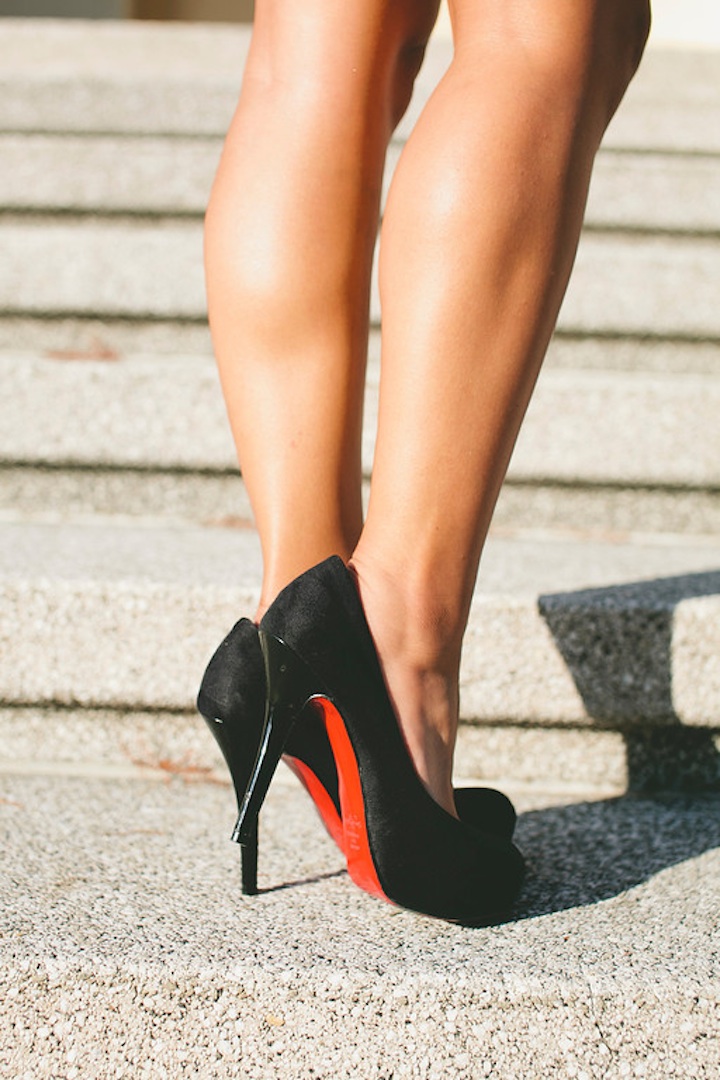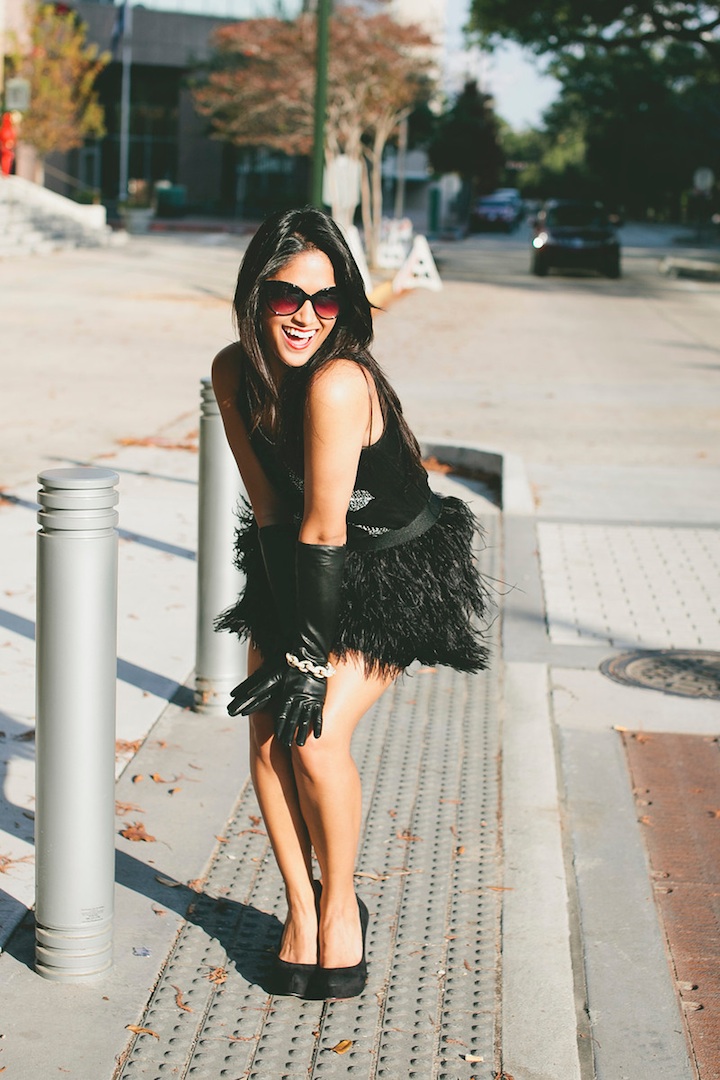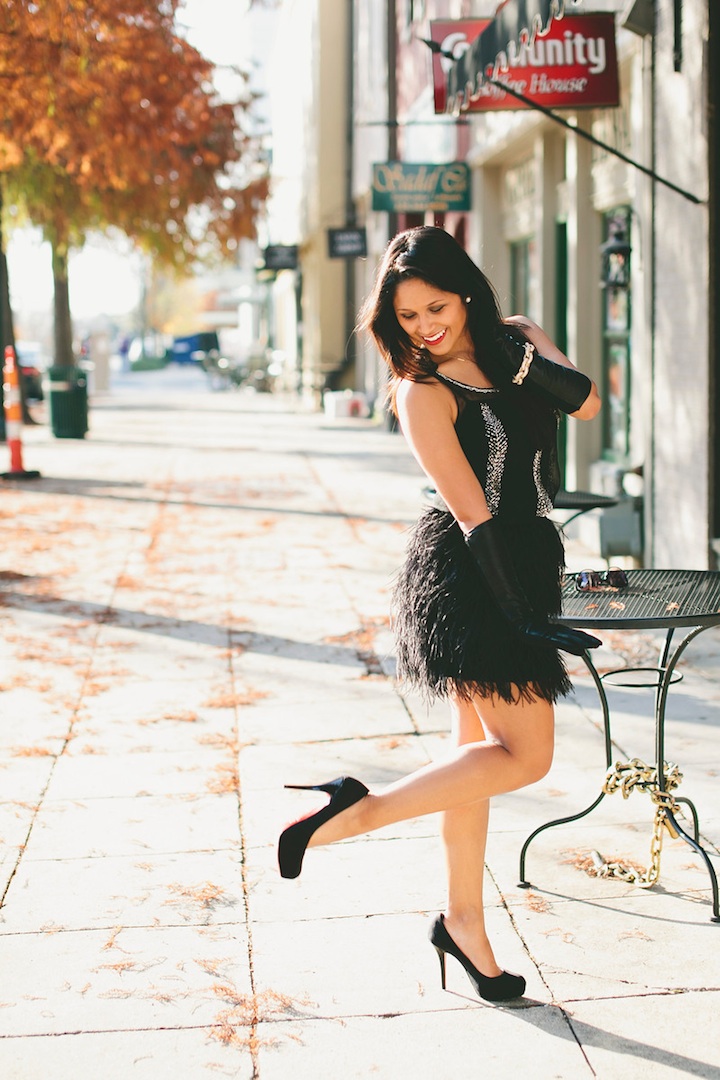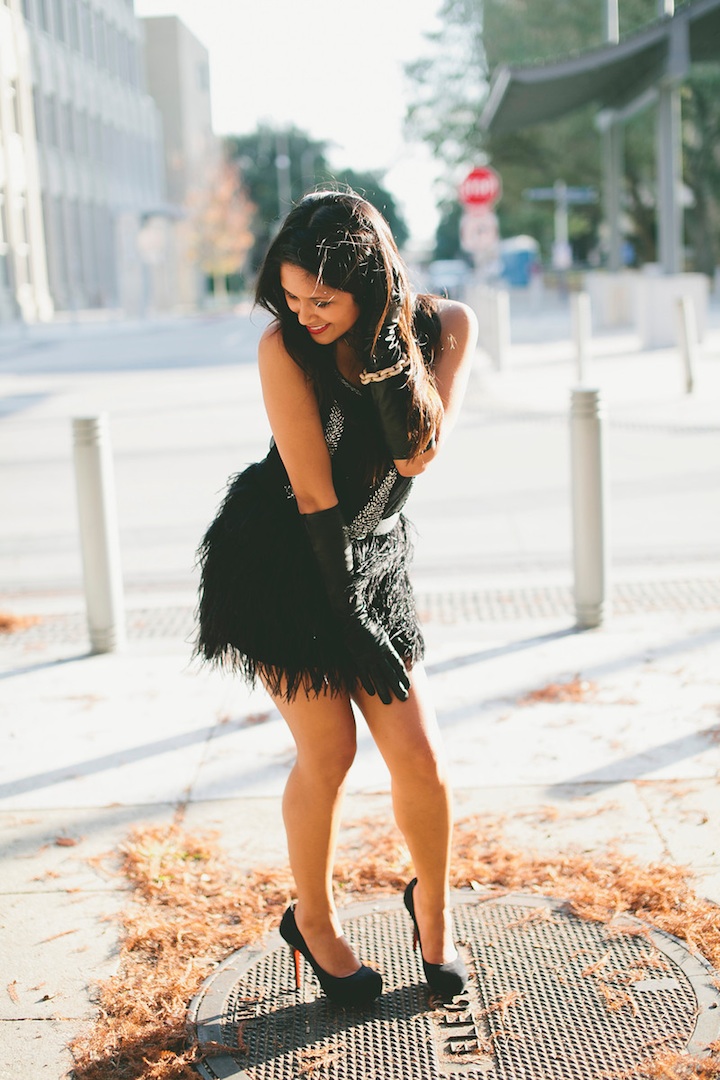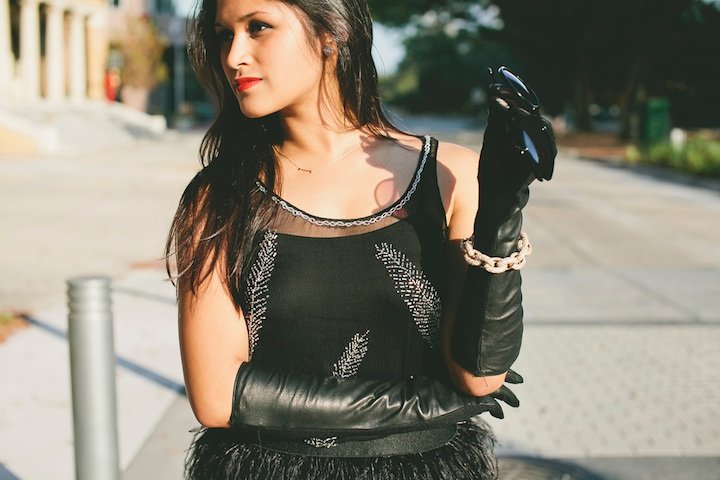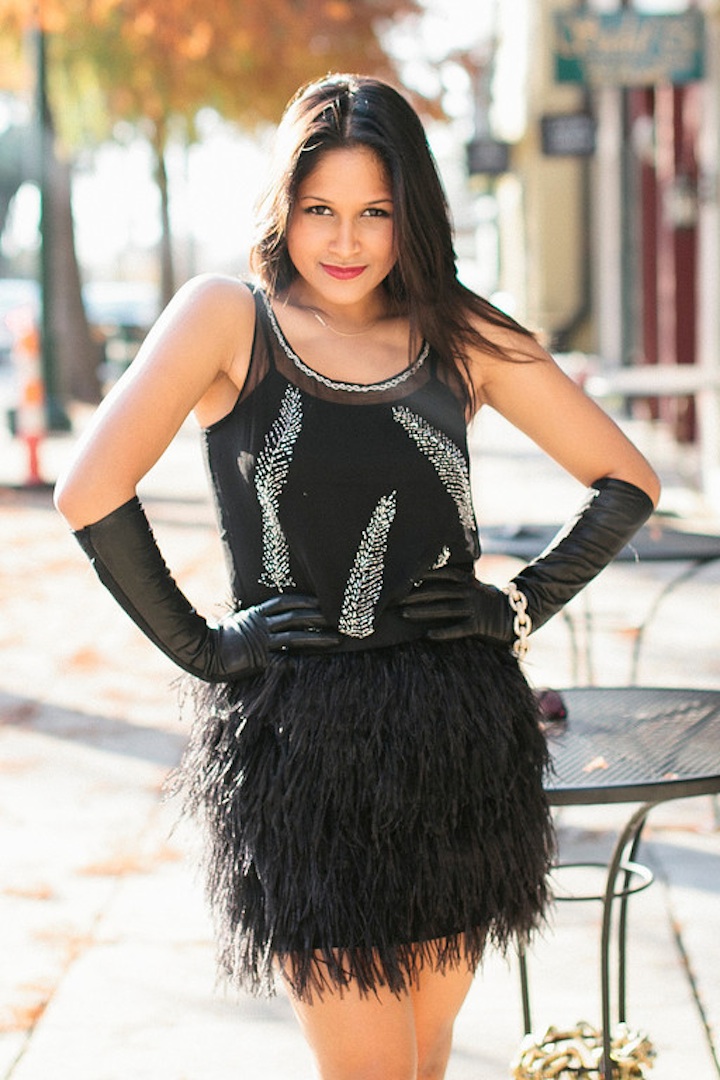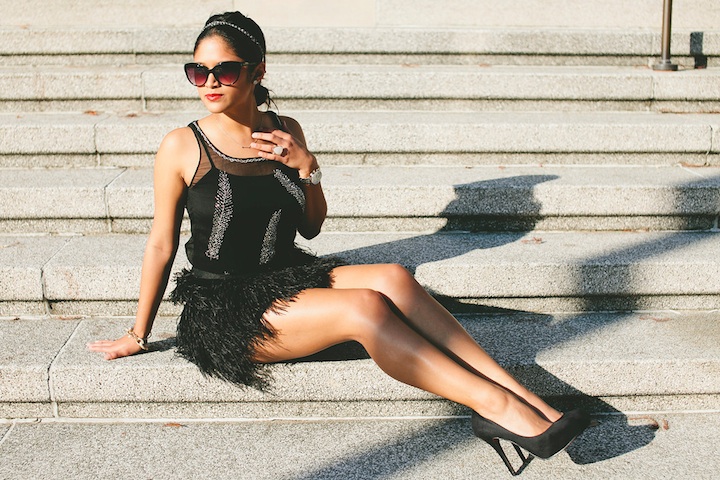 Photos by: Kristen Soileau
Outfit: Isabelle Cami c/0 (Thank you to Tart Collections), Ostrich Feather Skirt (Aqua old, but similar (here), Black Pumps (Sergio Zelcer), Black Elbow Length Gloves (Ann Taylor), Sunglasses (Urban Outfitters)
Jewelry: Pave Link Bracelet (J. Crew), Natural Stone ring (Frock Candy),
Good Morning readers, sorry that I kind of went overboard with the photos on this post, but Kristen did such an amazing job shooting this outfit.  Plus I love this ostrich feather skirt!  Did you notice that rhinestones on the Isabelle Cami are in the shape of feathers too?  I'm so grateful to Tart Collections for gifting me this beautiful top from their Holiday collection.  It's perfect for tucking into skirts and dress shorts for holiday parties.  What do think?  View the entire Tart Collections 2012 Winter + Holiday Collection (here).  They've got some gorgeous pieces including the Maryse dress, which also be seeing on Haute Off The Rack soon!
P.S.  Make sure to Check out my Holiday Guide for Her on yesterday post!