This post is in partnership with CoolSculpting, a brand I love. All opinions and selections here are my own. Thank you for supporting the affiliate posts who make this blog possible.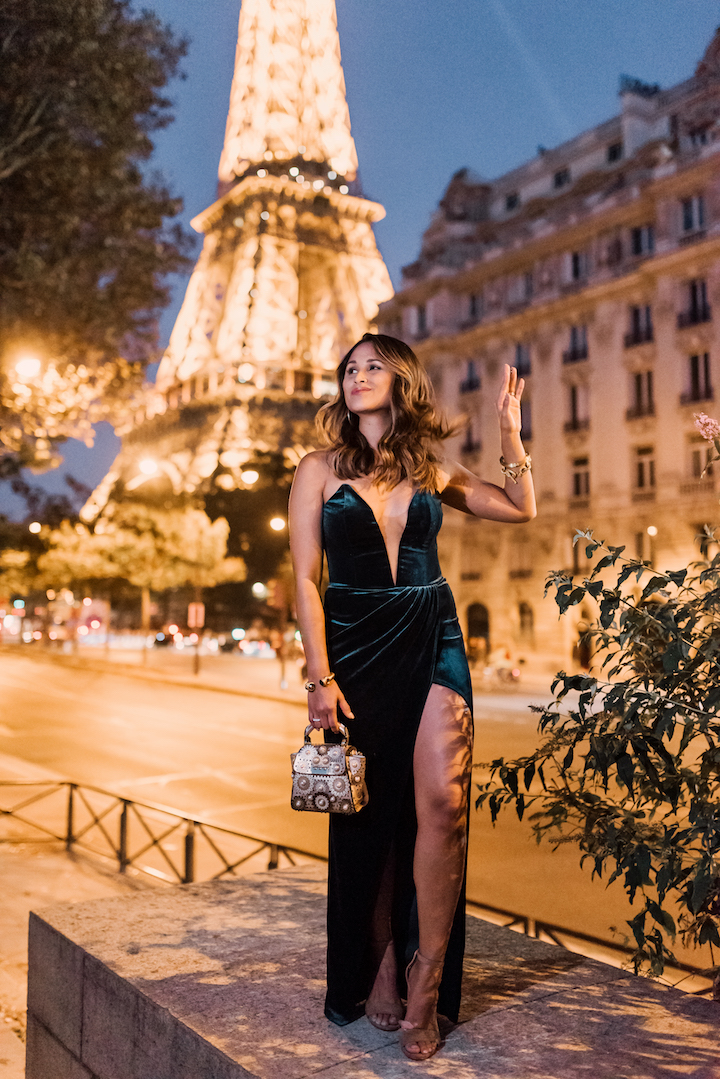 | Shop This Look |

Outfit: Emerald Velvet Gown | Eartha Kit Mini Top Handle Bag | Yaro Block Heel Sandal
Jewelry: Bracha Athens Coin Pendant Necklace | Catalina Hinge Cuff | Catalina Hinge Bangle | Byzantine Demi Hinge Cuff  & Link Bracelet c/o Julie Vos
Hey everyone, as promised I am sharing an initial update on my CoolSculpting results. I just scheduled my follow up appointment to take my standard "after" photos, but I can already see the results on the treated areas with my own eyes.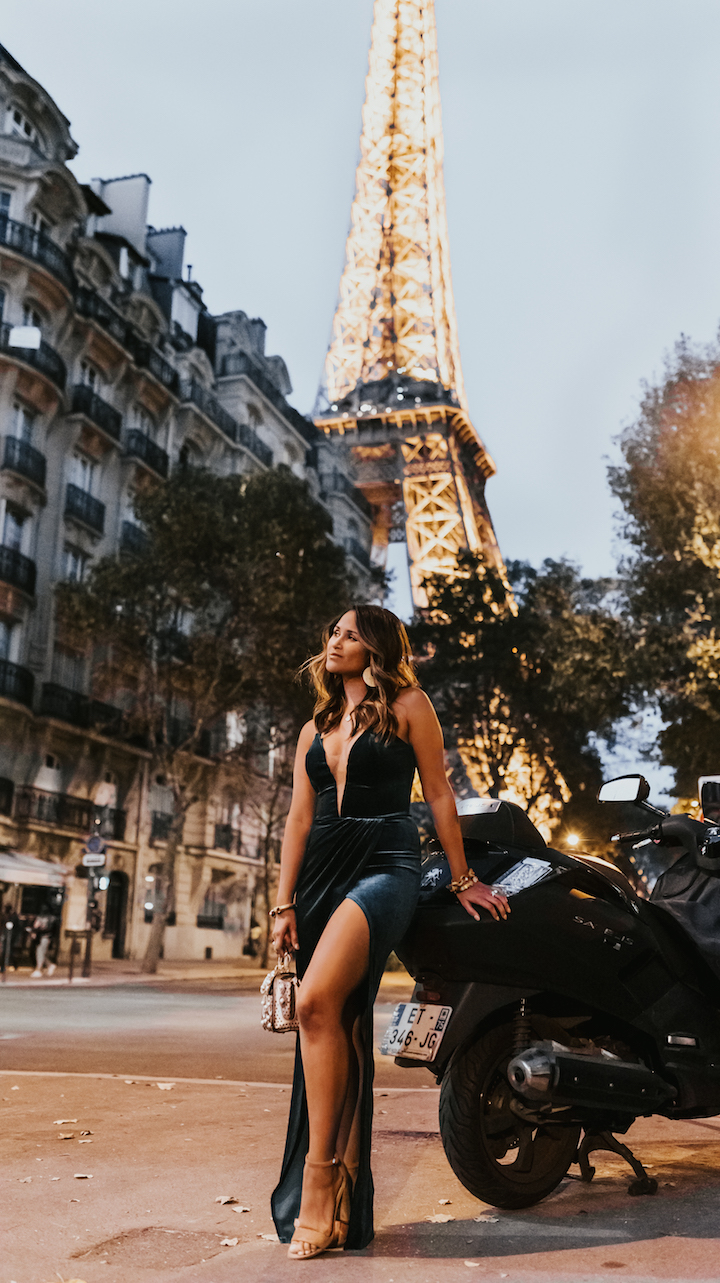 In case you missed my first post "My First Coolscupting Experience," I mentioned that I received my first treatment at the Lupo Center for Aesthetic and General Dermatology in New Orleans. I also explained that I did not choose to get CoolSculpting treatments because I don't like my body. I love my body and only want to mold it into its best potential shape, which I'm sure is a feeling that most of you can relate to. You can read more about it here—>My First Coolsculpting Experience (OR) you can also check out the video on my IGTV.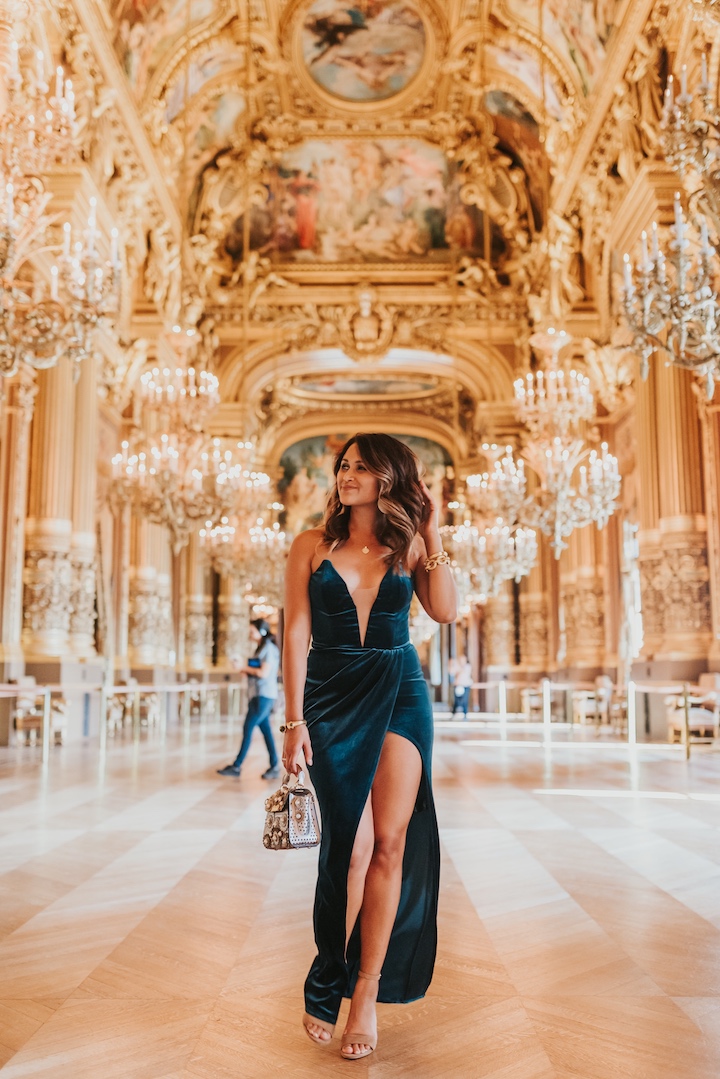 Just to refresh your memory…CoolSculpting is a non-surgical, non-invasive, clinically proven treatment that reduces fat cells through FDA-cleared cooling technology. It's a comfortable, fat freezing process with long-lasting results! 
I treated my lower abdomen and both flanks, which most people refer to as a muffin top. I got four cycles: one on each flank (aka both of my love handles) and then two on my lower abdomen to cover the full area. As I mentioned before, I just want to mold my body into its best potential shape and I truly believe that CoolSculpting along with fitness and healthy eating has helped me achieve that. It takes about three months to see the full results and I already was seeing results on my trip to Paris. You can definitely tell a difference when I wear more form fitting clothes. Take this dress for example, you can see where my waist appears slimmer and less volume in the lower abdomen area.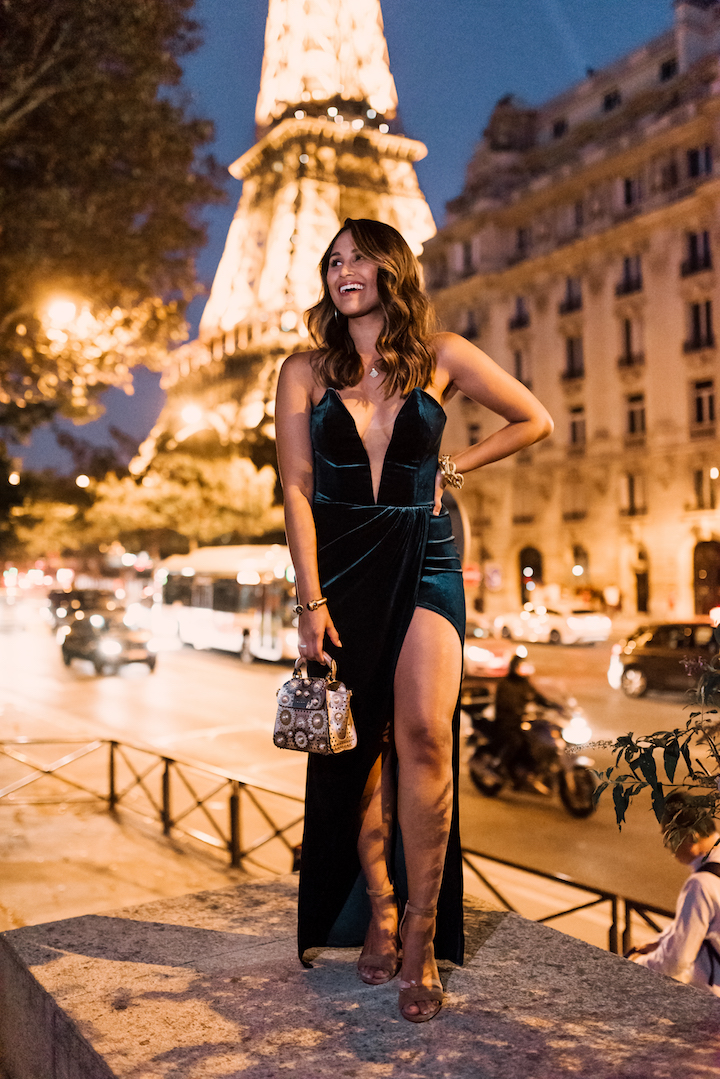 I've gotten so many messages from you lately asking about the results and I will definitely share my standardized "after" photos on my Instagram after this next appointment. However, I'm sure that you can already see a difference in these photos of me in a bodycon dress that I wore in Paris. I am so pleased and impressed with the results and I can't wait to see the side by side photos and share them with you.
Please let me know if you have any further questions about my experience and I will be sure to add my answers to this blog post. Also, let me know if there is anything you'd like me to ask the nurse during my next appointment.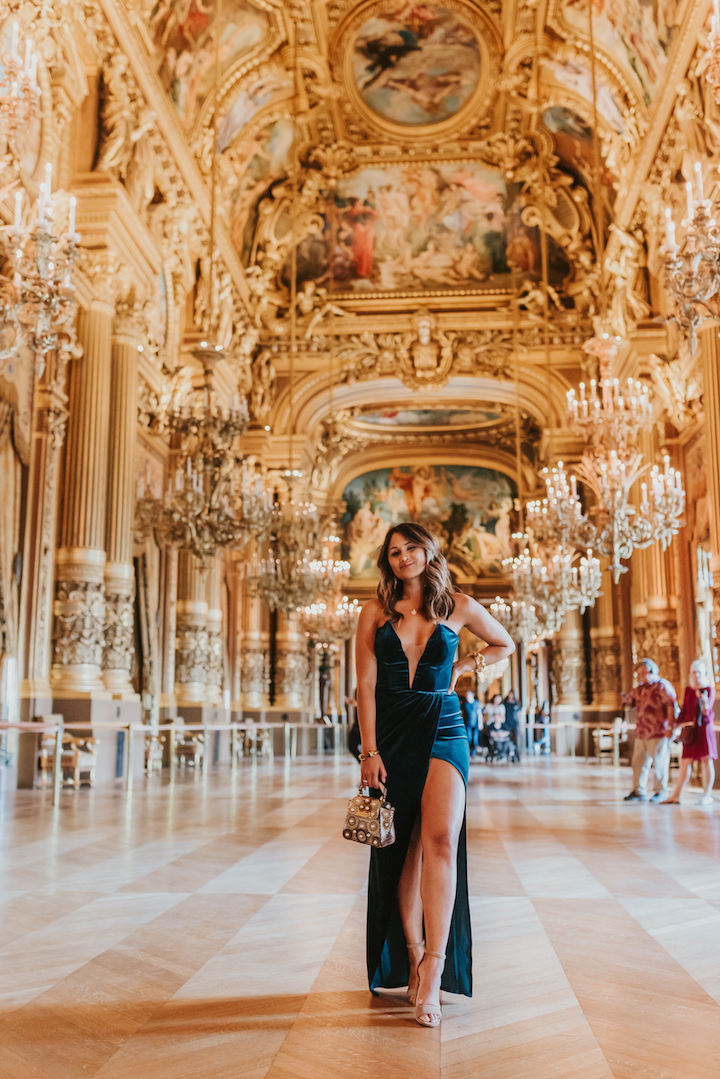 | Shop This Look |

Outfit: Emerald Velvet Gown | Eartha Kit Mini Top Handle Bag | Yaro Block Heel Sandal
Jewelry: Bracha Athens Coin Pendant Necklace | Catalina Hinge Cuff | Catalina Hinge Bangle | Byzantine Demi Hinge Cuff  & Link Bracelet c/o Julie Vos