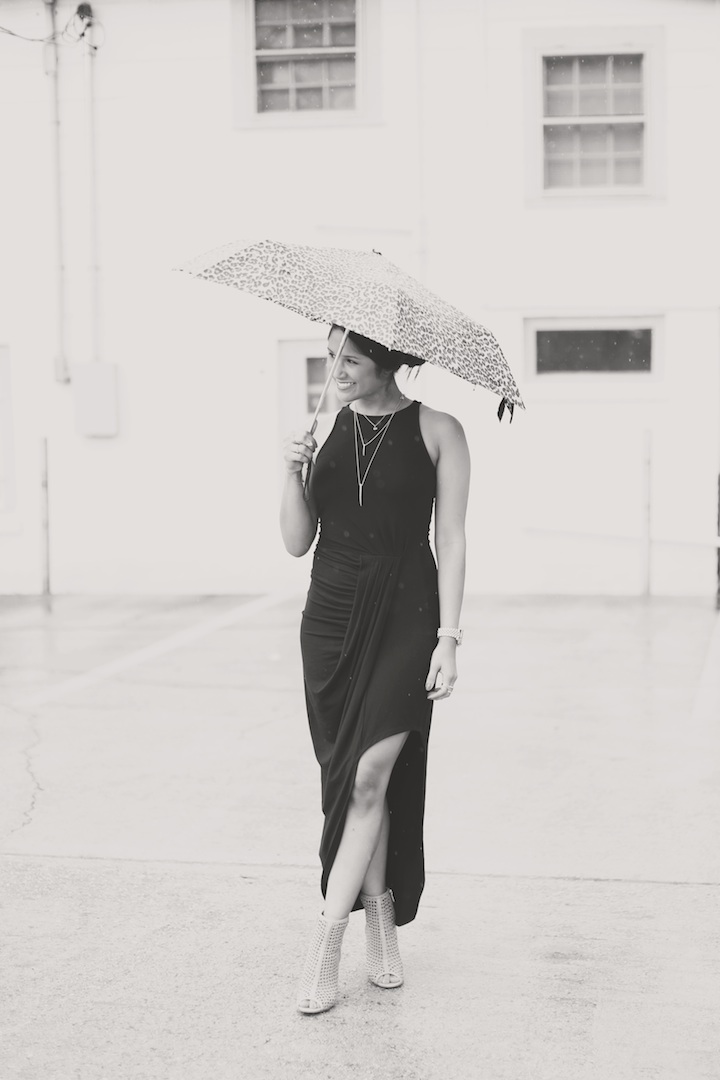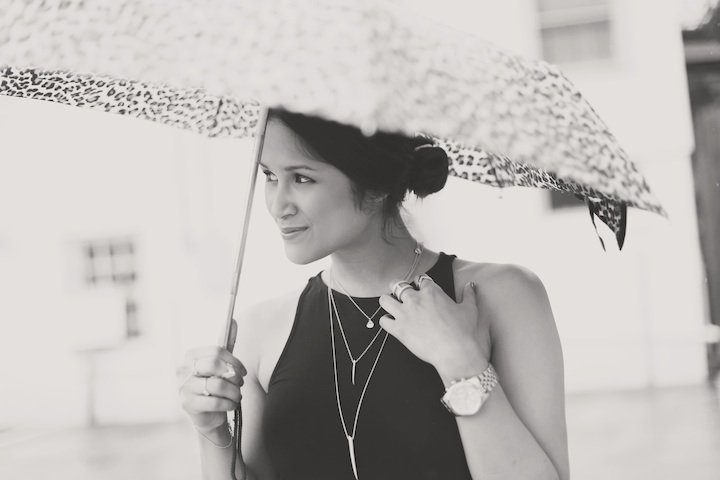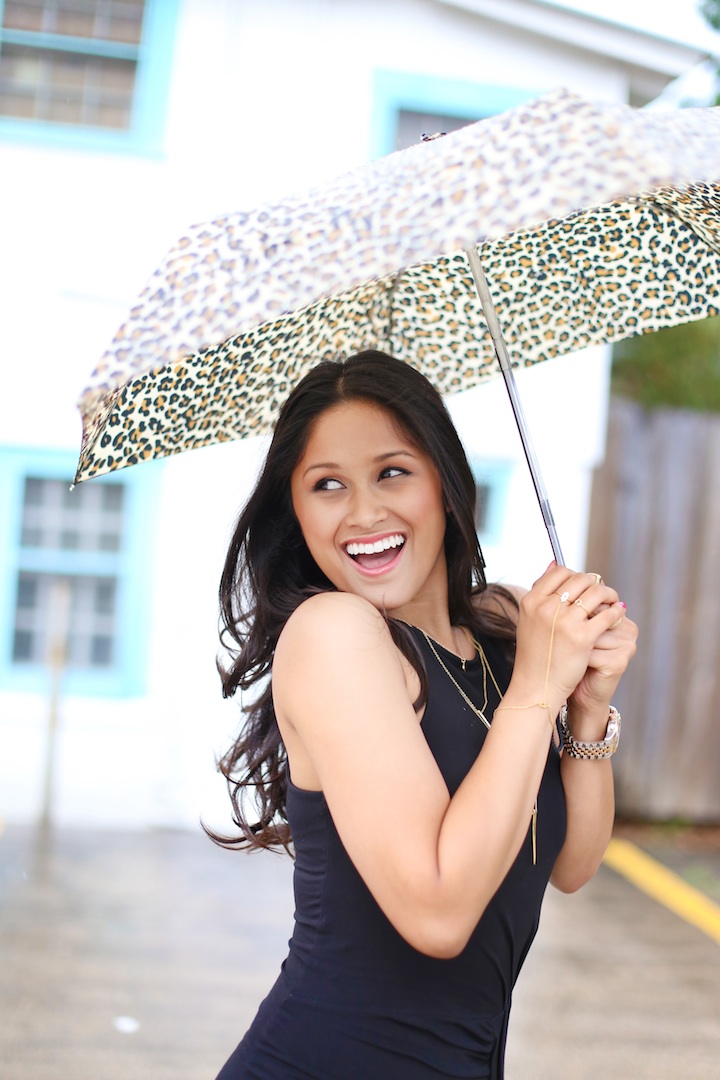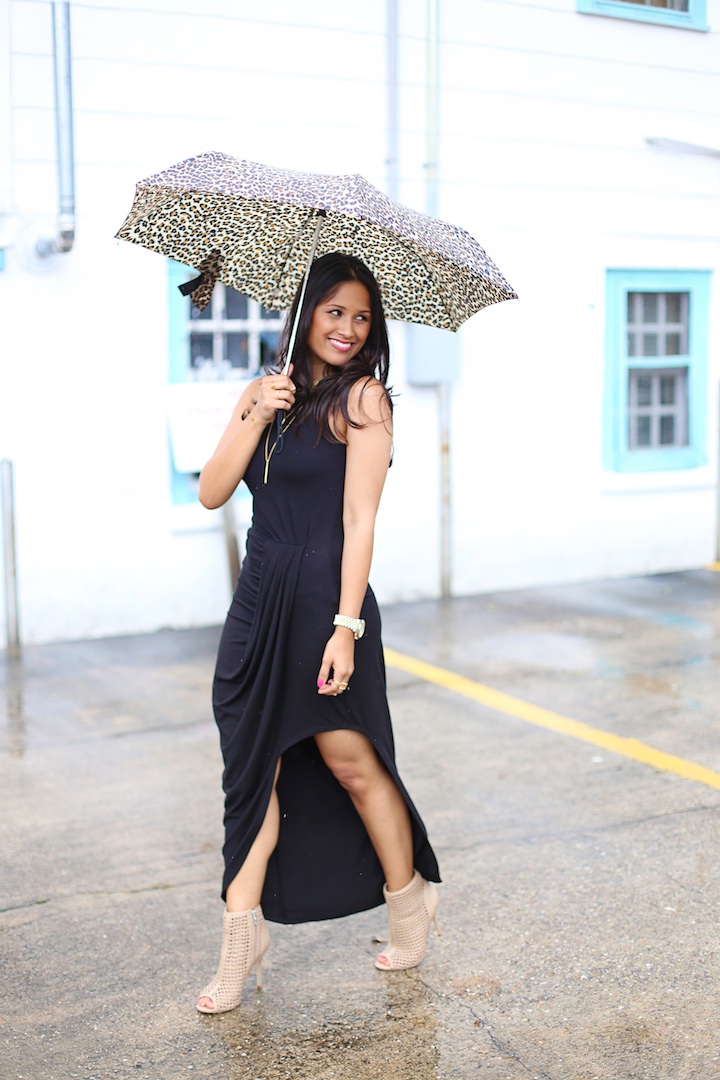 Photos by: Kaela Rodehorst Photography
| Shop This Look |

Outfit: Bless'ed Are The Meek Flow Dress via The Mix | Perforated Summer Booties
Jewelry: All rings & Necklaces c/o  Gorjana & the #cklovesg Collection (For more details on the jewelry see here–> WBRZ Recap: Layering Trend Heats Up For Summer)
Good Morning readers, this past week I finally decided to shoot some outfits for Haute Off The Rack ( I know it's been a while! Sorry!), but of course it just had to rain all day! I'm sure you've gathered now that a little a rain didn't stop us! Kaela shot under her umbrella and I surrendered my  freshly blow-dried hair to the heat and humidity. If you're from Louisiana, you know what I mean when I say surrendering yourself to the heat and humidity! There's no turning back after that! You can say goodbye to volume and perfectly tussled locks and say hello to flatness and frizz!  Nevertheless, Kaela worked her magic and we were able to shoot two outfits for you, but mostly for my sake because I need your help! Next Friday, I'm attending the grand opening at The River Walk outlets in New Orleans and I can't decide which look to go for! So The River Walk and I are asking for your vote on what I should wear!
Head over to the @RiverwalkNOLA on Instagram and vote for your favorite look! Chic Versatility or Easy Breezy Boho? I'll wear the wining look to the opening party at the River Walk next Friday night!
Keep your eye out for details on the second look tomorrow!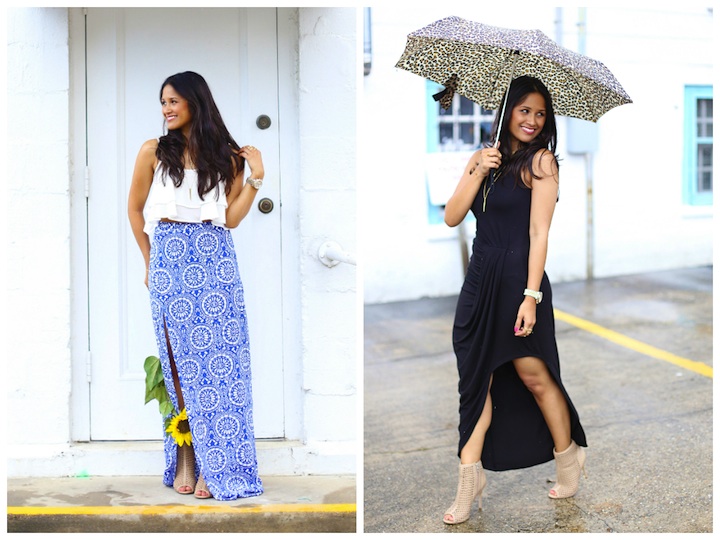 P.S. If you can't make it to the party on Friday night, I encourage you to attend the grand opening event on Thursday Morning, May 22nd! The first 500 shoppers to spend $100 will receive swag bags! Details on the ad below!