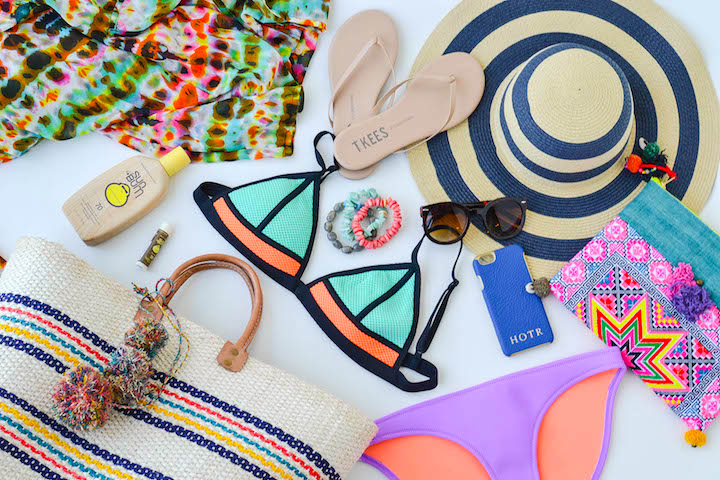 Details: Multi Color Coverup | Tkees c/o | SunBum | Floppy Hat | Sunglasses | Personalized iPhone Case c/o GiGi New York | Mar Y Sol Beach Bag c/o Orchid Boutique | Color Block Swimsuit c/o Triangl | Beaded Bracelets c/o Hazen Jewelry | Lovebirds clutch c/o Candy Apple (504) 304-8840 <–they ship nation wide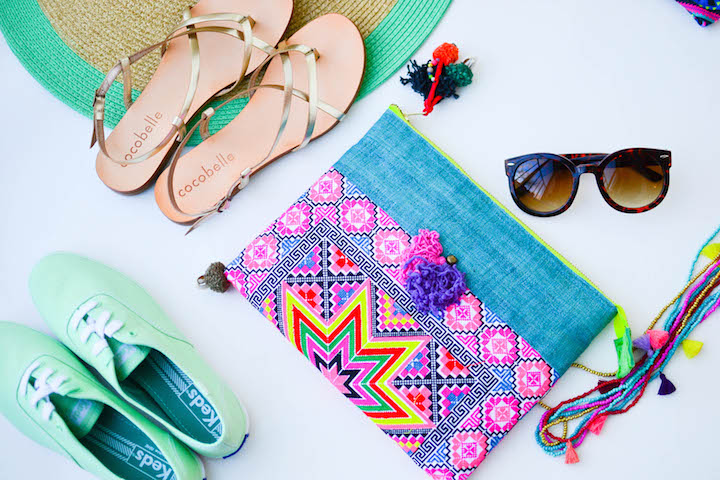 Details: Keds c/o | CoCobell Sandals c/o | Sunglasses | Lovebirds clutch & Beaded Tassel Necklace c/o Candy Apple (504) 304-8840 <–they ship nation wide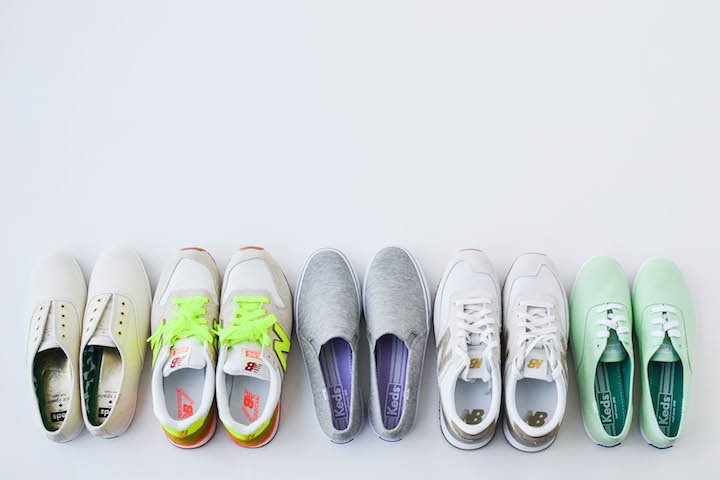 Details: Keds for Kate Spade Boho Sneakers c/o Keds | New Balance 696 | Double Decker Slip On c/o Keds | New Balance 620 | Mint Green Champion c/o Keds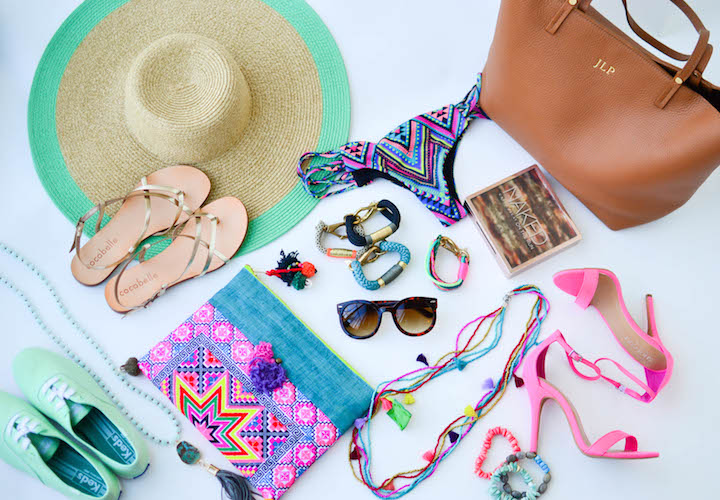 Details: Tori Tote c/o GiGi New York | L Space Itsy Bottoms c/o Orchid Boutique | Adore Pink heels c/o Nasty Gal | Rope Bracelets c/o The Ropes Maine | Naked OTR Palette c/o Urban Decay Cosmetics | Floppy Hat | Sunglasses | Beaded Bracelets c/o Hazen Jewelry | Mint Green Champion c/o Keds | Lovebirds clutch c/o Candy Apple (504) 304-8840 <–they ship nation wide
Adore Pink Heels c/o Nasty Gal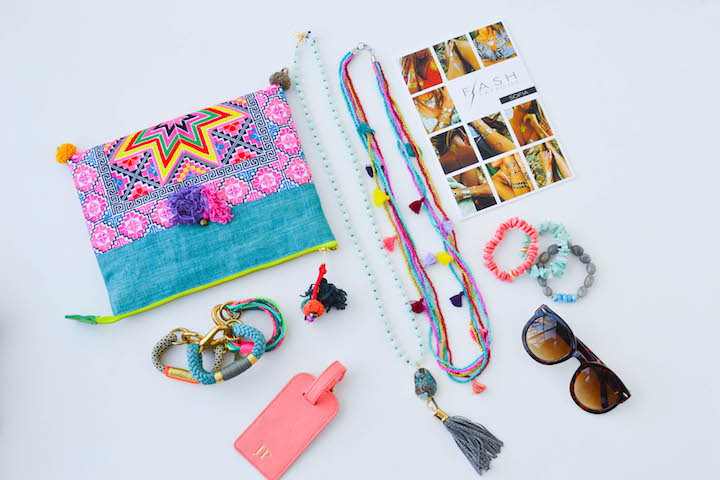 Details: Rope Bracelets c/o The Ropes Maine | Sunglasses | Beaded Bracelets c/o Hazen Jewelry | Flash Tattoos | Personalized Bag Tag c/o Graphic Image | Lovebirds clutch & Necklaces c/o Candy Apple (504) 304-8840 <–they ship nation wide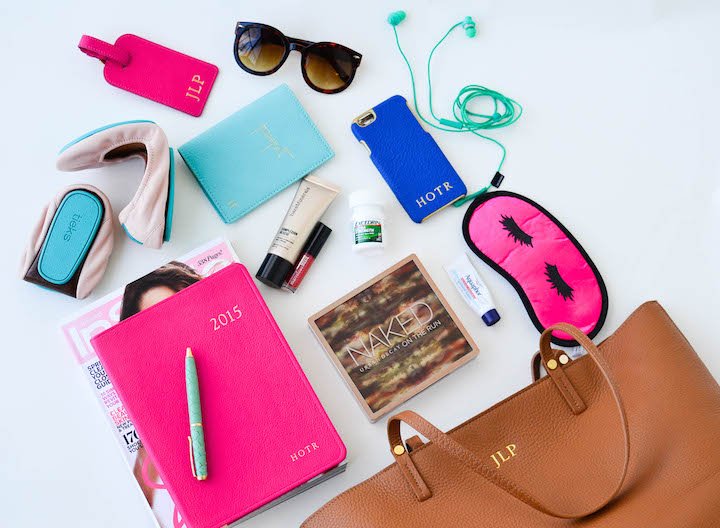 Details: Pink Foldable Flats c/o Tieks | Complexion Rescue c/o Bare Minerals | Sunglasses | Tori Tote, Pink 2015 Planner, iPhone Case, Bag Tag & Passport Case c/o Gigi New York | Naked On The Run Travel Kit c/o Urban Decay | Similar Sleep Mask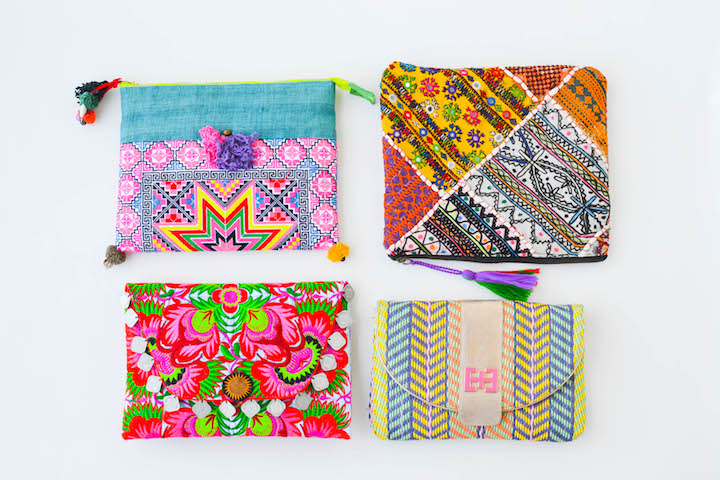 Details: Clutches c/o Candy Apple (504) 304-8840 <–they ship nation wide | Bottom Right Corner Bella Clutch c/o Elaine Turner
Details: Rope Bracelets c/o The Ropes Maine | Straw Fedora | Sunglasses | Beaded Bracelets c/o Hazen Jewelry | Personalized Bag Tag c/o Graphic Image | Lovebirds clutch & Necklaces c/o Candy Apple (504) 304-8840 <–they ship nation wide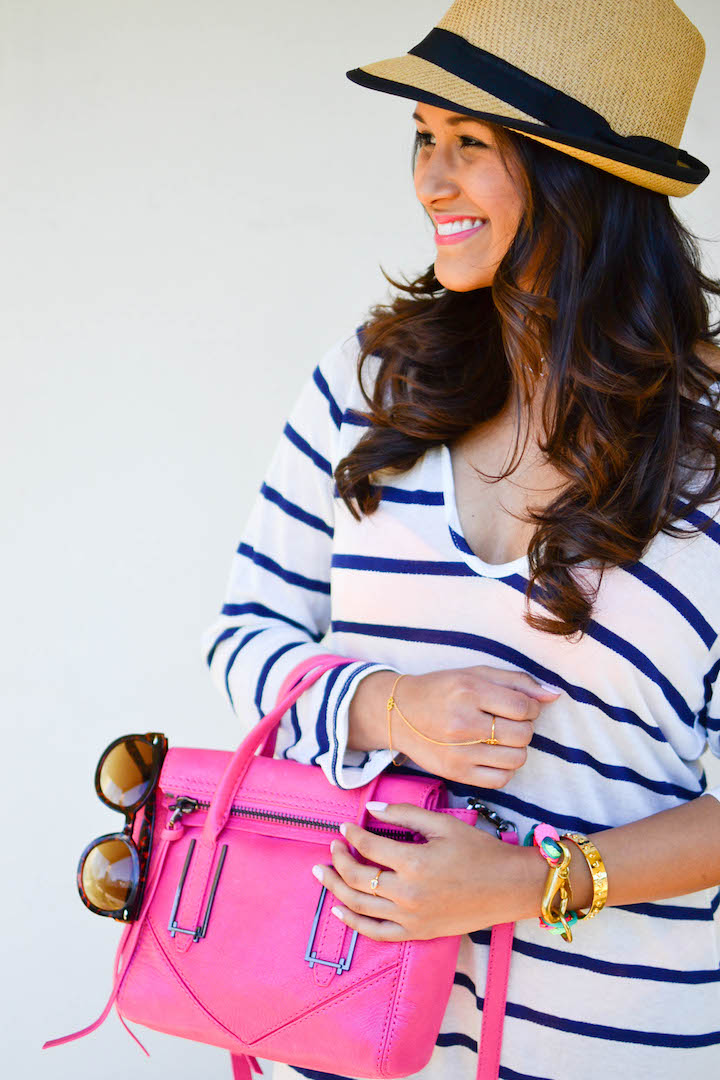 Details: Splendid Hooded Coverup c/o SwimSpot | Pink Delancey Satchel Small c/o Botkier | Straw Fedora | Sunglasses | Chaplin Cuff & Ring to Wrist bracelet c/o Gorjana
Photos by: Brooke Boyd
Good Morning readers, I'm so excited because today I'm flying out to Southern California for a girl's trip in Laguna Beach, CA! Follow along with all the fun on Instagram: @HauteOffTheRack @APinchOfLovely @MyStyleDiaries @CarrieBradshawLied #SurfSandStyle
I've got most of my beach getaway essentials pictured above, but I still have plenty more to share with you throughout the trip including swimwear, beach bags, jewelry, coverups, resort wear, sunglasses, sandals and so much more!
My Top 6 Flight Essentials:
Excedrin | Water | A pair of socks | Aquaphor | Gum | Sleep Mask
My Top 6 Beach Getaway Essentials:
70 SPF | Beach Bag | Bandeau Top (for laying out) | iPhone speakers | flip flops | A variety of different coverups
What do you HAVE to always pack for flights & Beach Getwaways? I'd love to hear!
P.S. Don't forget to take advantage of Shopbop's BIG EVENT Sale! Save up 25% OFF w/ code: BIGEVENT15 | Shop here–> ShopBop
**Today is the last day to enter to WIN a set of Luxy Hair extensions. Enter here–> Luxy Hair Extensions Promo Code + Giveaway