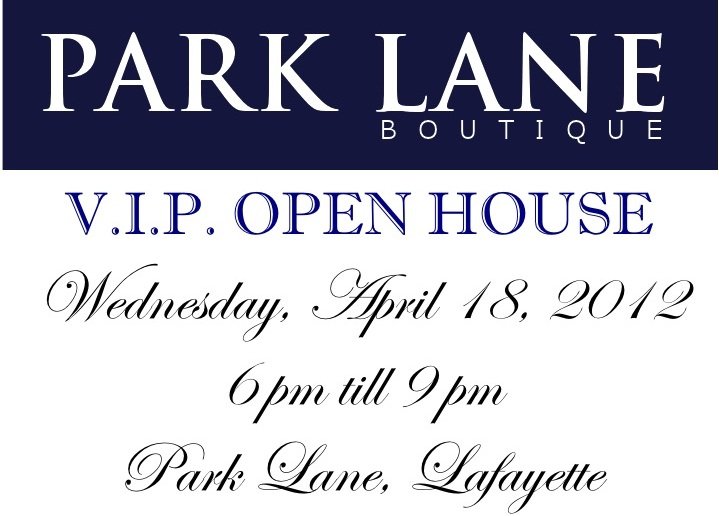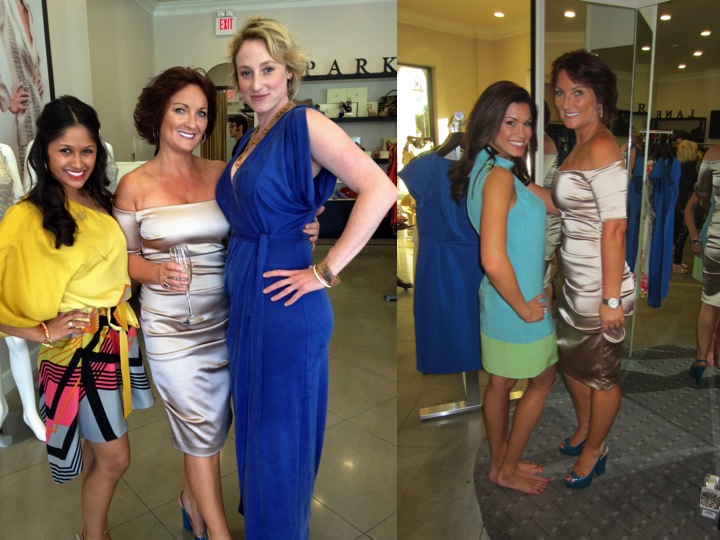 Left Photo:  Me, Aileen (owner of Park Lane)  and Elizabeth  Right Photo:  Aileen and one of her favorite customers!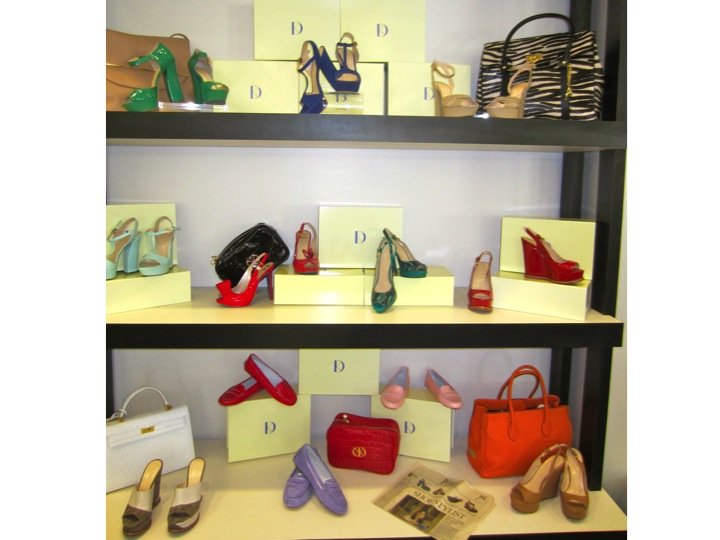 Our amazing Dee Keller display!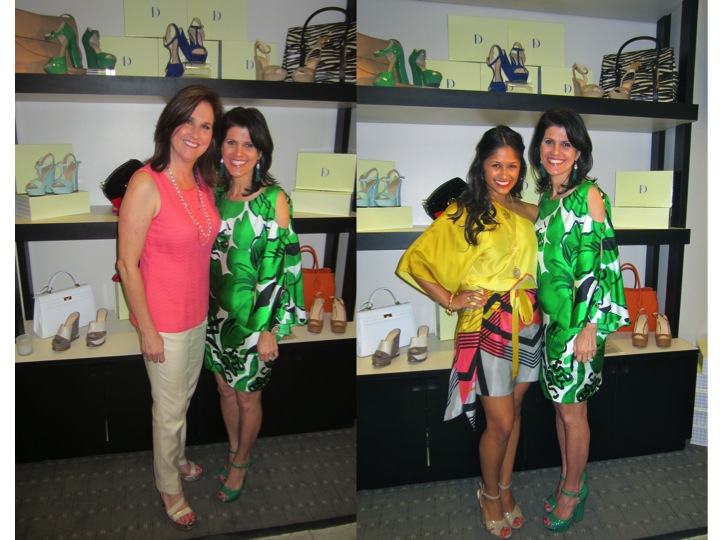 Left Photo:  Dee Keller and her wonderful assistant, Sherri Cook   Right Photo: Dee Keller and I (She was so happy that she was taller than someone, me of course!)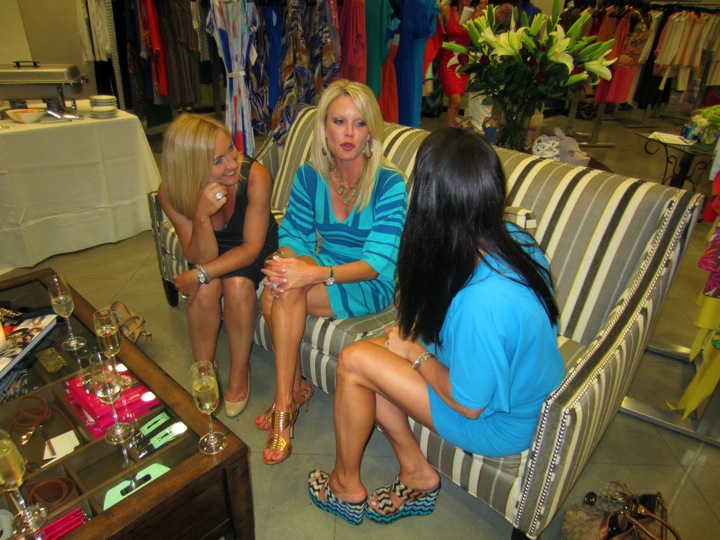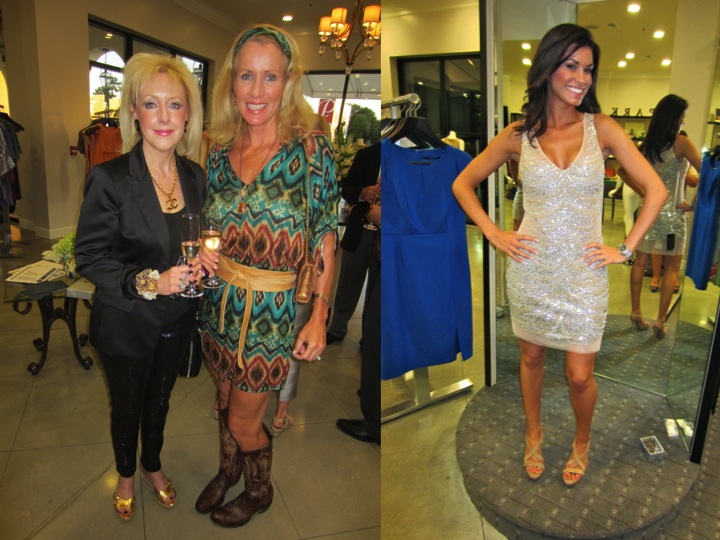 Left Photo:  Our sweet Jan with one of our customers  Right Photo: Jillian trying on one of our sexiest cocktail dresses…Doesn't she look great!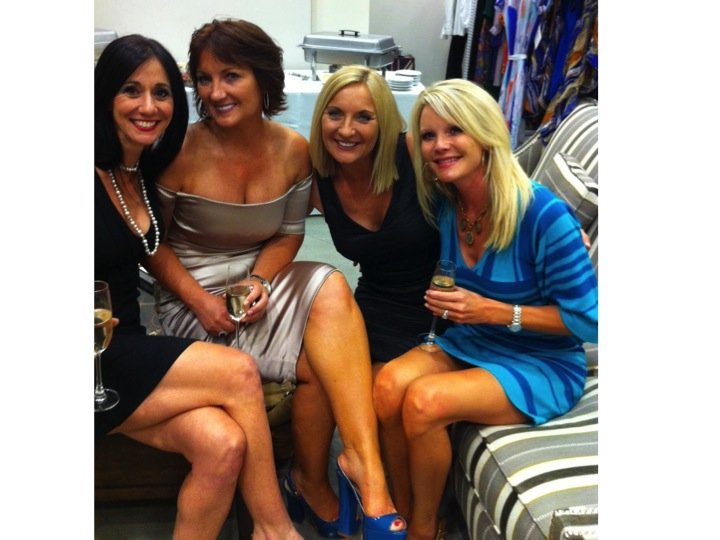 Aileen enjoying herself with her lovely twin sister and friends!
 Hello Everyone!  Sorry that it took me so long to get this post up today, but my boyfriend insisted on teaching me how to swing a golf club correctly this morning.  Too bad I don't have photos of that…you would have gotten a good laugh out of it!  Anyway, the Park Lane V.I.P Open House was a great success and so much fun! We have some amazing customers and we appreciate and love them dearly!  If you haven't been to Park Lane in Lafayette, make sure to stop in and visit us.  You won't be disappointed!  Have a great day everyone!
P.S.  40% OFF your entire purchase for friends and family at Ann Taylor and Loft!  Click(HERE) to stock up on Ann Taylor and (HERE) for Loft!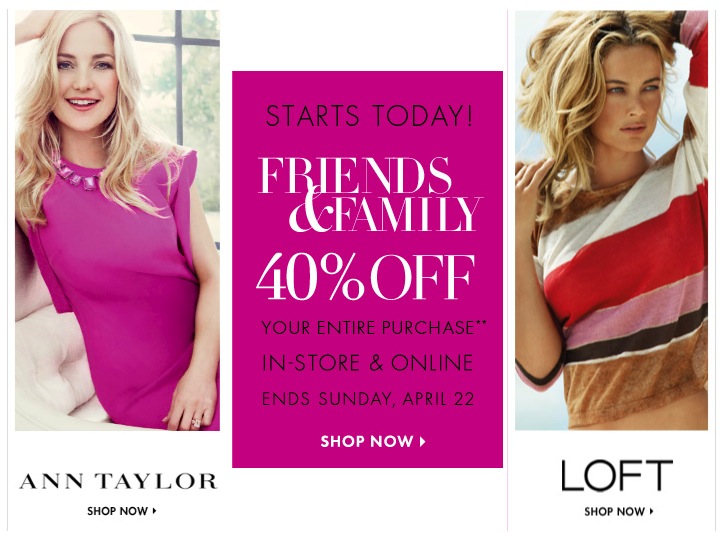 Photo credit: anntaylor.com and loft.com